This time we are here to talk about loafers and ways you can wear them this Fall season. When we speak about the fall season, the first footwear that pops in our minds is ankle boots and other winter shoes. But we forget about other footwear that is functional and looks pretty chic on women. Yes, I am talking about loafers.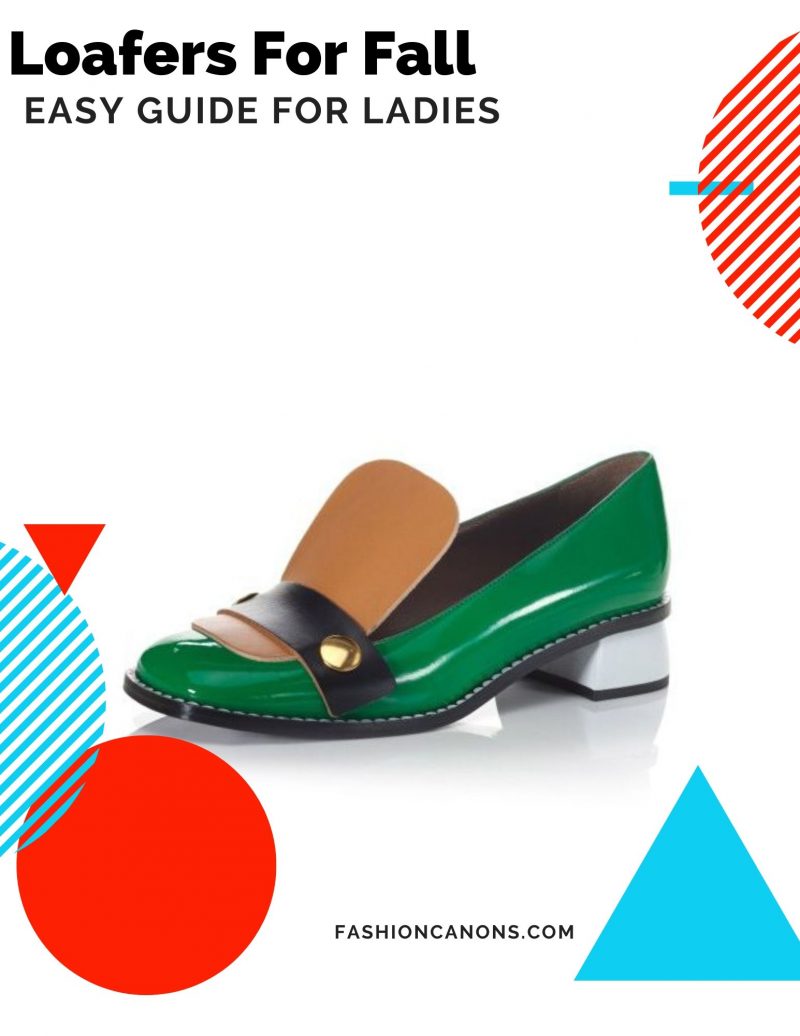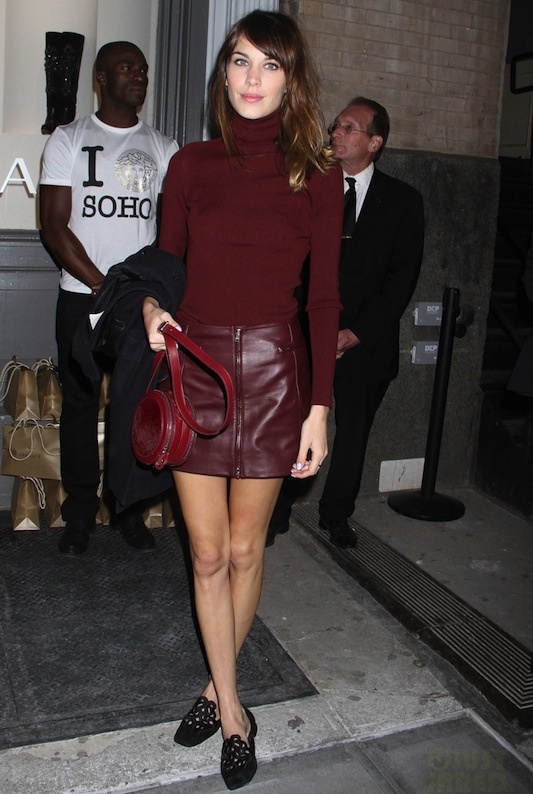 We see a maroon turtleneck tucked in maroon leather mini skirt completed with black perforated loafers. A nice choice for those who want to keep things classy, yet feminine.
Easy Guide How To Wear Loafers For Women
I am not saying this is the only alternative, but there is something cool about their androgynous boyish appearance that makes you look like a real tomboyish girl.
The thing about loafers is that they are pretty hard to style if you don't want to look like a granny. You should make your outfit look fresh and trendy, otherwise, you risk to appear dull and simple. Go for sophisticated separates, edgy details, and keep your accessories simple.
The best thing about loafers- they are extremely comfortable. I do recommend giving these shoes a try by pairing with dresses, skirts and other feminine apparel. Plus, they do look awesome with office style clothing. If you are a beginner to this trend, then you better start from the black ones, they do look smart chic and can be easily combined with printed and classic colored clothes. But you can also go for printed loafers and try on the animal printed version.
Loafers come with no heels, but you can find the heeled loafers. They do look awesome with pretty much anything, starting from skater skirts to jeans and pantsuits.
Love the way fedora hat is styled with a black blazer and patterned ankle-length pants updated with black leather loafers: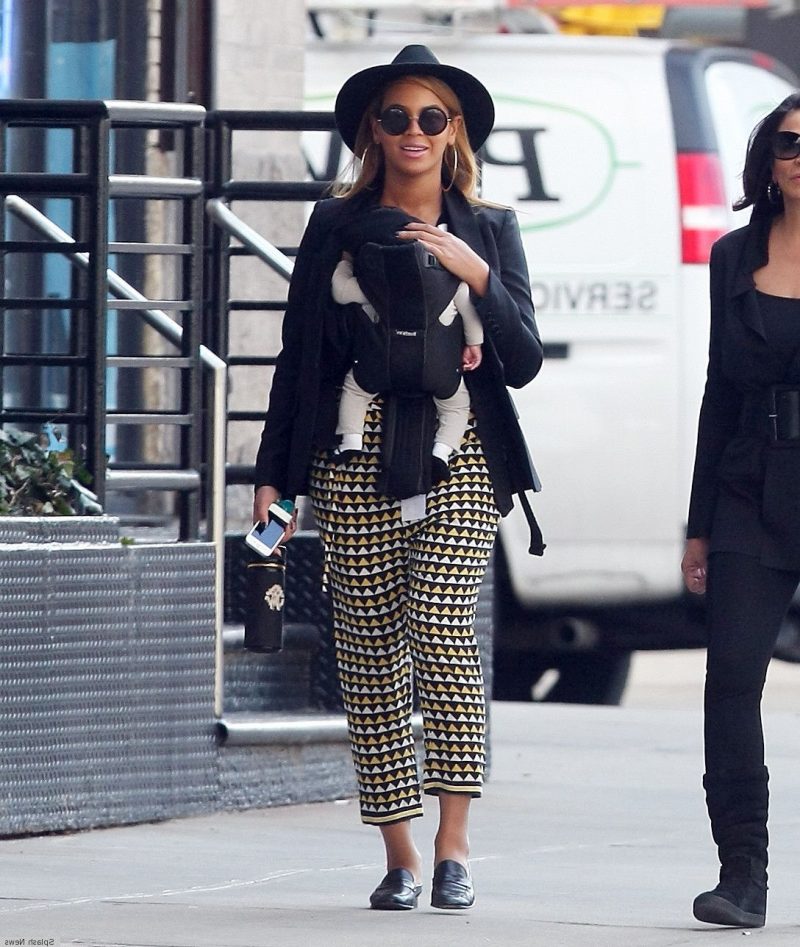 Studded loafers gonna make you look sophisticated and rock chic: