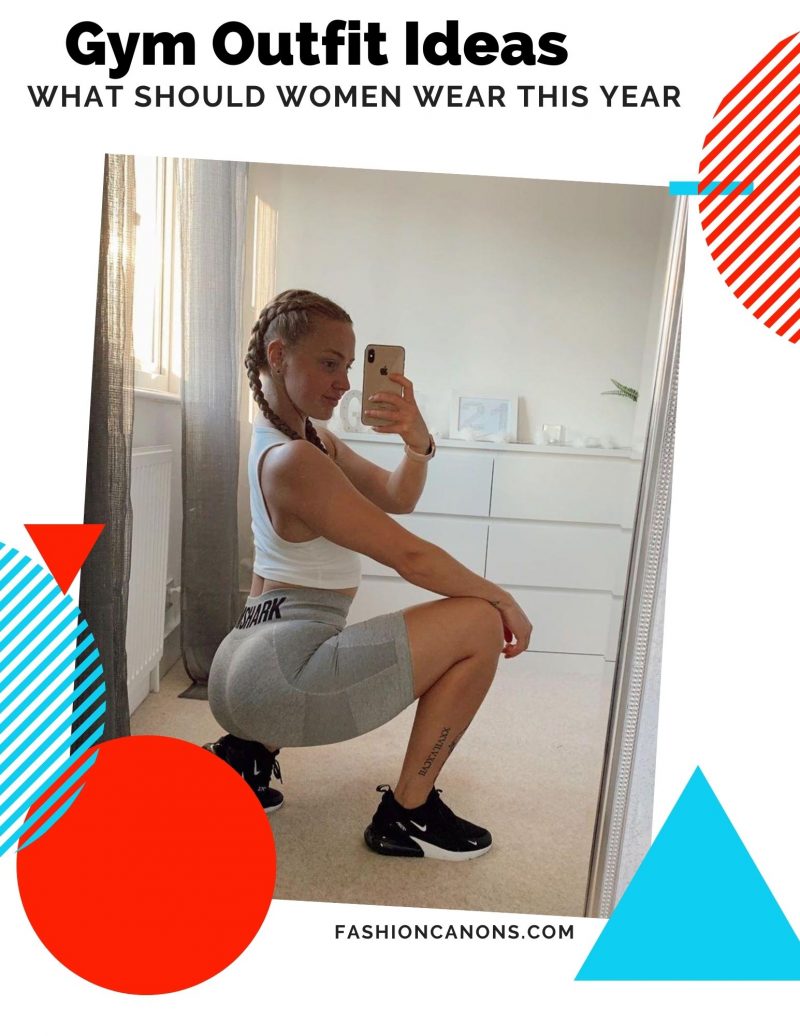 If you are into sports, then you gonna love these gym outfit ideas for ladies, then you gonna love these easy to wear combos. I am here today to show you my favorite workout outfit ideas that are both functional and stylish.
In other words, the following looks have a perfect balance between style and fitness. If you do like everything that is connected to sports, then you do like beautiful gym clothes, right?
You gonna see brilliant ideas that are here to stay and worth investing your money. I gathered my favorite outfits that feature athleisure bra tops, track pants, leggings, skinny co-ords, pullovers, classy and trendy runners, and many other functional athletic clothes.
Most of these outfits are super easy to wear, as every piece is incredibly comfortable and functional. Here are seen tees made of organic cotton, as well as the ones from synthetic fibers. You can always experiment with different shapes and colors. All in all, scroll down to see more.