Say hello to summer! I know, it's been a while since my last post. In today's article, I decided to share with you my favorite straw bags to try this year.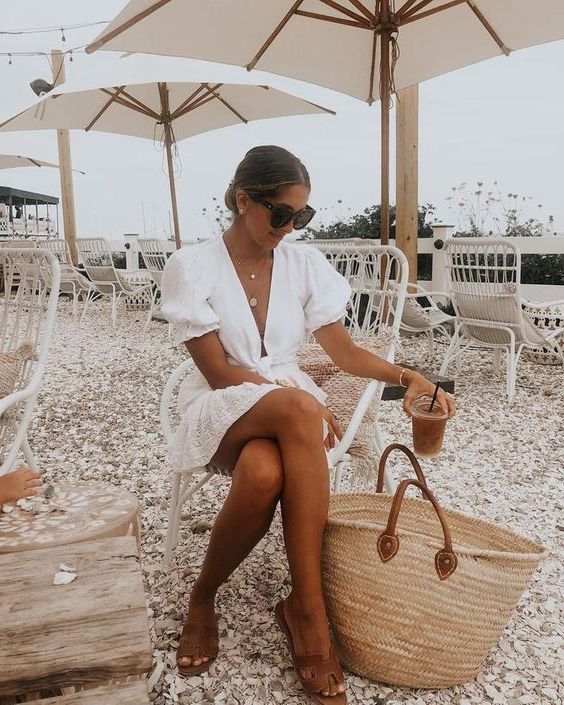 You are about to see a marvelous compilation of street style images, where ladies appear in summery chic outfits complimented with cute and feminine straw bags.
These spacious bags can be full of your sunny day essentials, including sunglasses, swimsuits, beauty products, magazines, wallets, smartphones, and other stuff. Anyway, read on to see my favorite ways how to wear this functional bag in real life.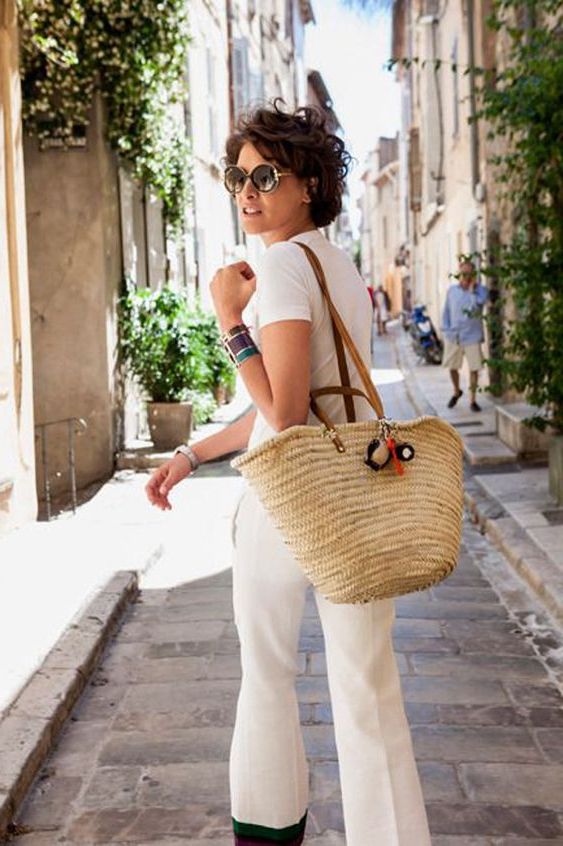 No matter what is in fashion, but straw bags are here to stay. I love these bags for their functionality, versatility, trendy look, and vintage touch. As you can see from the images below, these pretty styles come in different shapes, colors, and sizes.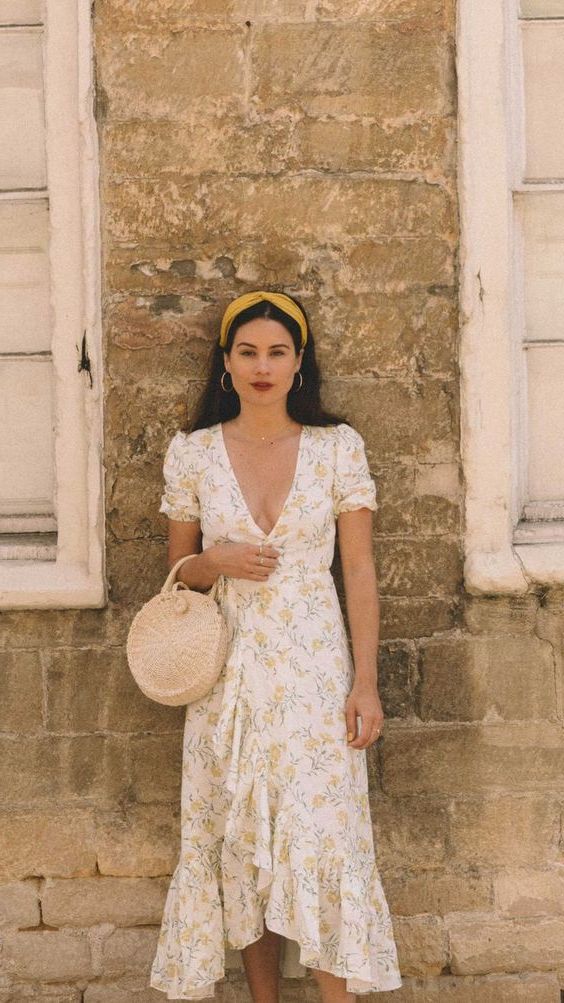 I think most ladies carry these bags in the summertime, as the fabric of which is made this bag looks great with straw hats, espadrilles, and summer attire. It's an ideal choice for beach days, as I have already mentioned, you can throw anything you want inside this bag.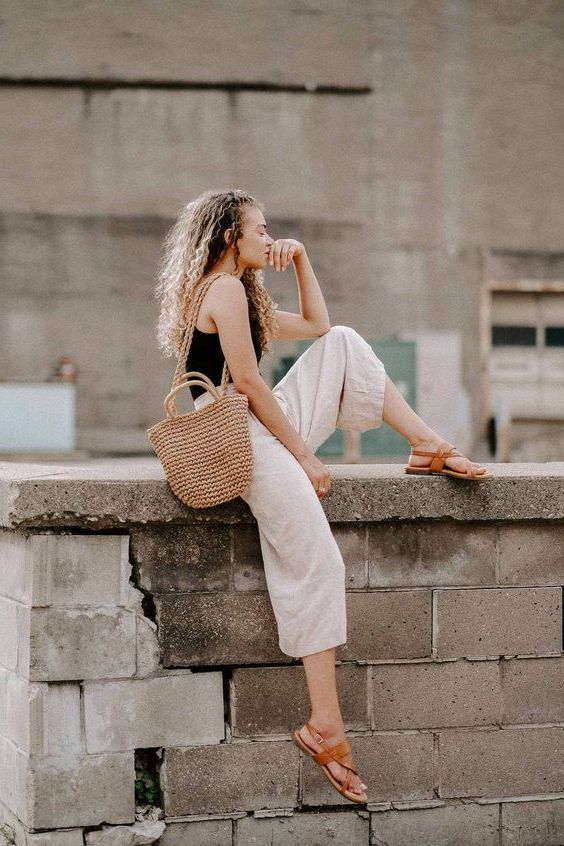 By the way, straw bags come in different styles and shapes, starting from totes to cross-bodies, satchels, and clutches. I love to see trendy new styles completed in different materials, like leather straps, etc. Anyway, hope these street style images will inspire you to buy a new straw bag.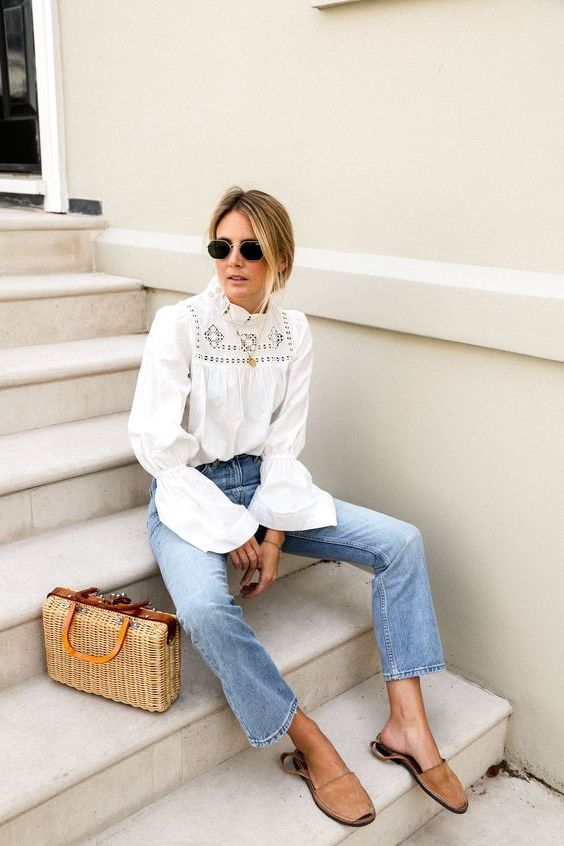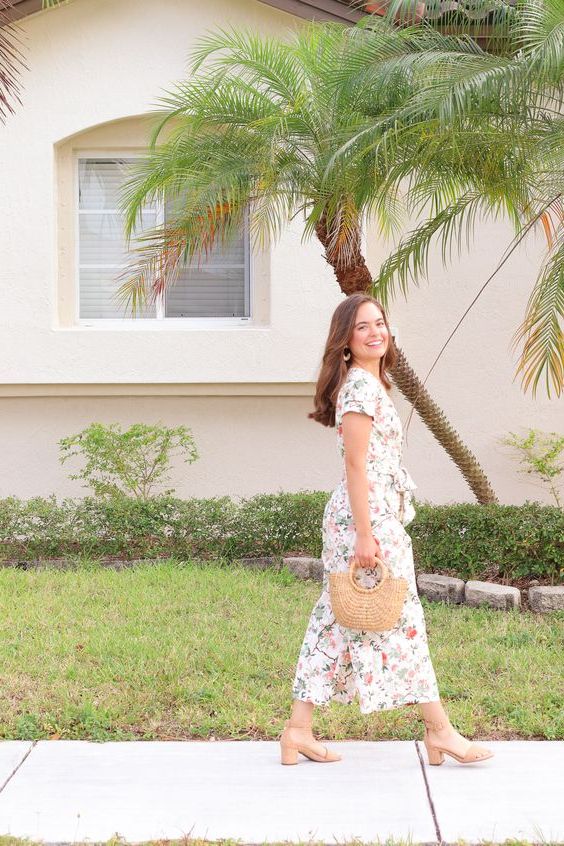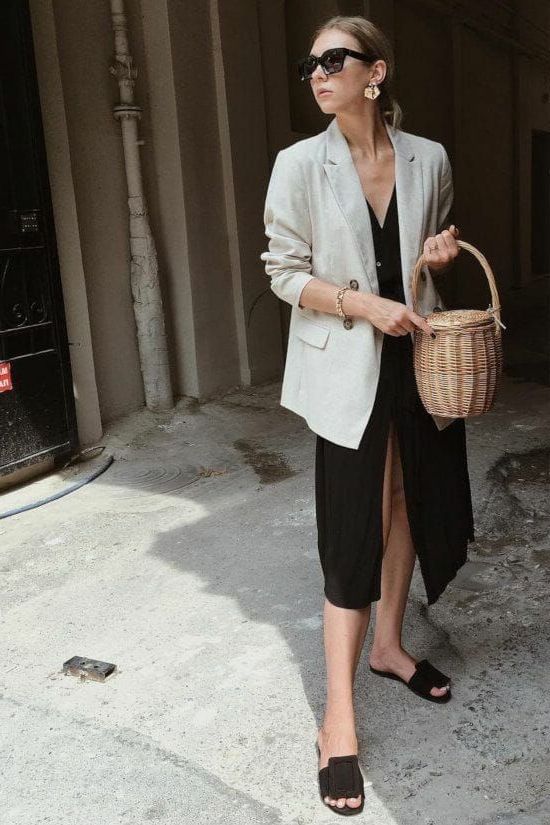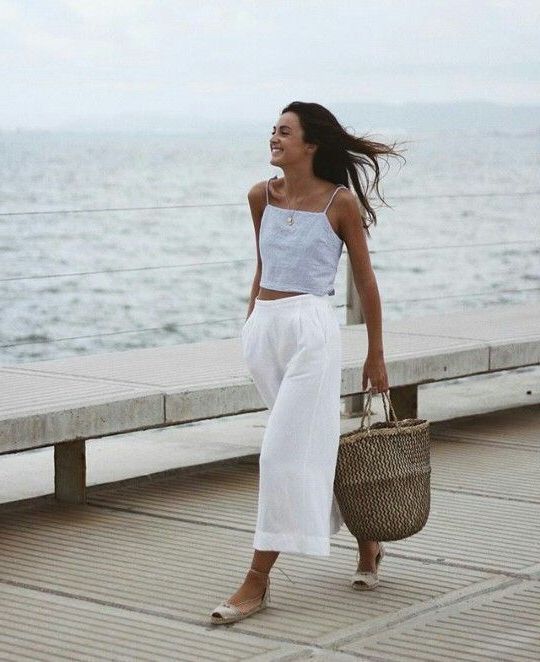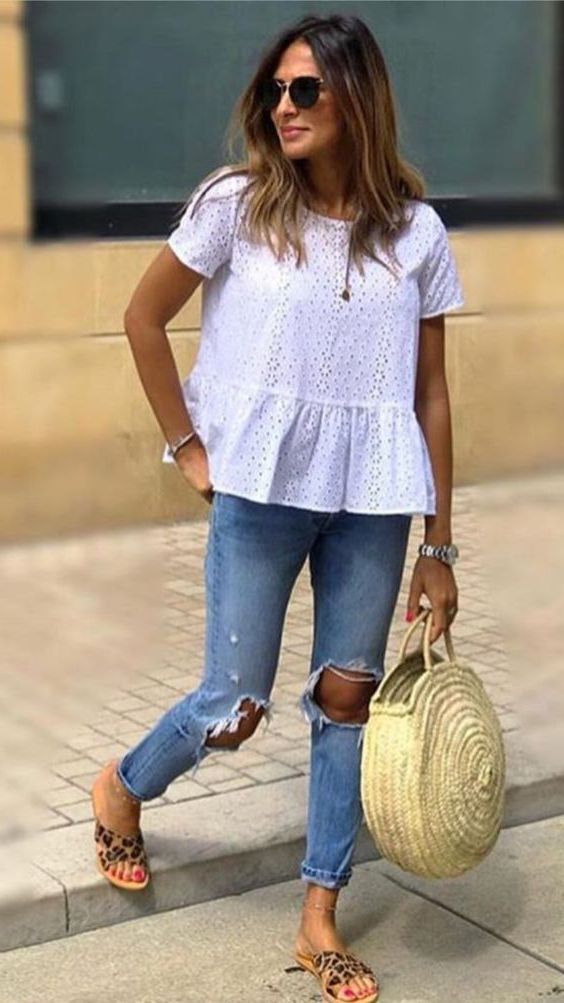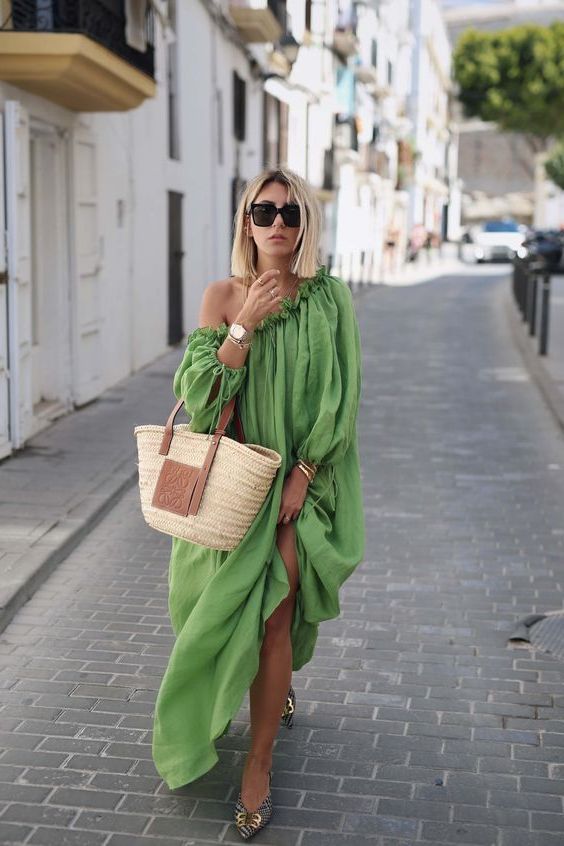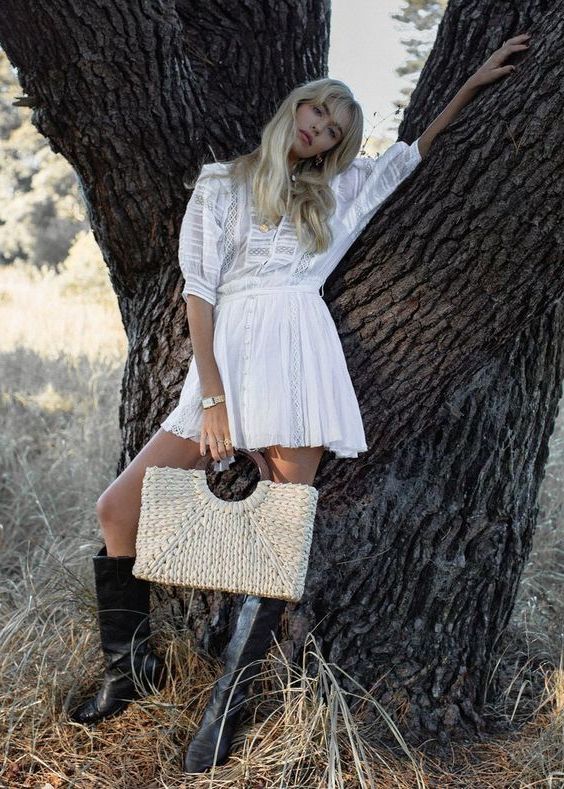 We see a cool Safari inspired combo. A khaki shirt is tucked in belted khaki shorts completed with sandals. Check out other cool ways how to style khaki shorts for ladies, as I've got brilliant looks to share with you.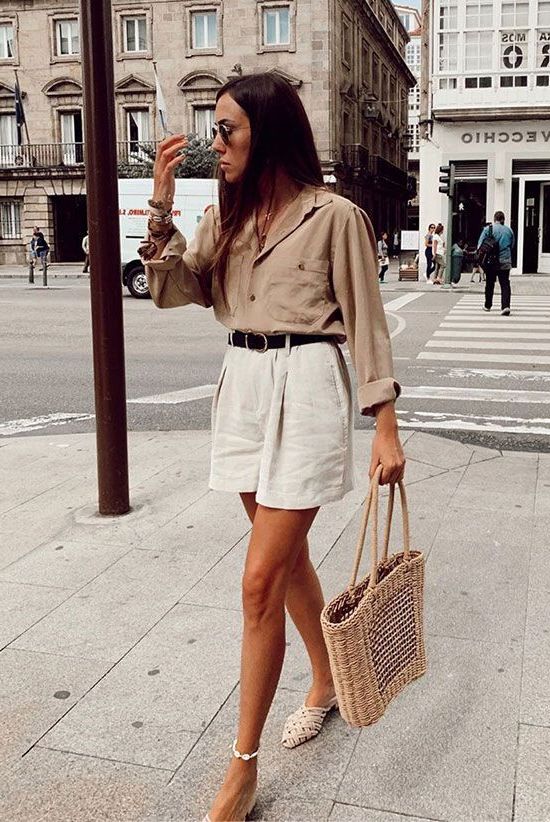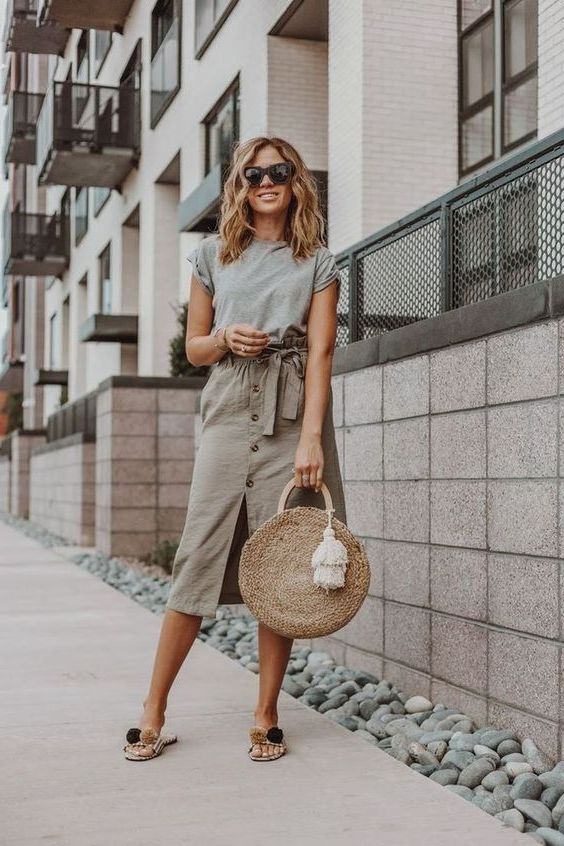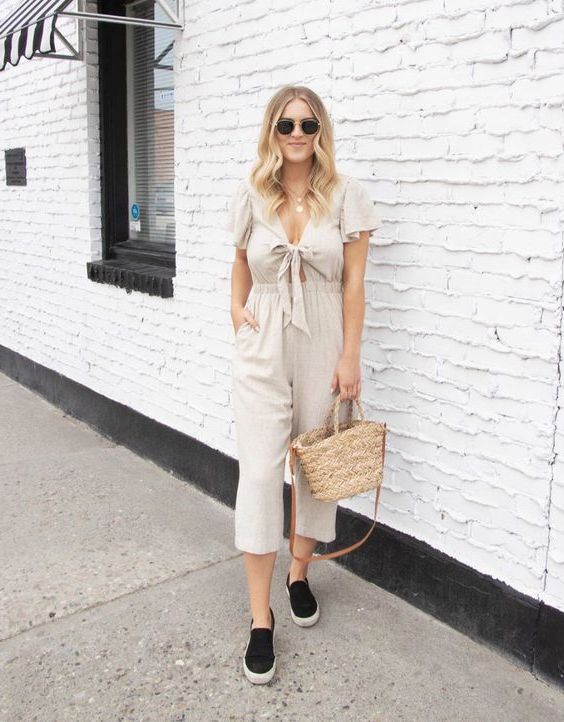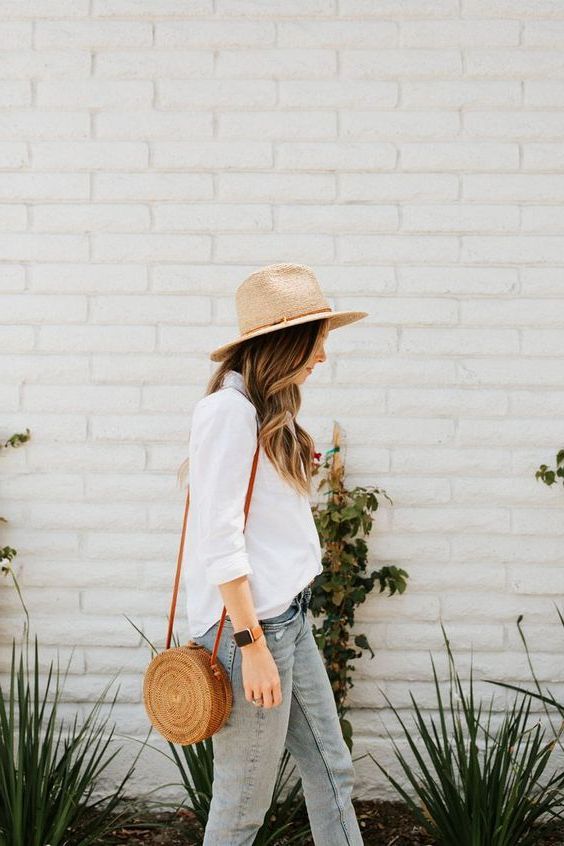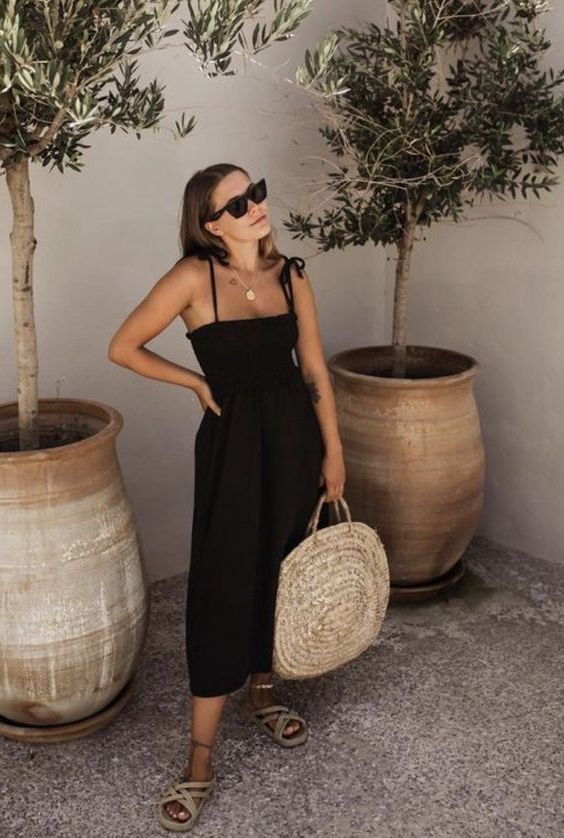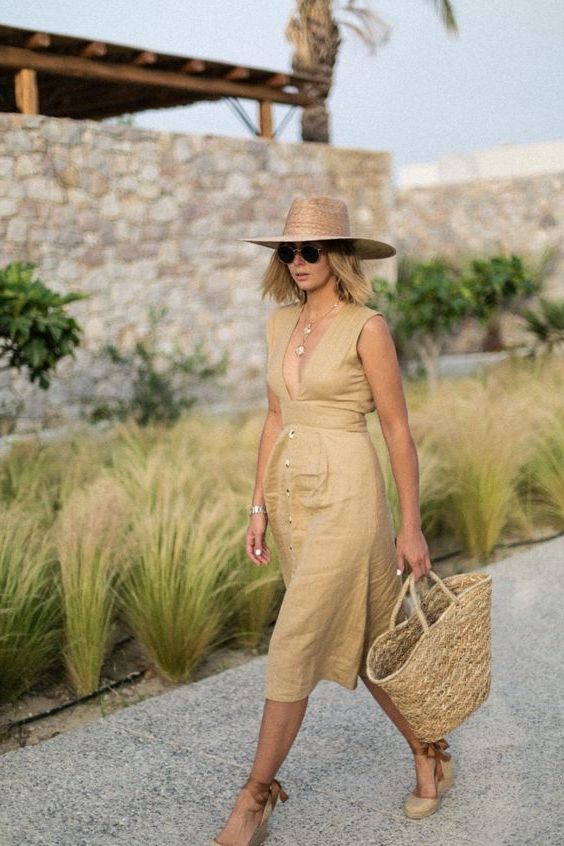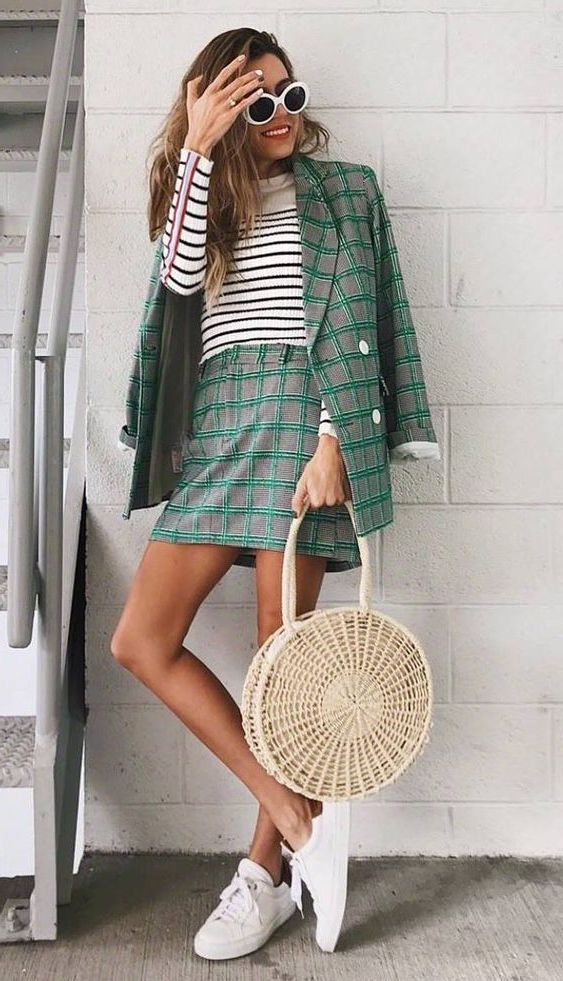 Straw bags are that one summer bag trend we cannot get rid of whenever springtime begins. Apparently, for this spring season, the straw basket bag trend is literally blooming, and we are happier than ever before.
Since basket bags are so popular, the options are literally countless, and there's a straw bag for any fashion taste and style, from rounded to the tote to the classic oversized design.  Hope this street style inspiration will make you buy a straw bag.
Source: Glowsly