I am here today to show you some easy-peasy casual church outfits that are ideal to underline your femininity and individuality. Looking nice during and after church is very important, you definitely should try one of these ideas. There are no official rules or formulas on how to dress at church, but every woman knows what are appropriate clothes for churches. Trust me, all you need is some time to find your style and you are ready to go shopping.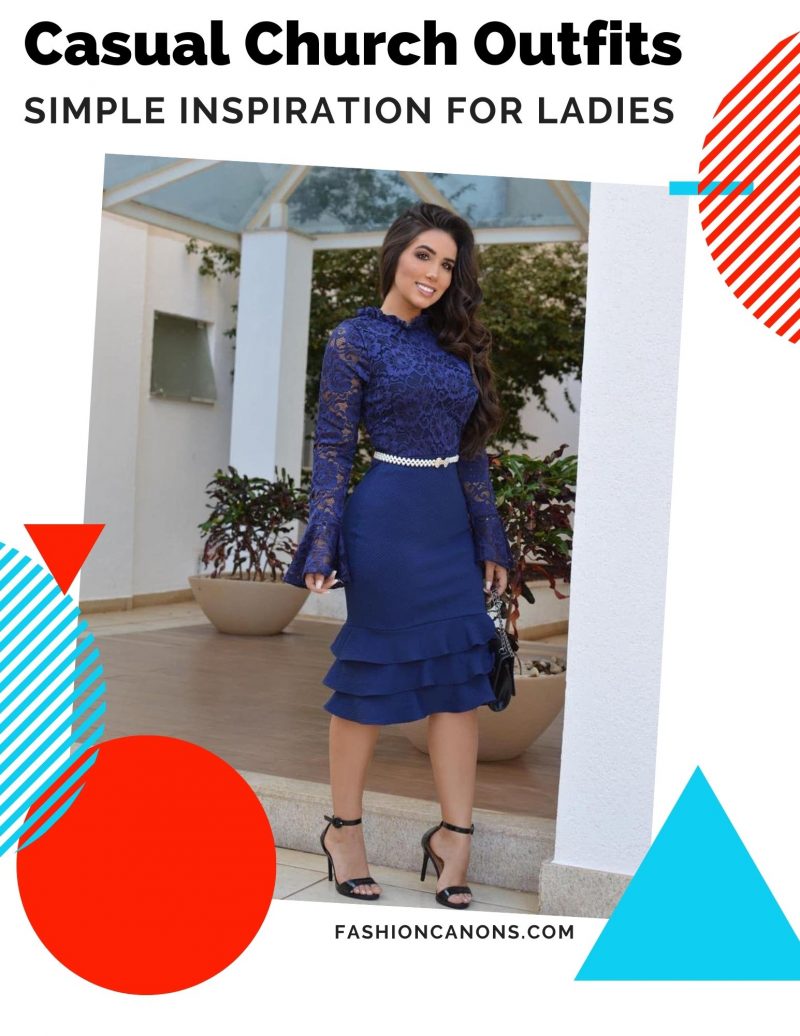 What Church Outfits Are In Trend Right Now
Don't follow the majority of women who think that the only outfit that suits for a church is a suit. Yes, you can wear the same one that you use to wear at work, but I recommend to use your imagination. You need a look that is toned down and classic. Trust me, by the end of this collection, you will easily master cute outfits to wear to church.
What you really need is a comfortable outfit that covers your body and makes you look ladylike and classy. Just make sure to rid of crop tops, sassy cut-out dresses, and mini length skirts and dresses. I would also avoid high heels, clear or transparent clothes, and neon colors with bright prints.
Sure, there is no strict dress code, feel free to wear comfortable pants, sweet looking blouse. As a result, your outfit should be versatile, so you can wear it to the cinemas, cafes, and on the streets. I am into midi and maxi lengths. Before creating a church look you better do some research. Your accessories should be simple, avoid shimmering details, loud and eye-catchy looks.
Floral Shirtdress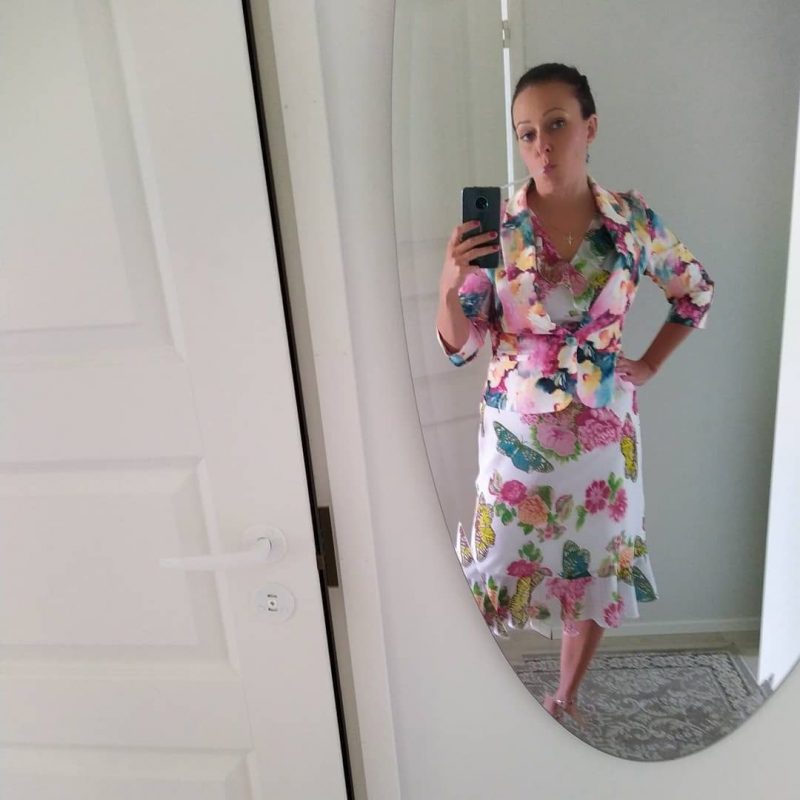 2maankansalainen
Pastel Blouse And Floral Midi Skirt In Pastel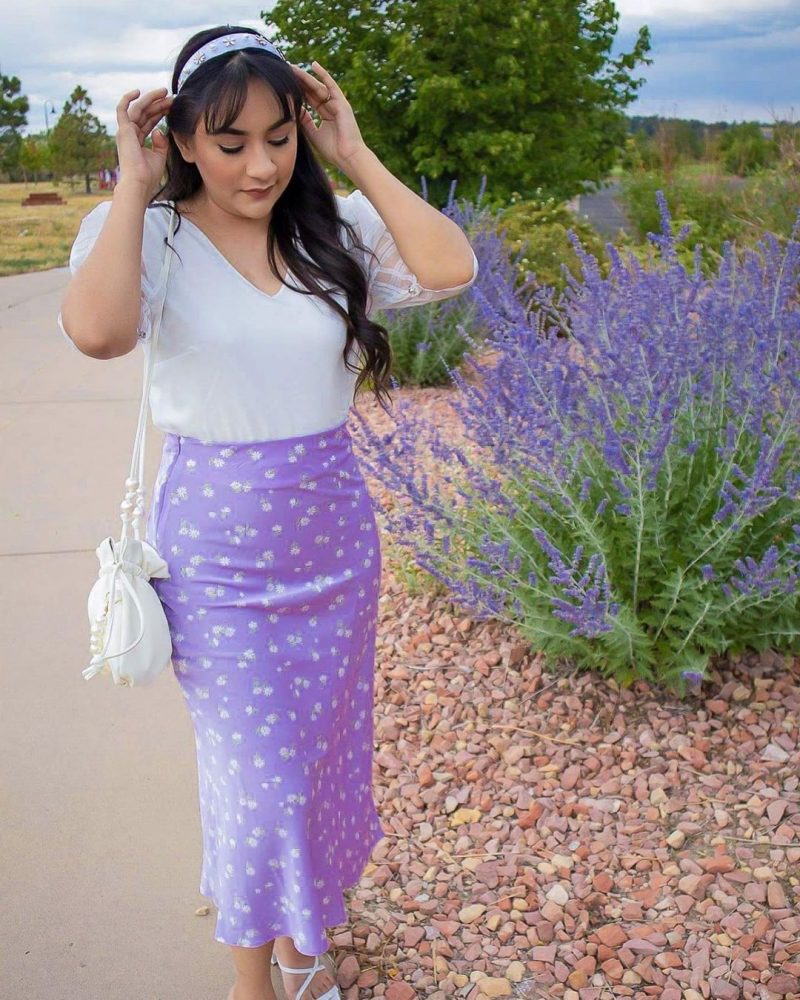 adry_nayeli
Plaid Print Midi Dress In Black White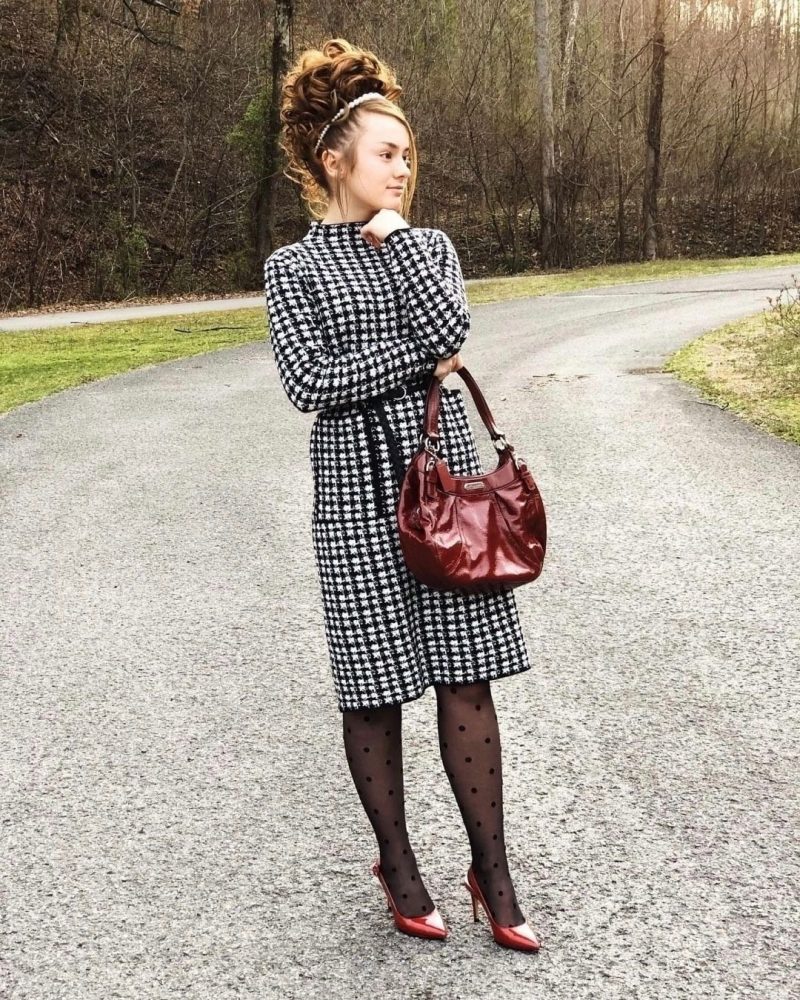 apostoliccompany
White Top And Dark Blue Below-The-Knee Skirt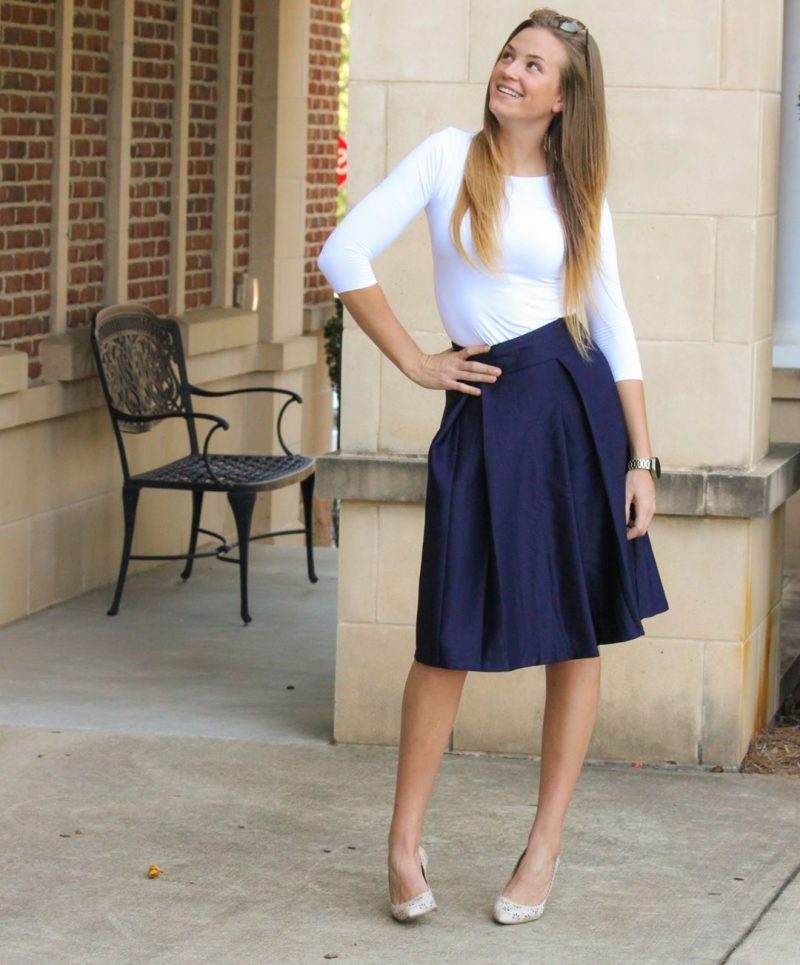 apostoliccompany
White Top And Brown Midi Skirt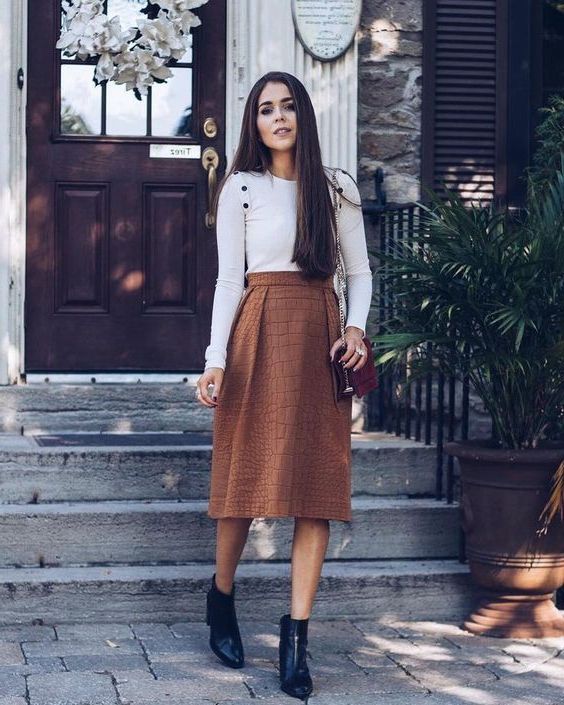 White Top And Blue Skirt With Nude Pumps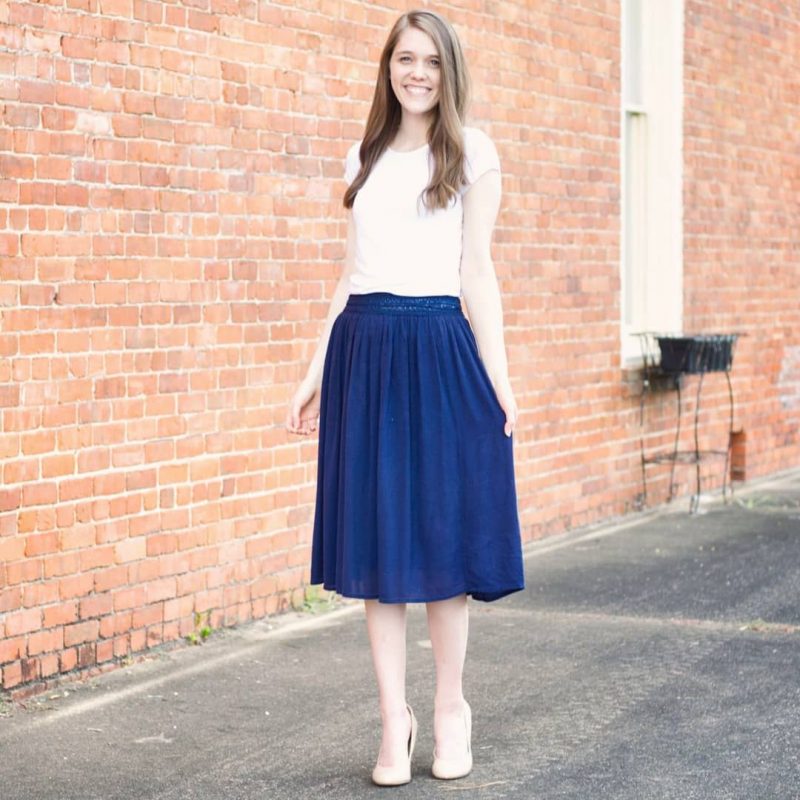 happily_elizabeth
Spaghetti Strap Buttoned Dress And Denim Jacket Tied Around

jessyy.mac
Lace Body Dress In Dark Blue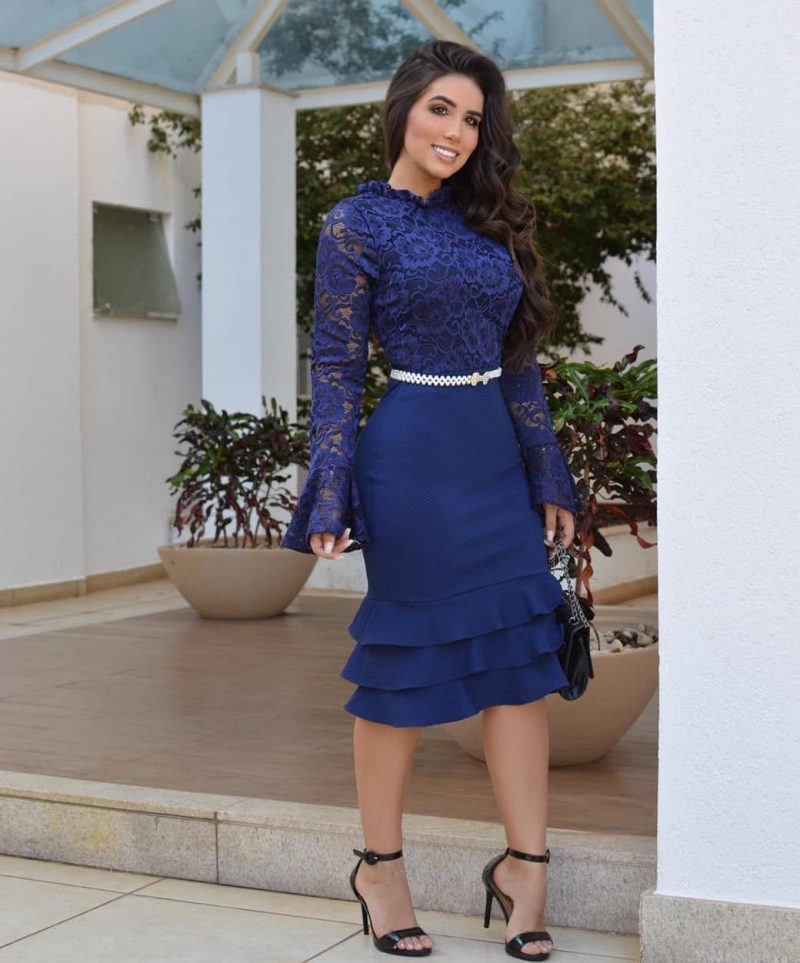 josyfreitasmodafeminina
Buttoned Pinafore Dress In Blush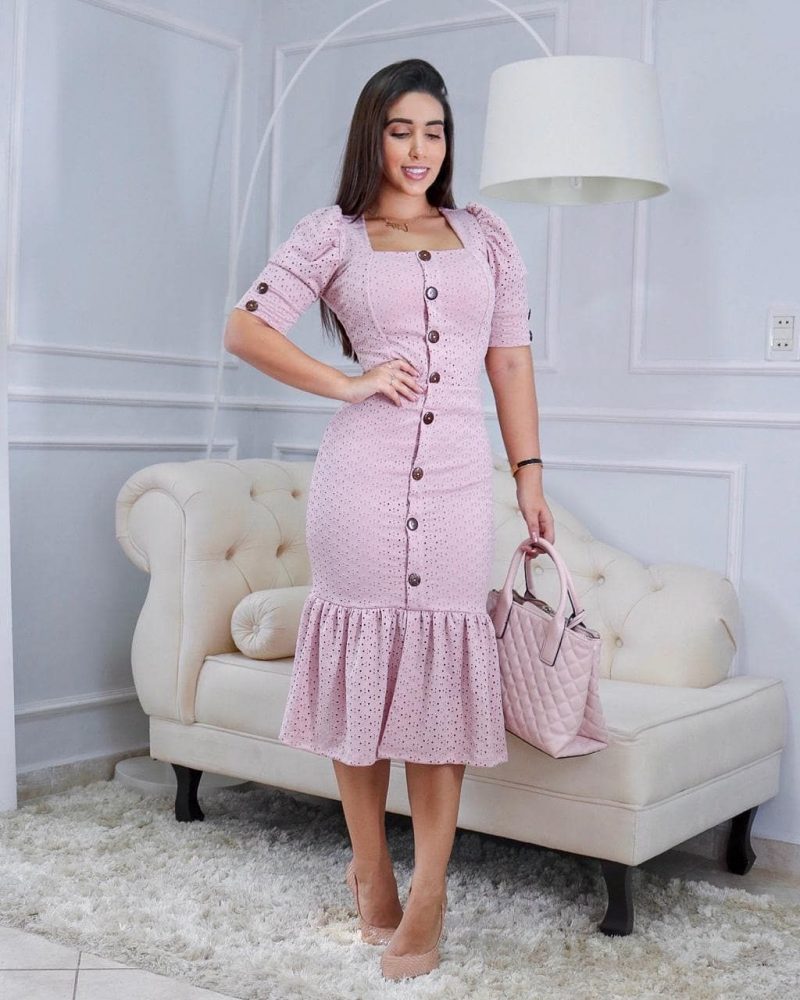 josyfreitasmodafeminina
Pinafore Dress In Black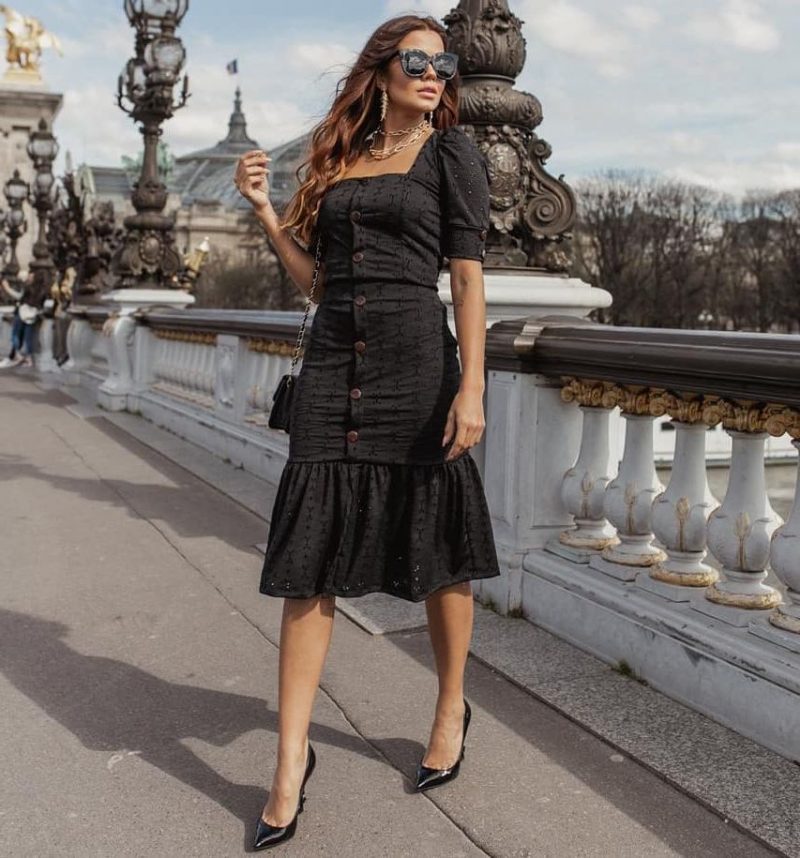 josyfreitasmodafeminina
White Lace Top And Knife-Pleated Midi Skirt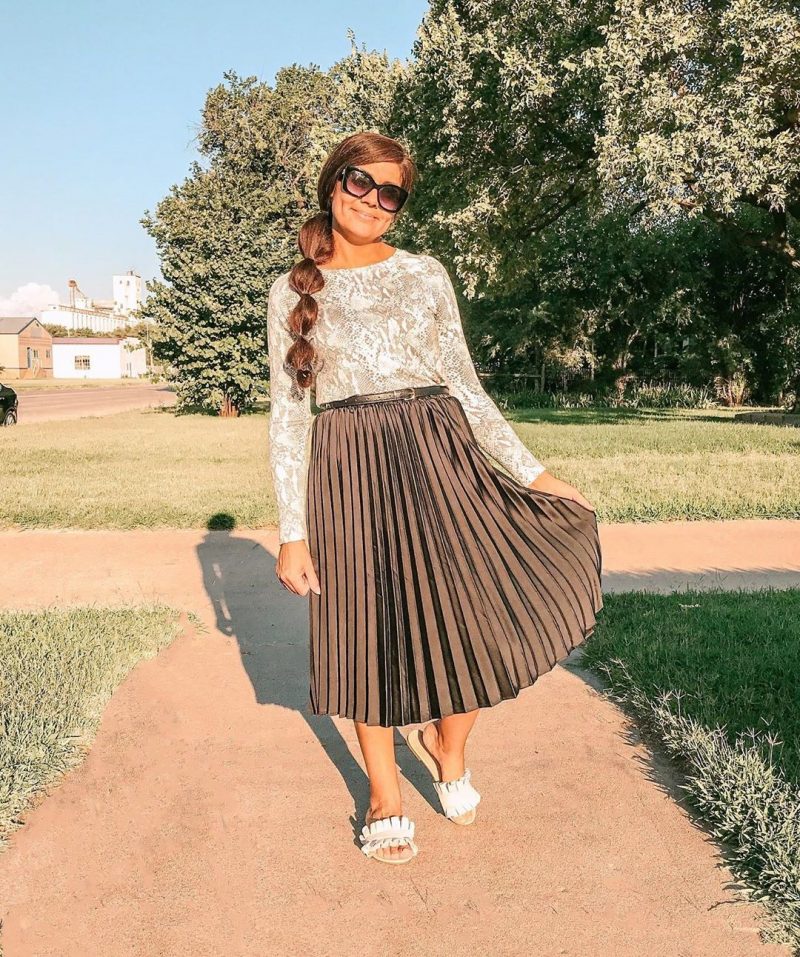 la_mama_modesta
White Floral Dress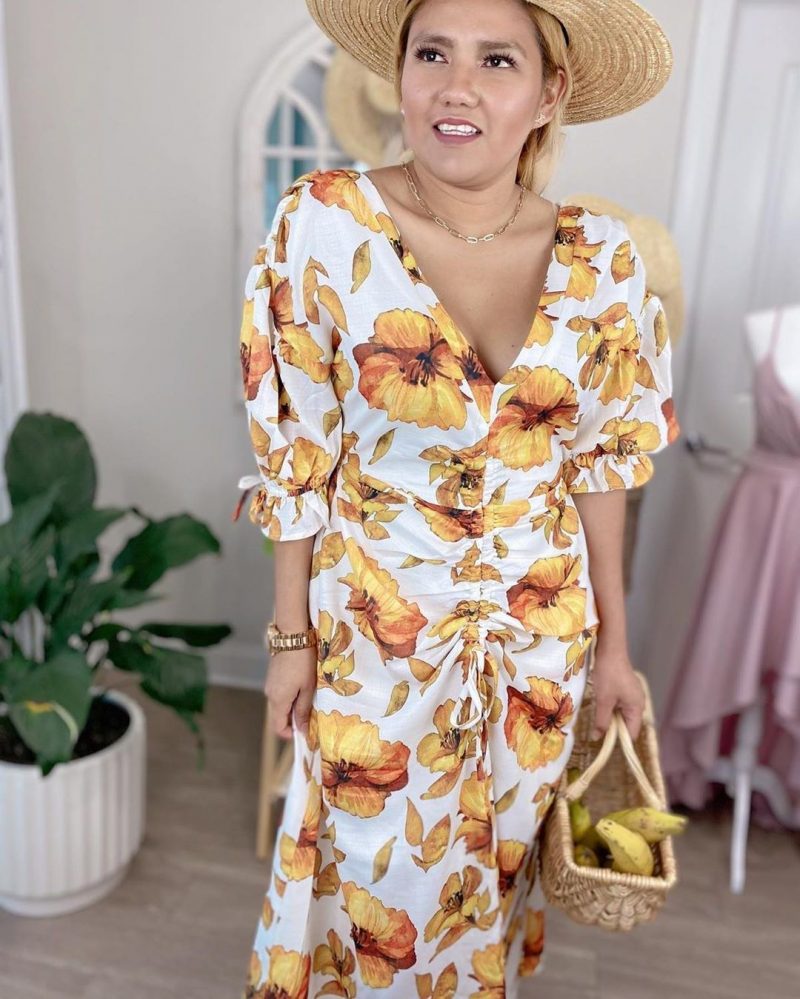 letyespadasboutique
Simple White Dress

modestdress
White Top And Peach Midi Skirt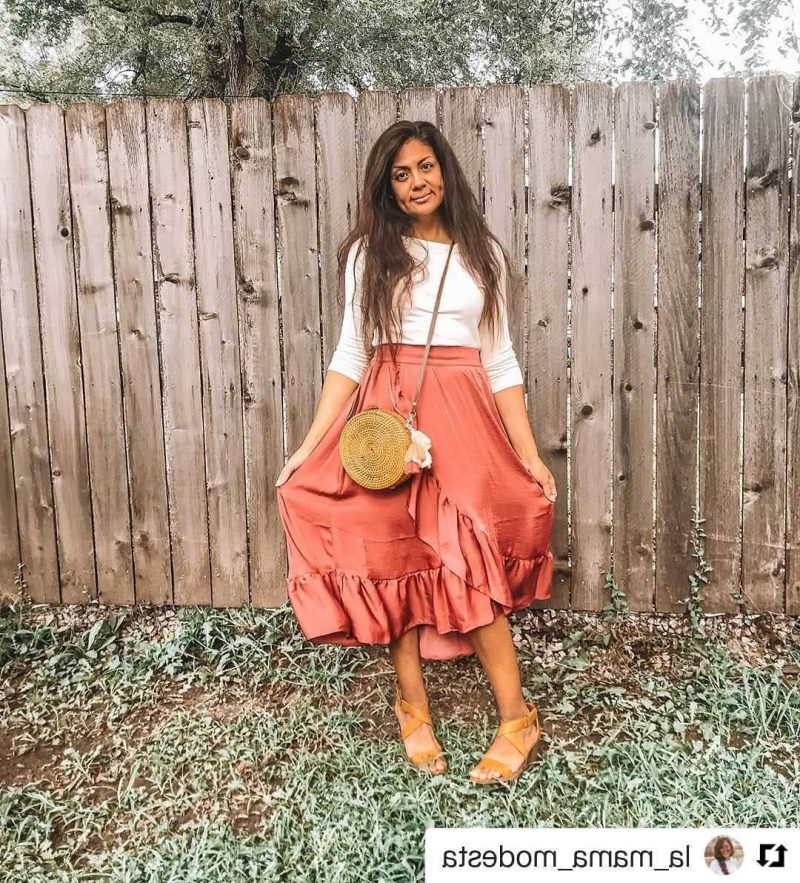 mujeres_modestas
White Blazer And Leopard Print Midi Skirt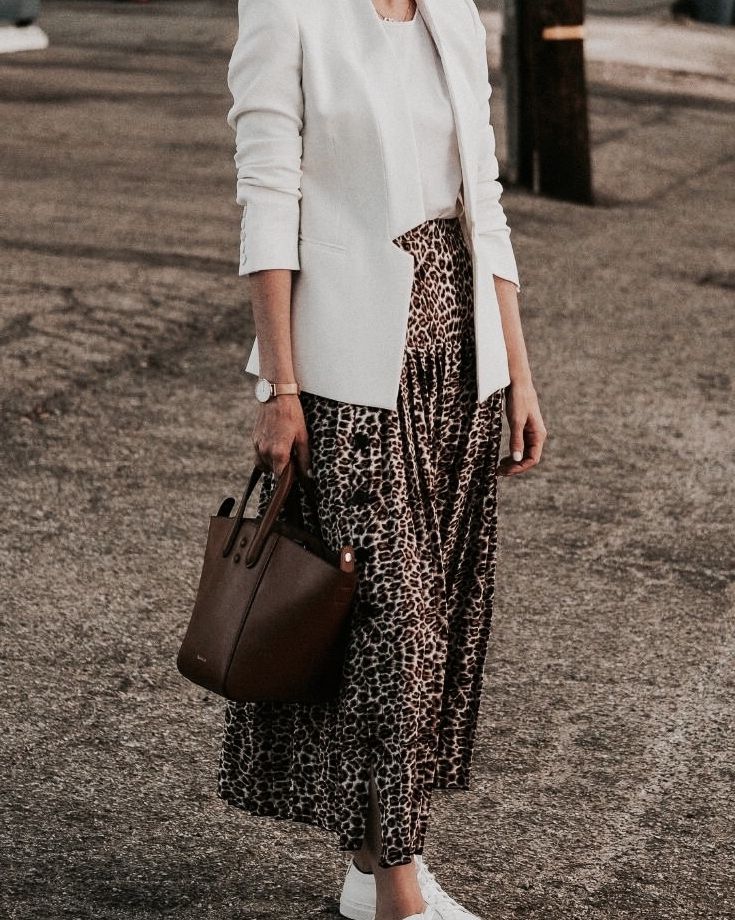 onthehillboutique
White Sweater And Pleated Skirt In White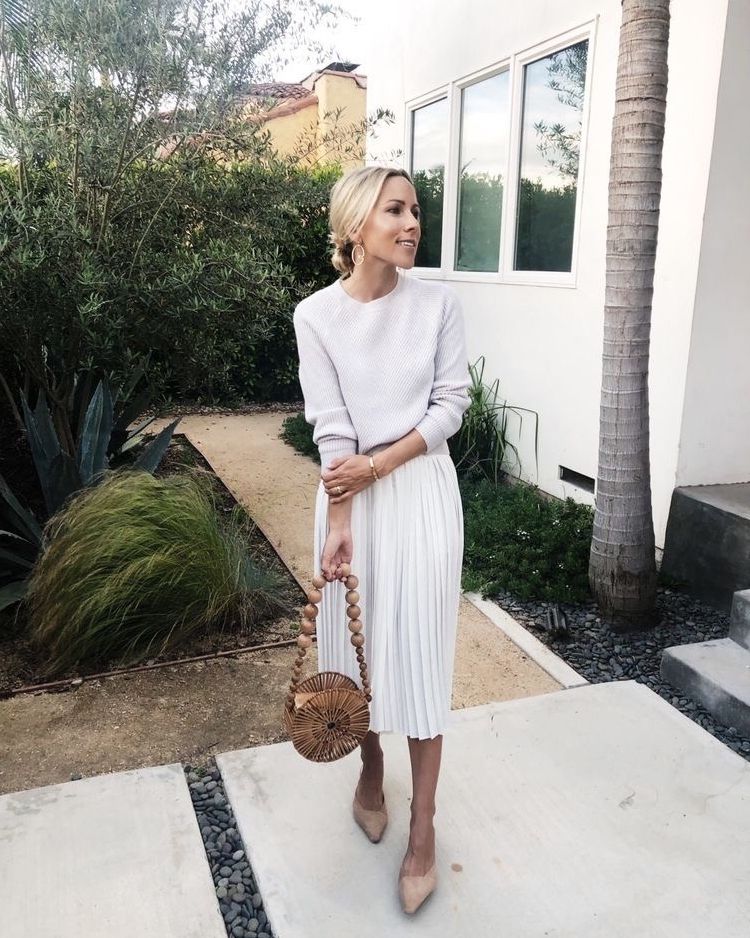 onthehillboutique
Multistriped Maxi Dress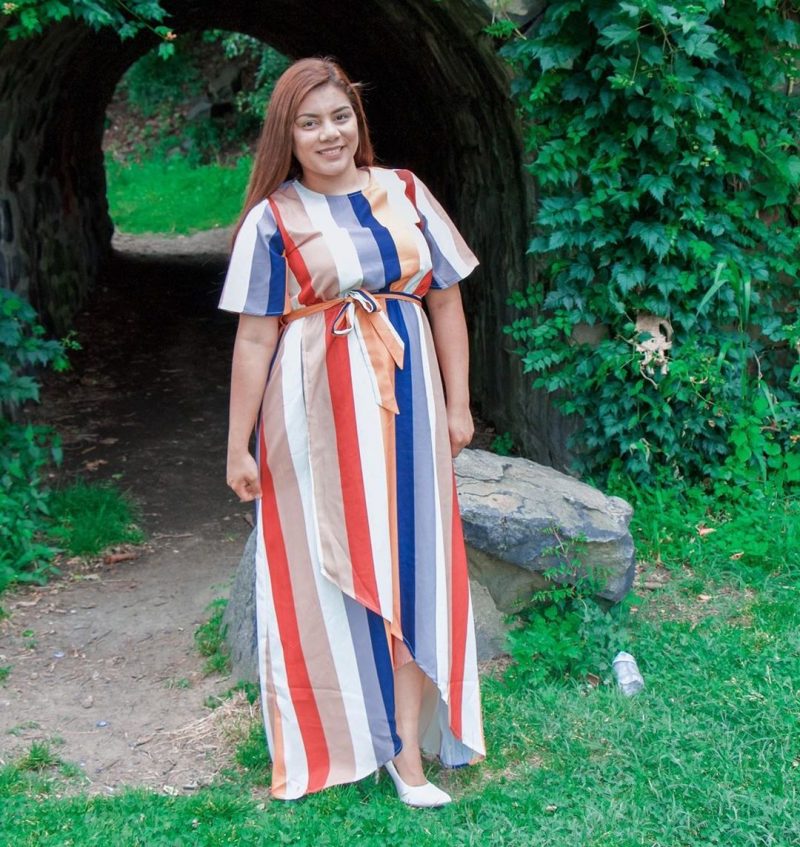 shopmodbella
Black Tee And Midi Denim Skirt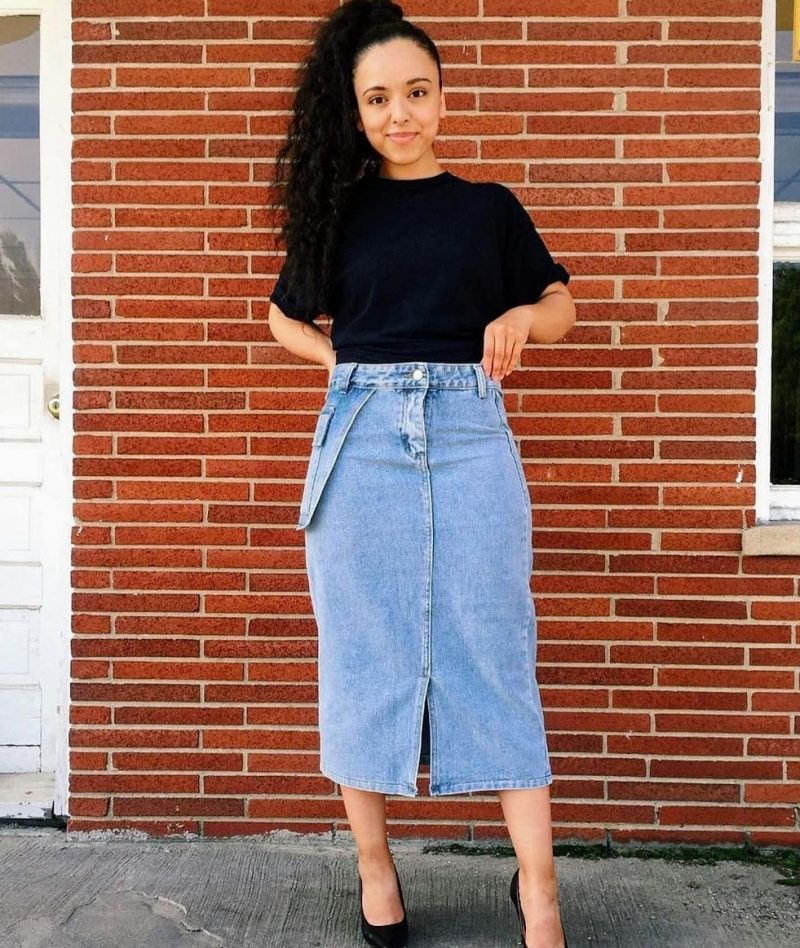 soychicaapostolicaa
Long Shirt And Windowpane Printed Midi Skirt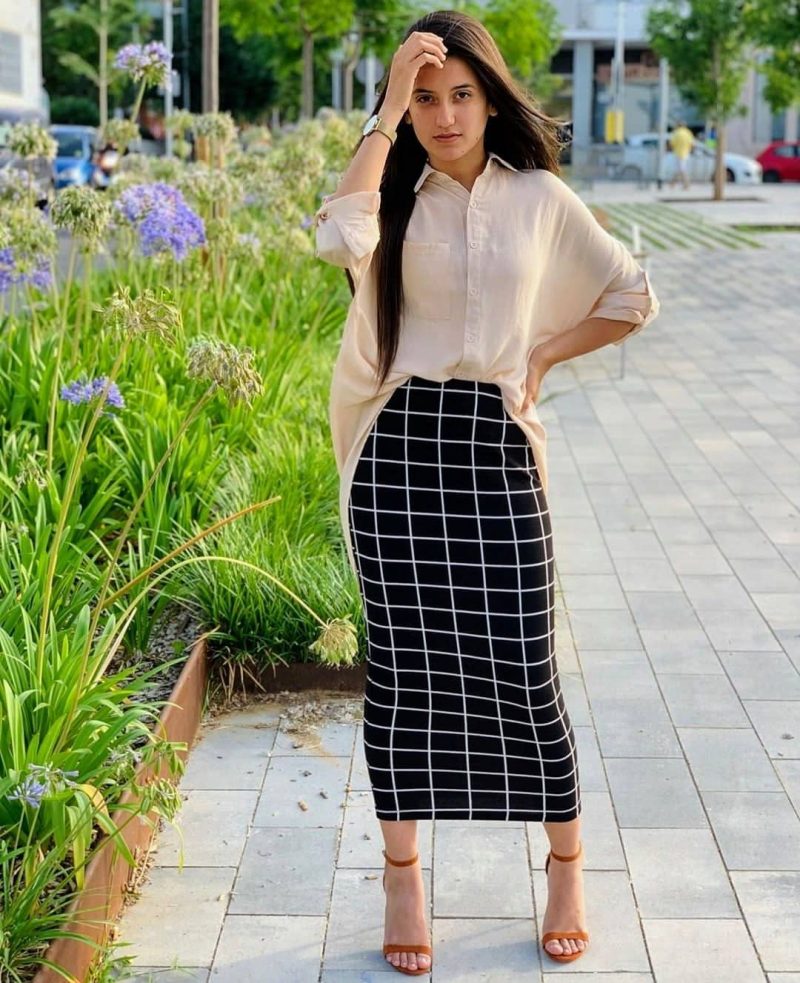 soychicaapostolicaa
Abstract Print Dress With Bell Sleeves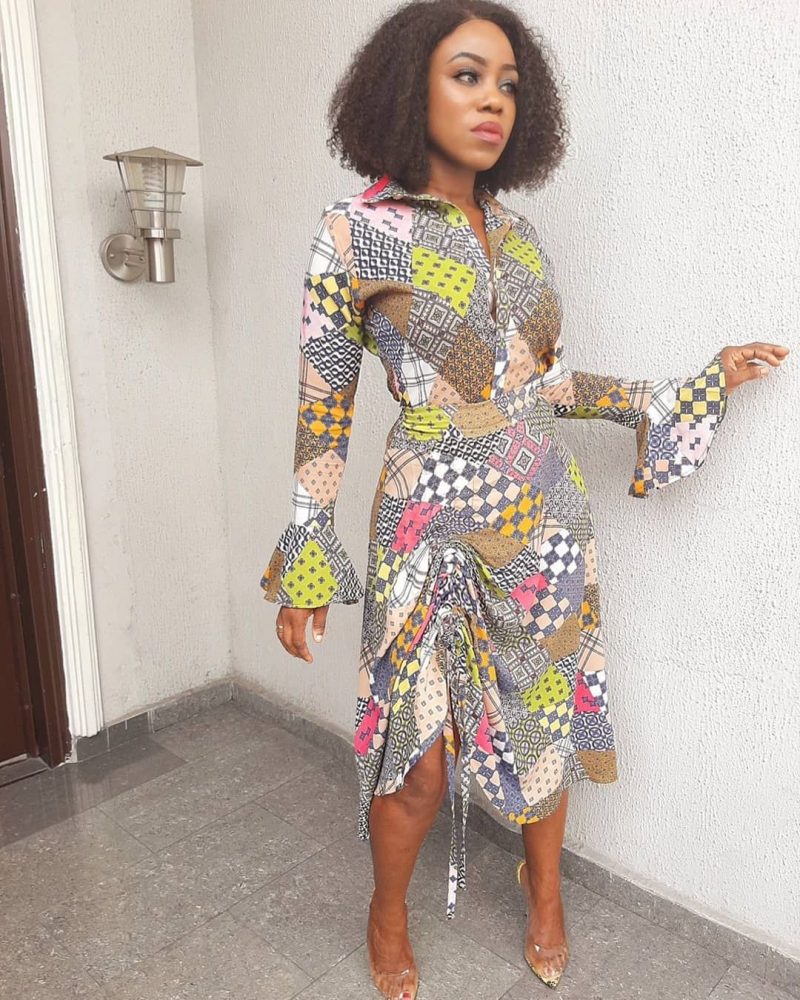 thestylezone.clothing
White Maxi Gown And White Sneakers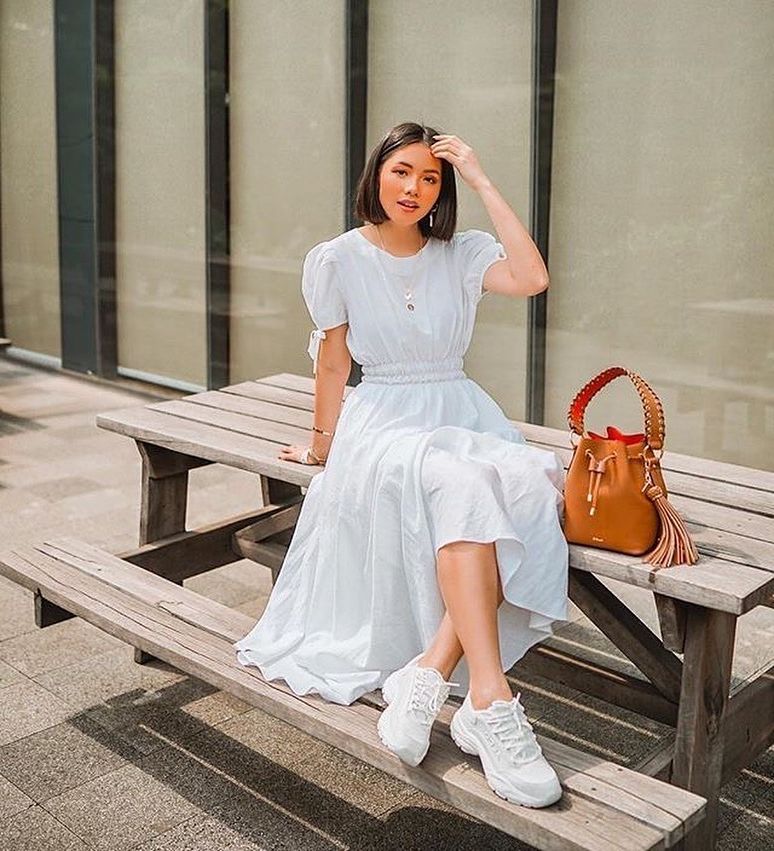 vestidasconmodestia