This time we are about to see simple tricks and outfit ideas you can create with a sheer top. Yes, you got me right, sheer tops are back in style and they look amazingly hot! I am going to show you my favorite street style pics with ladies who rock sheer tops with all sorts of bras.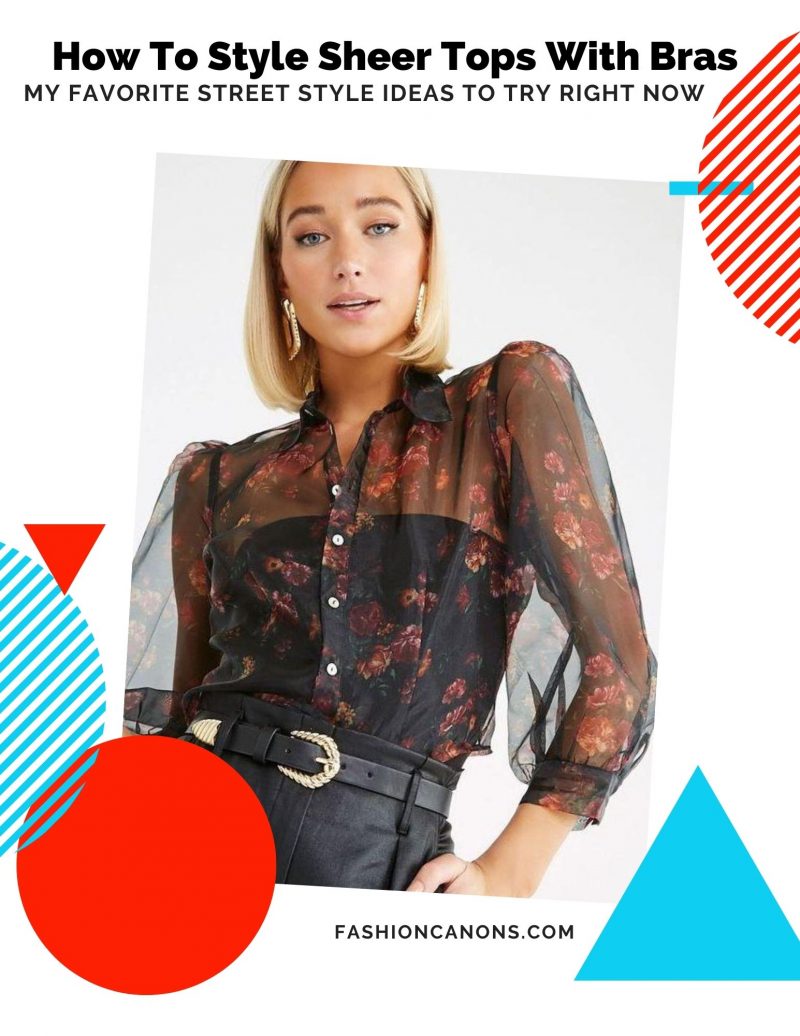 Why Sheer Tops Are In Trend Right Now
Now, I am not an expert in sheer tops, but they definitely should be worn with a bra or bralette underneath. Feels like we witness a 1990's fashion trends come back and there is nothing wrong with it. Wearing sheer tops with nothing underneath cannot happen in the real world. Trust me, showing off a bra underneath a mesh top is not a bad idea at all, yes, it's sexy but okay.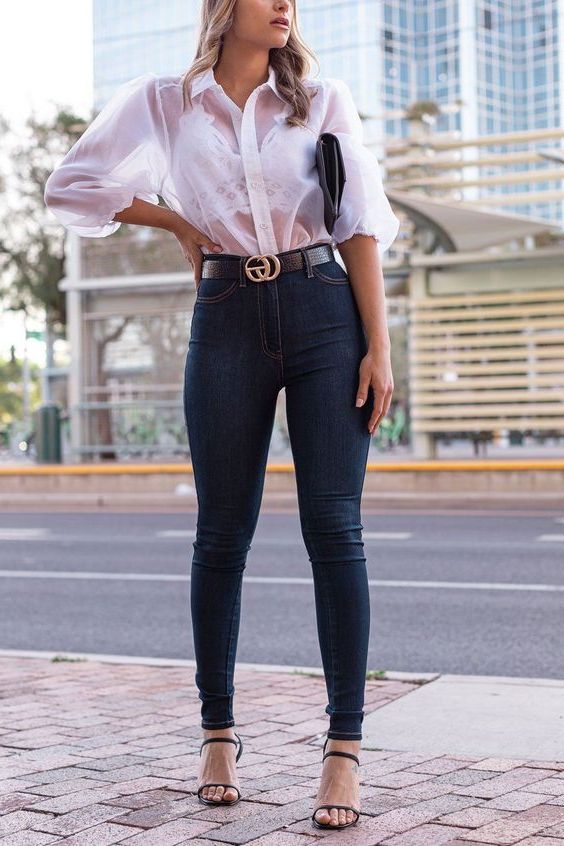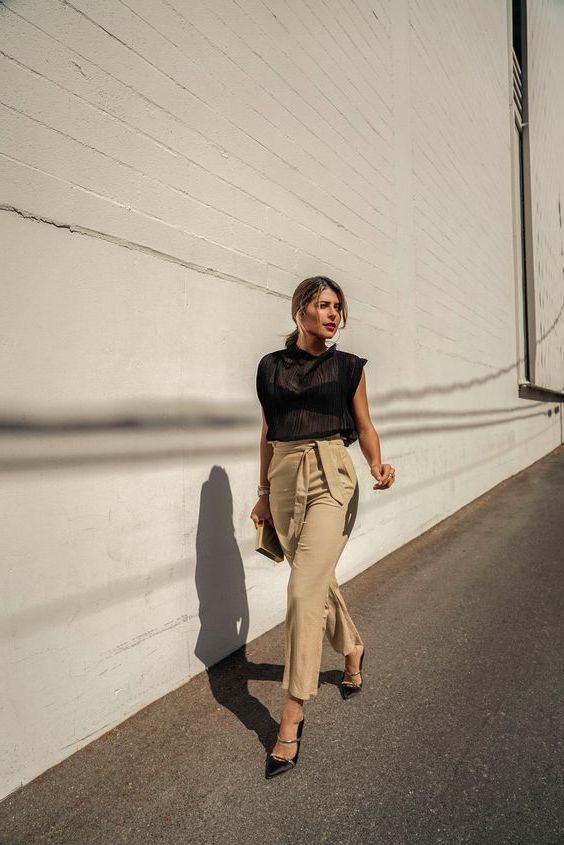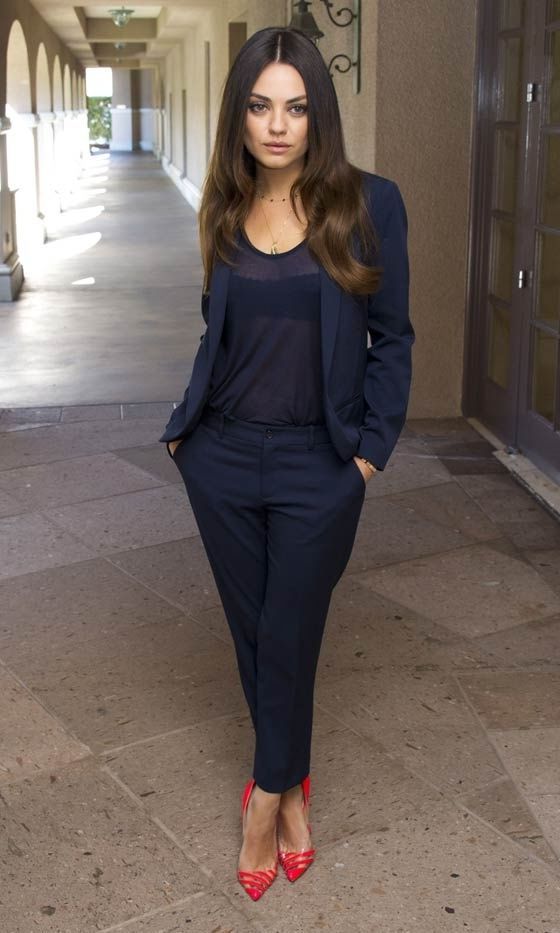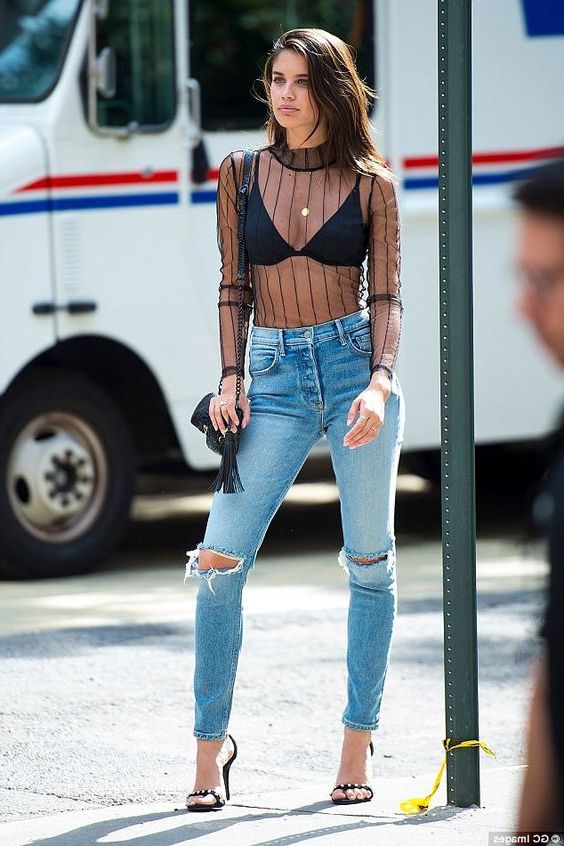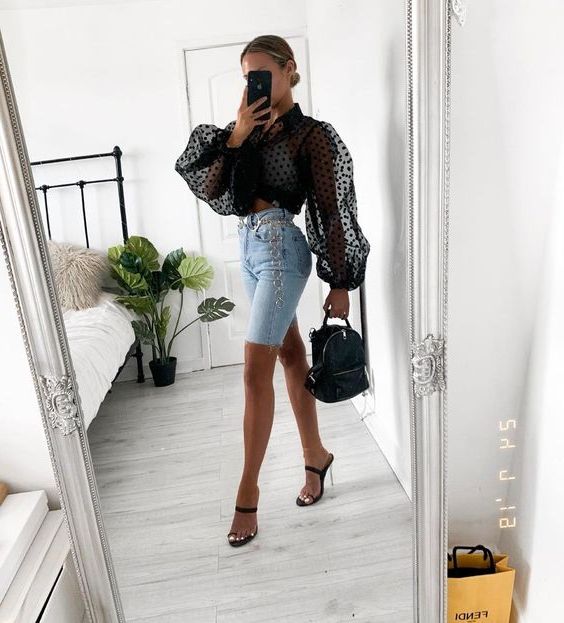 Sheer tops deserved a comeback. This top is a great option, especially for office, just keep in mind to add some layering on, like a blazer. These tops are not only sexy but extremely feminine. You definitely should give it a try exposing lingerie. Let's have a look through some of the best sheer tops street style pics: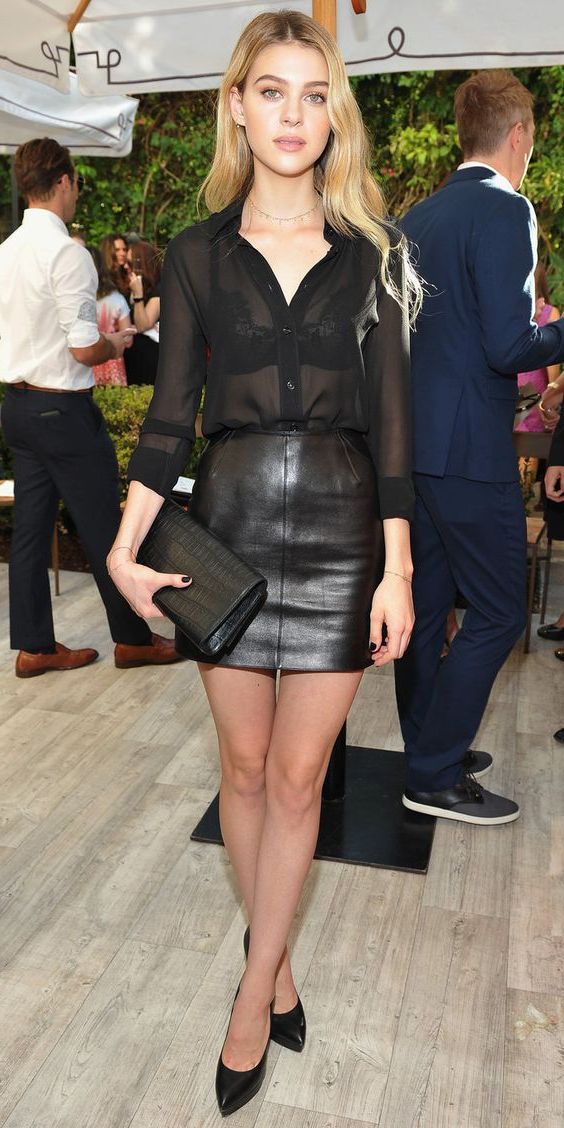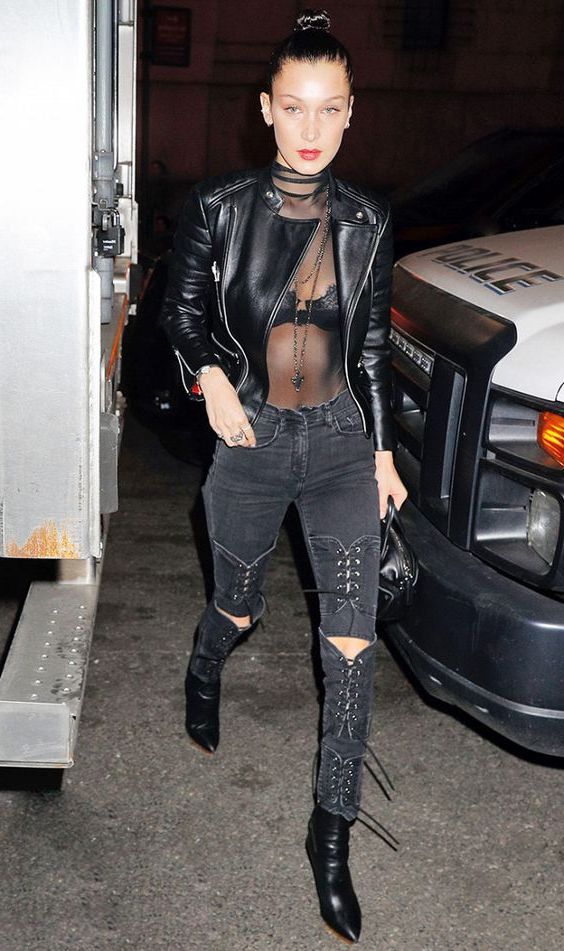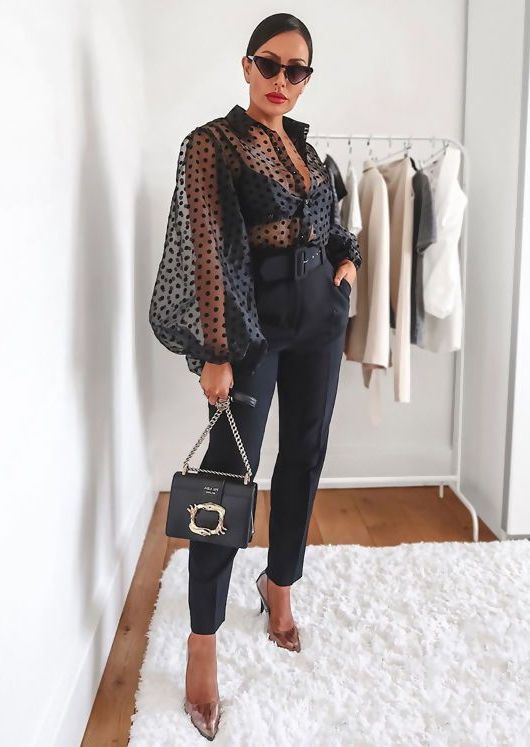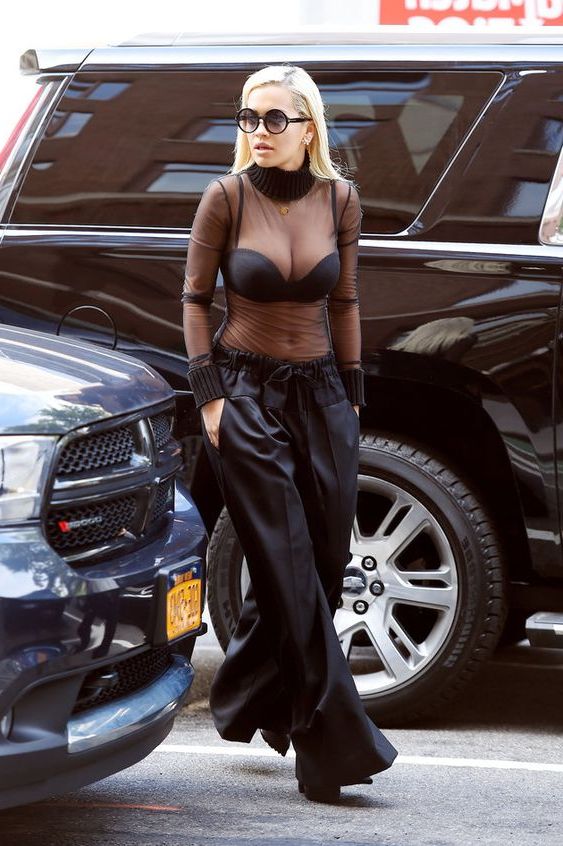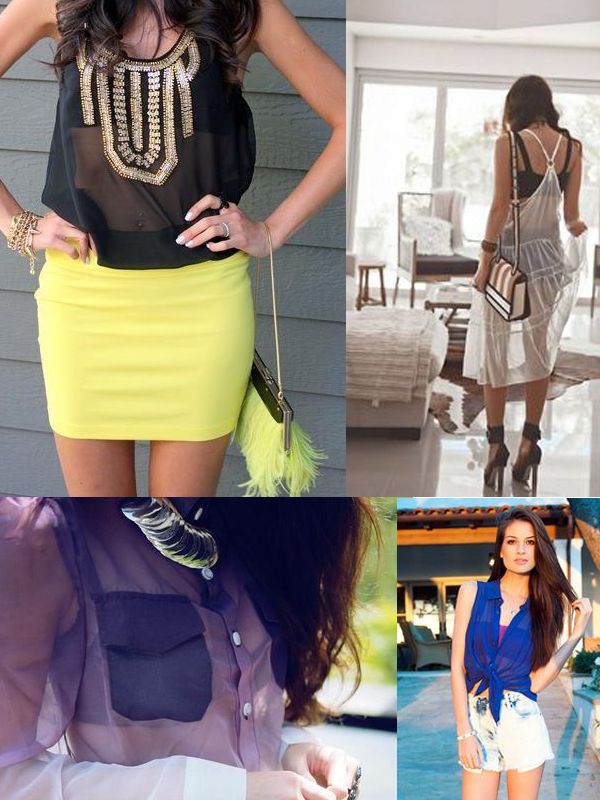 What Sheer Tops Are In Trend Right Now
Most of the sheer tops are colored in black and you are free to choose whatever design you like, but I would recommend trying on this year's must-haves, like a sheer top with stars, rhinestones, flowers, polka dots, pearls, or with puff sleeves.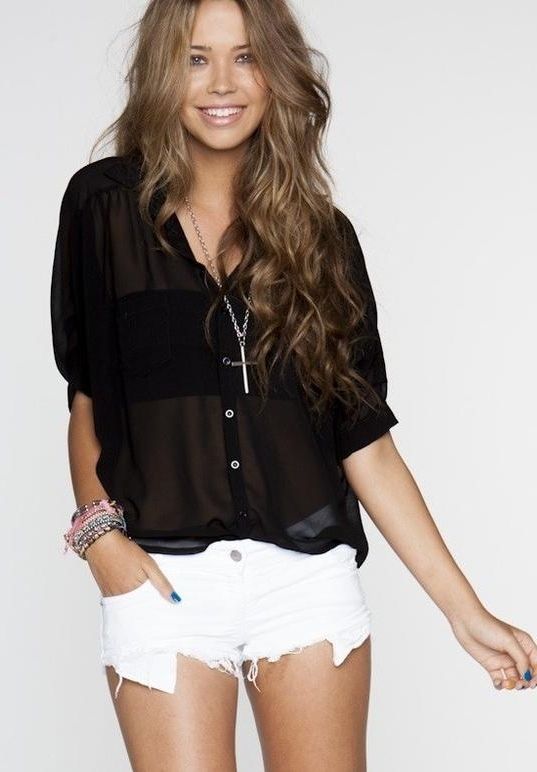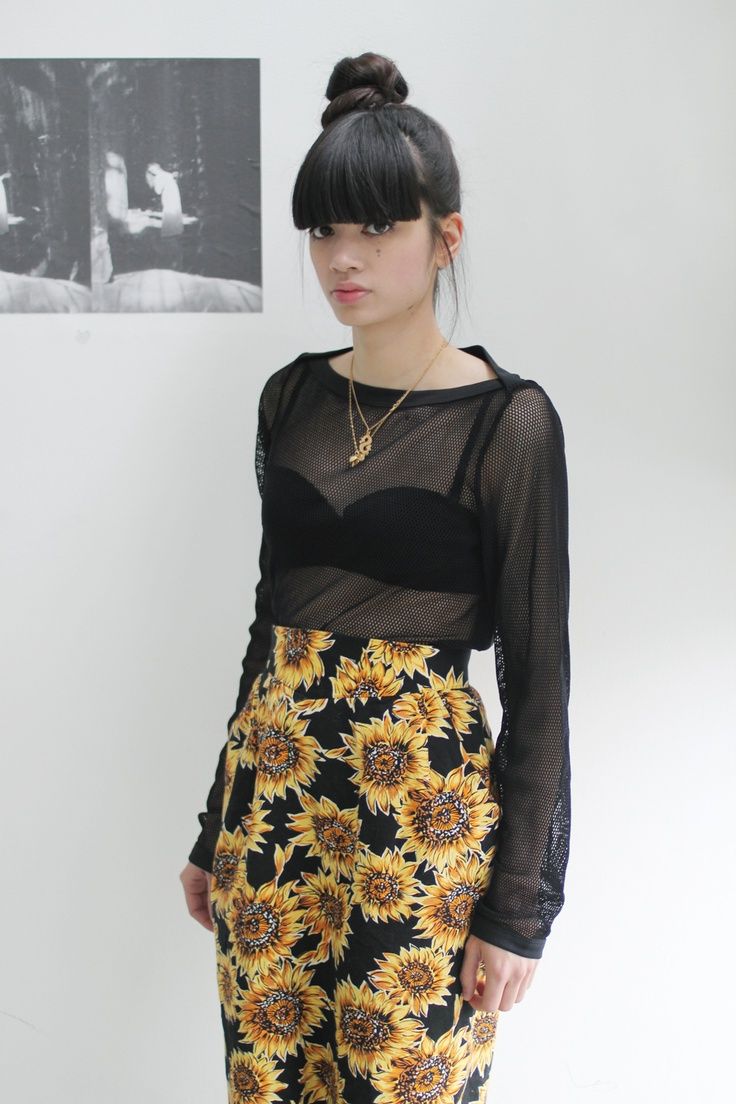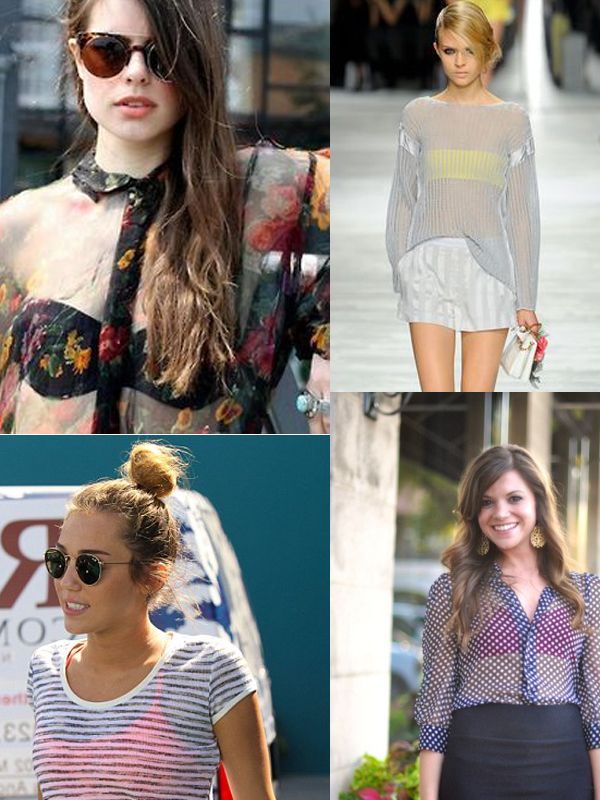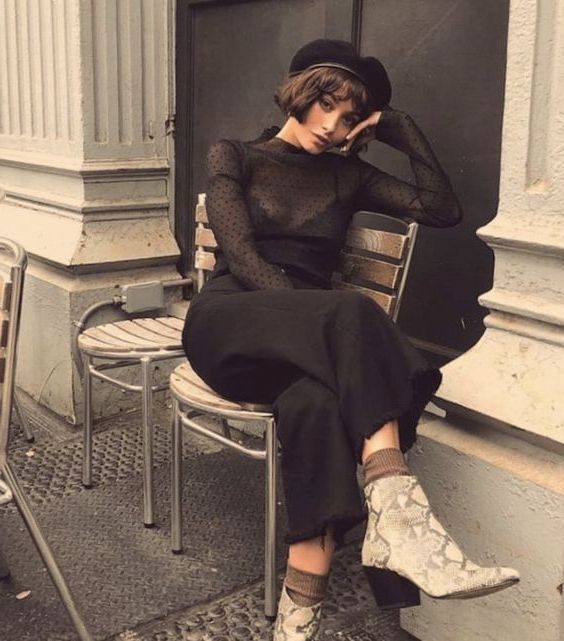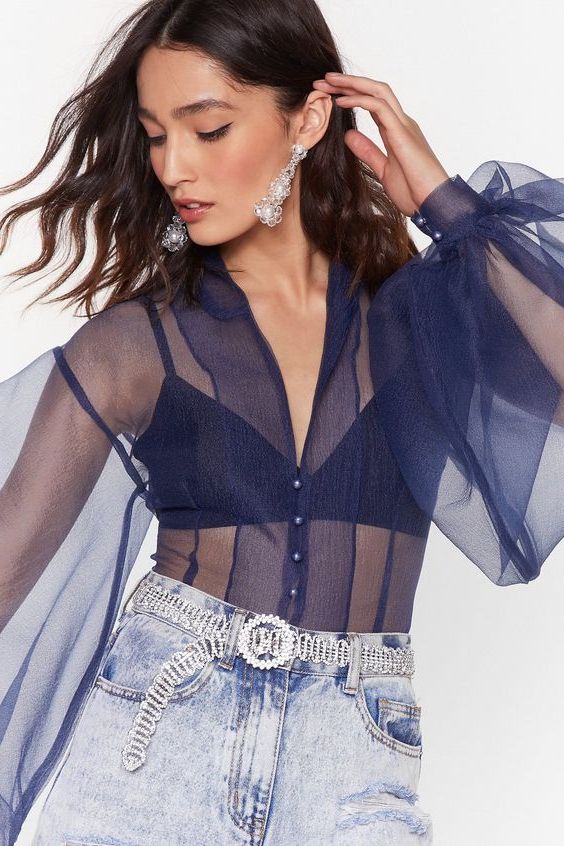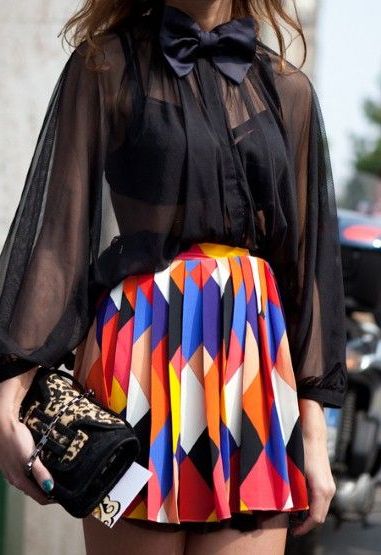 What Can I Wear With Sheer Tops This Year
Sheer tops are pretty versatile and you are free to style them with lots of cool pieces, like skirts, shorts, jeans, bright bras, bralettes, leather pants and skirts, suits, paper bag waist pants, and other stylish bottom pieces.