A classy woman looks at her best when she is wearing simple, yet perfectly styled clothes that are both great for work, parties, and casual errands. In today's article, we are about to see some easy outfit ideas for those who want to look classy and chic.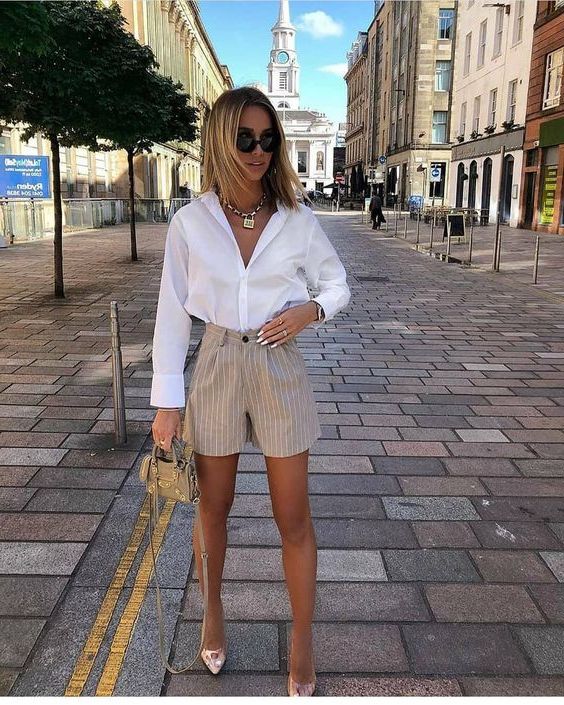 What does it mean dress classy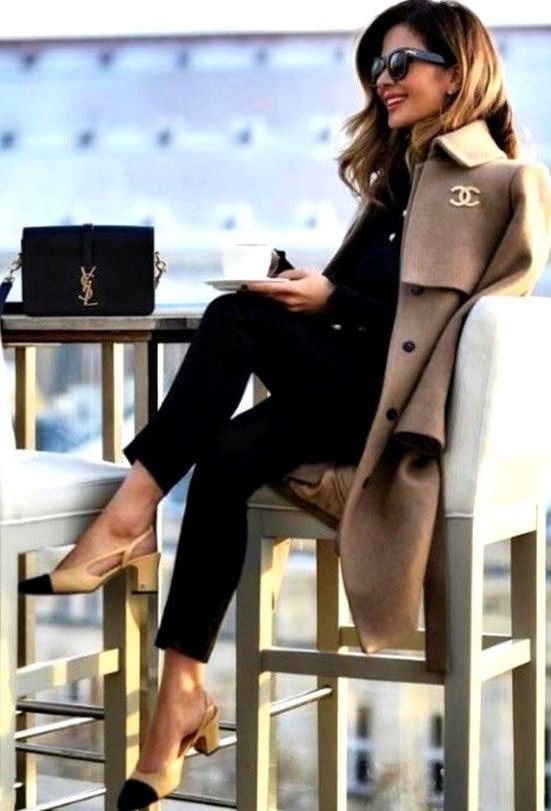 A classy look and style are all about perfect proportions and simplicity. I'll guide you through classy outfits for women that look super stylish and versatile. Remember, dressing classy often revolves around the premise of "less is more".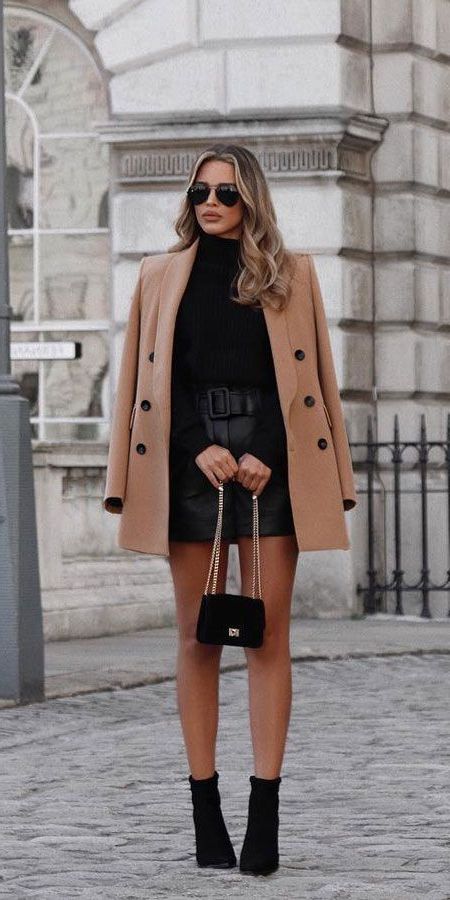 Most ladies feel a little bit confused when someone talks about a classy style. What is it? How can you create it? To understand and follow classy style, you should know some typical characteristics of a classy woman. She is well mannered, smart, confident, elegant, and has self-respect. Yes, it's not only about the look, but the inner feeling. Once you feel that inside you, then it's time to learn how to dress up beautifully and classy.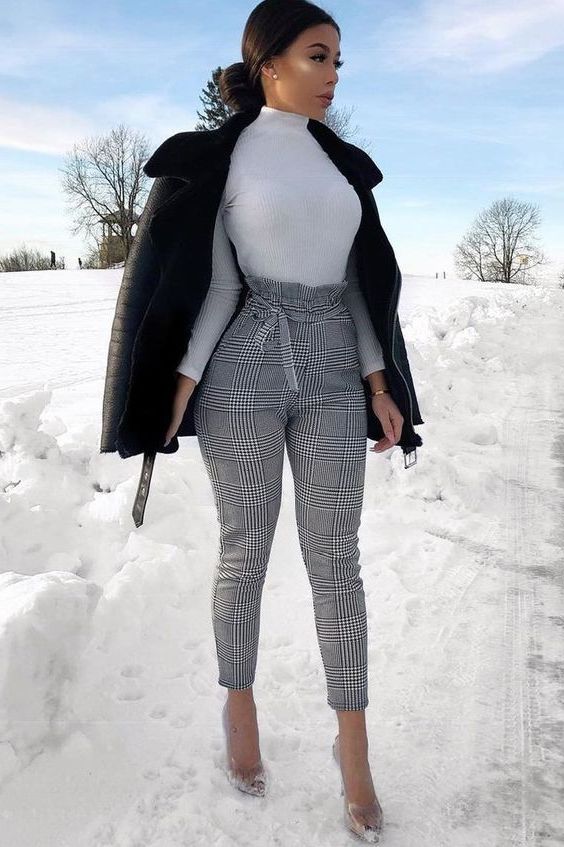 Some ladies want their clothes to be comfortable and simple, others want to follow the classy dress code, and others like to express themselves. First of all, you should forget about the concept of "this is now in trend", the best option is to create a basic wardrobe, which will contain only the right clothes and accessories.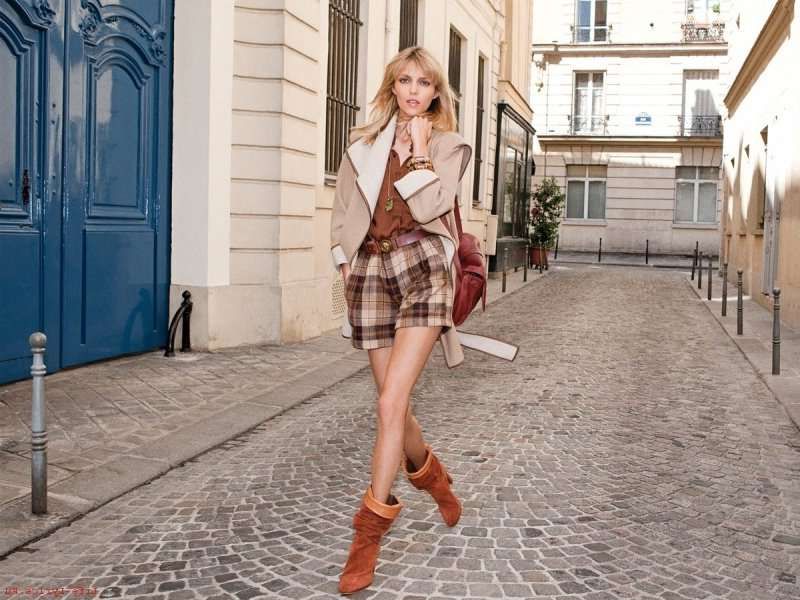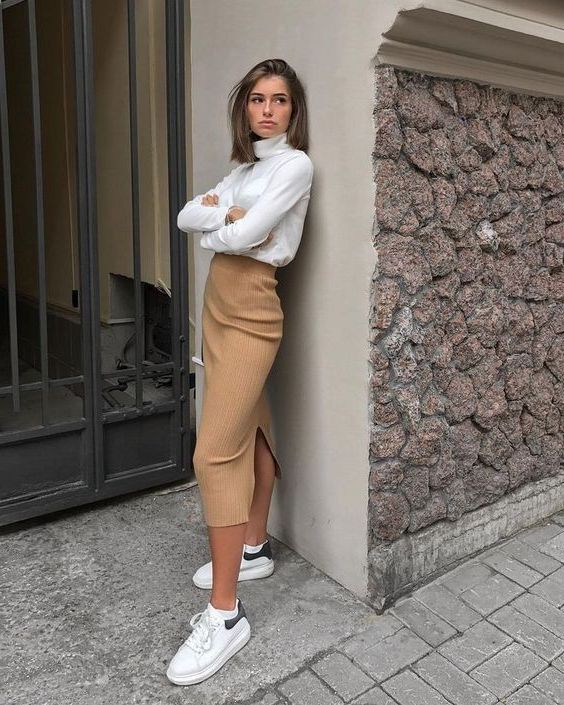 Blouses and sweaters
It is better that they are as simple as possible, designed in the same color scheme. They are extremely versatile along with other wardrobe staples. Choose fitted blouses that emphasize your silhouette.
I am so into this look! We see a classic white blouse tucked in gingham pencil skirt. If you want to see my favorite ways how to wear pencil skirts, check out my post, where I share the best ideas you might give a try this year: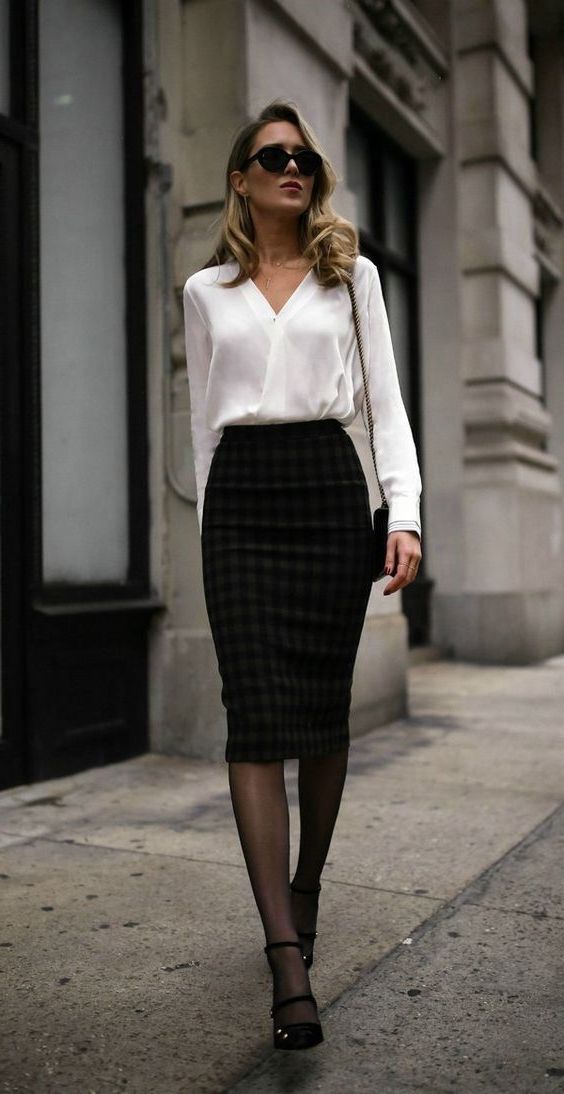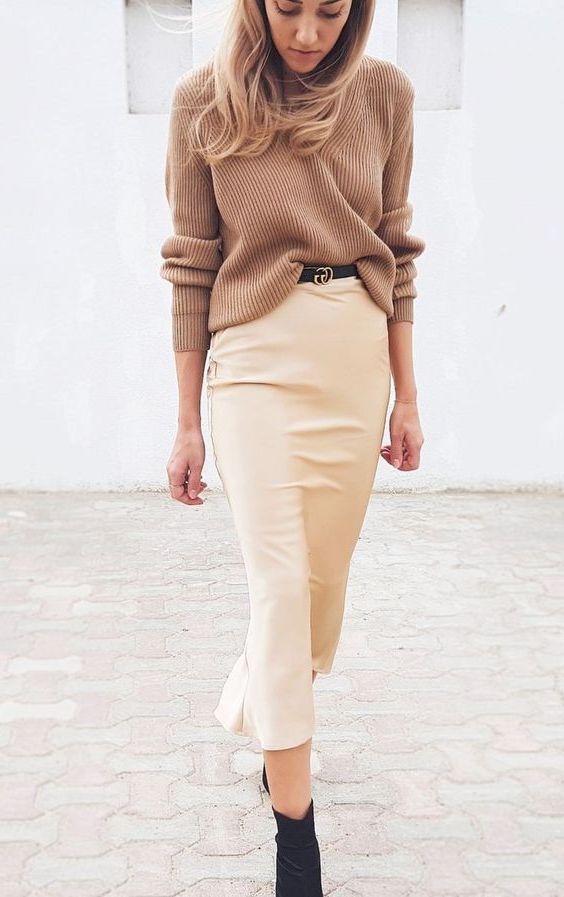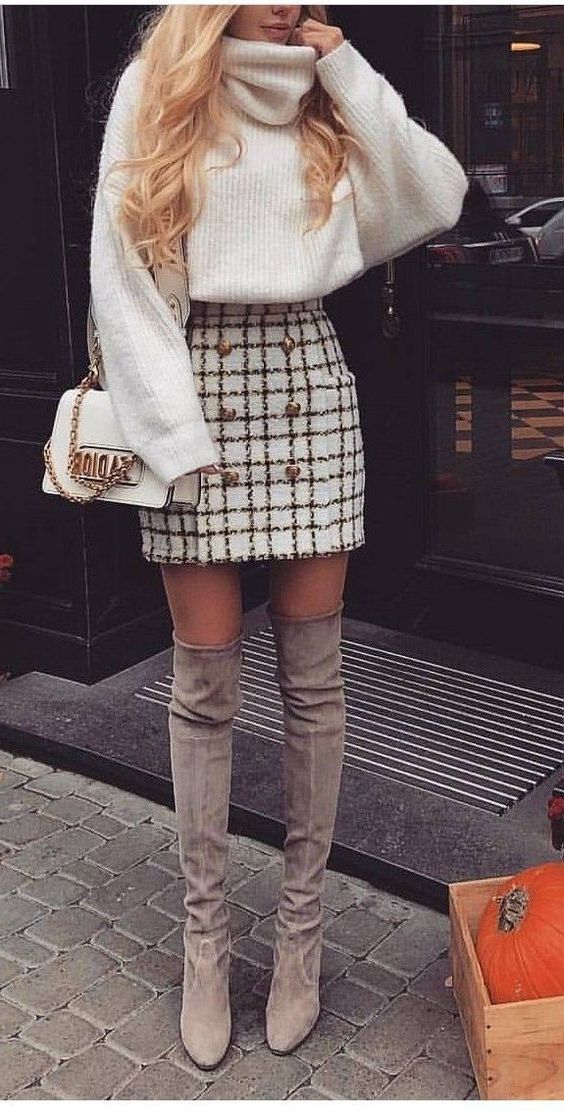 Pants and skirts
Trousers can be of the classic narrowed type. Make sure that pants can emphasize the advantages of your figure, otherwise go for a pencil skirt.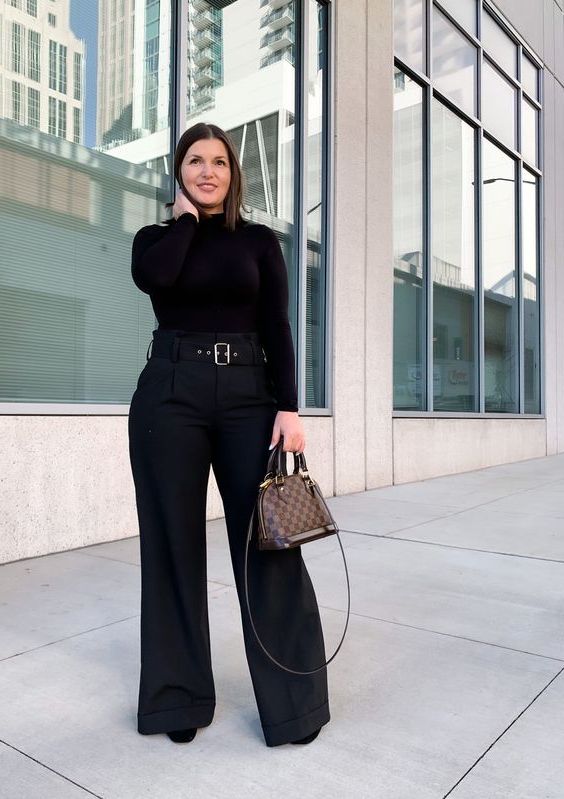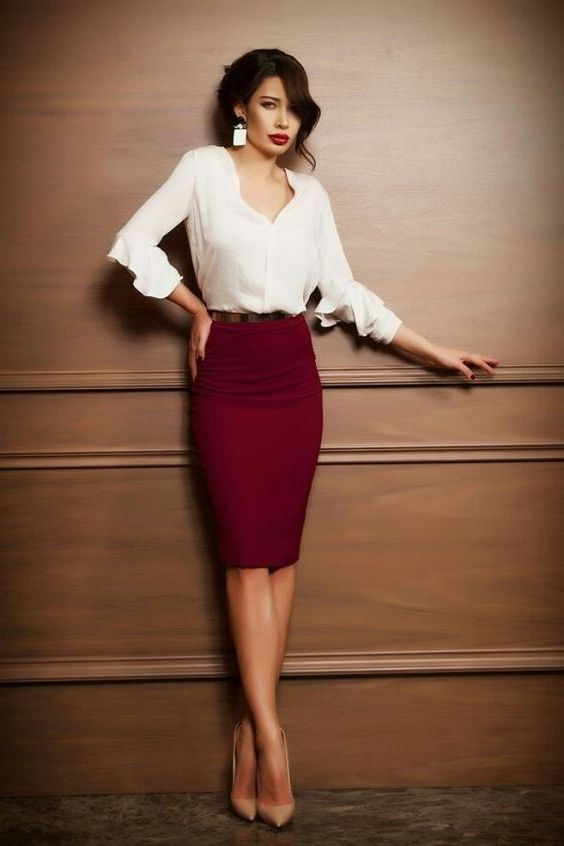 Jackets and blazers
The selected item should fit you perfectly.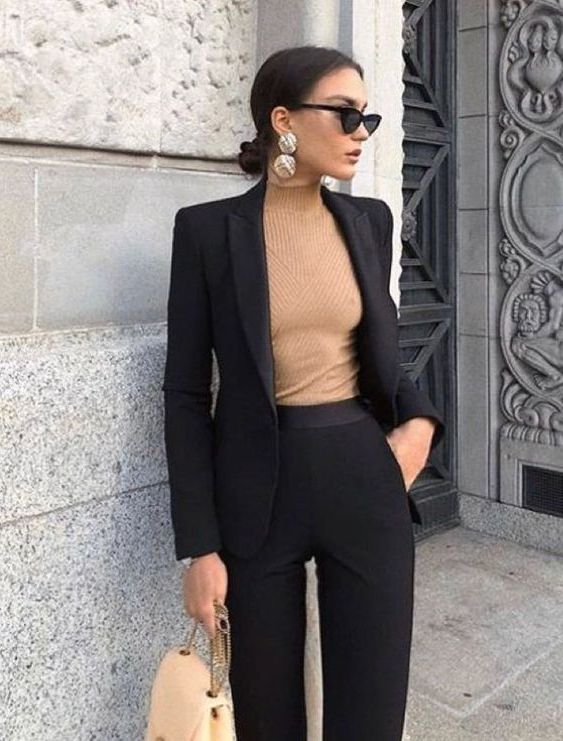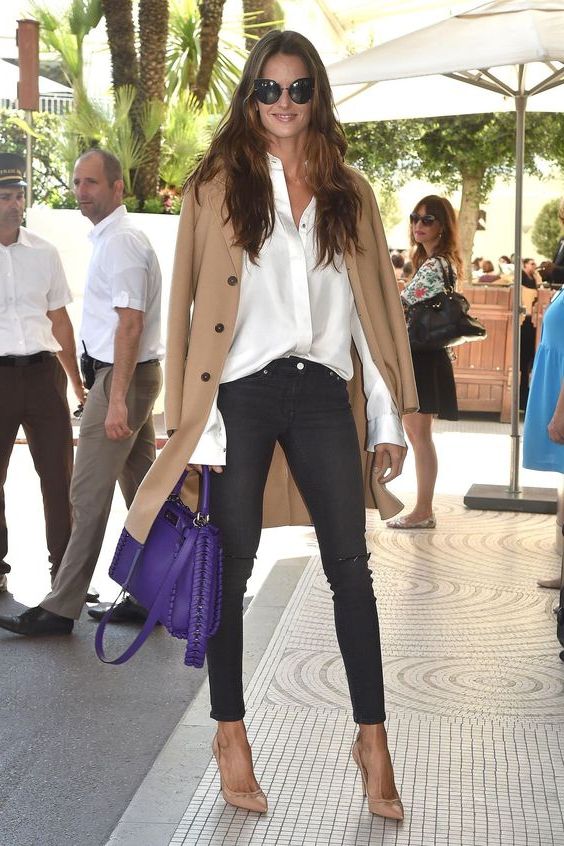 Jeans
It is better to choose options with a high waist. They are ideal for both casual and smart-casual events.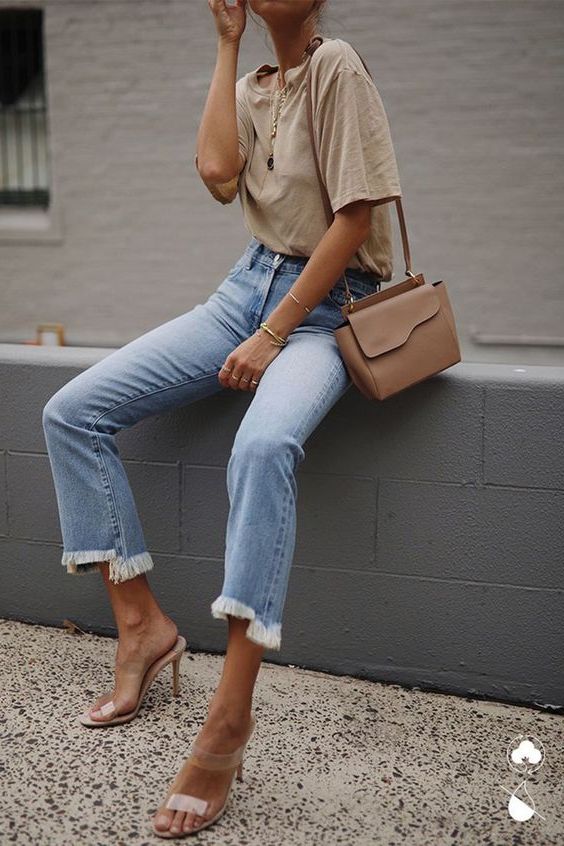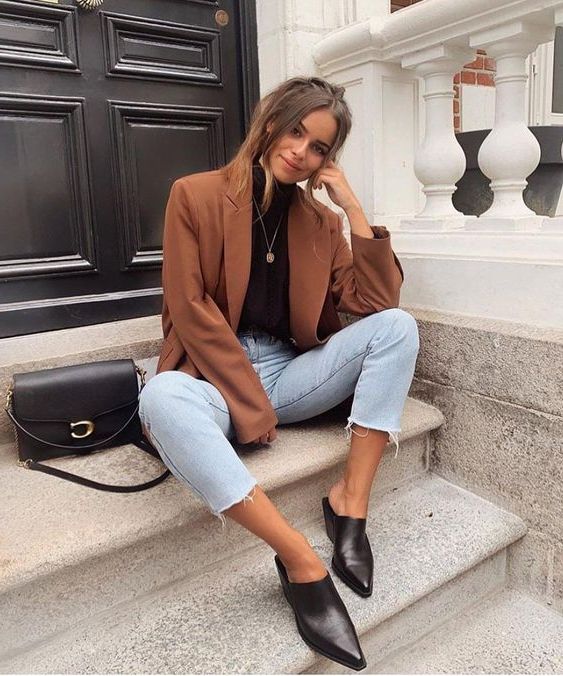 Dresses
Go for a fitted style. They should be a classic style with no bright prints. Keep it simple, or go for an LBD.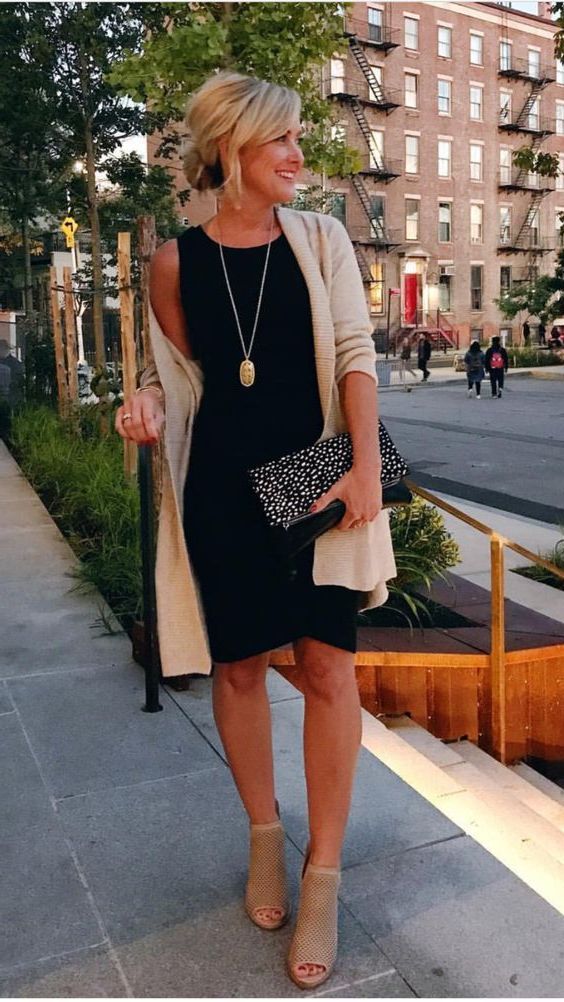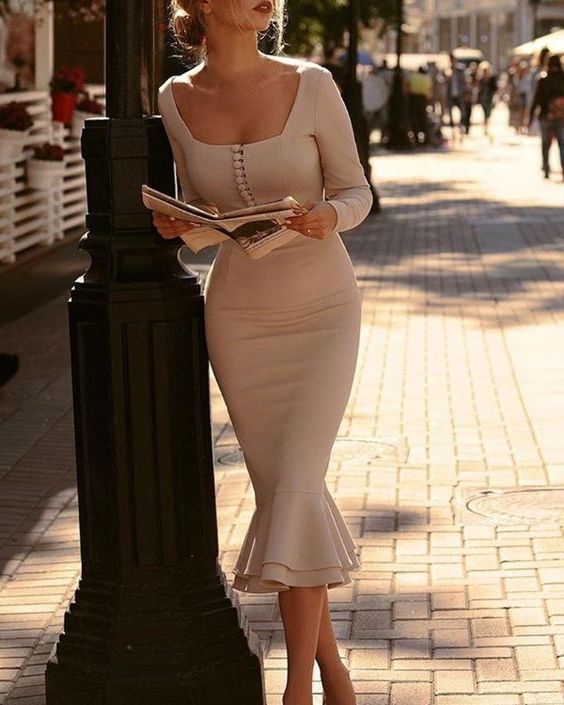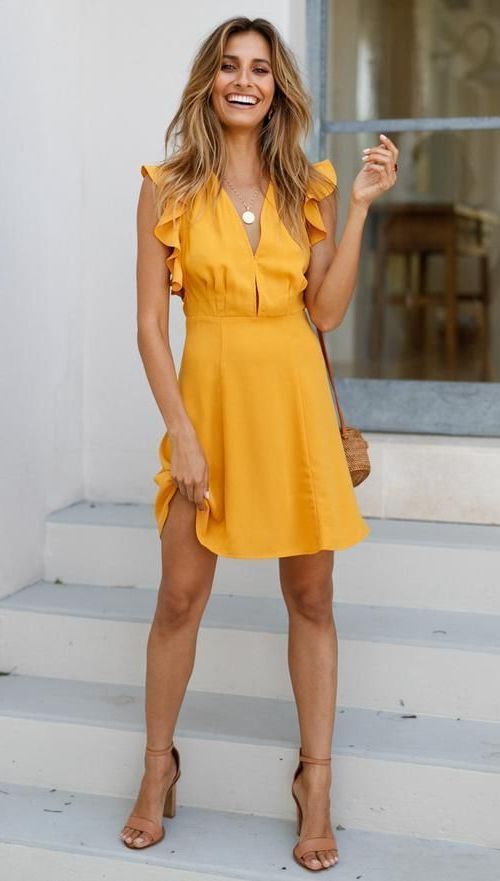 Jackets and coats
They must be kept in the same color scheme. Do not limit yourself to standard black or gray shades, you are free to try on a bright version and style it with neutral color clothes.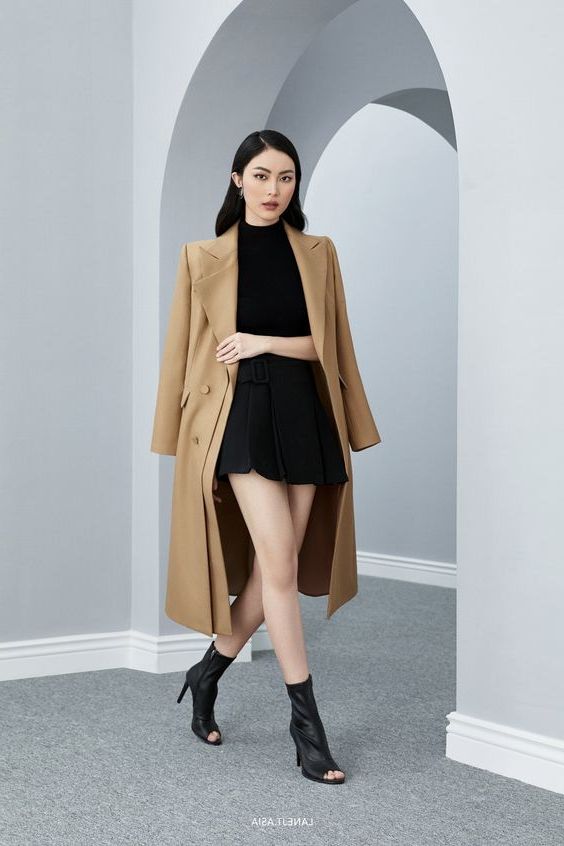 Footwear
Medium-heeled shoes, versatile sneakers, ballet flats, high boots and other comfortable shoes should be your savior. It's all about the basics. High heels are another must-have item you can't ignore in your wardrobe. Classy outfits should be balanced out with a pair of chic and simple high heels.