I don't know how about you, but I am into an oversized fashion trend. Today's topic is oversized T-shirts and ways how should you wear them on the streets. Yes, I know, this is nothing new, but trust me, you can always look cool and trendy in these staples. So, what are you waiting for, give it a try one day and follow these easy tips and tricks in order to look super fabulous?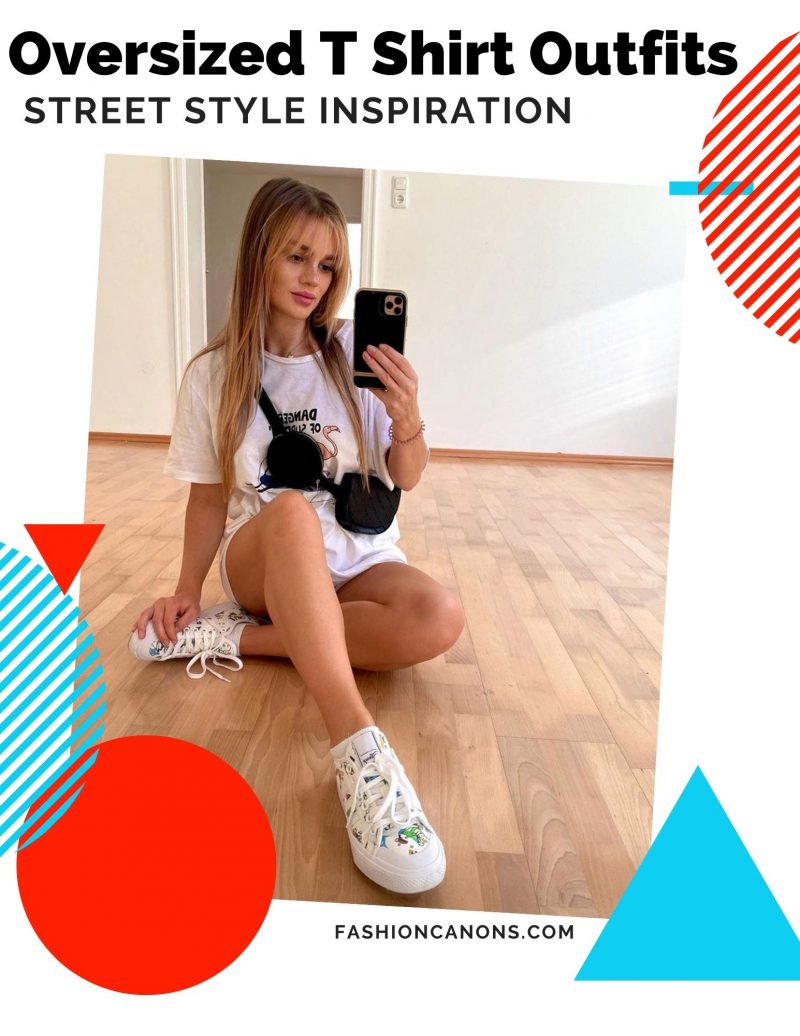 How Should You Wear Oversized T-Shirts
Why oversized tees are so popular lately? I guess we still into this trend, I mean, these tees can be terribly versatile, as you can forget about the fit, and go with the flow. These tops can be styled with various shoes and layers.
Indeed, you are free to combine these exaggerated tees with sporty shoes, combat boots, and sandals. If you are into sports, then you gonna love oversized tees. Most of the looks you can create with these tops are super easy to wear and I recommend starting from the easiest ones.
I will show you cool ways how to style oversized t-shirts with cycling shorts, mini skirts, as well as worn on their own, as dresses. Most oversize tops are comfortable, cool, and easy to move around in. Sure thing, if you don't know how to wear it, then you might look undone or sloppy. That's why you better see what you can create with this garment.
First of all, you can wear it with leggings or cycling shorts, as well as with high rise jeans. If the shirt is too loose, you can always belt it with a shirt, buckled belt, or a fanny pack. Cinching the waist can help prevent looking bulky, as well as accentuating your shape.
As an alternative, you can always leave it hanging loose and keep the baggy silhouette. If you are not into this style, you can tuck it in. Or you can also add a blazer, this will make you look professional and even let you try it at the office.
With Black Cycling Shorts And White Kicks
With White Sneakers
As a Dress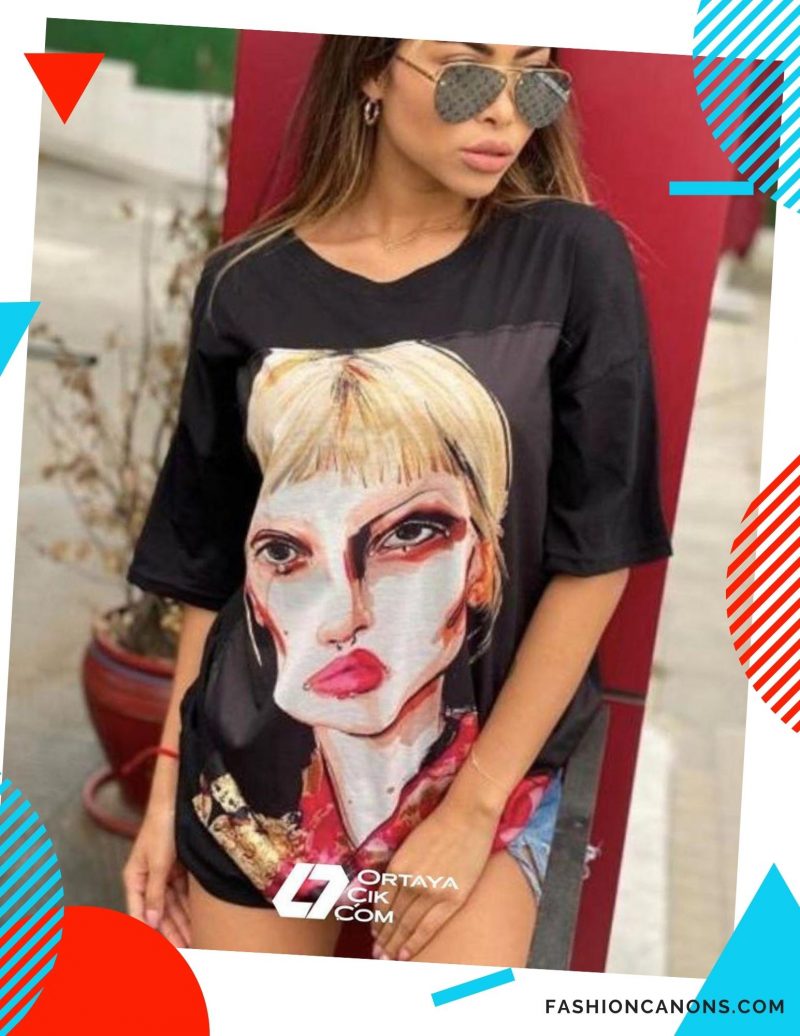 On its Own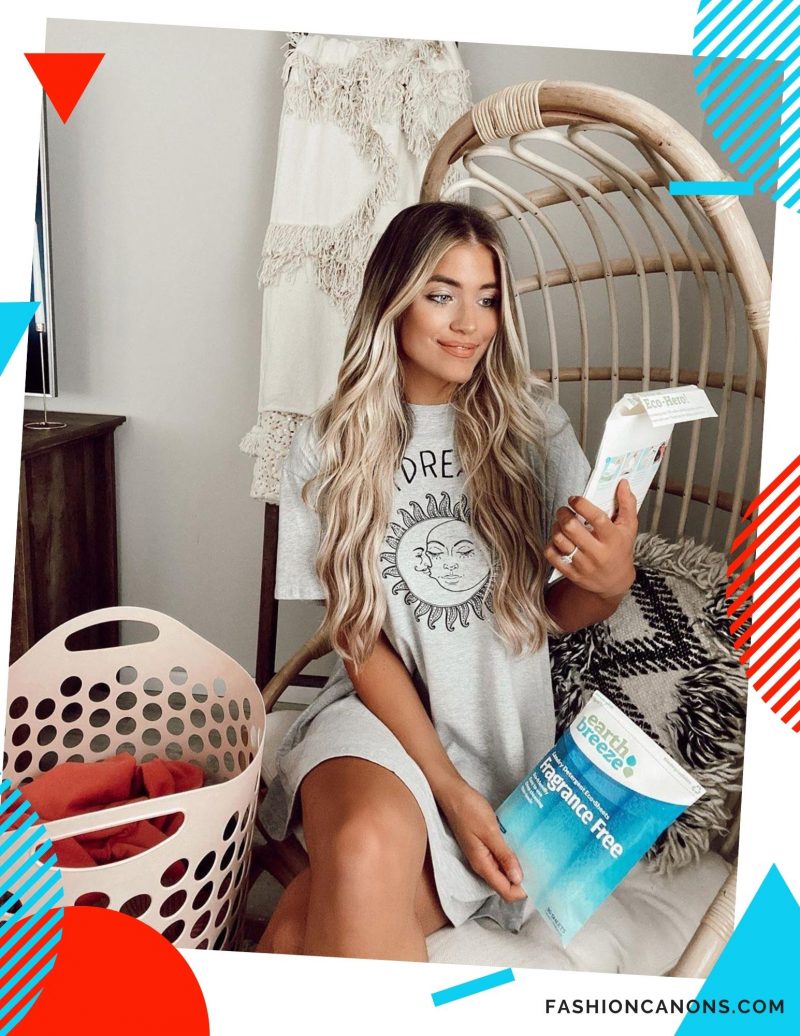 With Camo Cycling Shorts And White Runners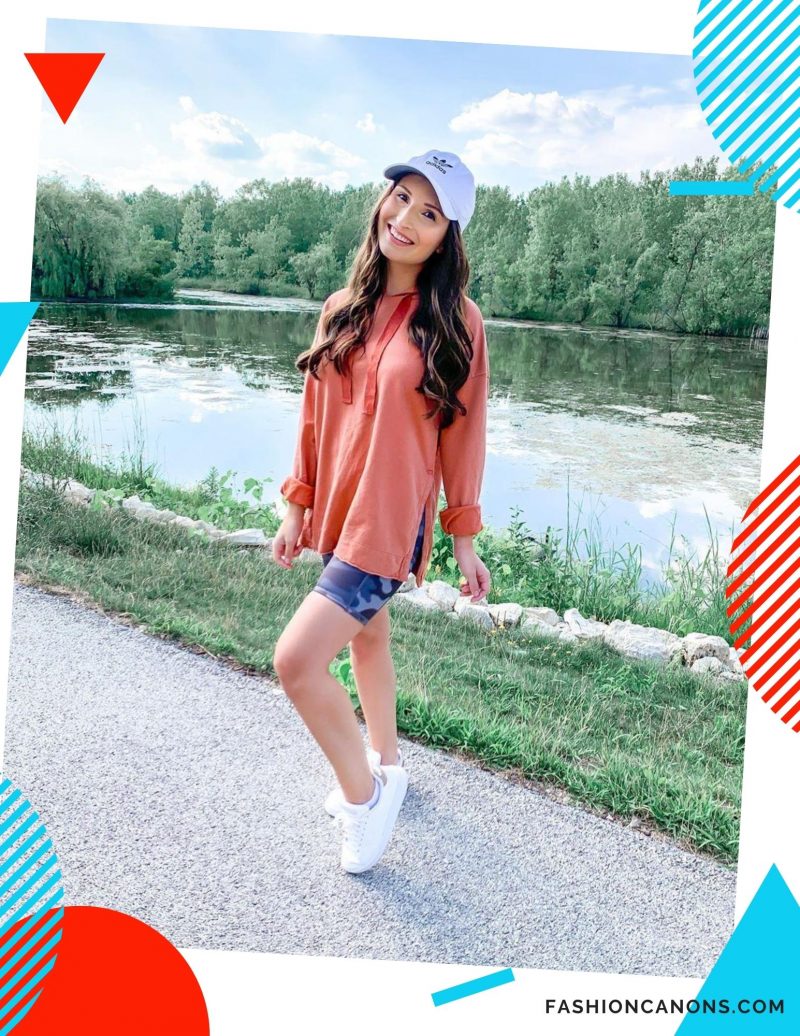 With White Tall Boots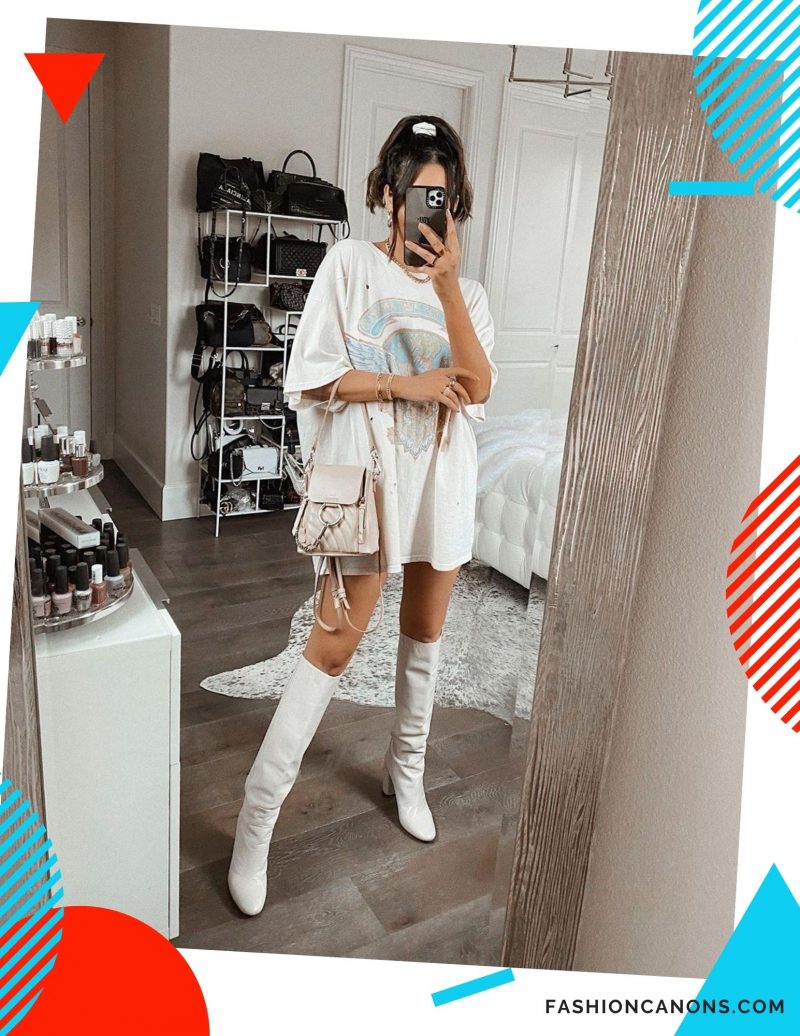 With Mustard Cycling Shorts And Combat Boots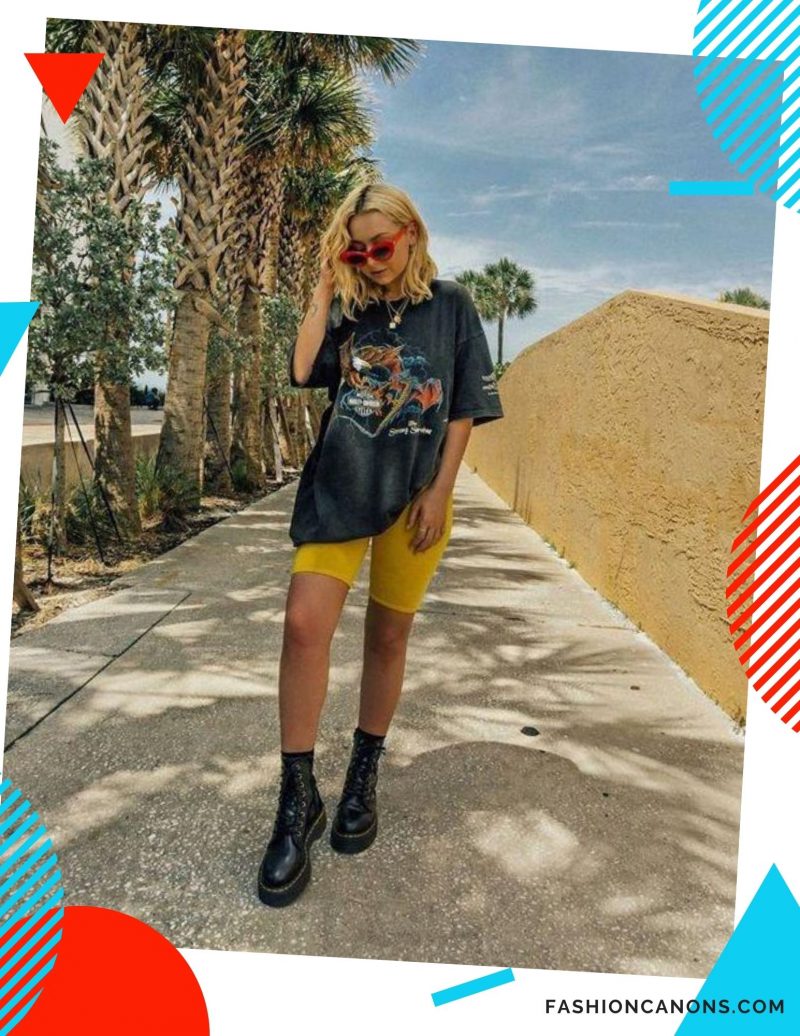 With White Grey Sneakers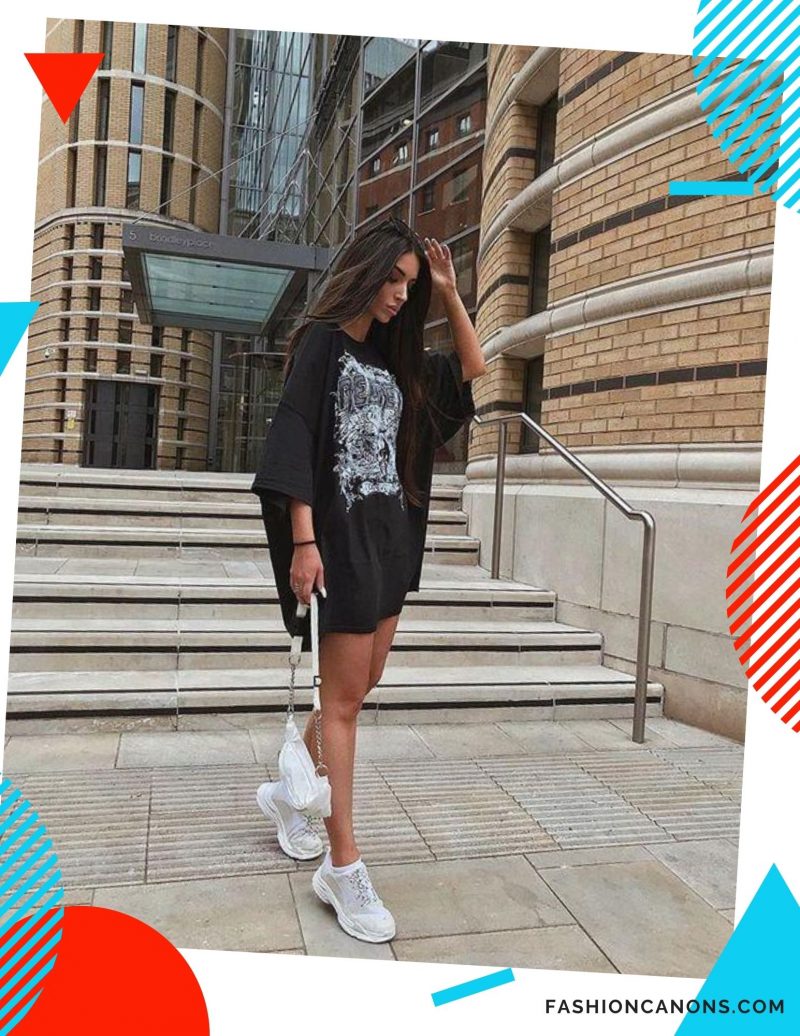 With A Bum Bag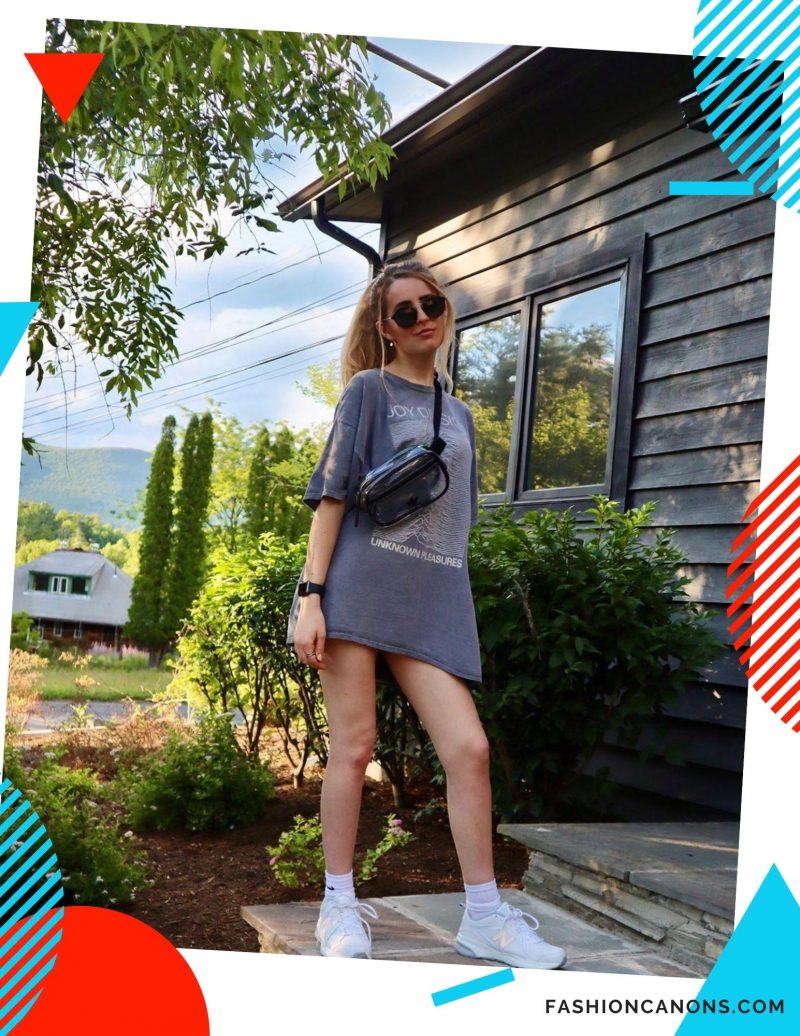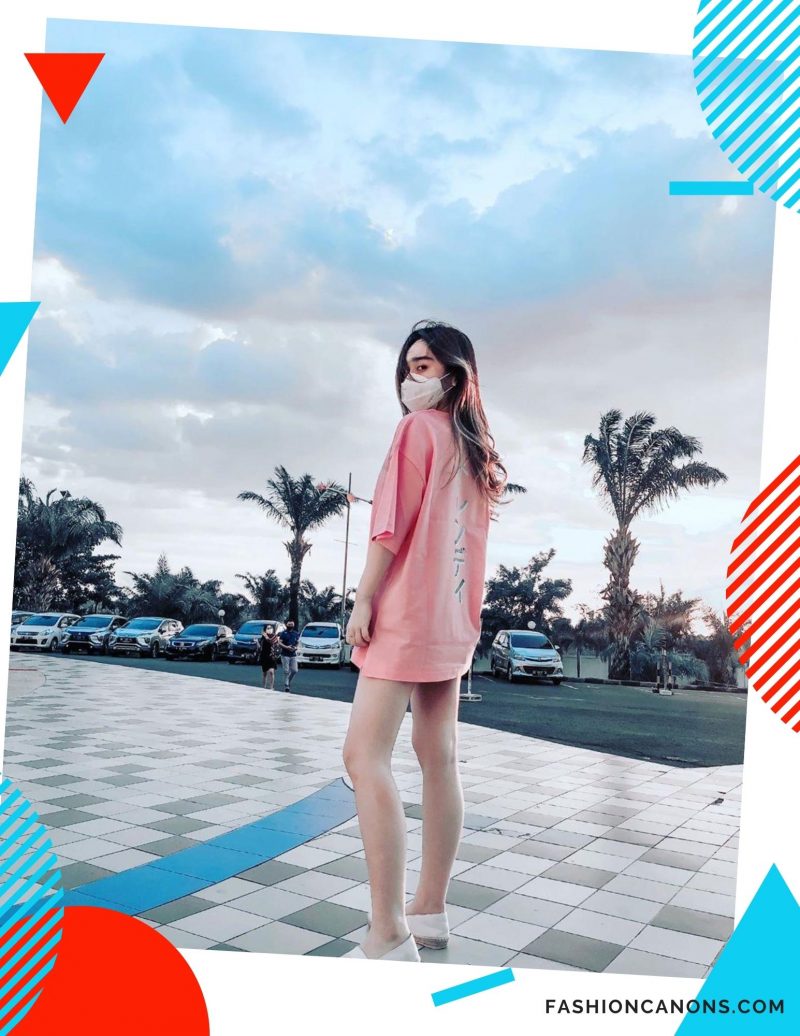 With Platform Boots