This time I want to talk about the final touches in creating your lovely Winter outfit. We are going to see fabulous street style images of women who wear gloves. This fashion must-have accessory is important to complete your cold-weather outfit. Why? This is a real necessity when it comes to protecting your precious hands in cold days of Winter.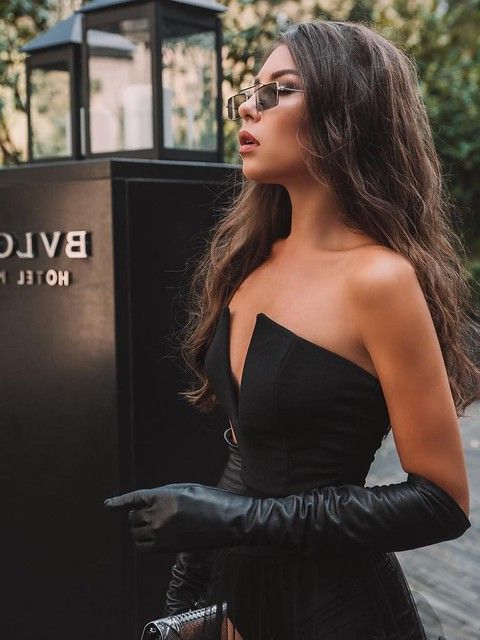 In this compilation I gathered awesome street style images of ladies who wear different styles of gloves, starting from plain leather to soft knitted styles. You are going to be surprised to see amazing designs, starting from sophisticated long styles to short wrist must-haves.
In love with this white coat embellished with gold buttons. Style it with a black top, black skinny pants, and black leather tall boots. Complete the look by adding trendy sunglasses and black leather gloves. If you want to find out more what coats are in trend this fall, check out my post, I am sure you gonna find many chic designs.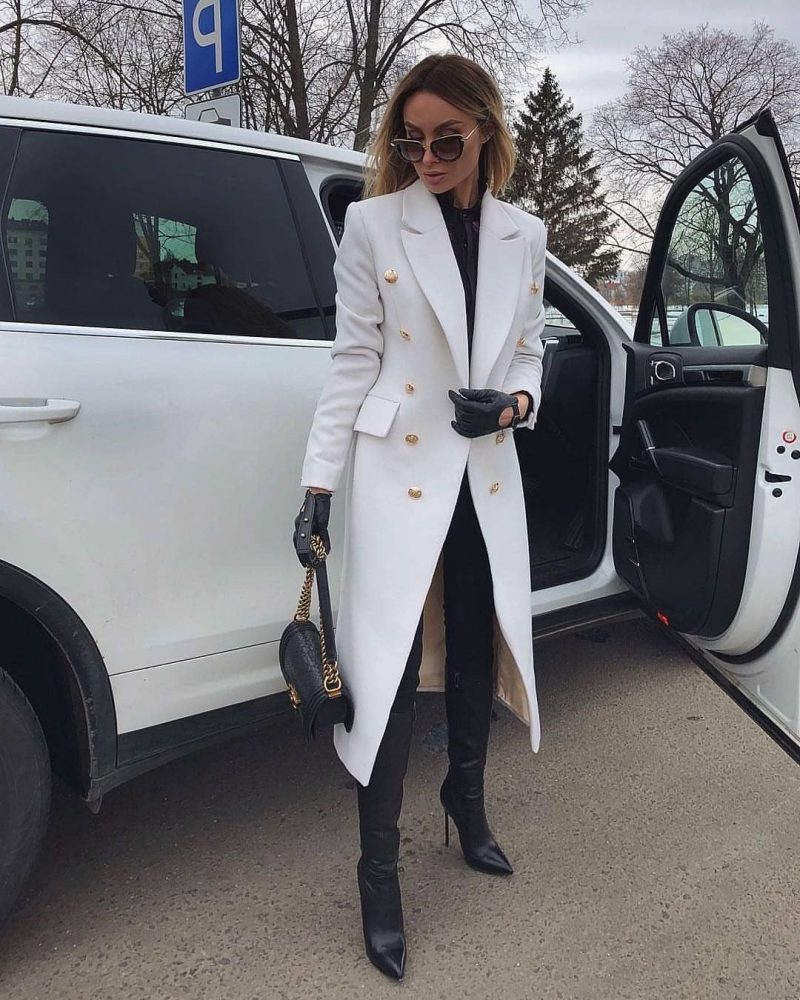 I think everyone wants to be prepared for the cold weather, right? When you finally created your lovely winter look it's time to add finishing touches, by adding stylish and functional accessories, including beanies, scarves, and gloves.
This is a functional must-have addition to your outfit that will keep your hands warm and safe. If you are not sure what styles to buy, then I've got different types of gloves for you, starting from classic leather, to embellished ones and knitted mittens.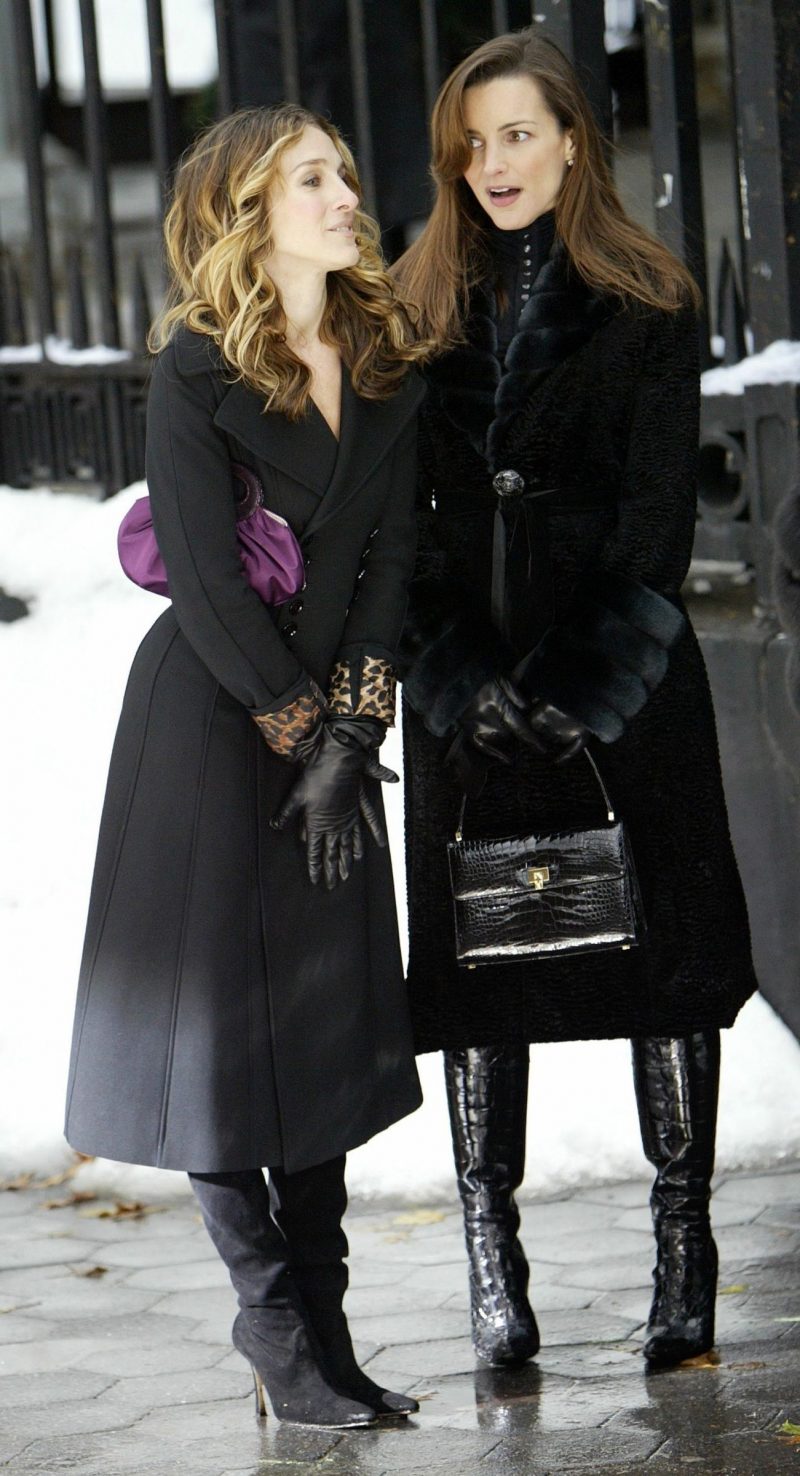 Below, are shown my favorite styles to try this year. Choose the ones that will compliment your outfit and give you that very special finishing touch.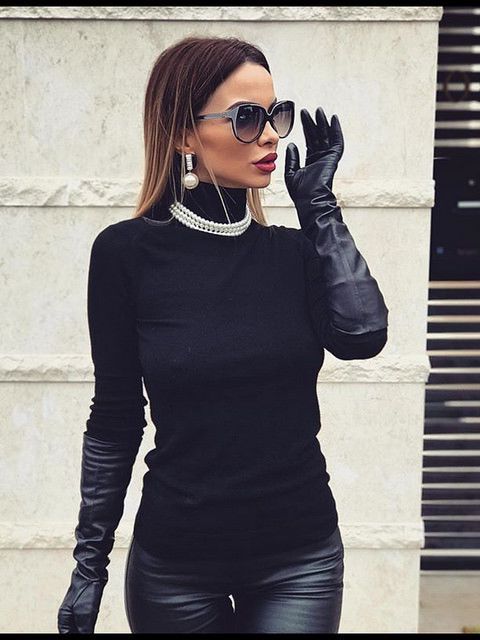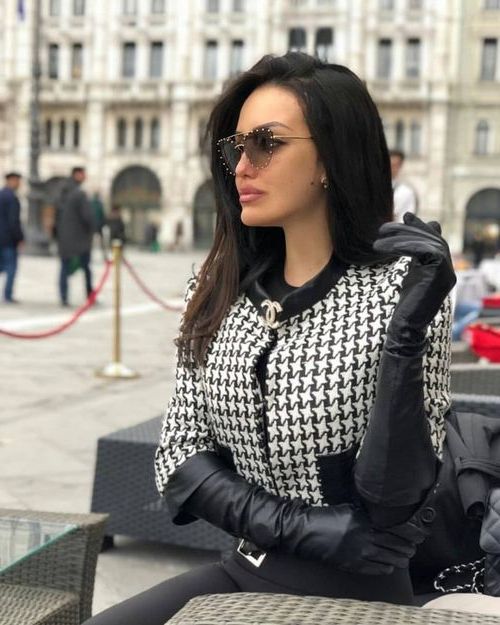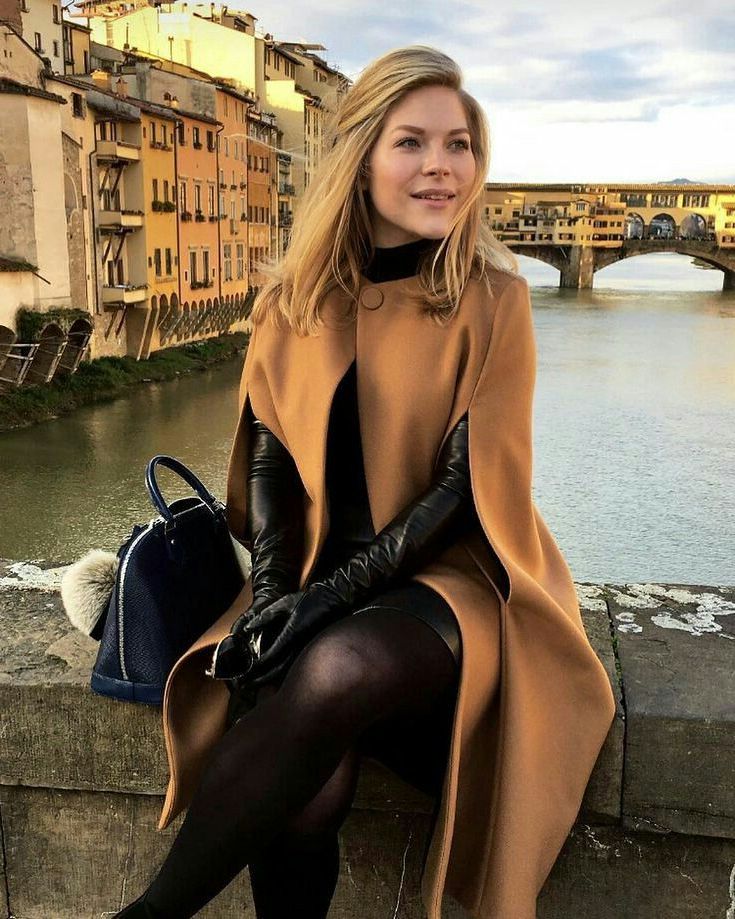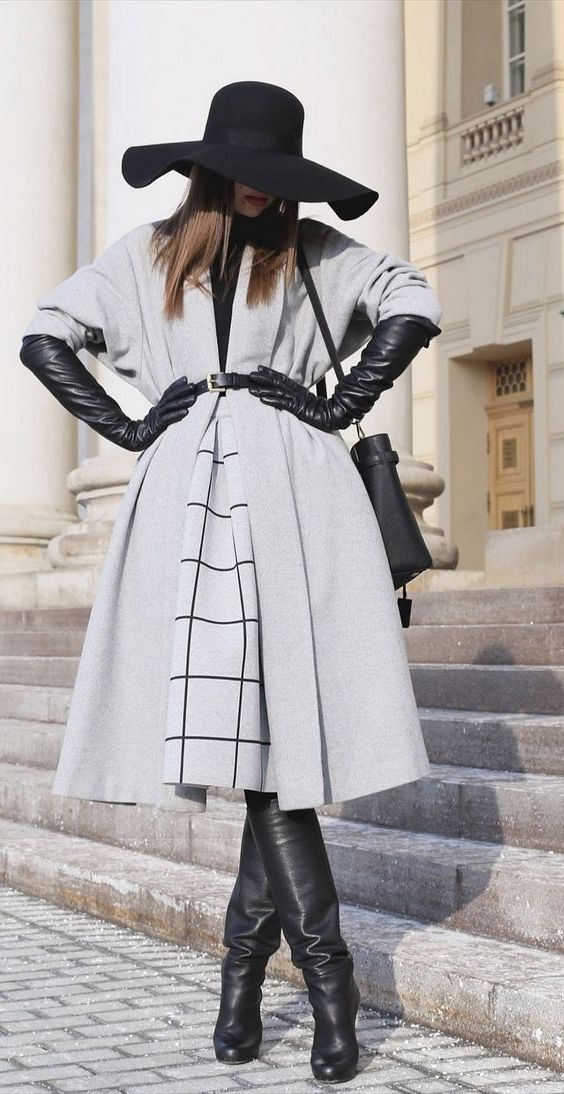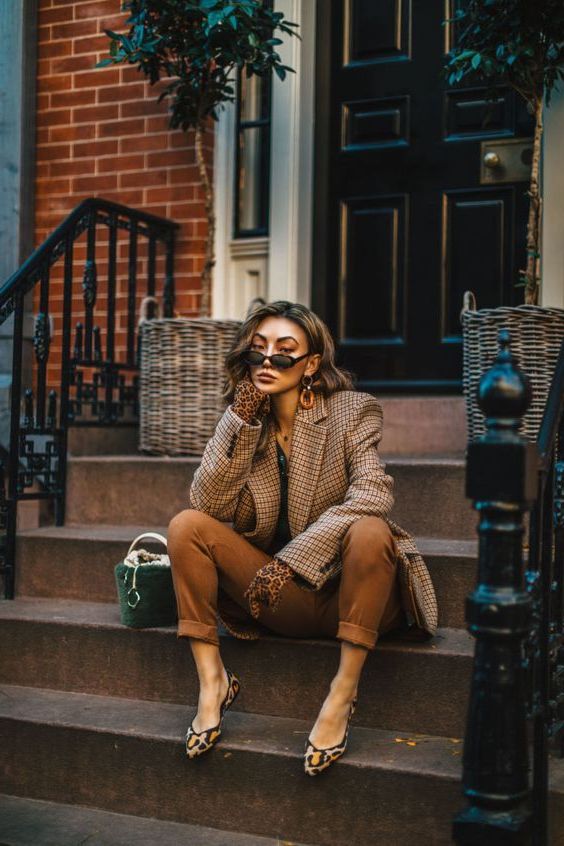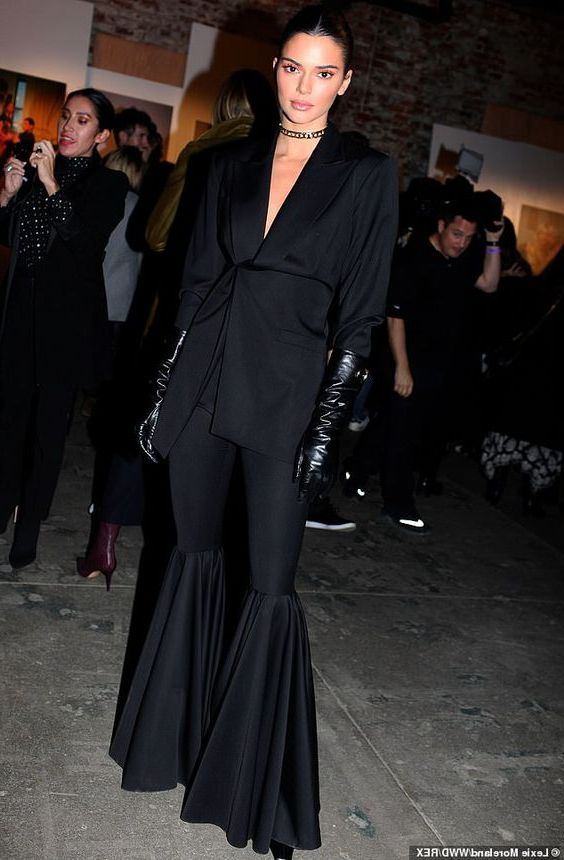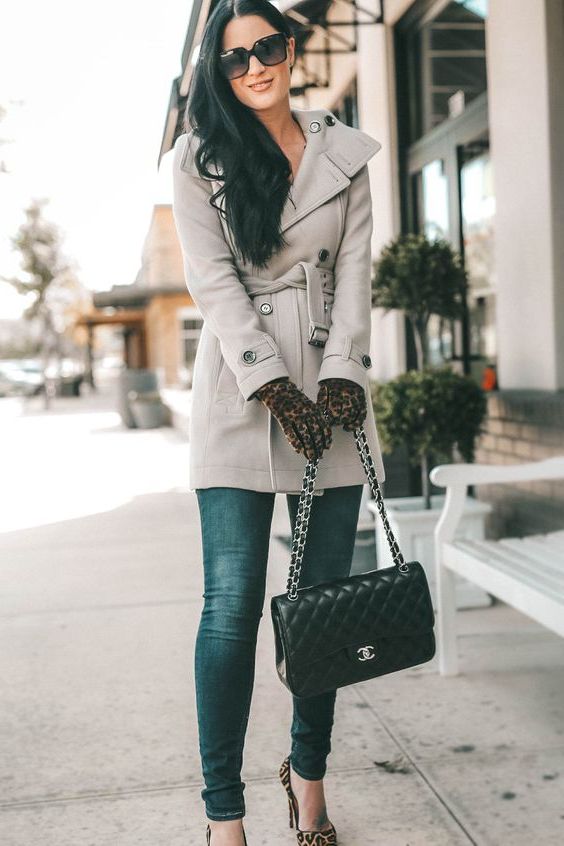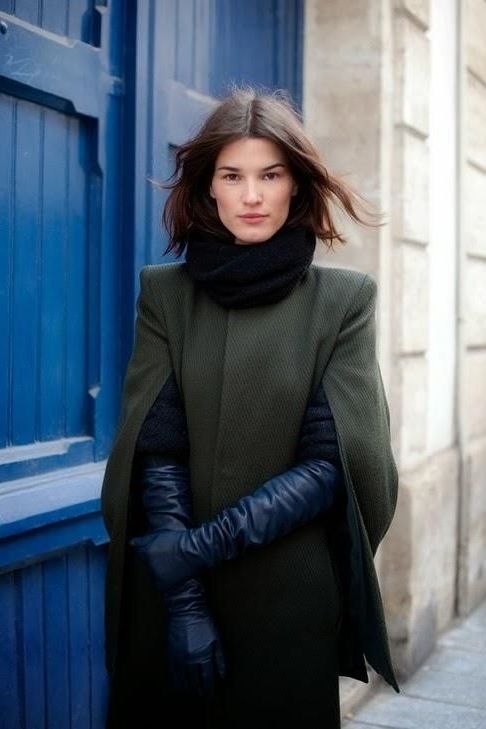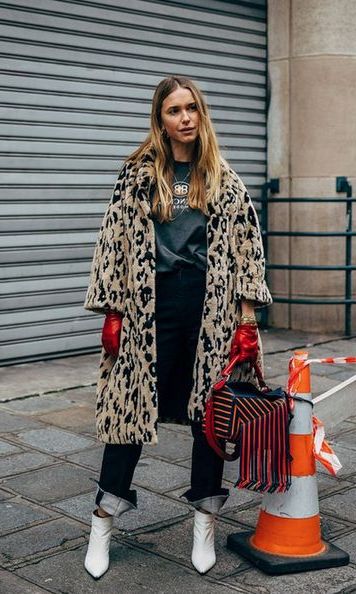 A trend you can actually wear is so appealing. After all, what's better than something that's both stylish and practical? As we layer up in our large puffer coats and pile on the warm accessories, there's one classic winter trend not to overlook: gloves. Though you might have initially associated gloves with the prim-and-proper iconic styles of decades past, the winter accessory is officially back. Whether you live in an area that has regular snowstorms or you're taking a vacation to a place that does, a pair of leather gloves for women is sure to dress up any outfit you wear this season.
Source: WhoWhatWear