Today's topic is devoted to my favorite Fall fashion pieces that will complete your outfit. It's quite hard to be dressed awesome, as nowadays, there are so many stunning pieces that can either make or ruin our outfits.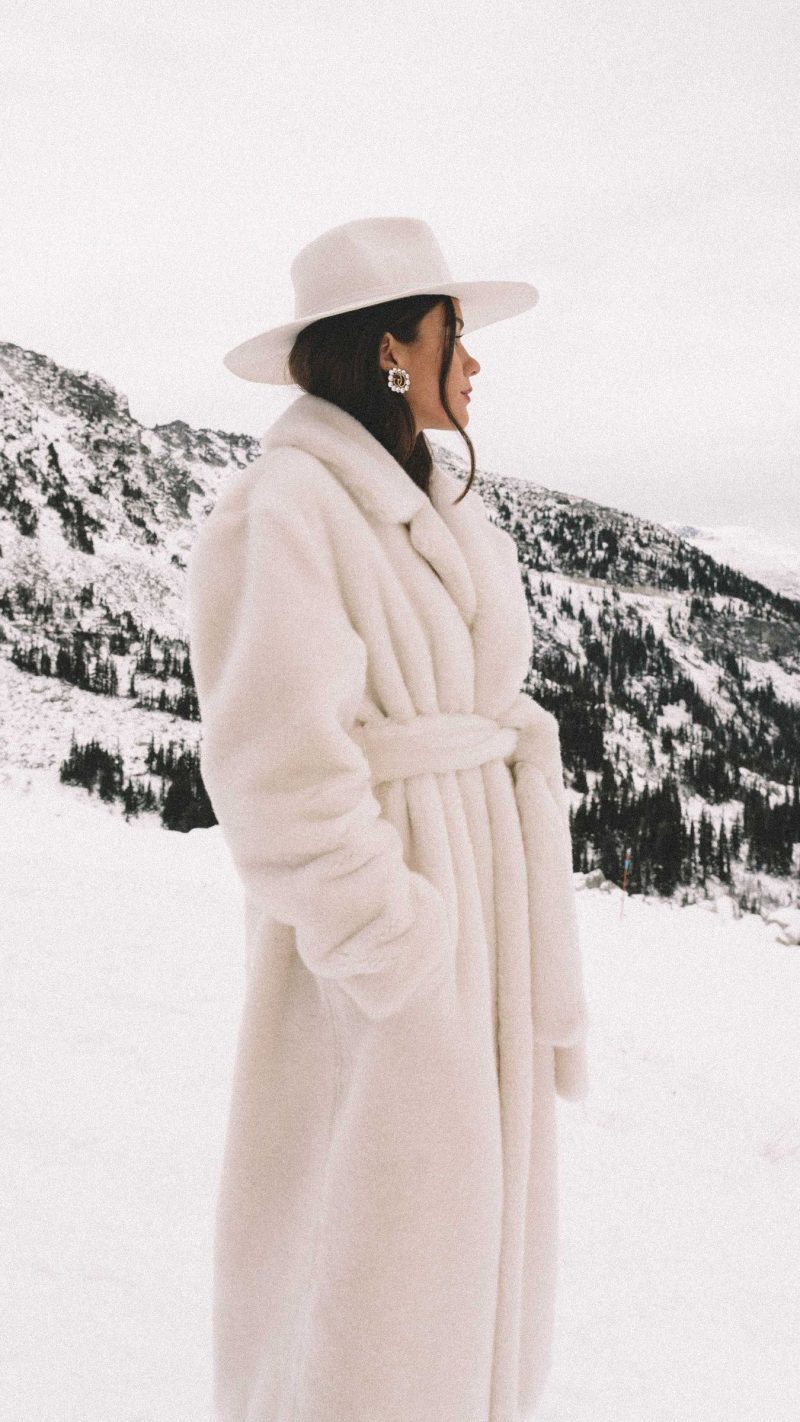 What Are This Fall Season Essentials
Thanks to this post you are about to see amazing pieces that will underline your uniqueness and make you look individual and trendy. No matter how many clothes you are wearing, you can still look chic and fabulous, all you need is to professionally combine your favorite pieces and create a stunning outfit that will underline your individuality. Read on to find out more and let me know your thoughts in the comments below.
Capes
The first must-have piece to compliment your fall season wardrobe is a jacket. If you want to look fresh and feminine, then you are welcome to try on a cape that can underline your femininity and elegance.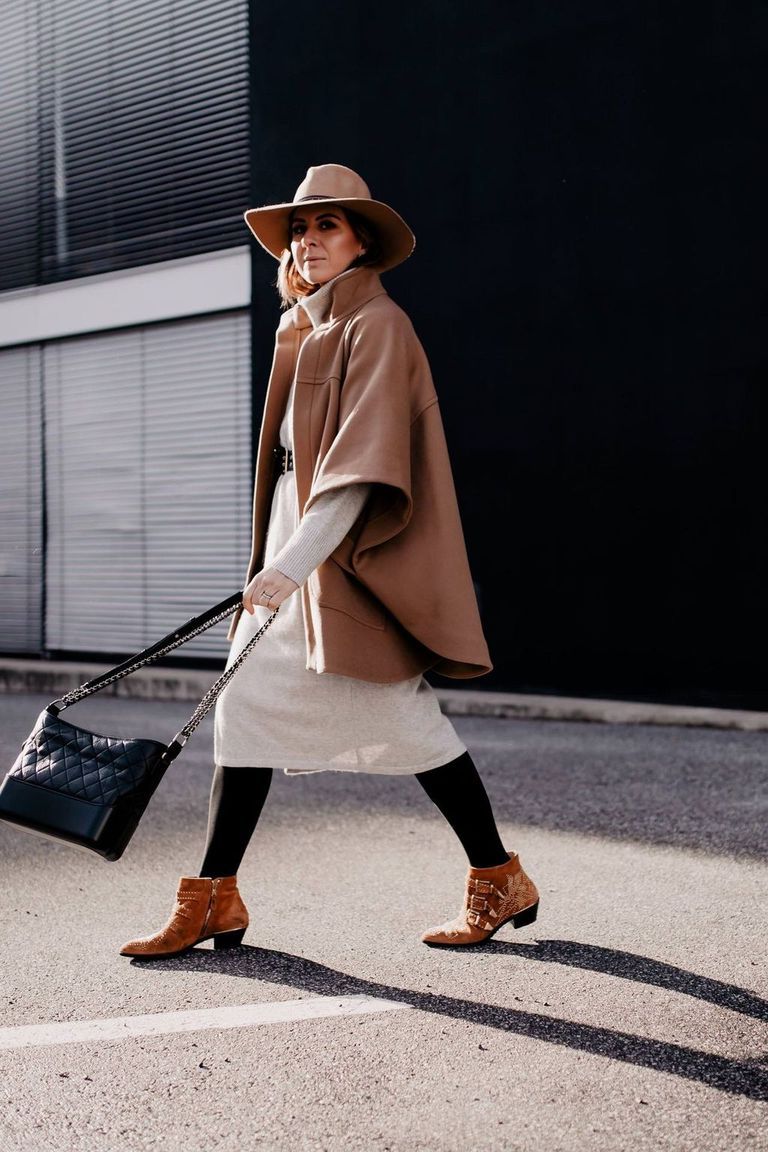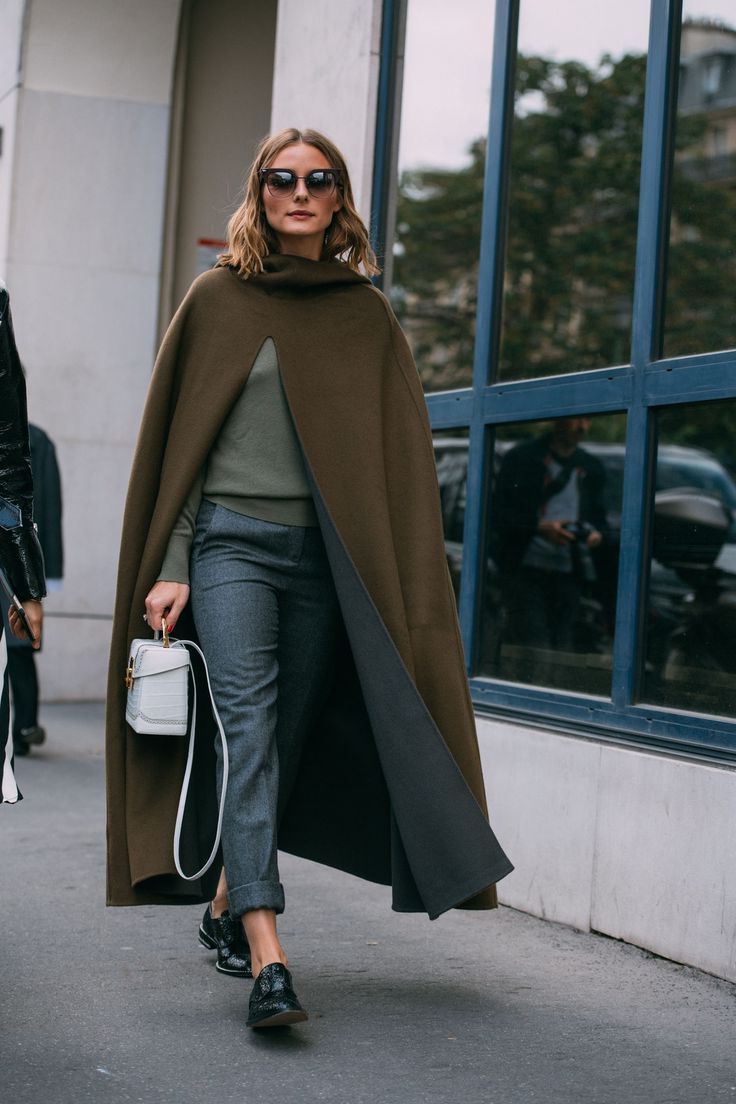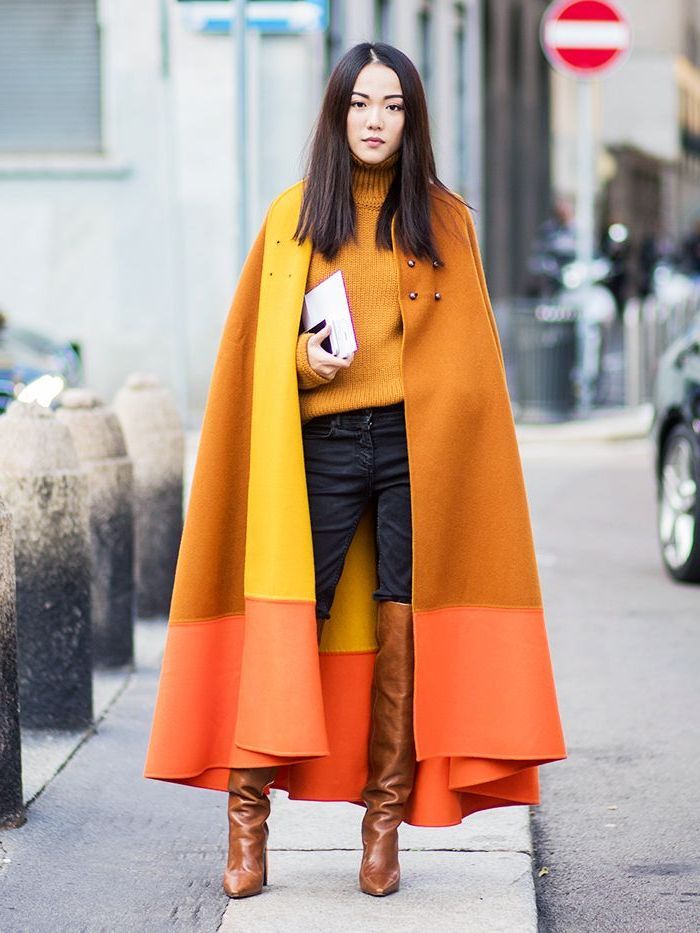 Fur Coats
If you are more into glamour look, then you should give a try to fur coat. It will easily make you look sophisticated and trendy.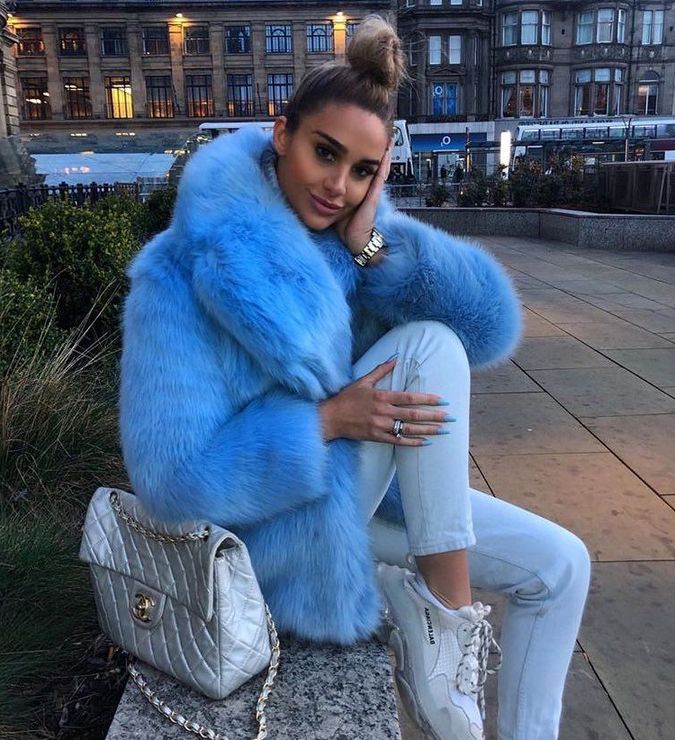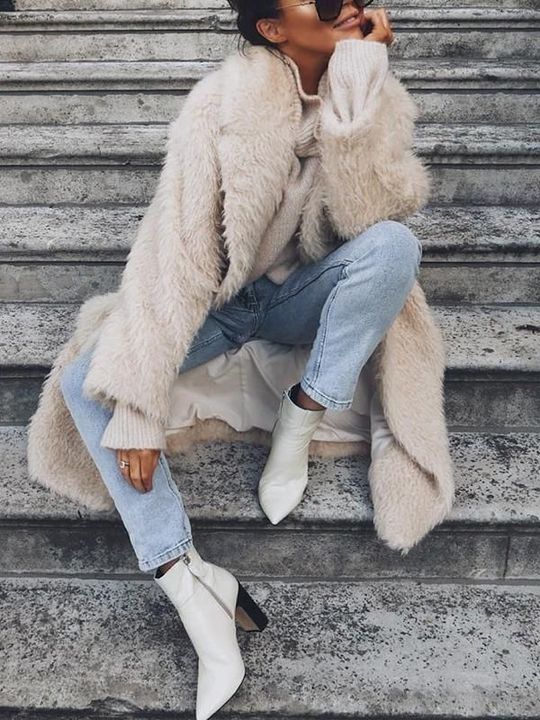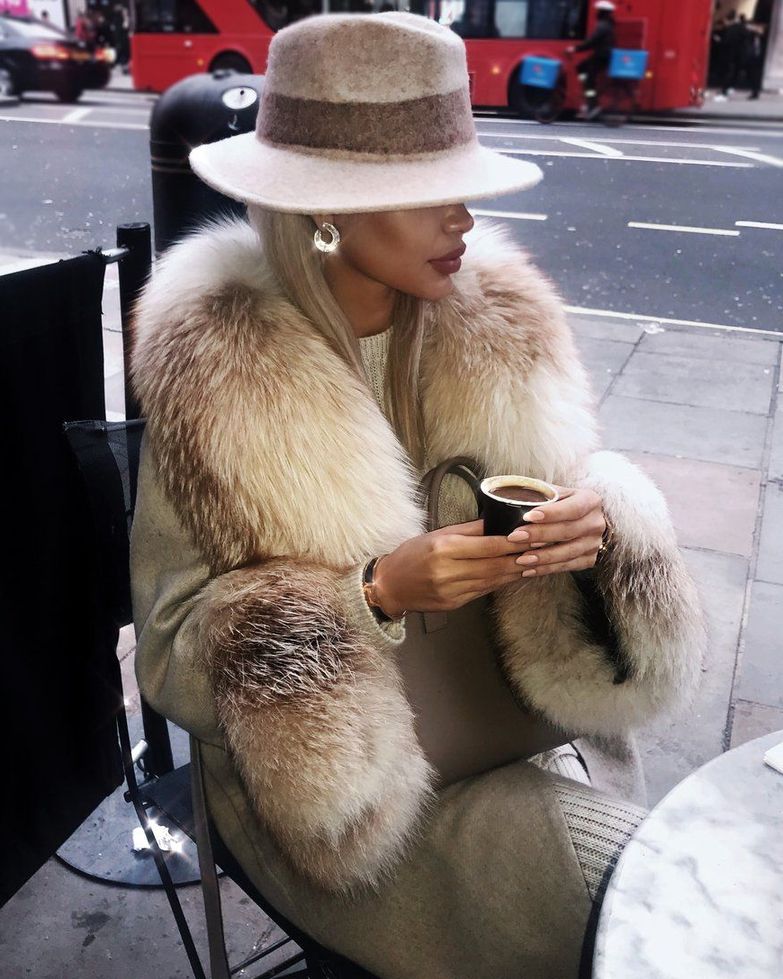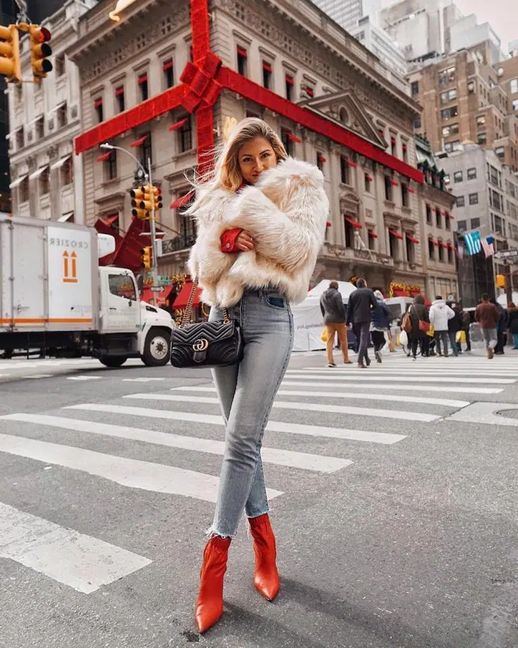 Bombers
If you want to create stylish combos, then you are free to experiment with bomber coats. Bombers are sleek and sporty, so you are free to style them with casual basics.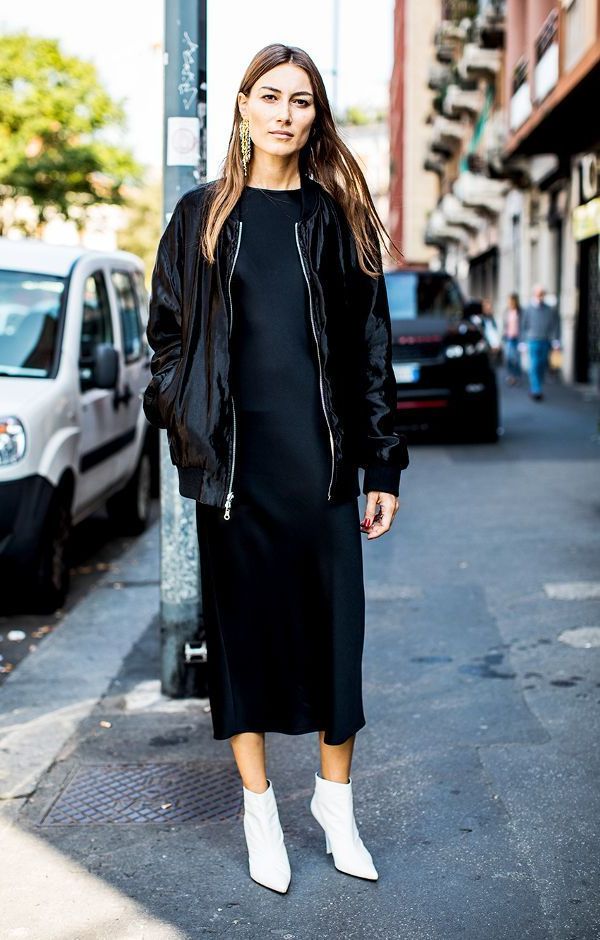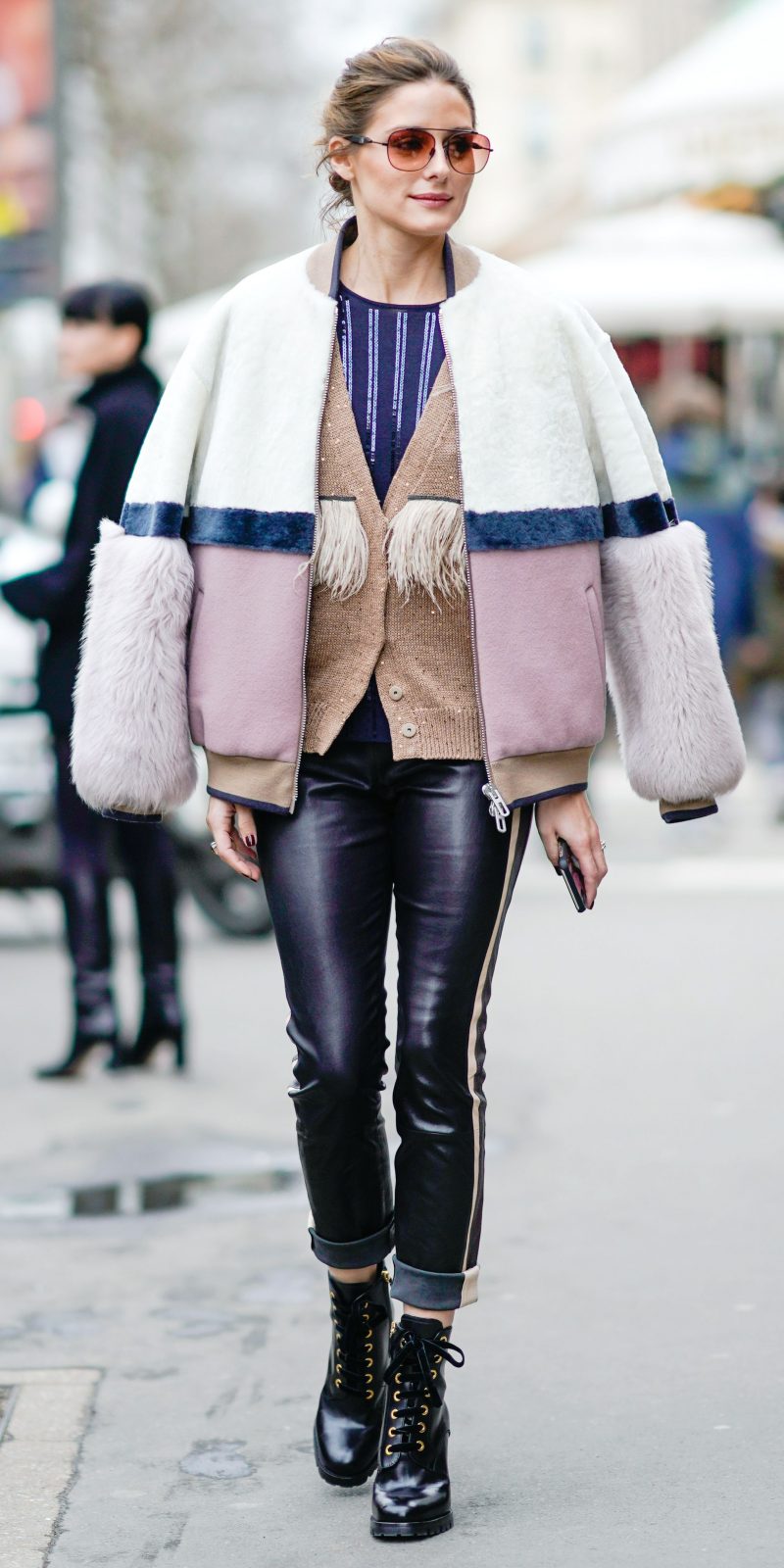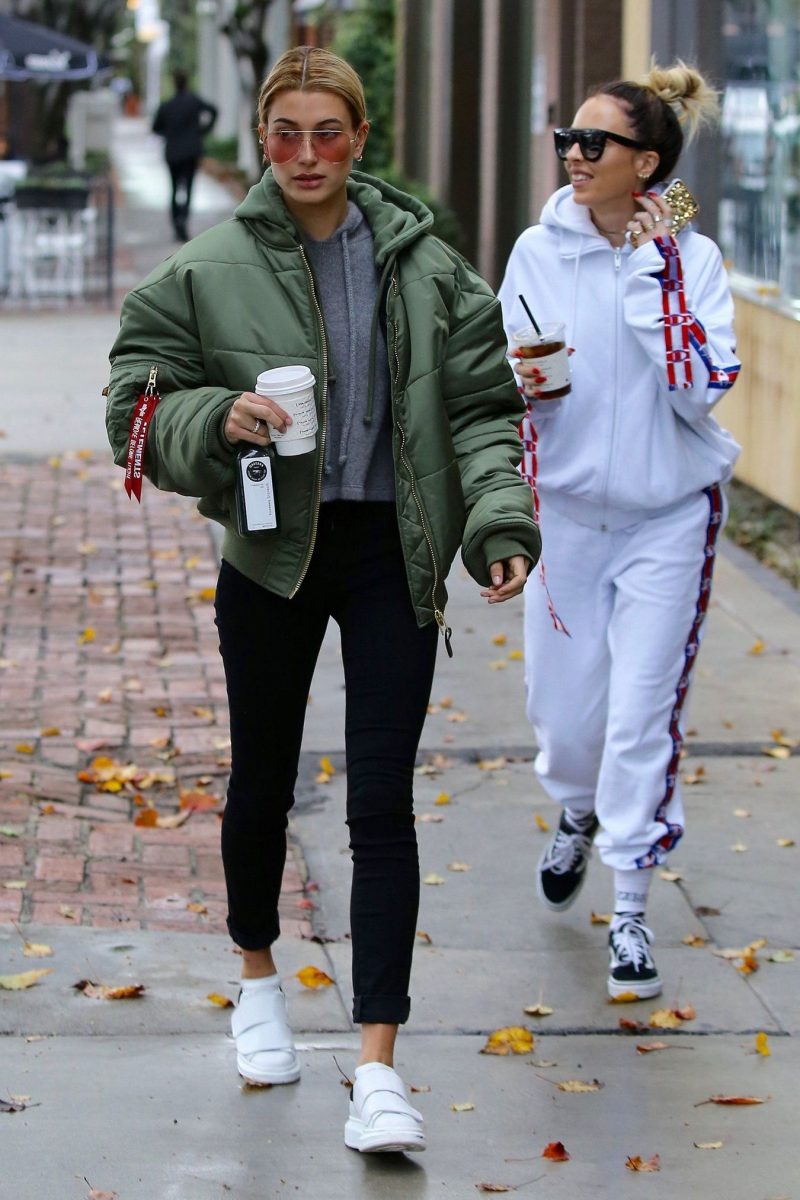 We see a khaki bomber teamed with a beige sweater paired with black leggings and white sneakers. Check out other cool ways how to style leggings this spring, as I've got some cool ideas to show you.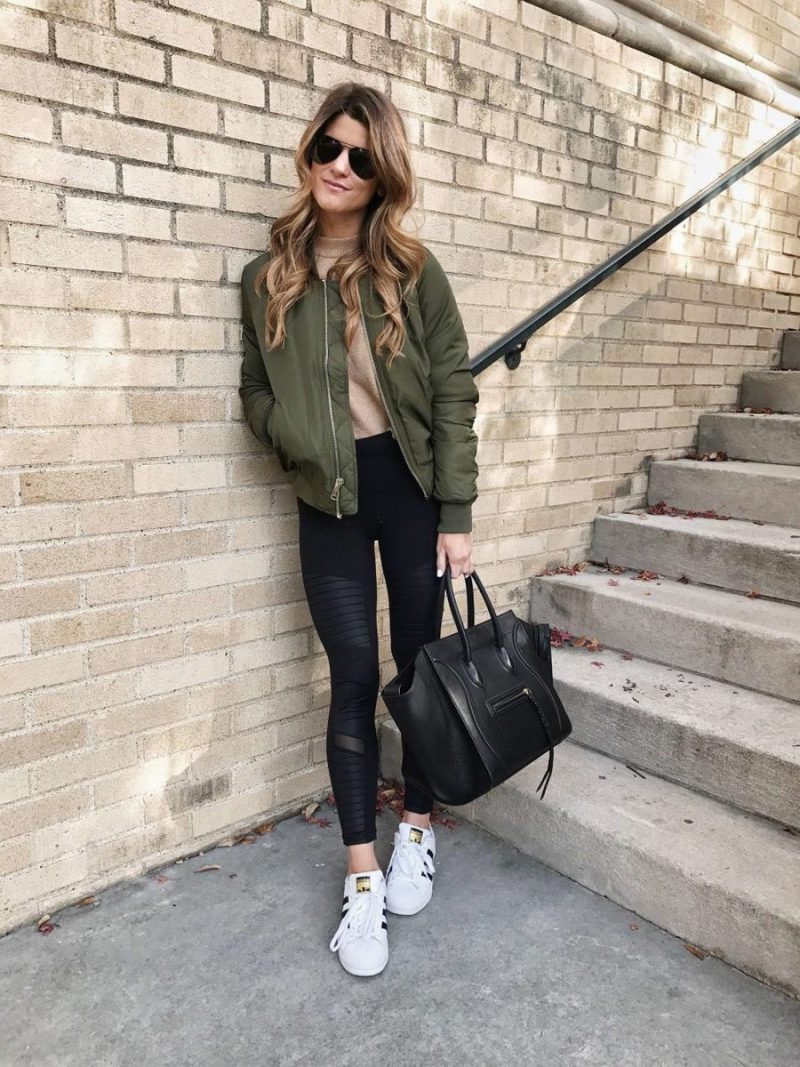 Fringed Jackets
Those of you who want to feel boho and countryside inspired, then you should give a try to fringed jacket.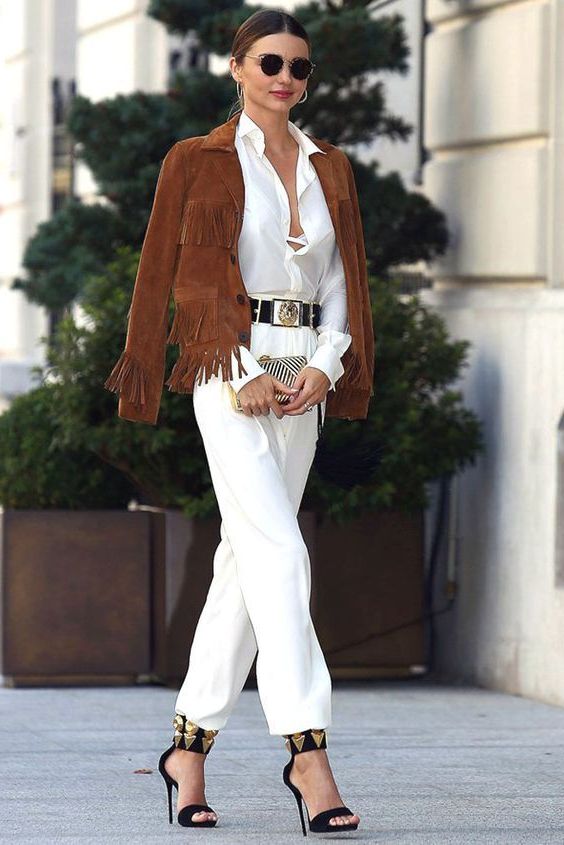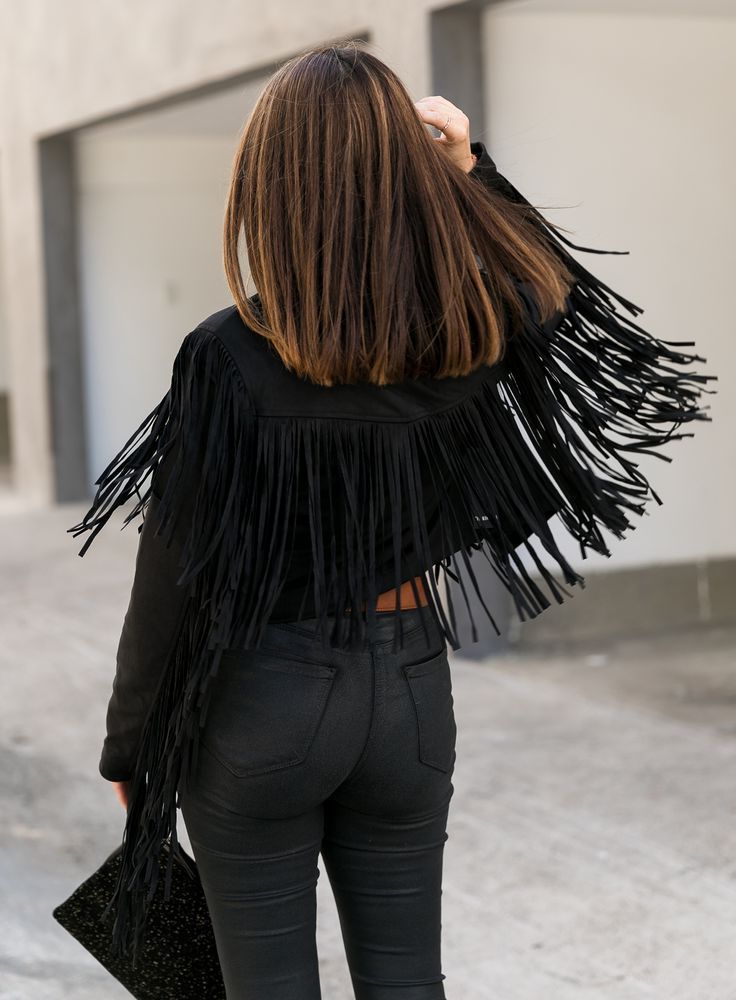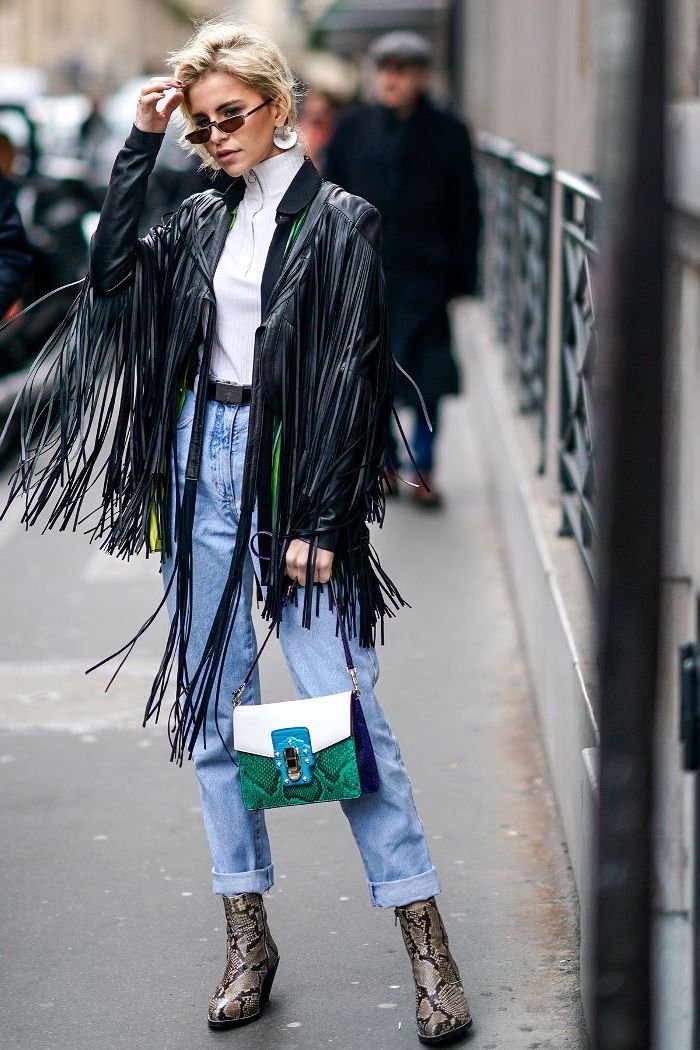 Ankle Boots
The next stop is footwear. Go for stylish shoes: ankle-boots. This design is an ideal choice for those women who want to look hot and ladylike. If you want to make a real statement, then you better try them on with midi skirts.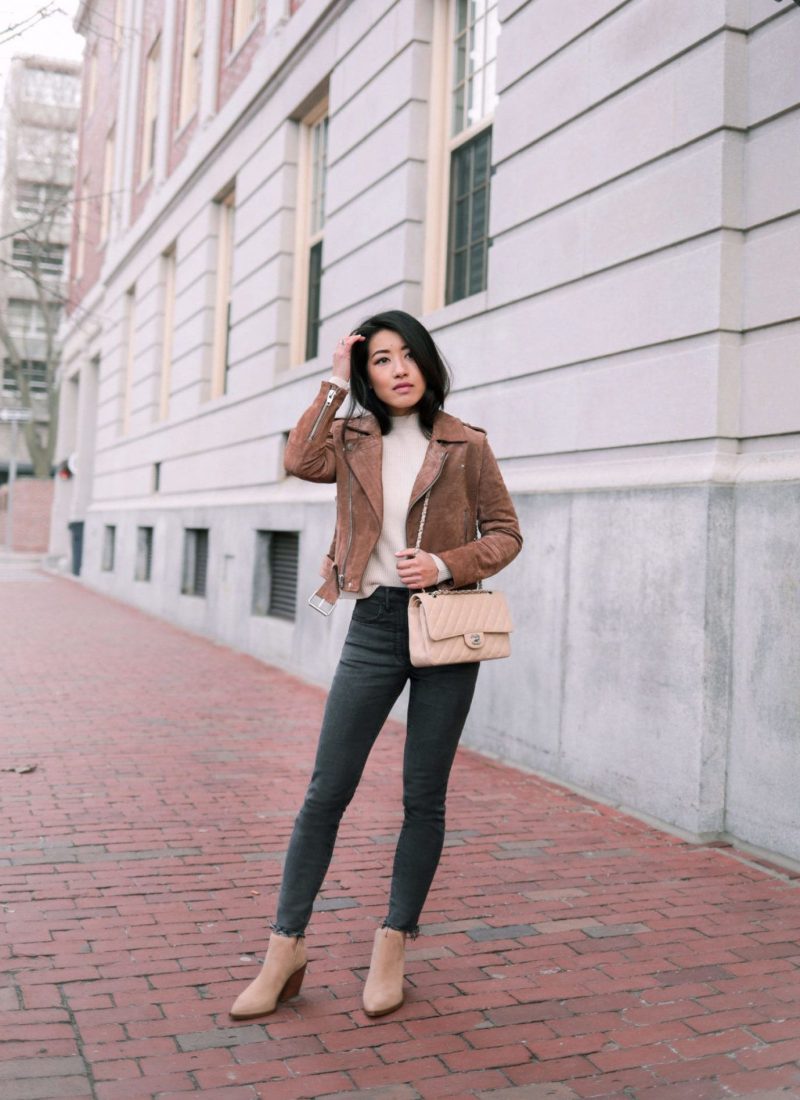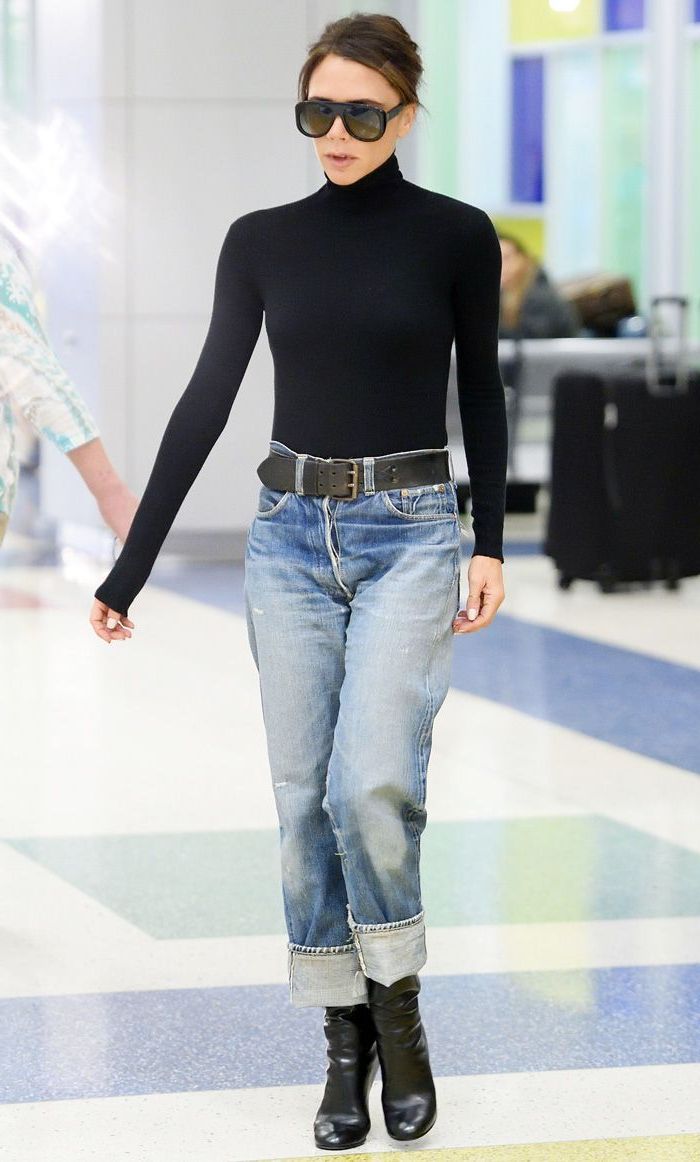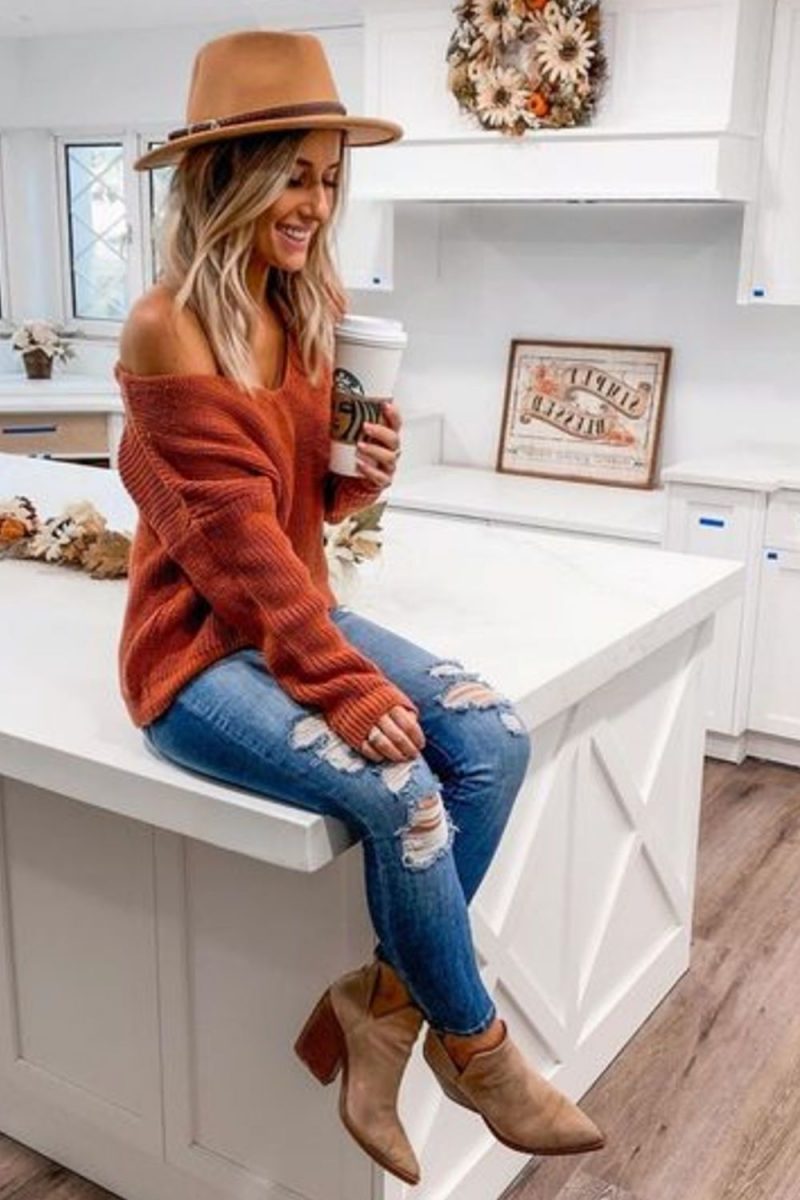 Scarf
My next favorite is a scarf. Go for silky design or keep things heavy with a blanket scarf.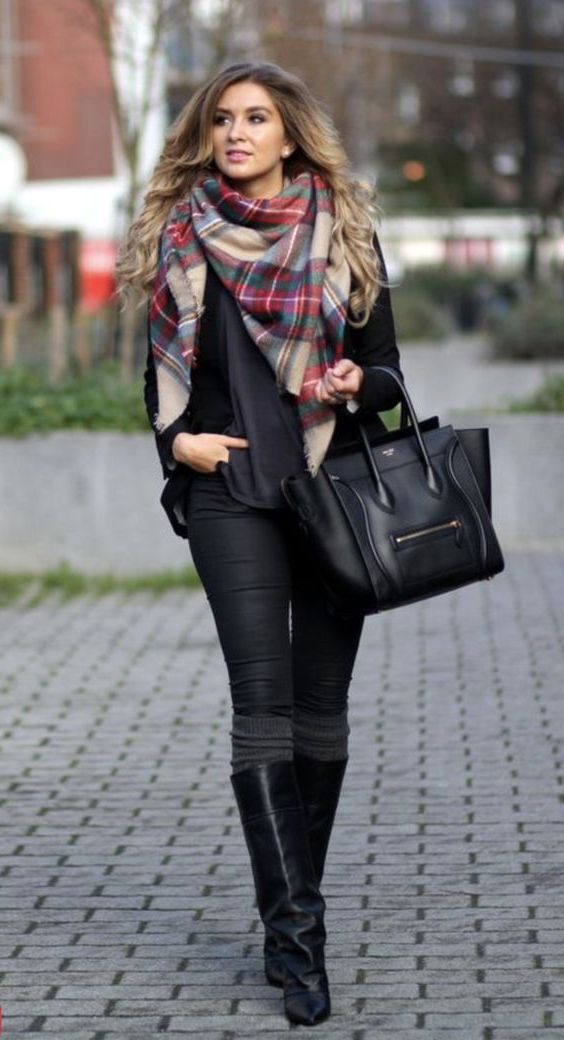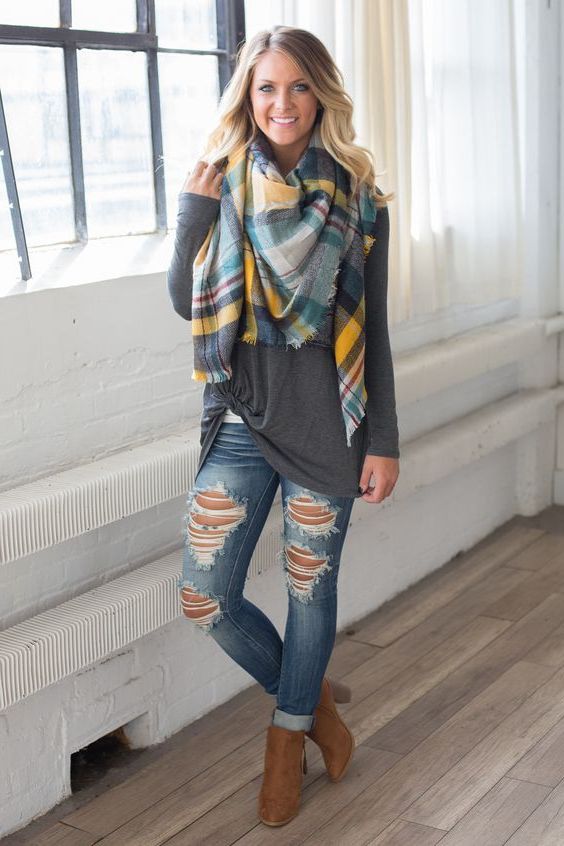 Jewelry
If you want to know what kind of jewelry is on trend this Autumn, then it's single earrings, geometric necklaces, drop earrings and breastplate neckpieces.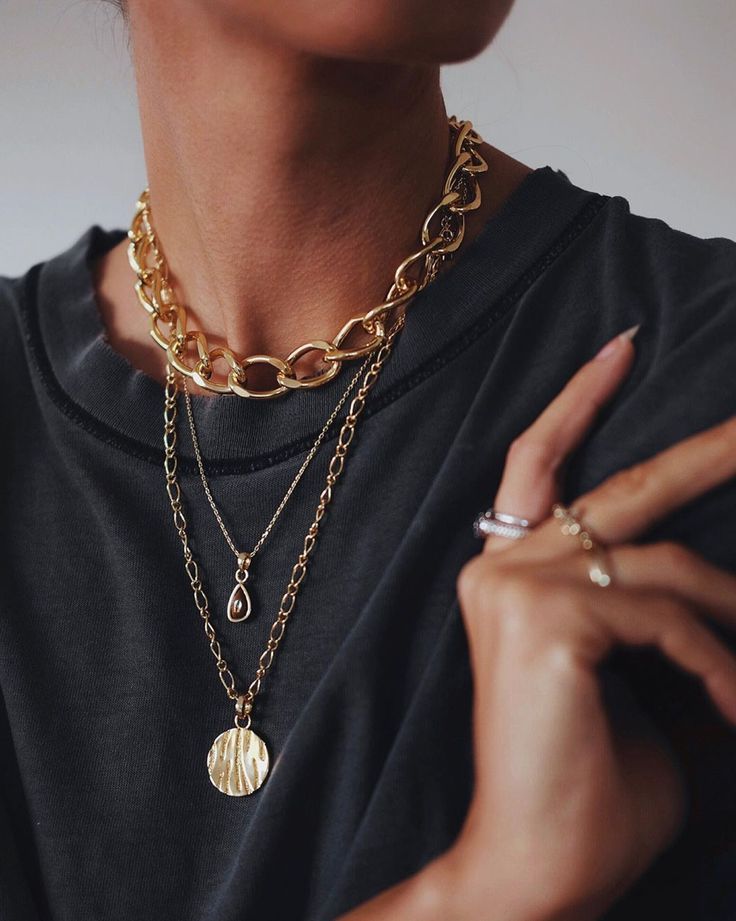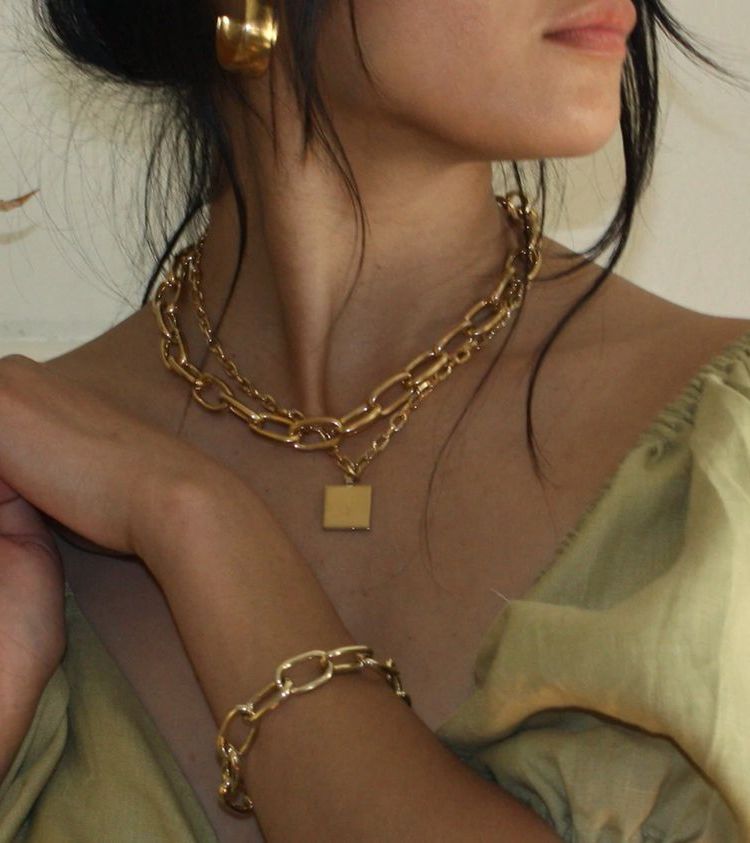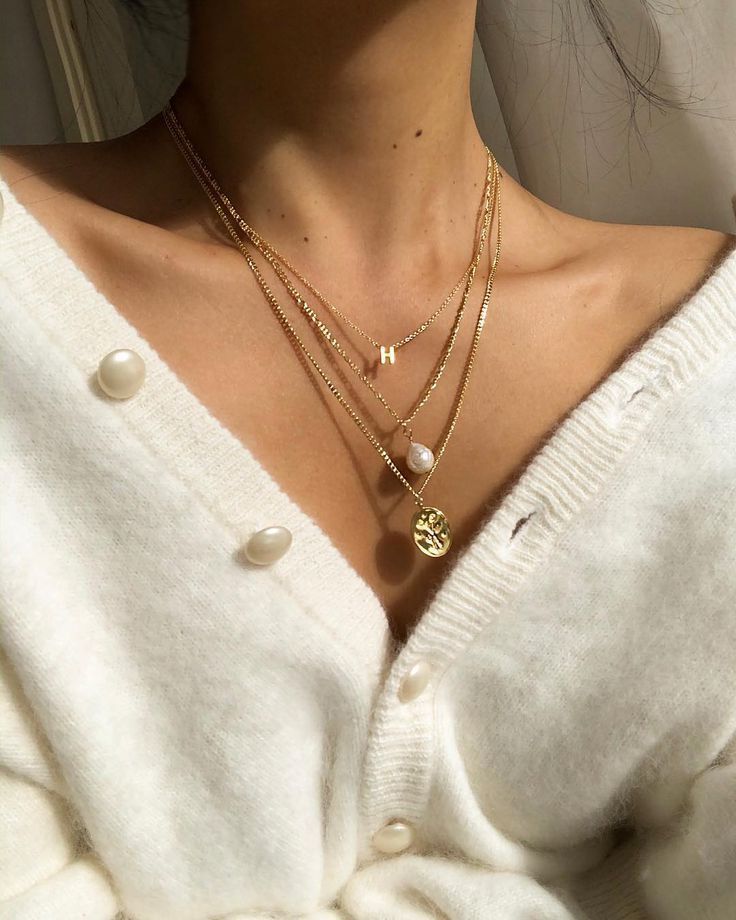 Bags
Last but not least are bags. Make a real statement on the streets by wearing furry bags, cross-body bags, or bucket styles.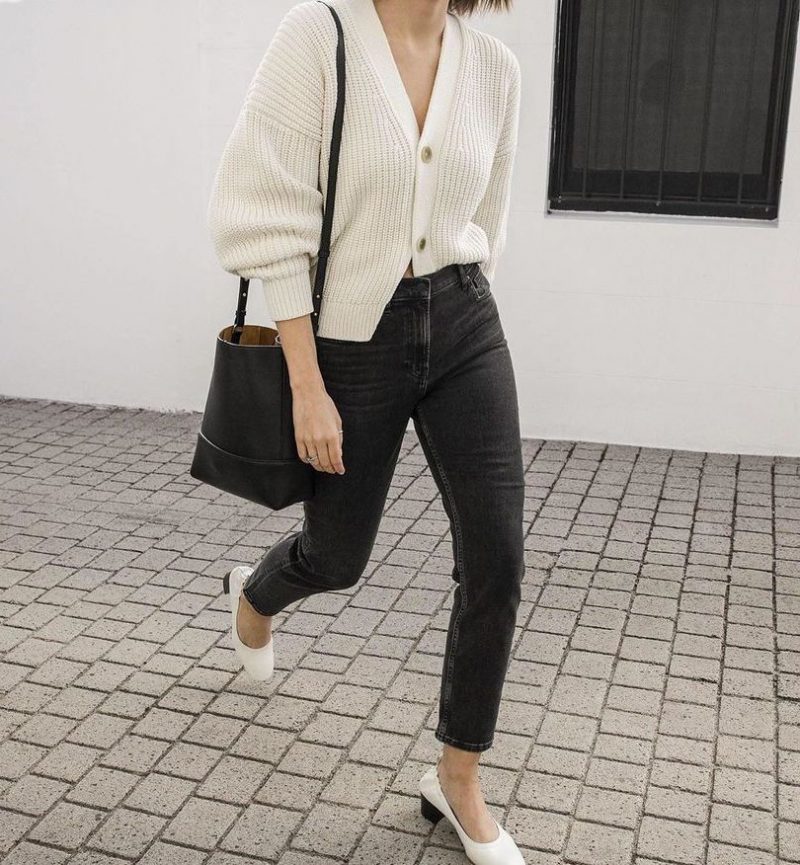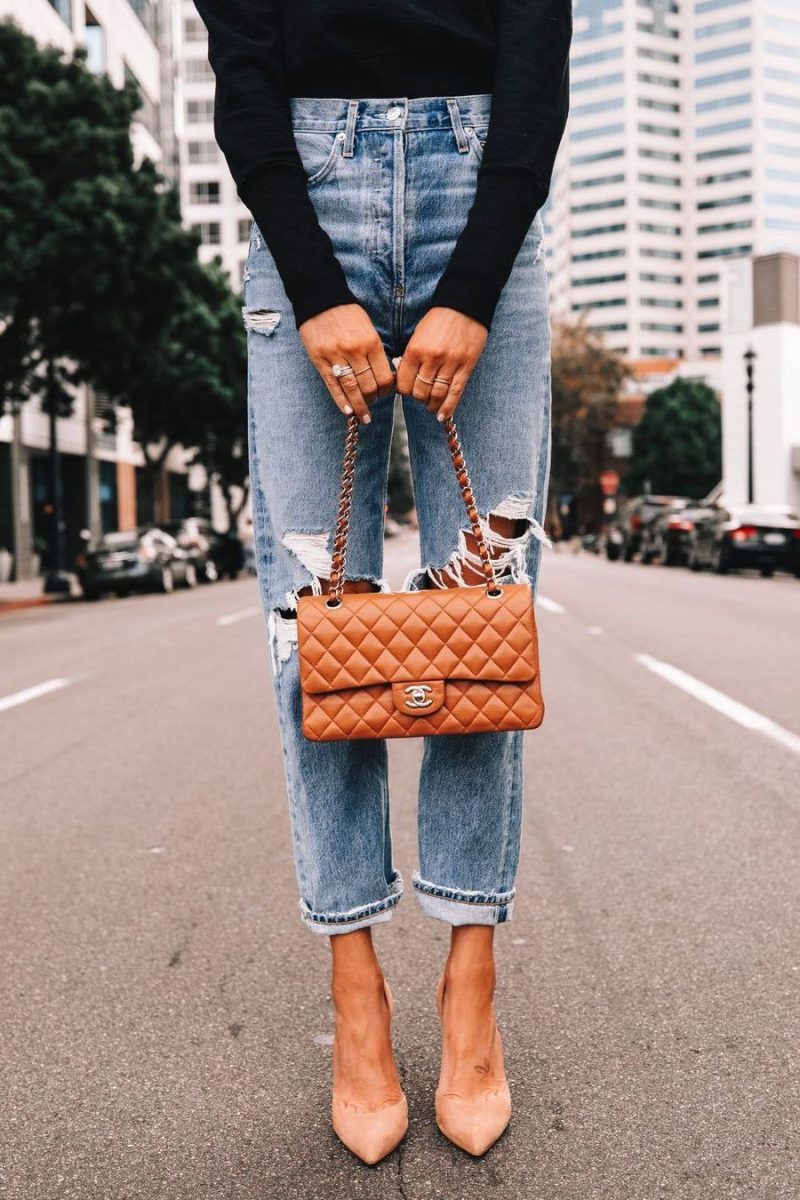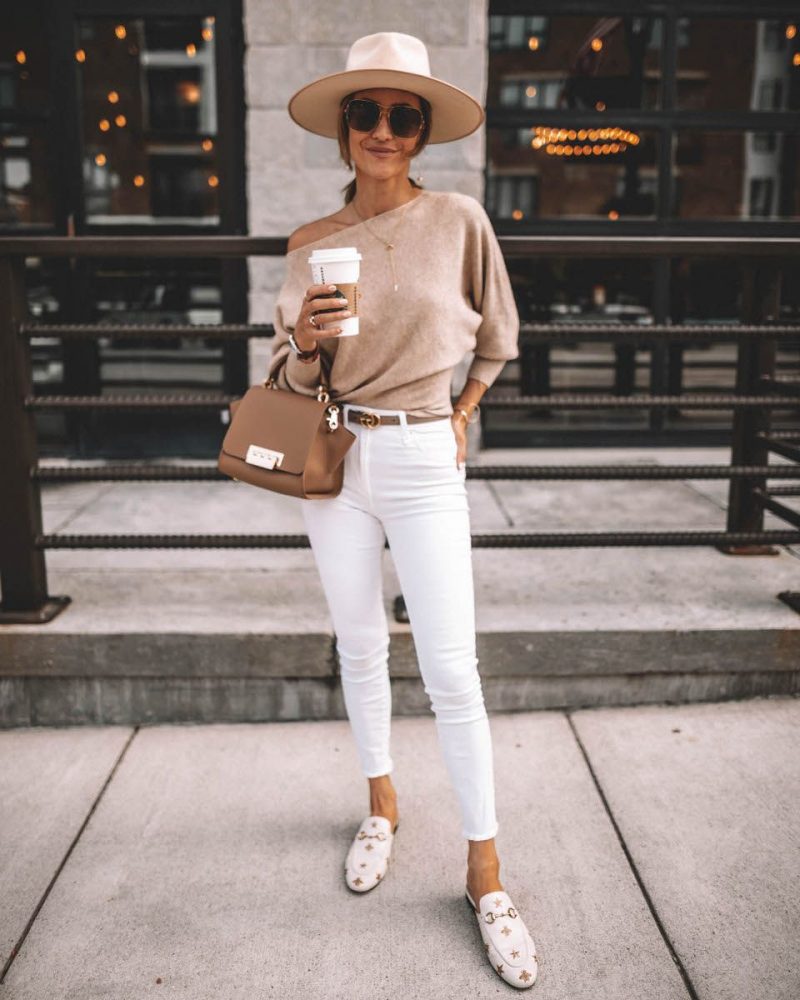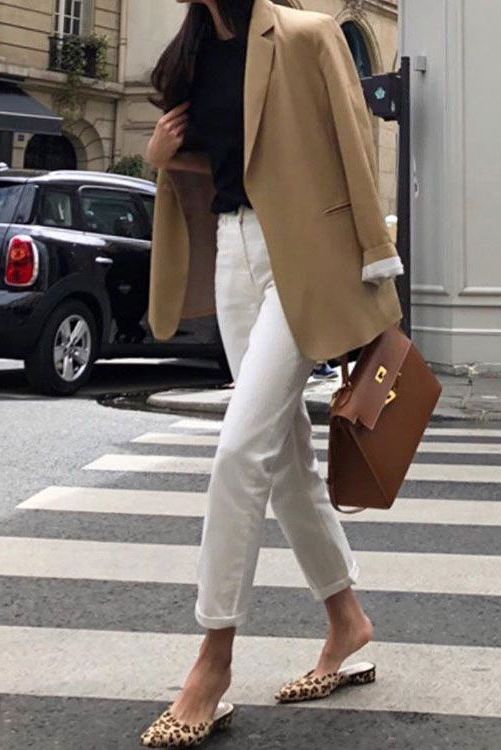 With fall's arrival swiftly approaching, it's time to take a look at your wardrobe and make sure that it's as ready for the new season as you are. What exactly does that mean? Well, beyond the regular basics you should have year-round, there are certain pieces, such as a turtleneck or chunky knit, that you need when transitioning into cooler temperatures. We've brought you the only checklist you need to cover all your sartorial bases for the season ahead. Which one of the following checklist looks is your favorite?
Source: WhoWhatWear, HarpersBazaar