If you want to turn yourself in a sweet and bright colored lady, then buy one of these pink coats. I am telling you, these outerwear pieces will make you stand out from the crowd in seconds.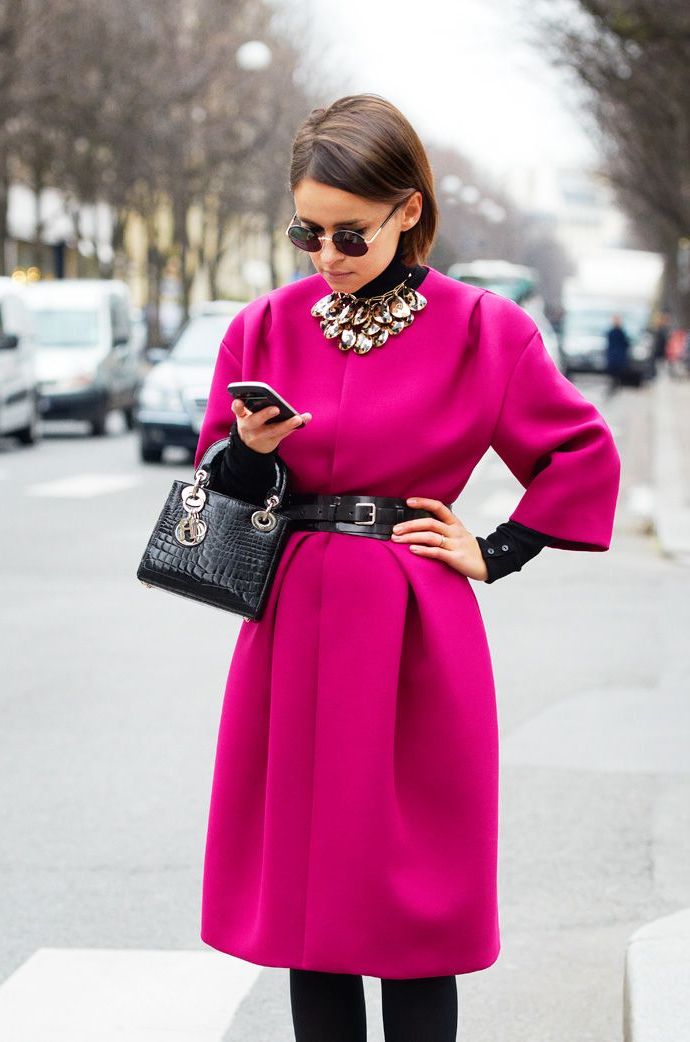 Today I will show you easy-peasy ways how to underline your femininity with the help of a pink coat. All you need is to drape yourself in one of these beautiful coats and you automatically become a sweet-lady of the year.
FAQ
What goes with a pink coat?
The answer is pretty long, that's why it's better to mention what colors you can wear with a pink coat. You can wear it with grey, white, blue, mustard yellow, burgundy, purple, brown, green, as well as with accessories in touches of silver and gold.
What shoes can I wear with a pink coat?
Hmmm…try it with heels, flats, sneakers, boots, sandals, or even with UGGs.
What styles of pink coats are trending right now?
Nowadays you can meet ladies in pink trench coats, pink pea-coats, maxi coats, fur coats and pink down-coats.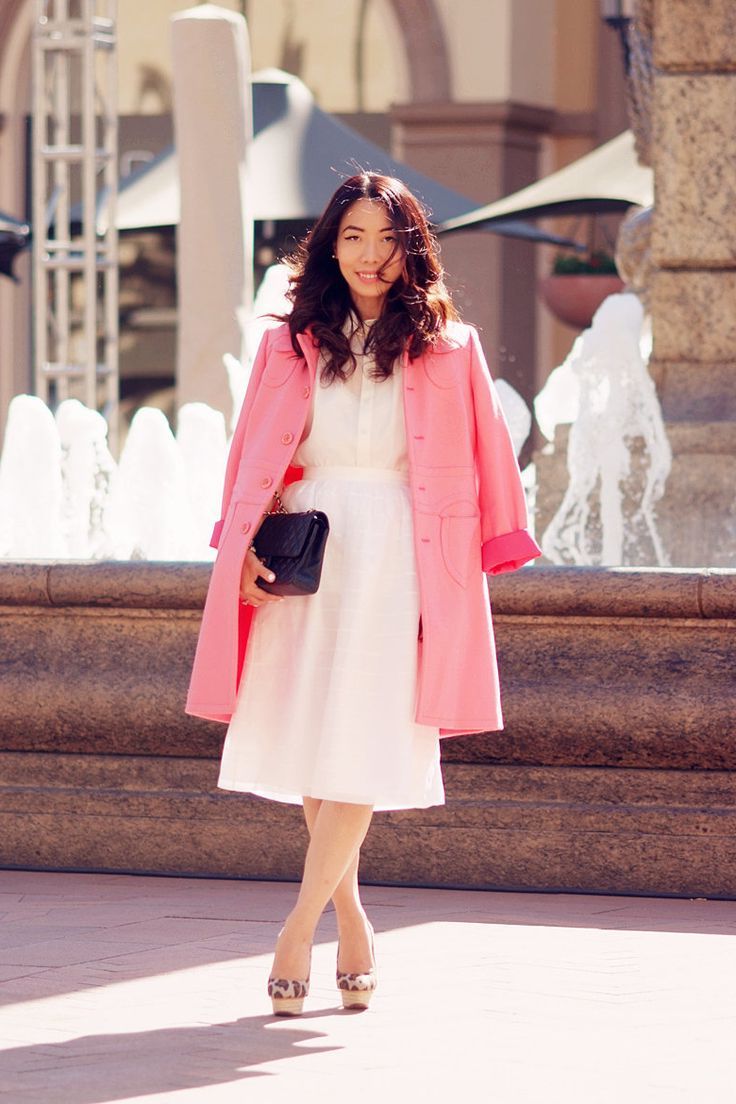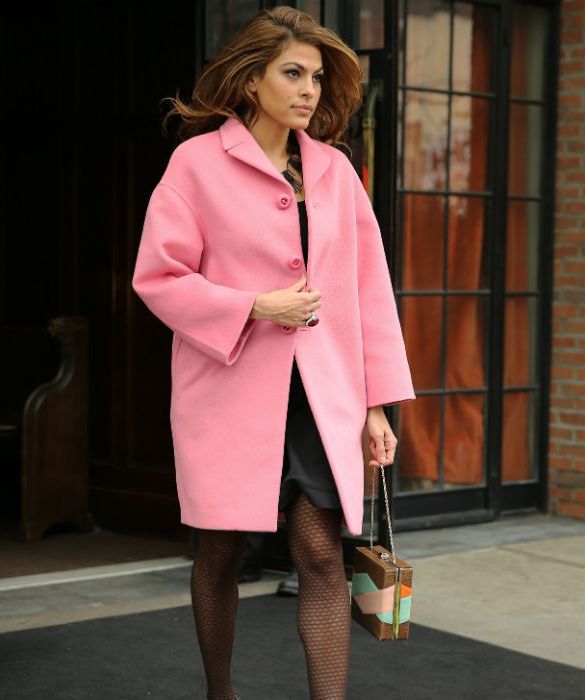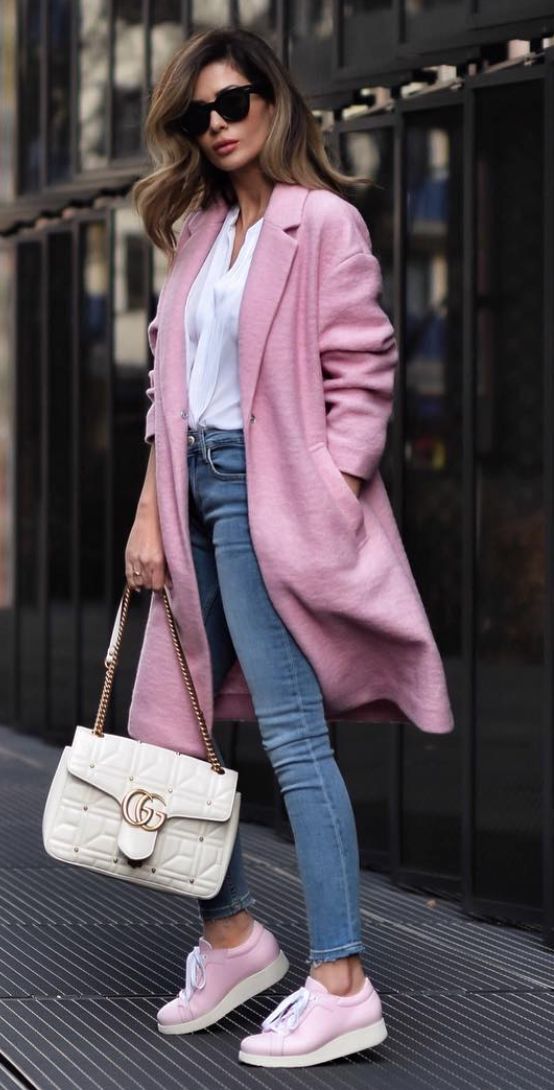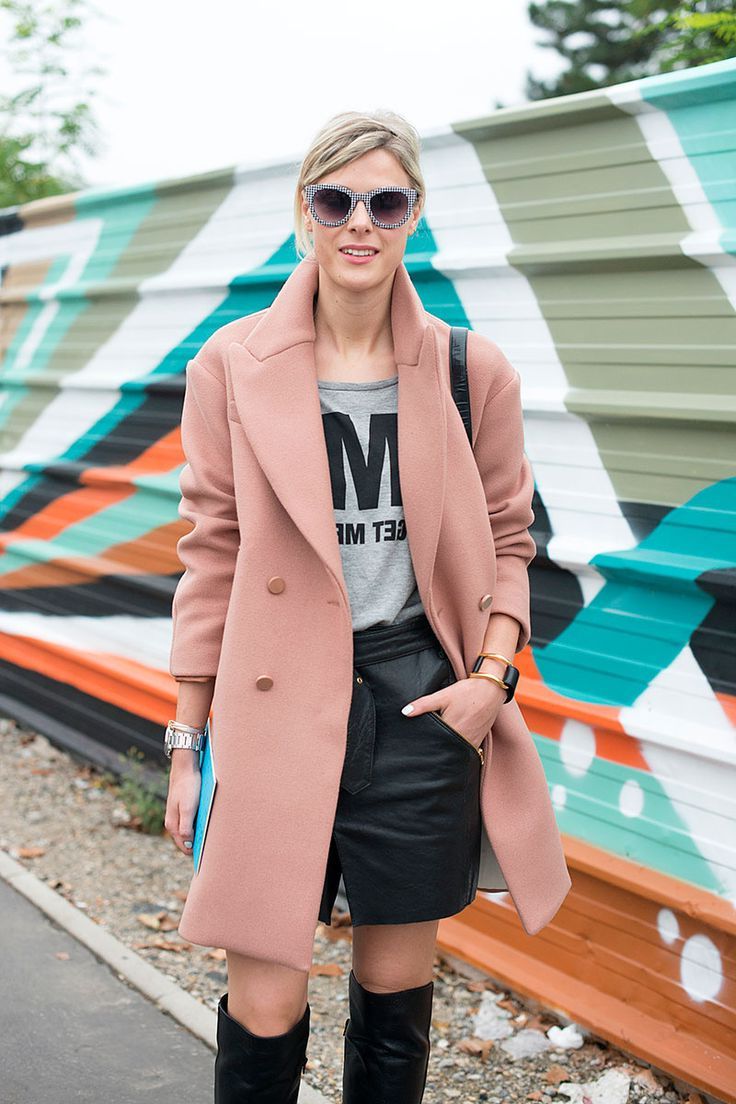 We can call it a fashion trend of the year, as I start seeing this color everywhere around. Forget about Tomboy, grunge, rock and roll, punk, and other such stuff, it's an ideal time for showing your sweet and girlish power.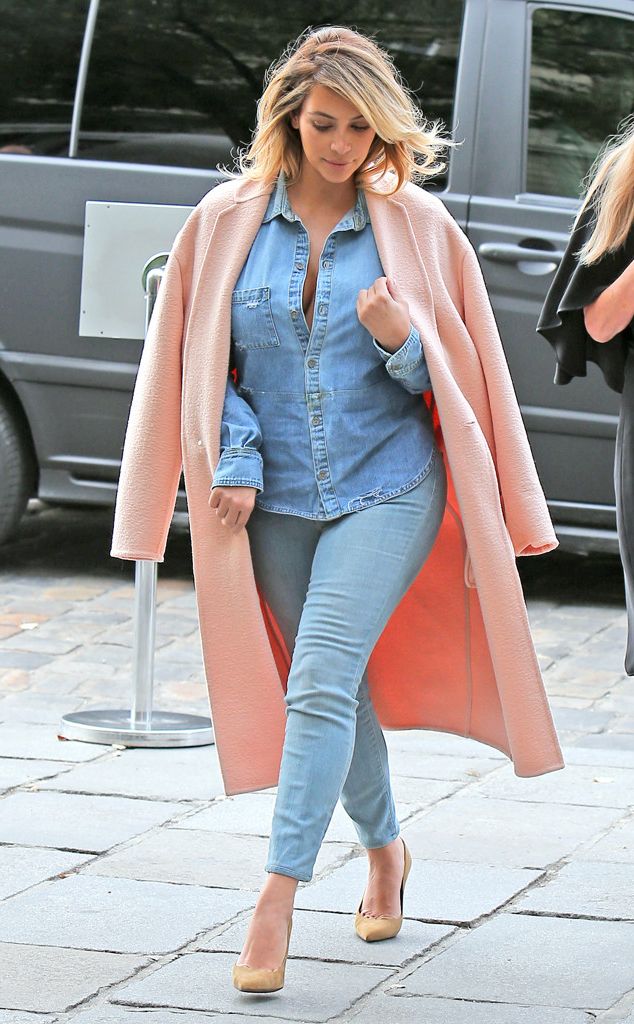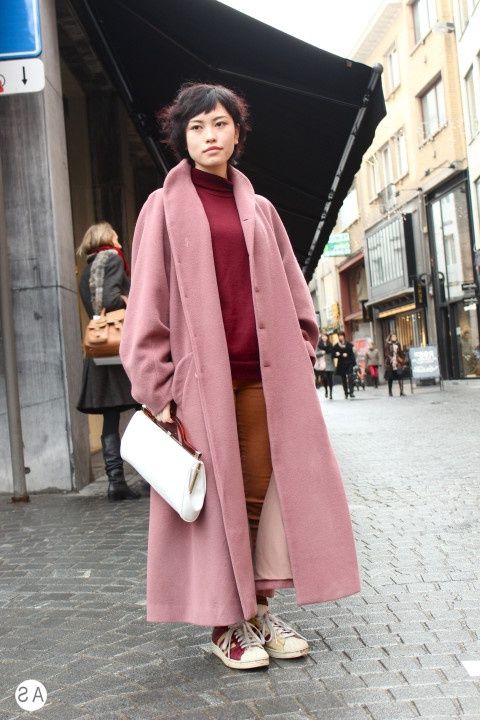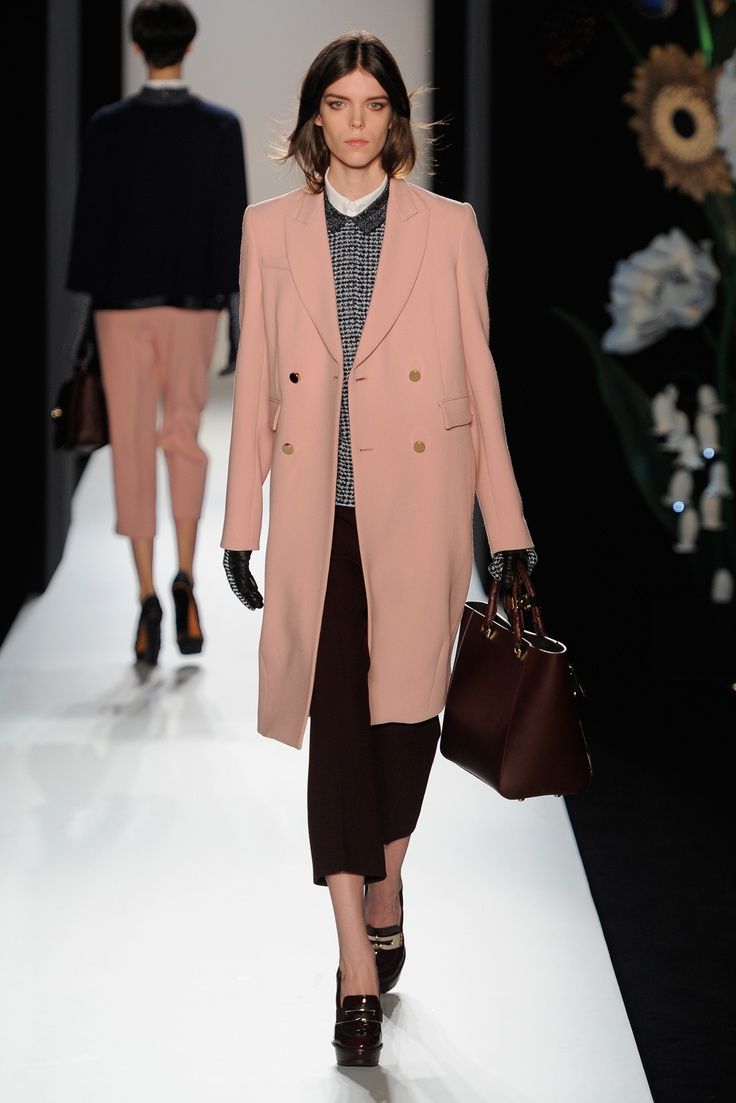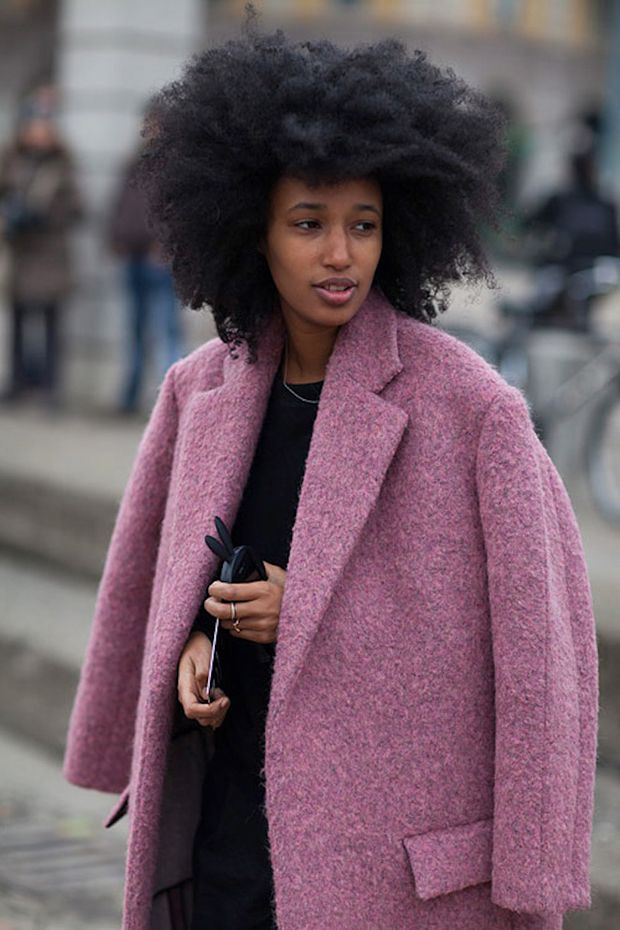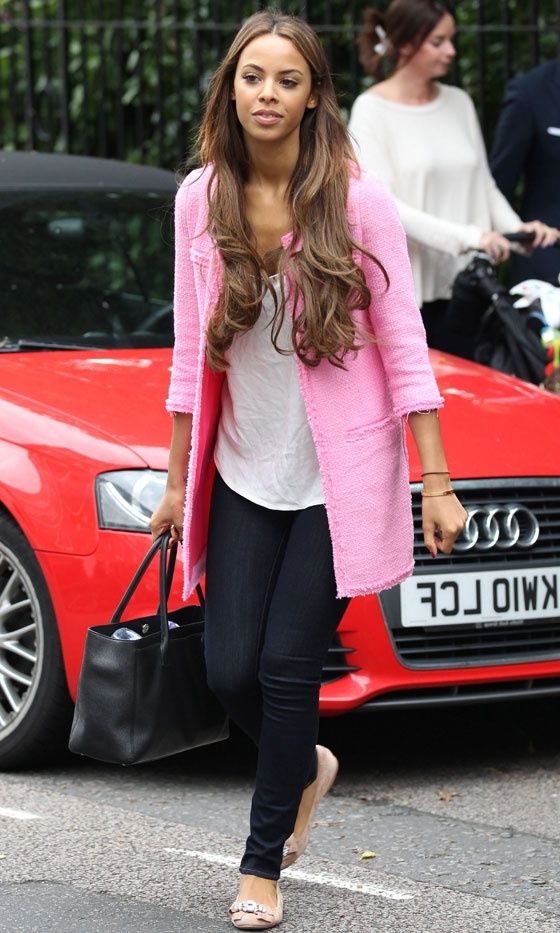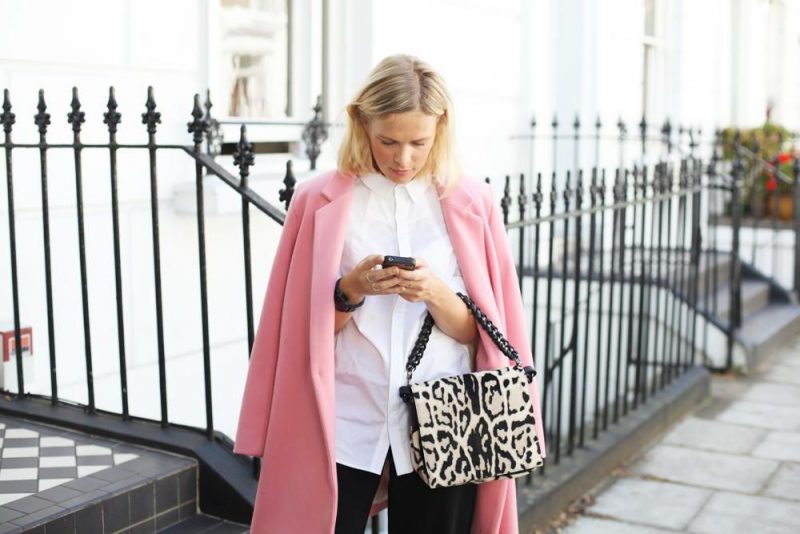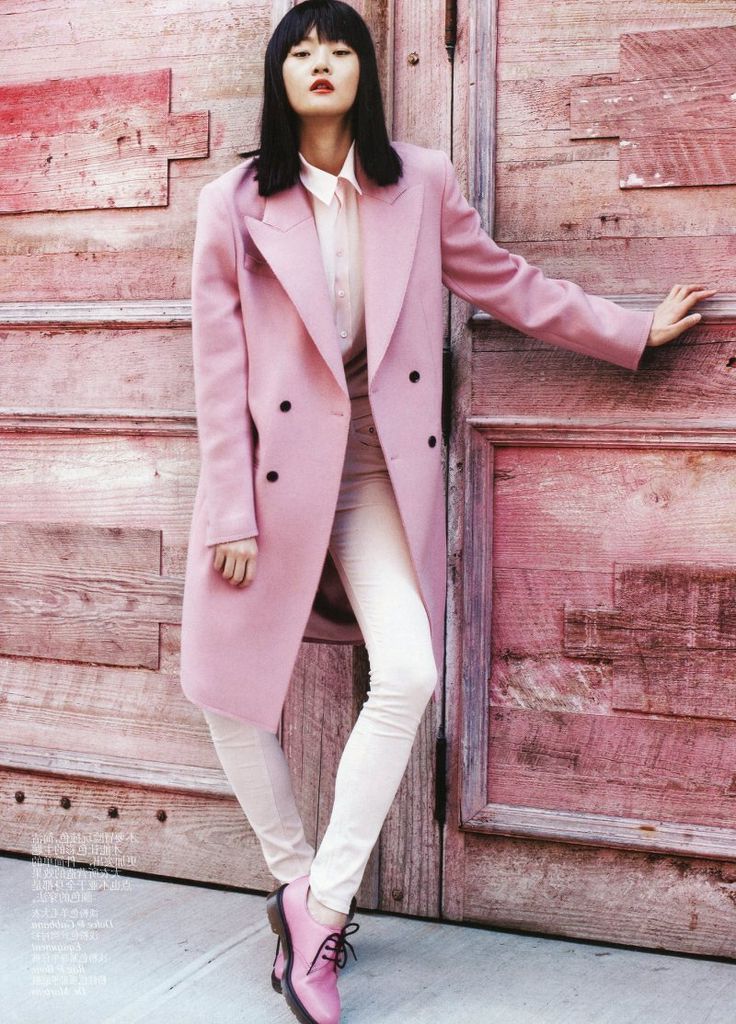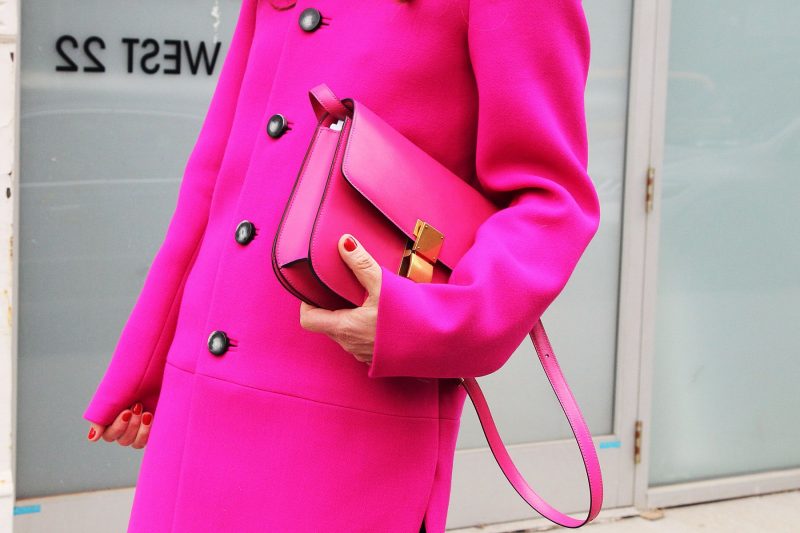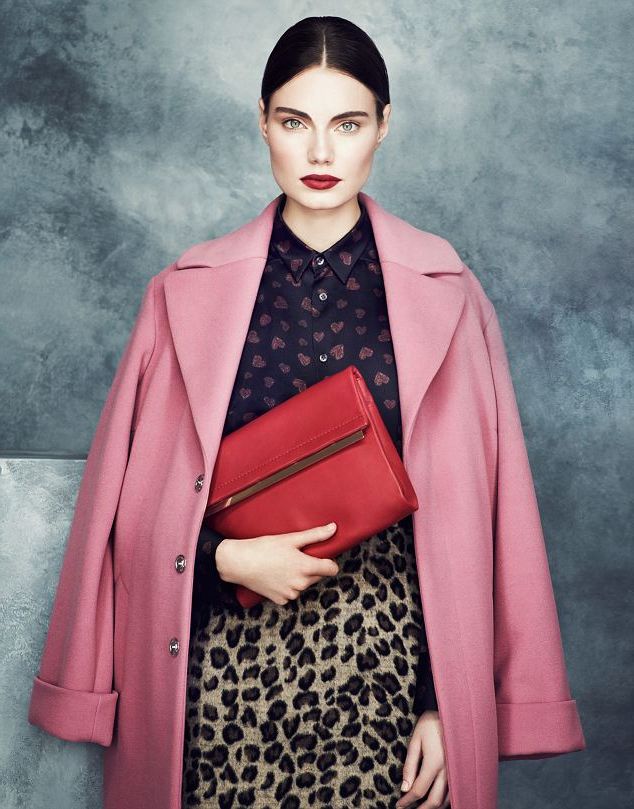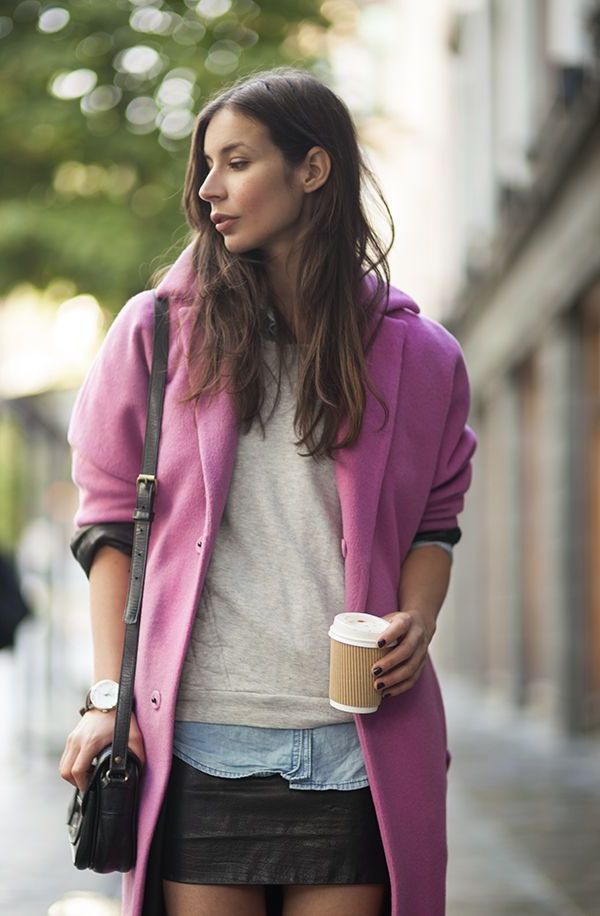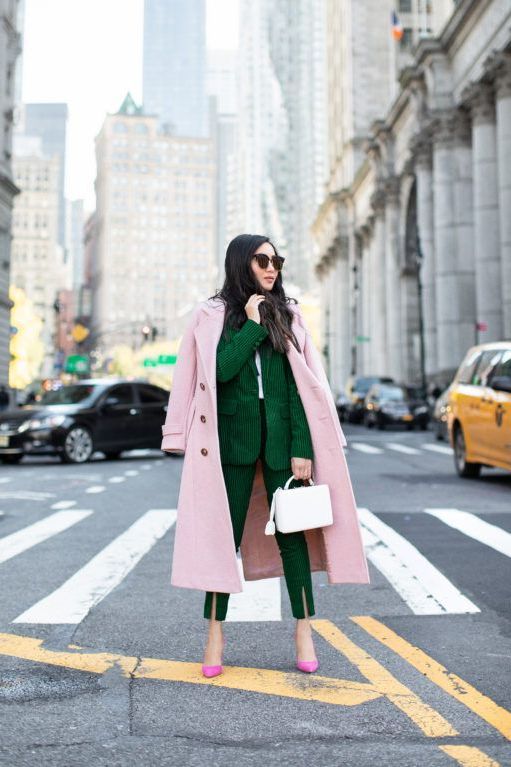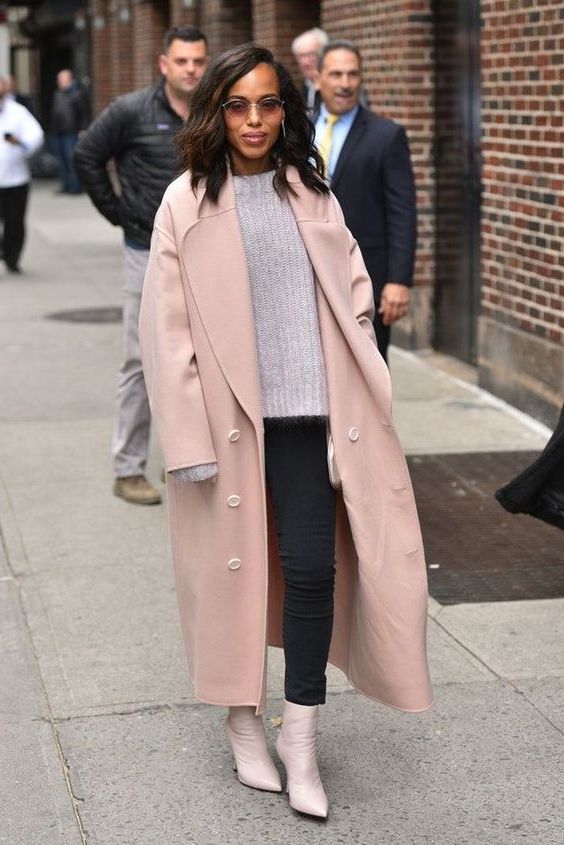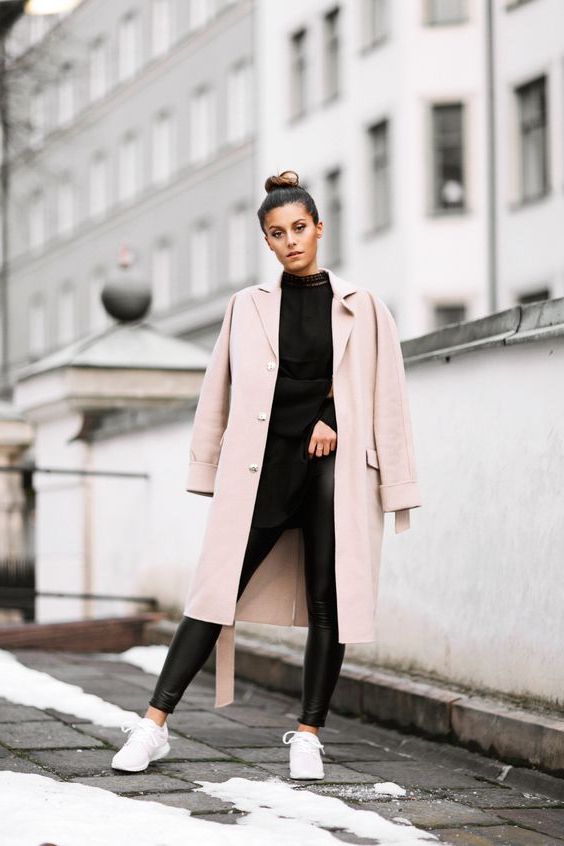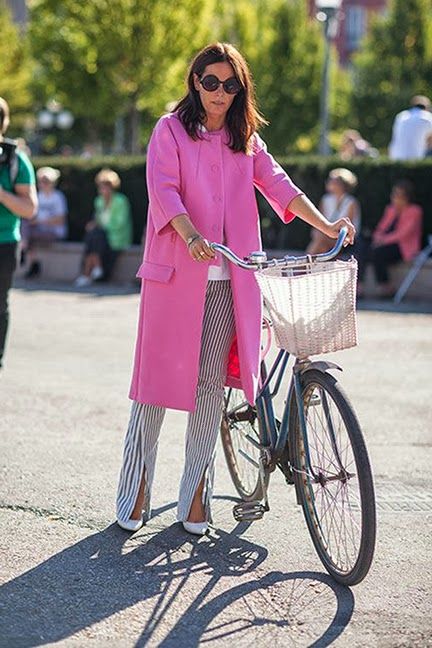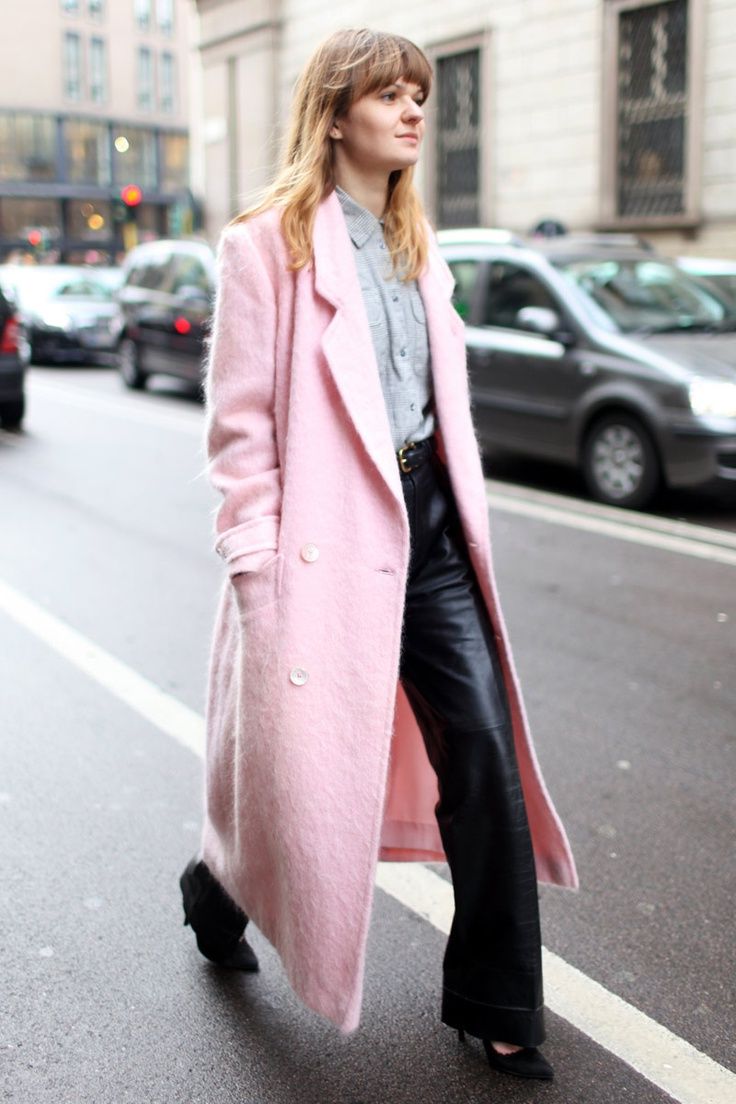 I know, when you think of pink, you automatically imagine a lovely blond girl, right? Well, you kind of right, but this uber feminine color can also be elegant, business-like and sophisticated. This year we see a comeback of androgynous and oversized pink coats. You can still rock fitted ones, and retro man-inspired shapes with broad shoulders and plunging necklines.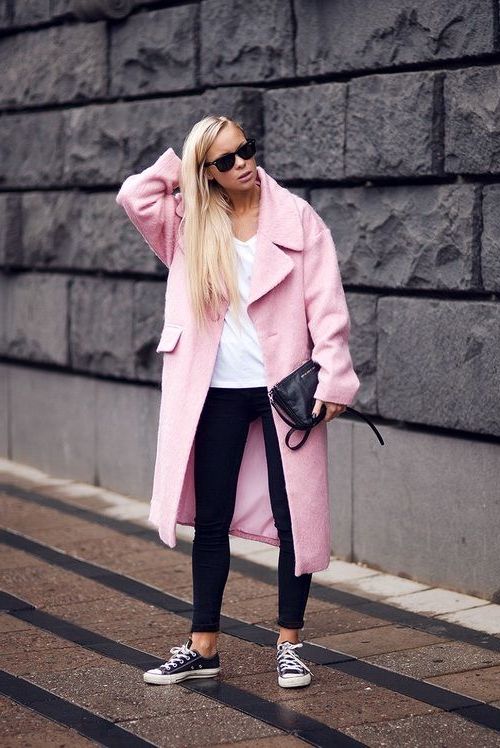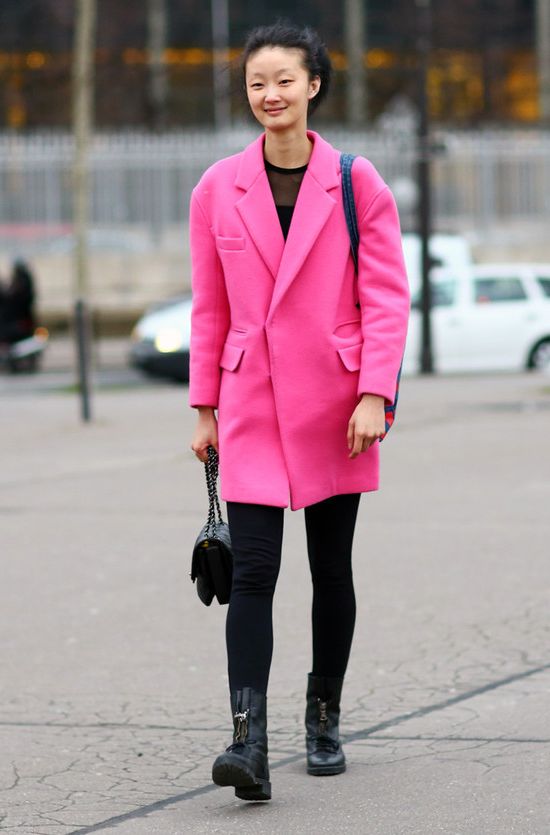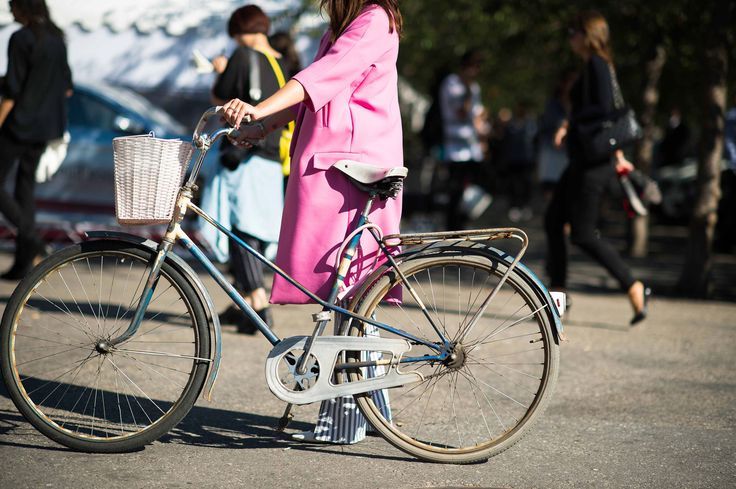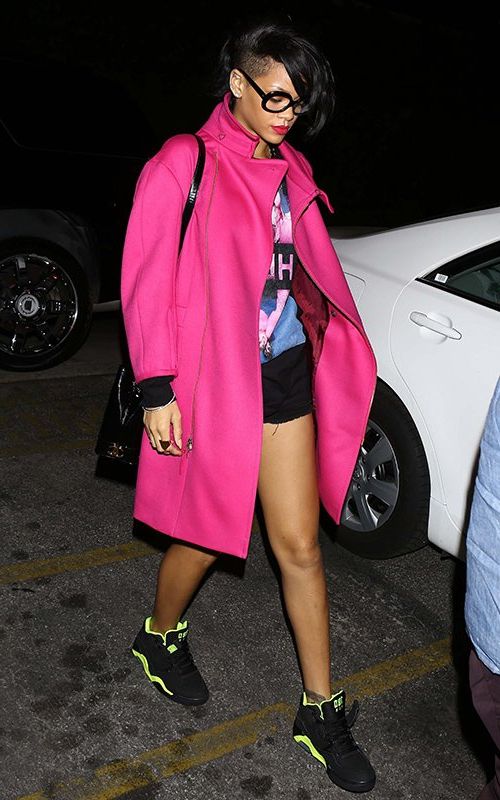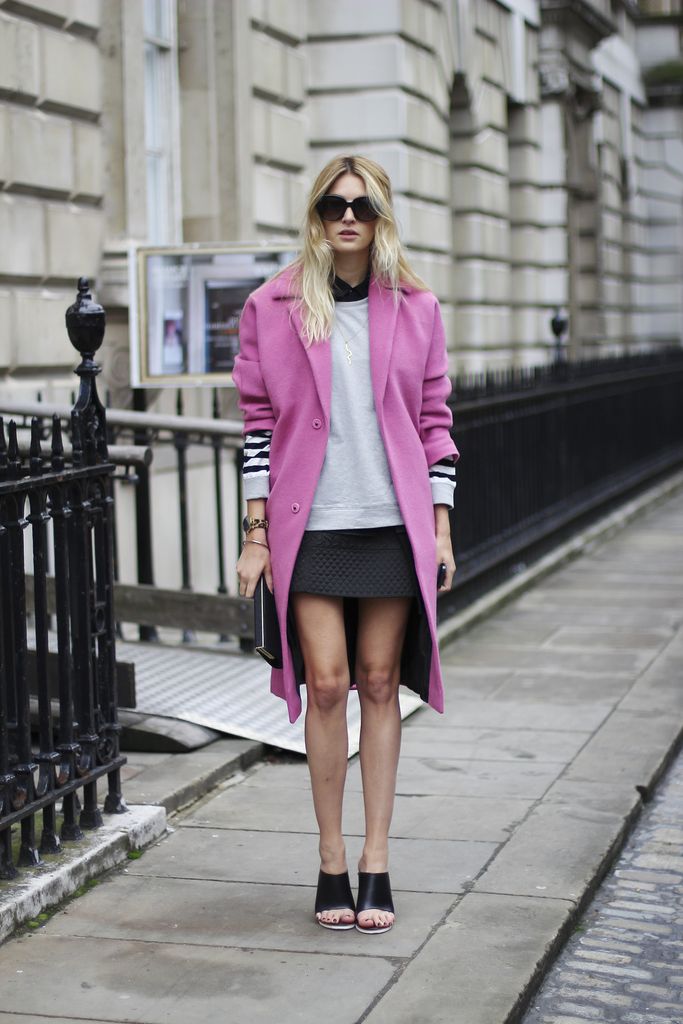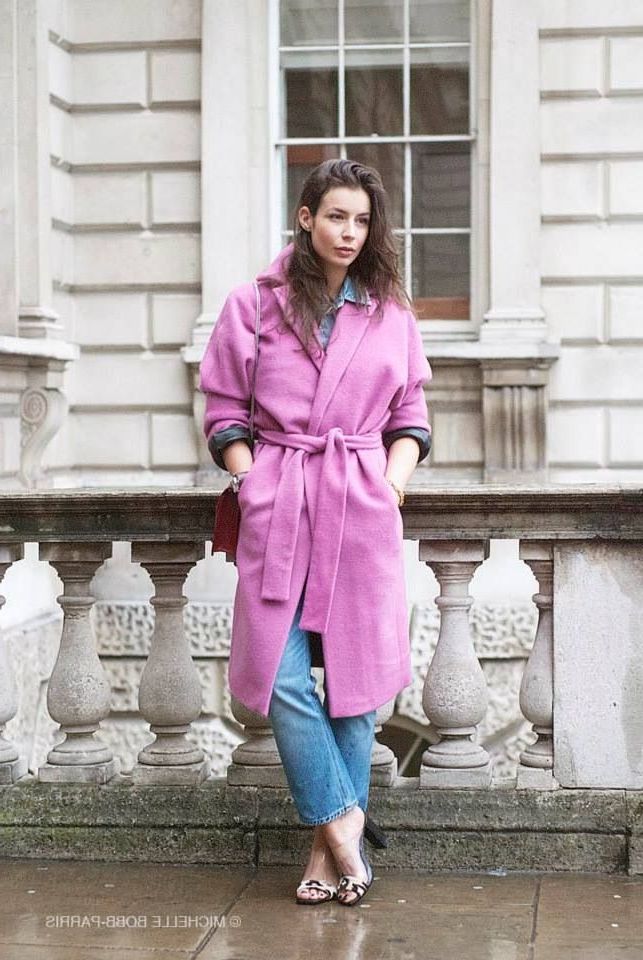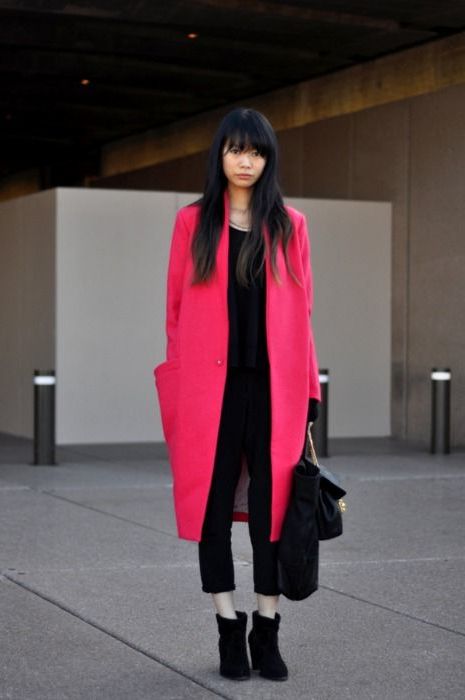 So what do you think? Will you go for the pink coat trend?