If you want a short answer, then yes, high gladiator sandals are in style this season, but those who want to know more, then you better read one to find out more.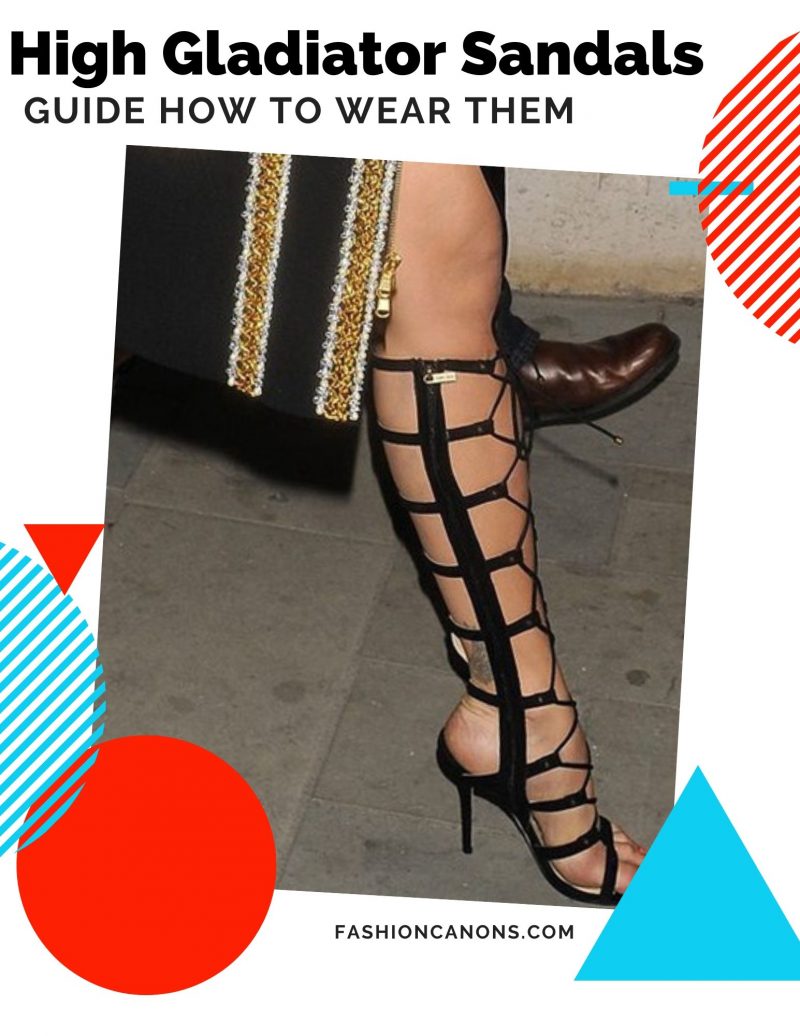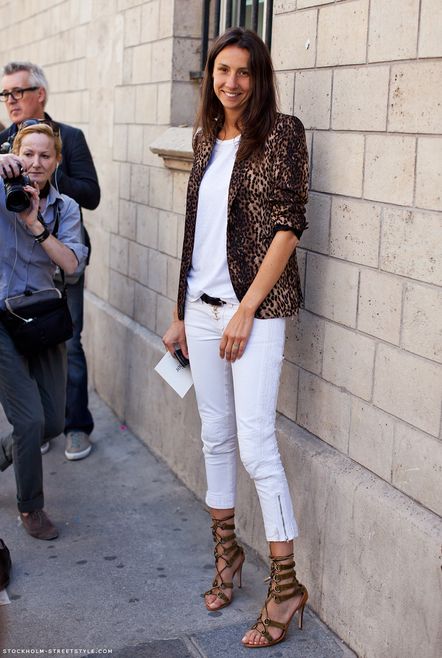 We see strappy heeled gladiator sandals worn with white skinny jeans, white tee and a leopard print blazer. Simple, yet sassy outfit idea.
How To Make Gladiator Sandals Look Amazing On You
High Gladiators come in different styles and colors, from classic brown and black to super chic embroidered, gold and silver versions. Why do we love them so much? They are super easy to wear, style and pair. Scroll down to see how to style and wear these shoes in real life.
The high-end gladiator sandals are invading our planet and I am so in love with this trend. I find them to be futuristic and of course, vintage-inspired. This is not a new trend and you obviously have already tried them two years ago, but today we see a huge comeback of these shoes. You are free to buy embellished high gladiator sandals, studded, embellished with rhinestones, and even high-heeled.
You can find them colored in classic black or brown, as well as super glam gold, silver, red, and blue versions. If you'd like to style wear them, then you better know how to tyle this footwear the right way. You can either go for a retro and classic look or underline your fashionista by teaming these shoes with dramatic outfits. We see many gladiator sandals have been taken to the next level, they come with heels. buckles, prints, and futuristic cuts.
I am into extravagant gladiator sandals, they tend to look impressive and you are free to style this footwear in any way you like. How about creating a beloved boho-chic look? You are free pairing them with peasant dresses, denim cut-offs, cropped tees, etc.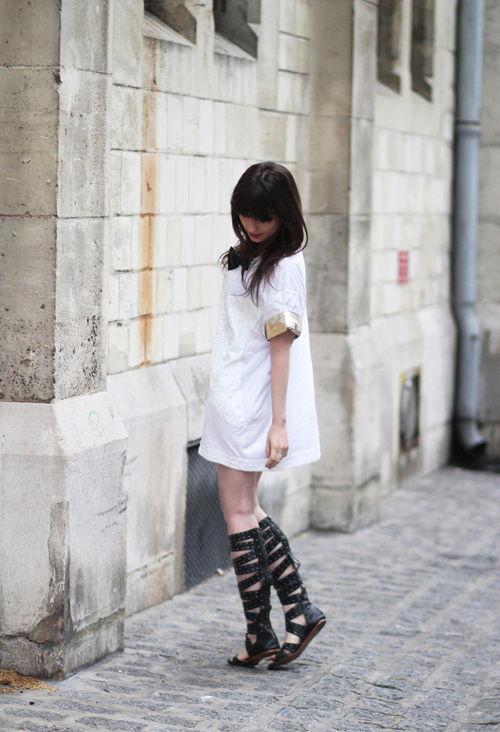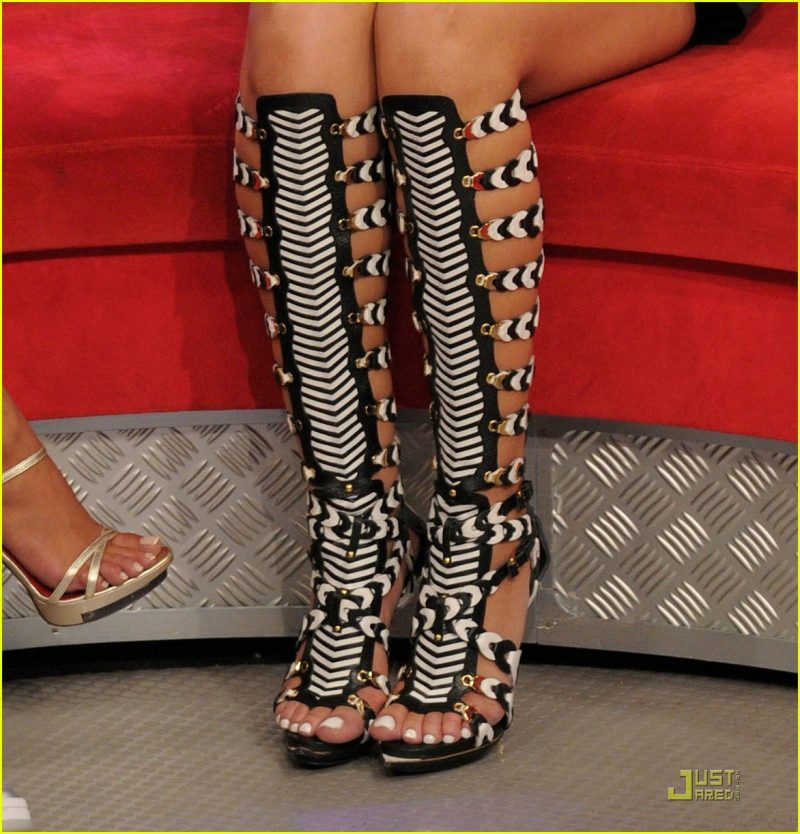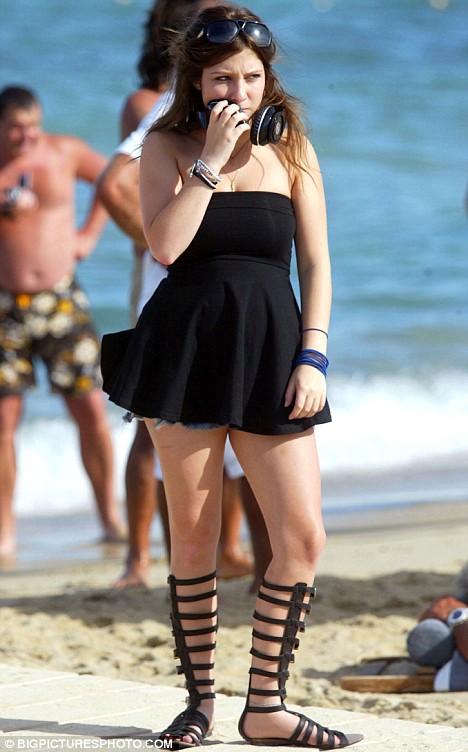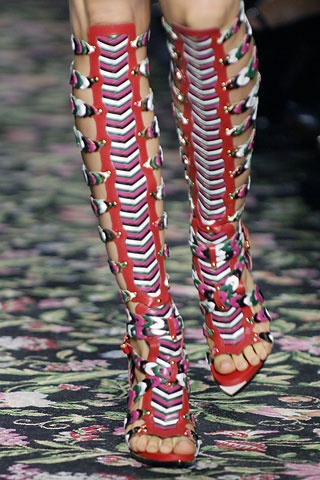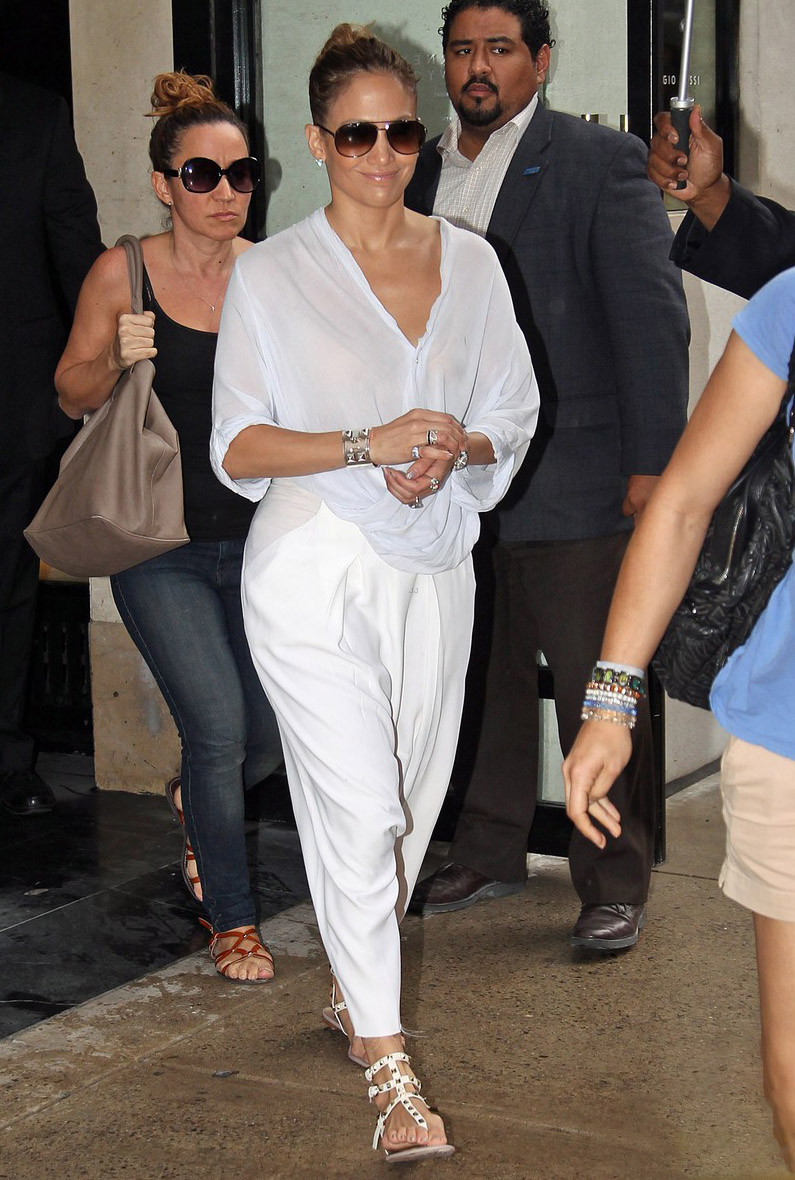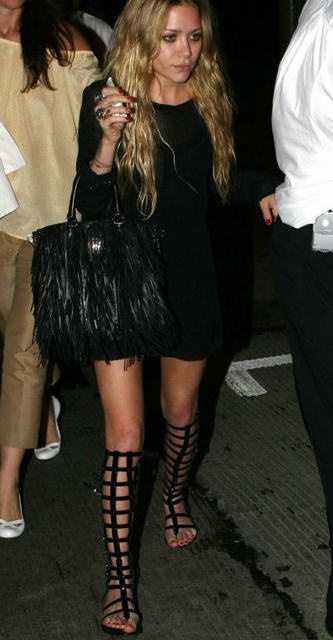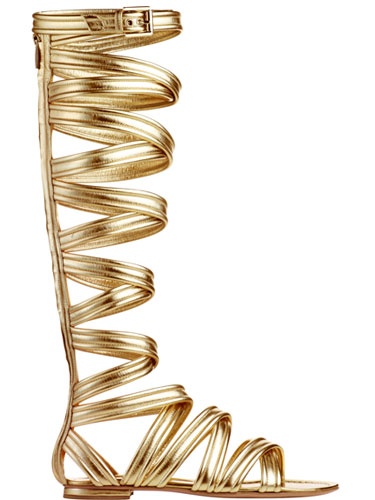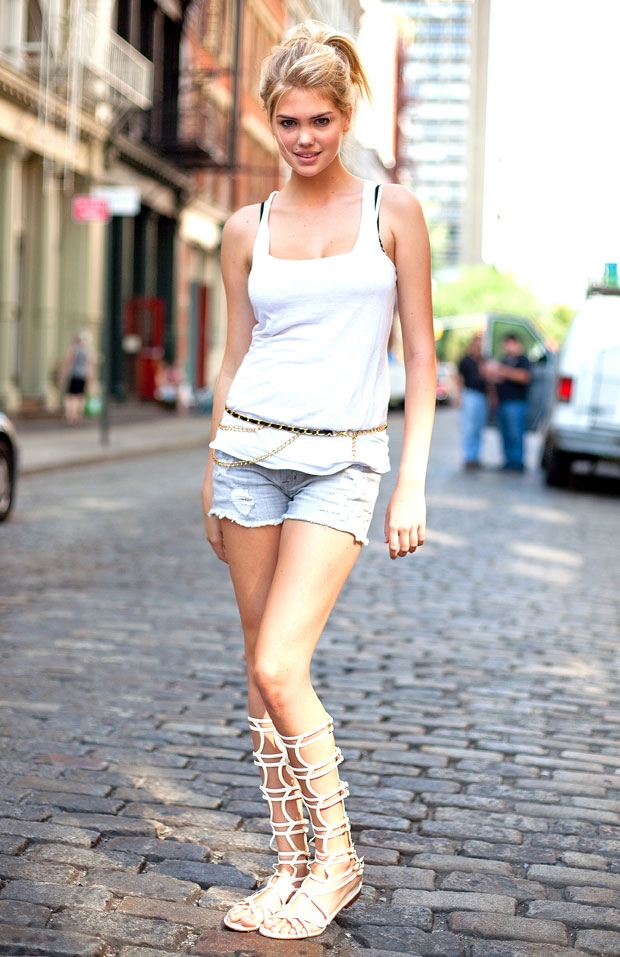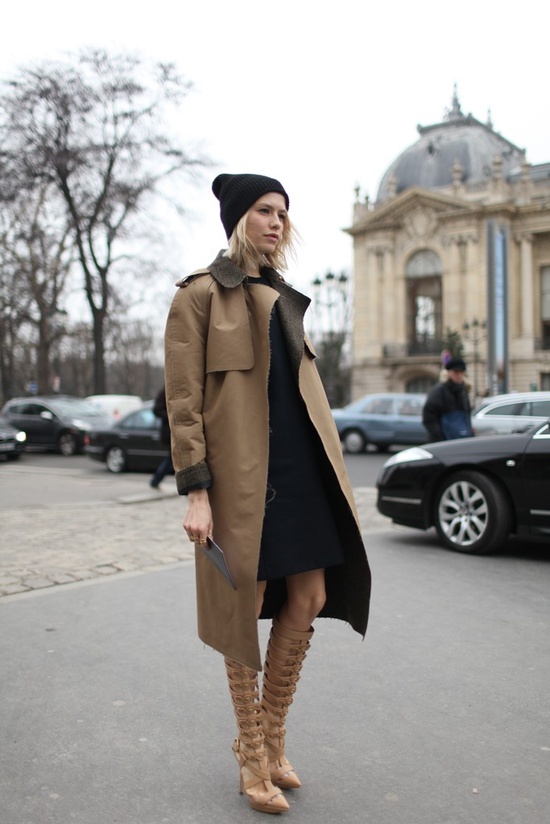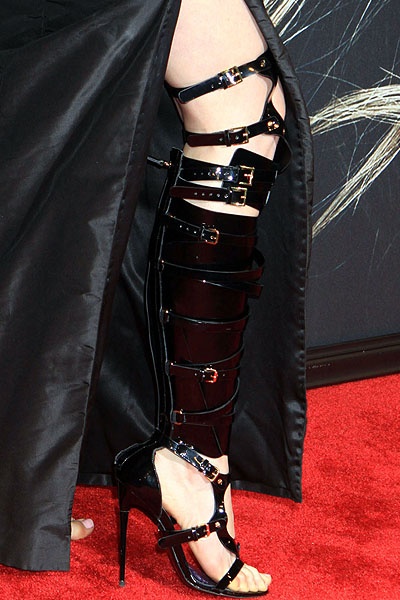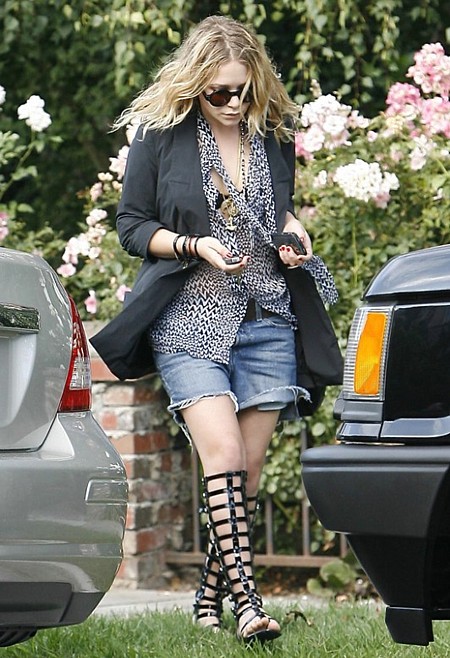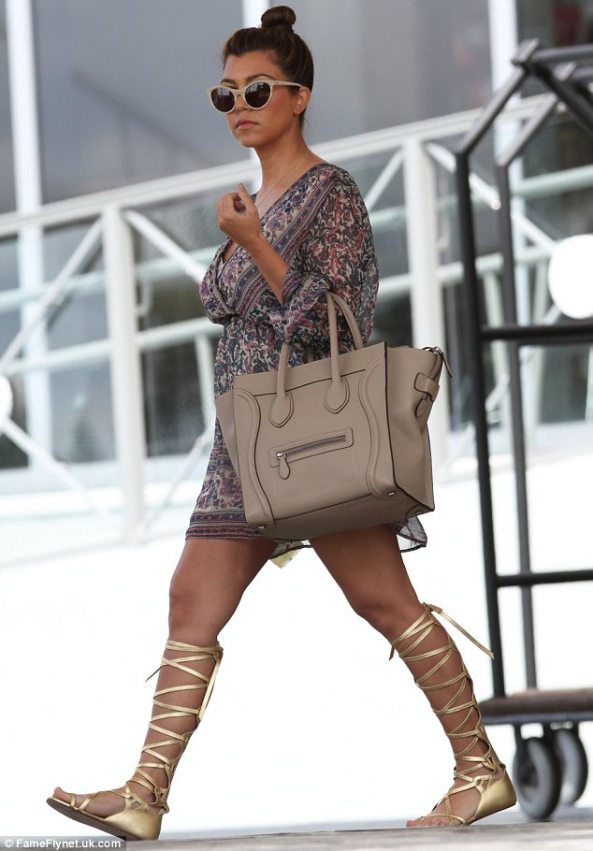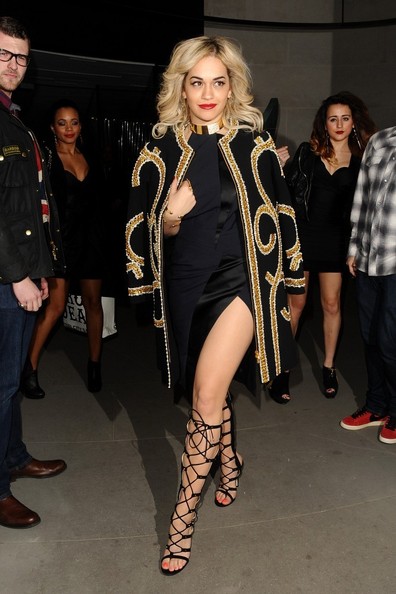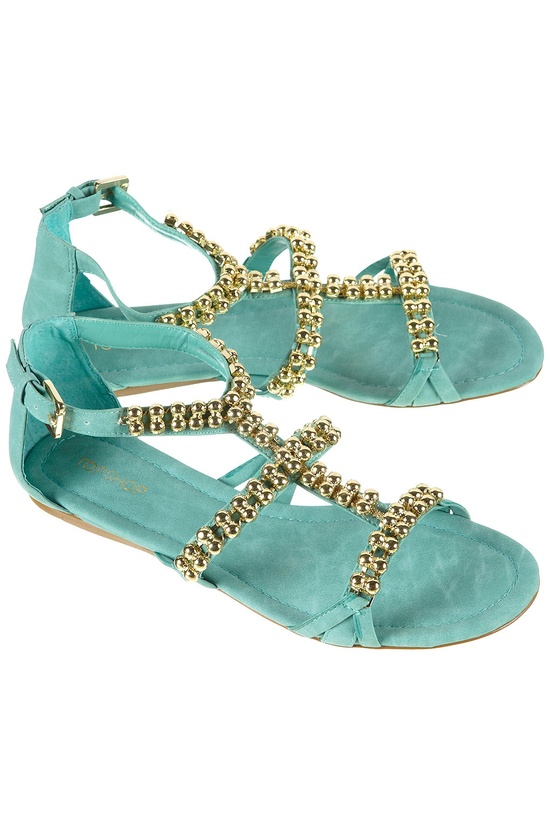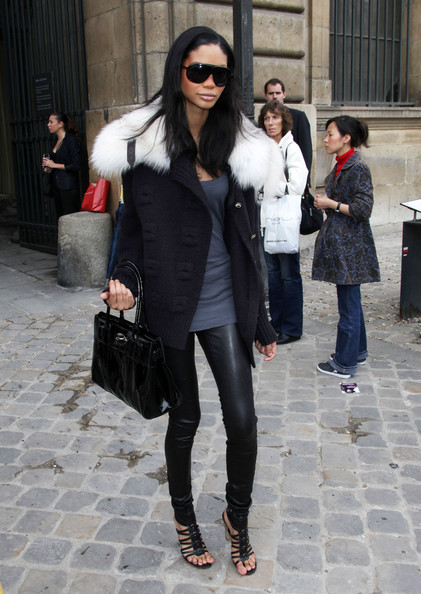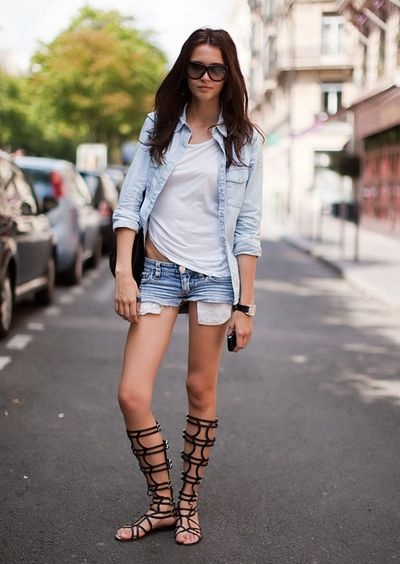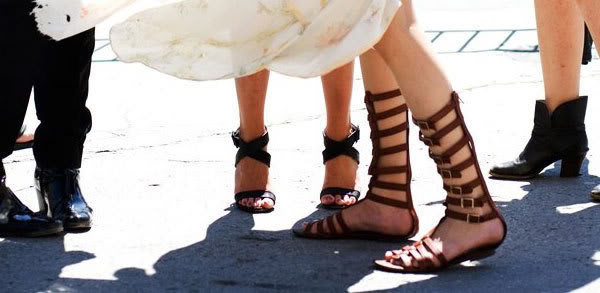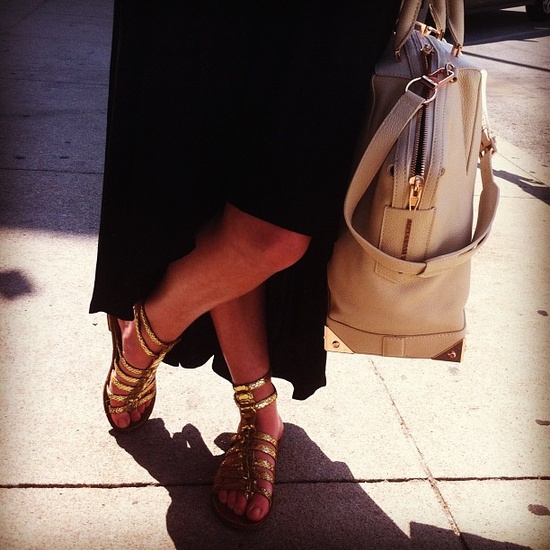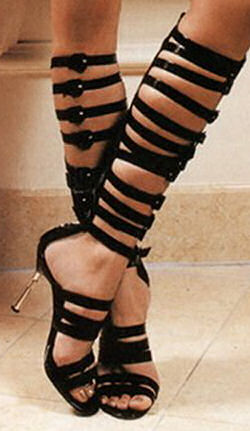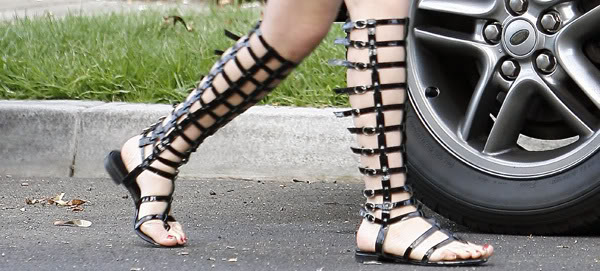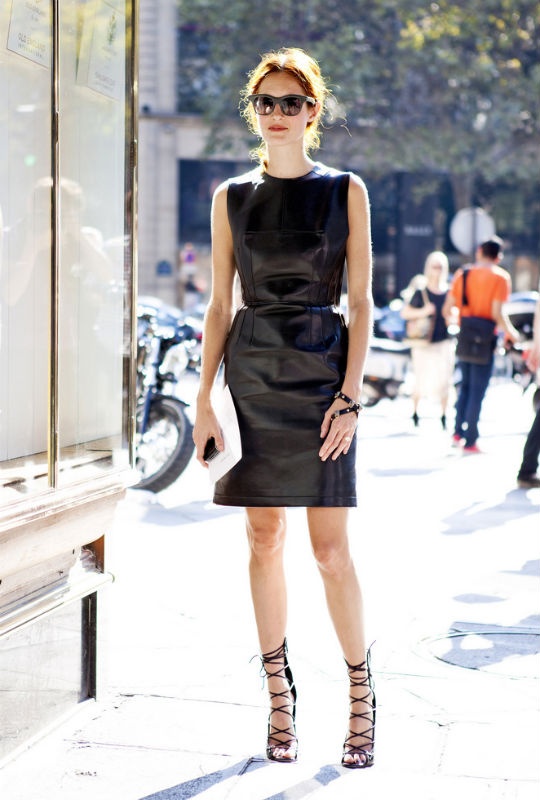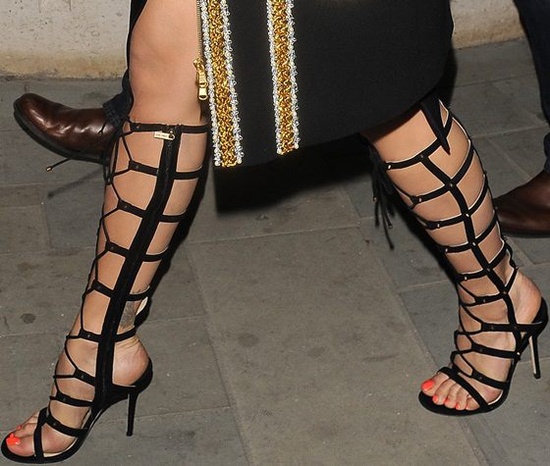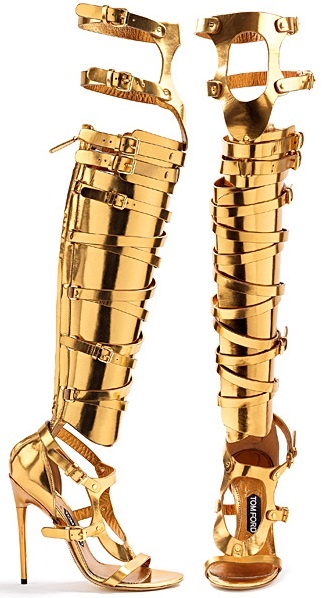 Conclusion:
You'd be hard-pressed to find a longer reigning footwear trend than gladiator sandals. Not only do they conjure up visions of Greek goddesses and the Roman Empire, but they take us back to original bohemian bombshells à la Pattie Boyd dancing through the summer of love—or more recently, the Insta babes of Coachella rocking bold styles strapped from their ankles to their knees.
Source: CRFashionBook