If you are looking for the most delightful and feminine outfit, then it definitely is a lace dress. In today's article, we are about to cover sexiest lace dresses you can buy right now.
We see a gorgeous white long lace dress completed with tassels. Update this look by adding ankle-strap heeled sandals embellished with pearls, gold hoop earrings, and a stylish white handbag.
What Lace Dresses Are In Trend Right Now
Each one of these frocks will make you look luxurious and attractive, no matter what is the even you are about to attend. These beautiful designs will undoubtedly make you stand out from the crowd, no matter if it's a corporate party, special meeting, or a romantic dinner.
Every year we see a huge growth of beautiful lace dresses that come in various styles, cuts, and colors. In the following review, I am about to share my favorite models that can underline your best features.
You gonna see some fabulous floor-length, open back, and short lace dresses that can be updated with all sorts of jewelry, accessories, and shoes.
The presented lace dresses of this year that have been seen in various fashion shows come with delicate and romantic colors, including beige, white, soft pink, blue and pastel shades, but you can also see some fresh and colorful options in bright blue, turquoise, red, burgundy, yellow, etc.
Of course, before making a choice you need to know what is the style of the upcoming event, so you don't end up looking misplaced. That's why your dress choice should be made according to the event. Short lace dresses are perfect for summer holidays and casual atmosphere, but for an evening out, you can go for a luxurious lace dress with an open back.
You can also find out interesting lace dresses designs completed with full skirts, lace inserts that can easily be worn to a wedding or a prom party. I personally love restrained dresses that can go to the office. This collection will allow any lady to choose herself a beautiful lace dress, regardless of age and preferences. Yes, I've got 56 options that can suit almost any taste.
Floor-length Lace Dresses
In this selection are gathered my favorite floor-length lace dresses that can be used for special dinners, weddings, and prom evenings. Trust me, a maxi gown will be a perfect choice that will effectively emphasize all the advantages of your body. Lace floor-length dresses have a kind of special beauty and elegance, making you look elegant and incredibly feminine.
Romantic Lace Dresses With Full Skirts
I think lace dresses with full skirts make an original and unusual appearance on the streets. Why? A full skirt gives its wearer a harmonious look and a flirty touch. I love seeing girls in full skirts completed with lace tops. Such dresses allow you to demonstrate slender legs.
Short lace dresses
These frocks are ideal for casual events. Thanks to these designs you will create a light appearance. I love to see short lace dresses in bright colors, as well as in beige and white hues. Just imagine yourself with sunkissed skin wearing a pure white dress, you gonna look like a wow girl.
Office lace dresses
Don't forget about wearing lace to work. Trust me, lace dresses can look as professional as suits. They don't only emphasize femininity but also add an elegant touch to the whole look. Anyway, I offer you to take a tour through these marvelous styles and choose your favorites. Don't forget to tell me which one of these designs is your favorite in the comments below.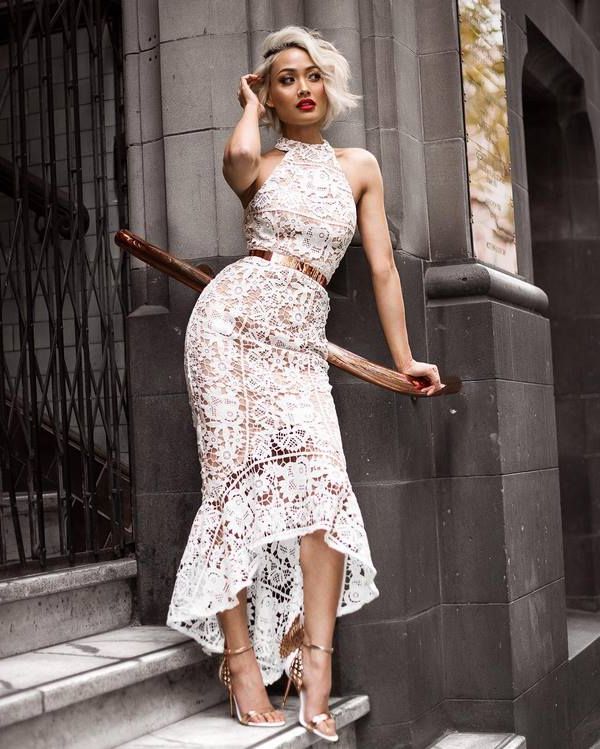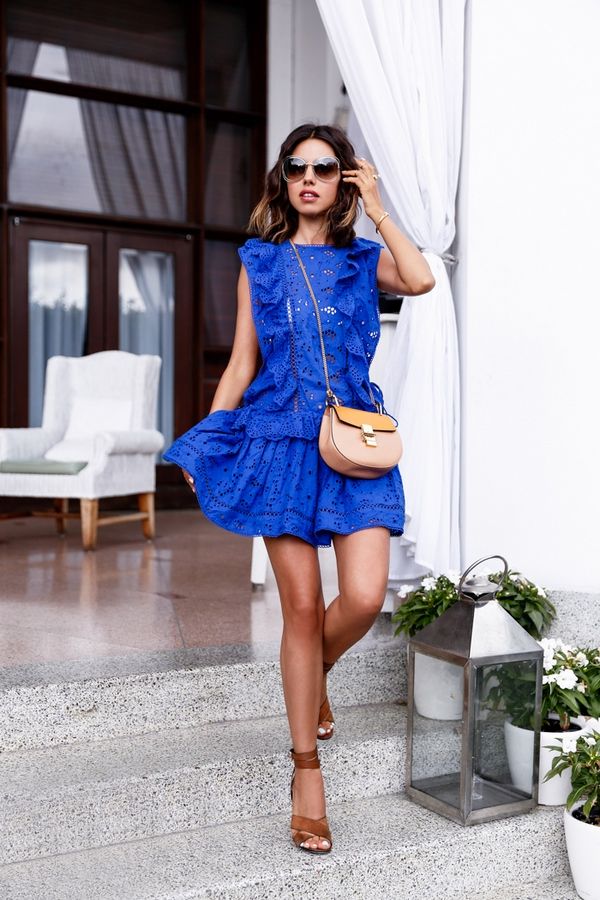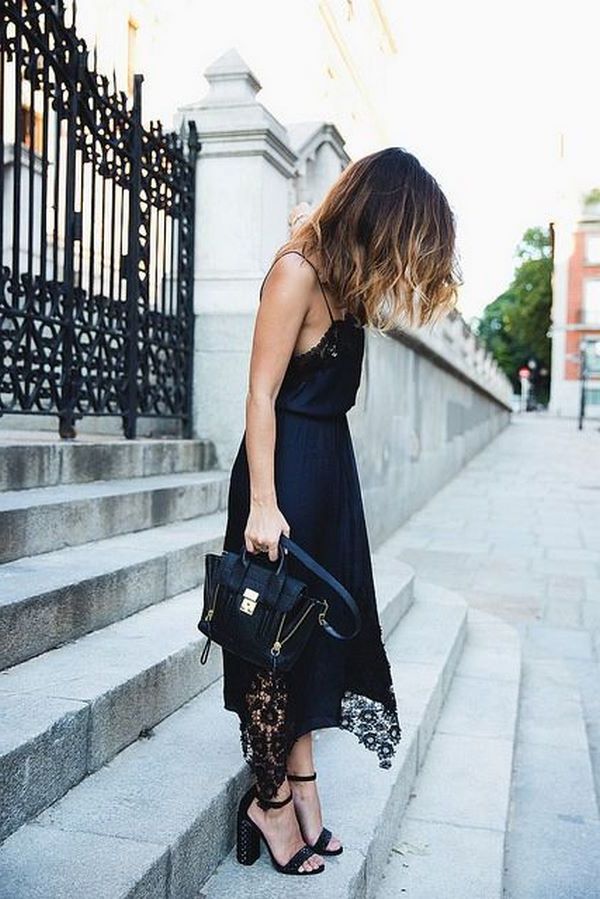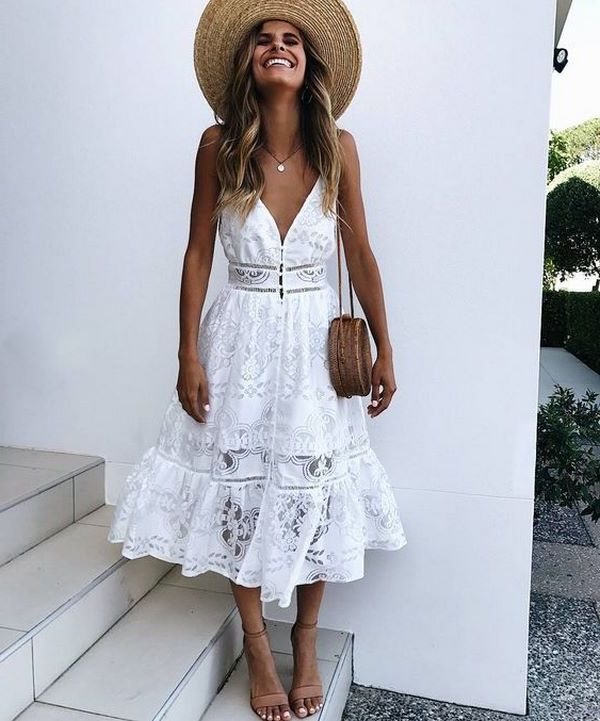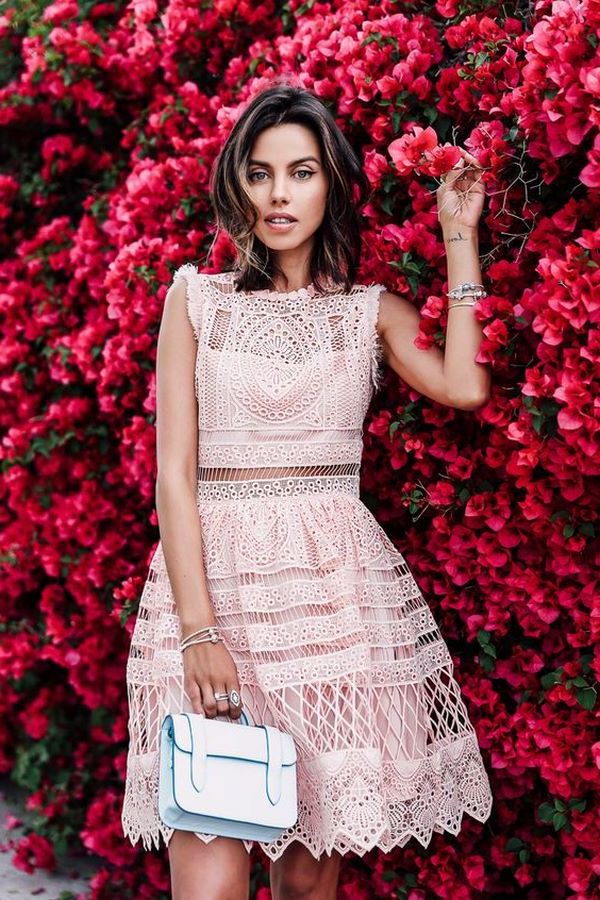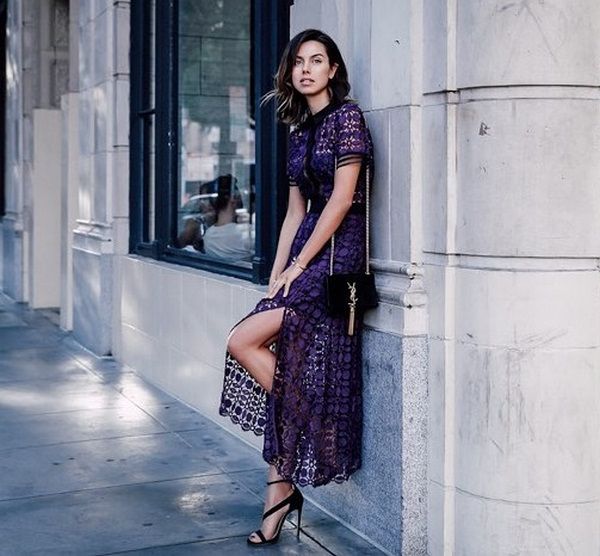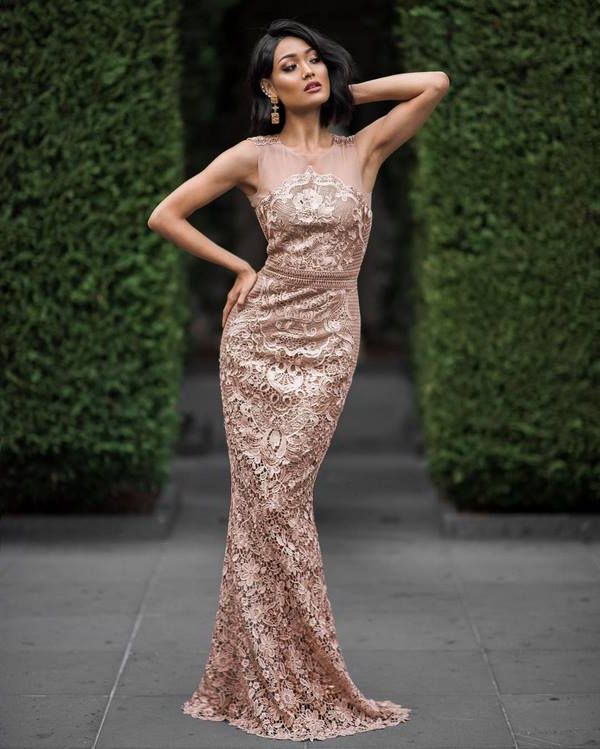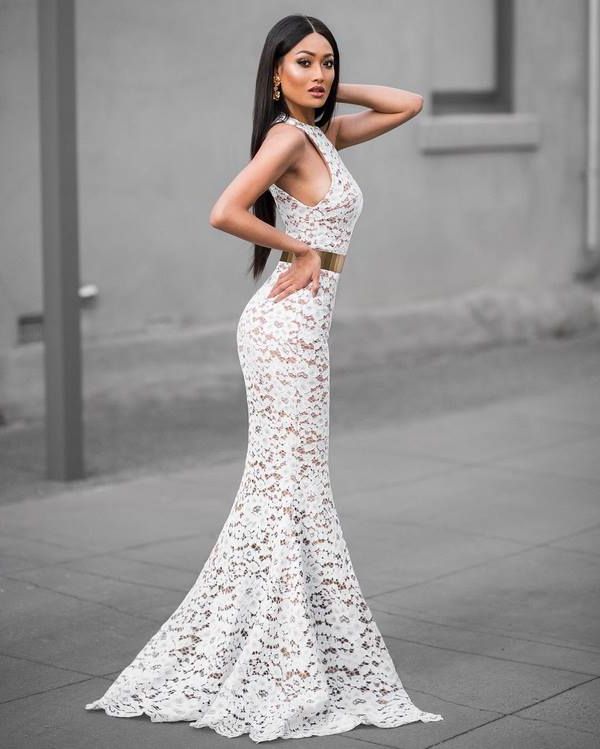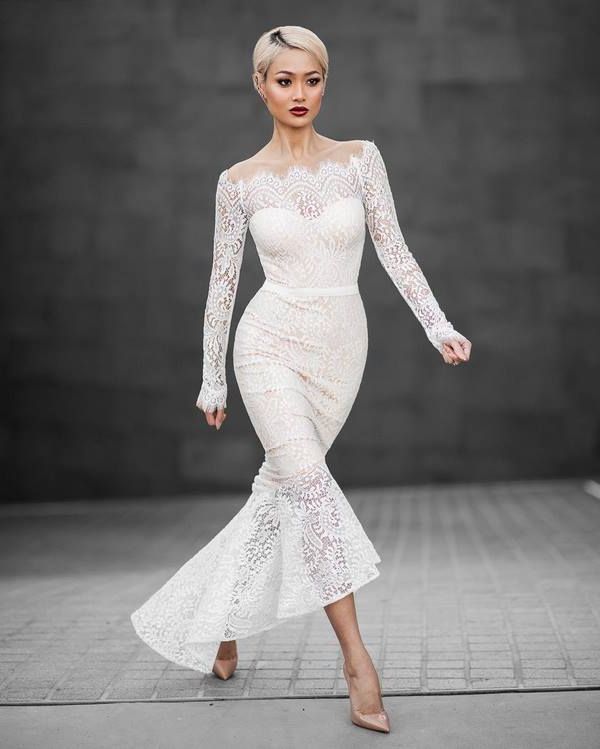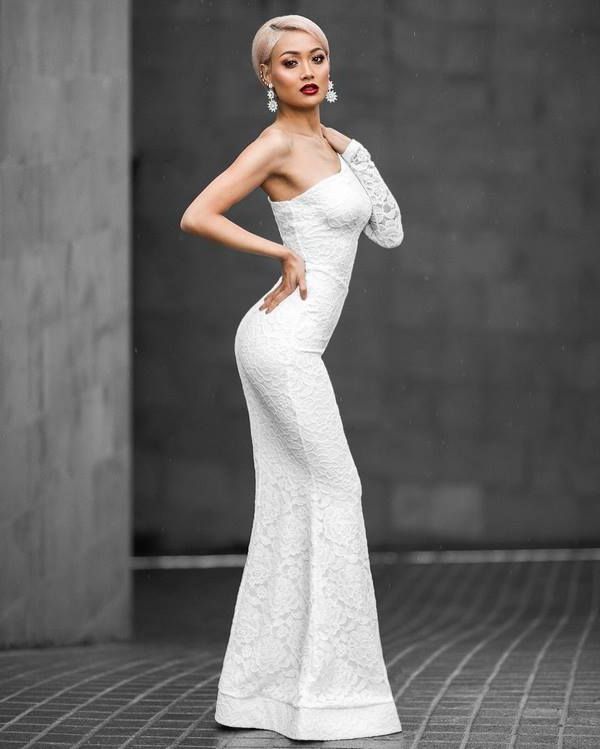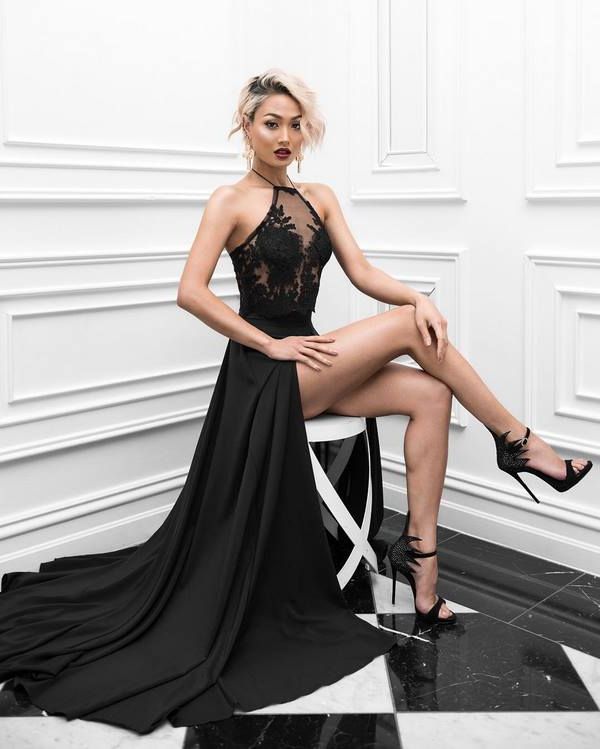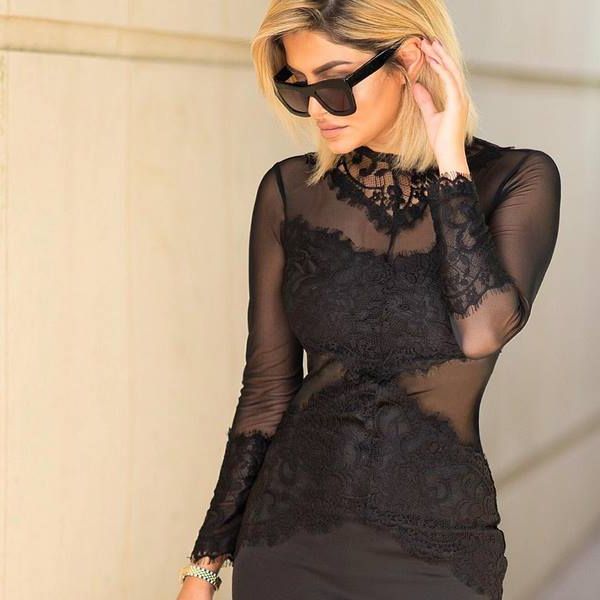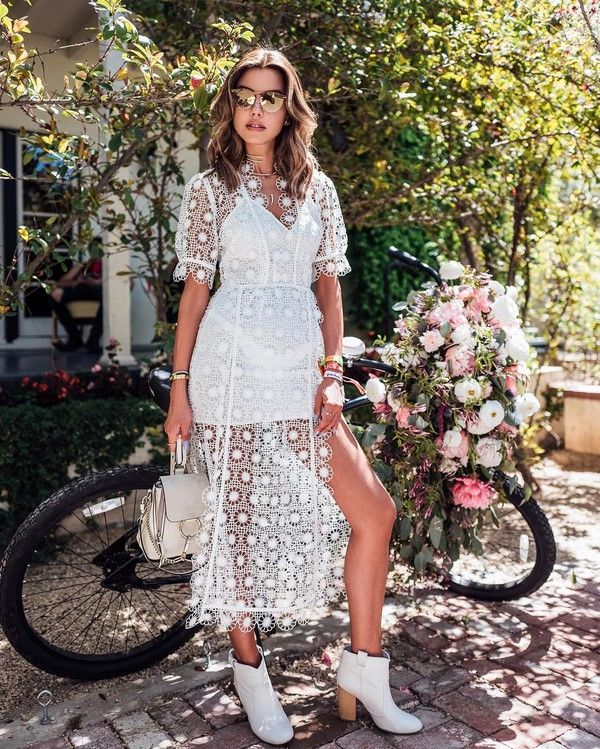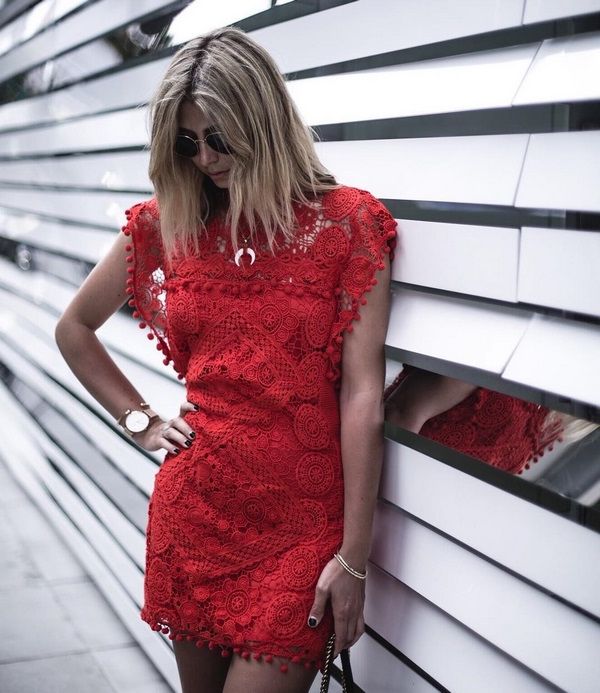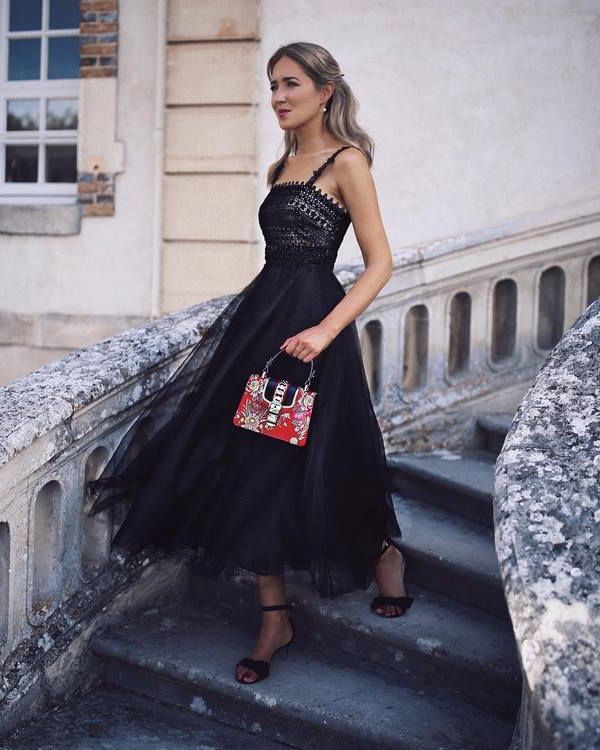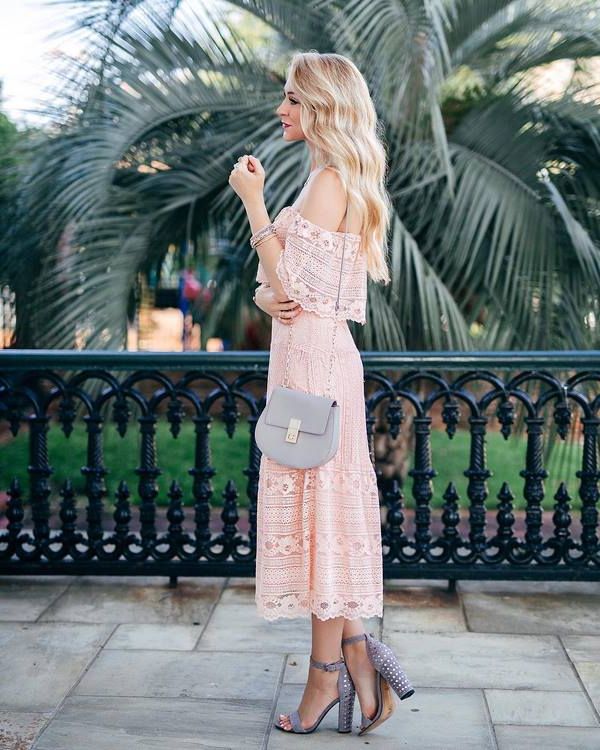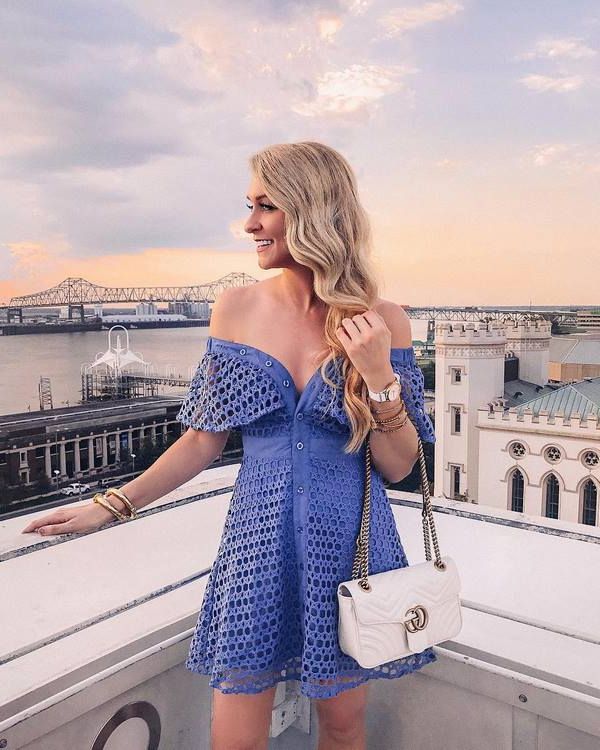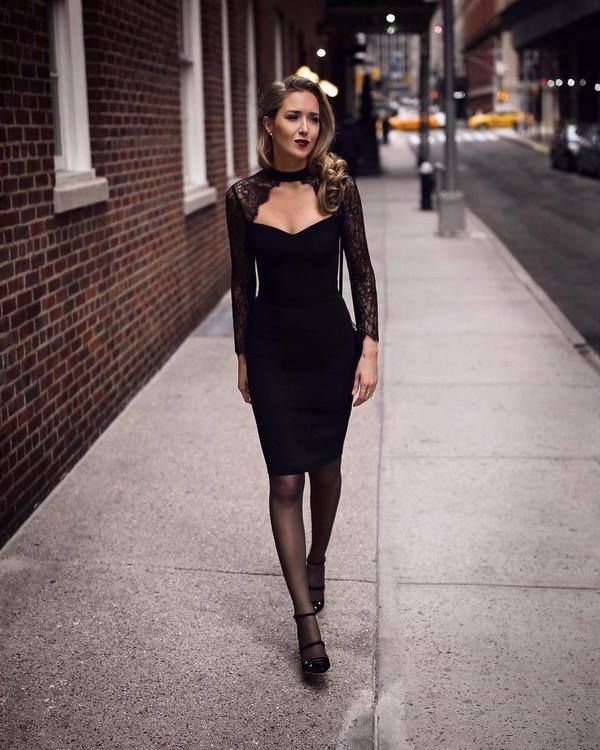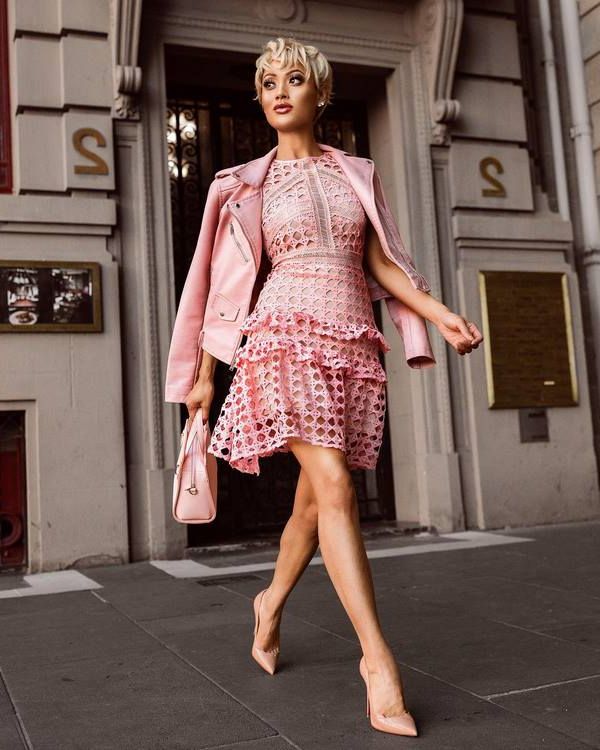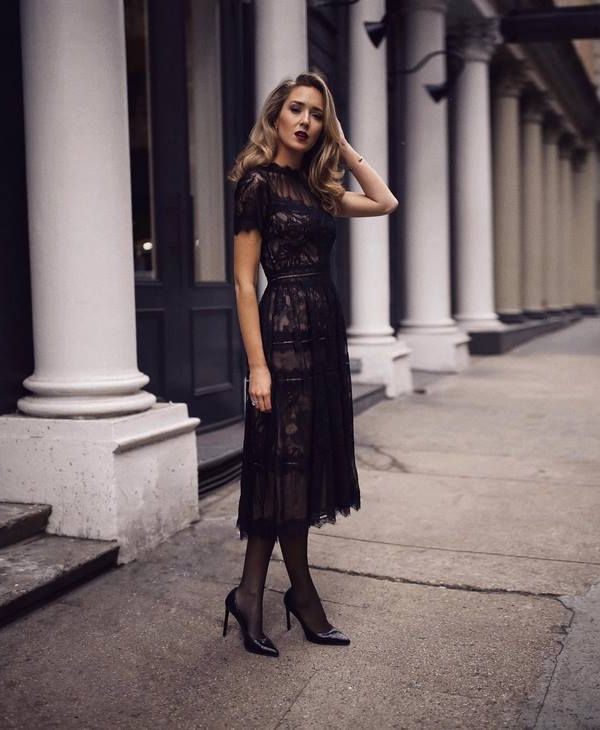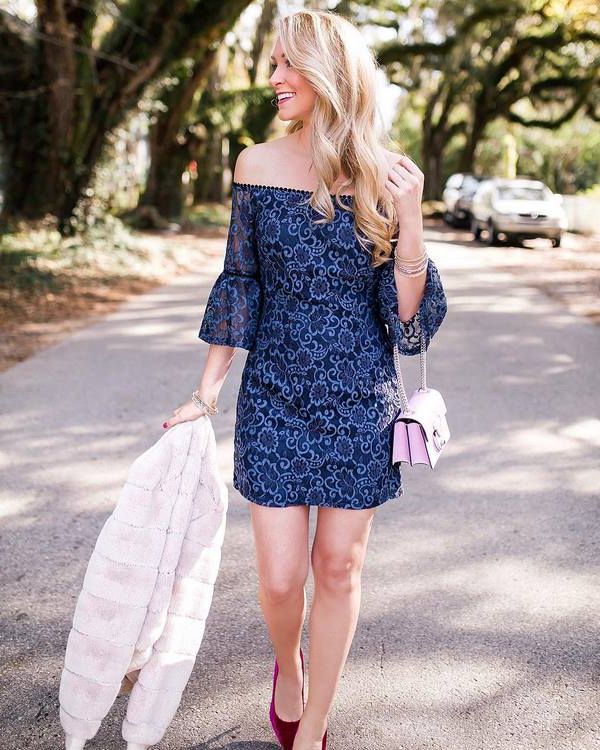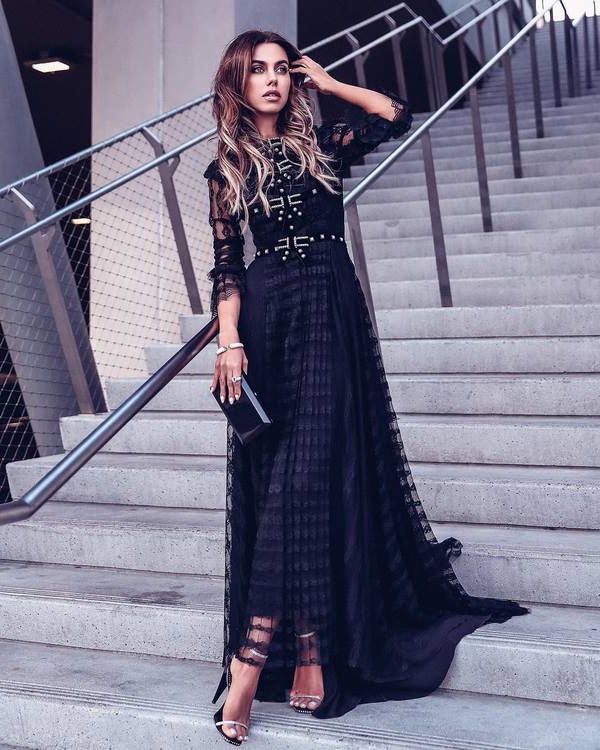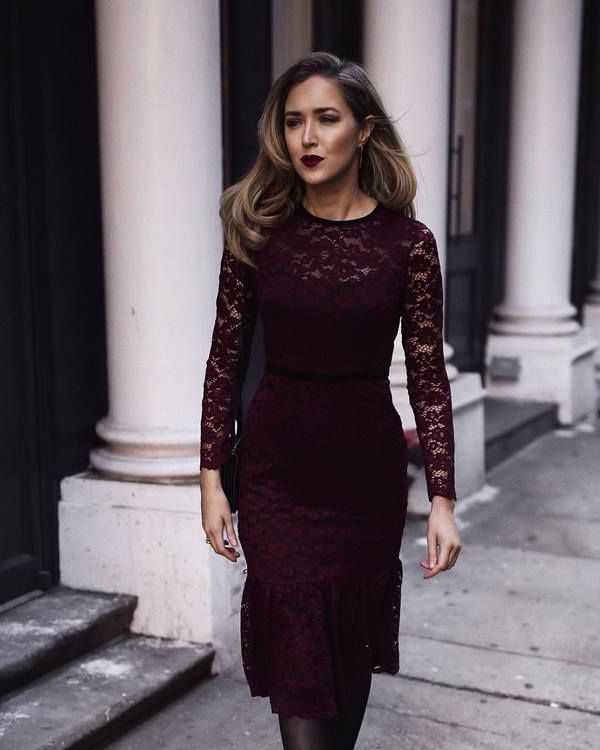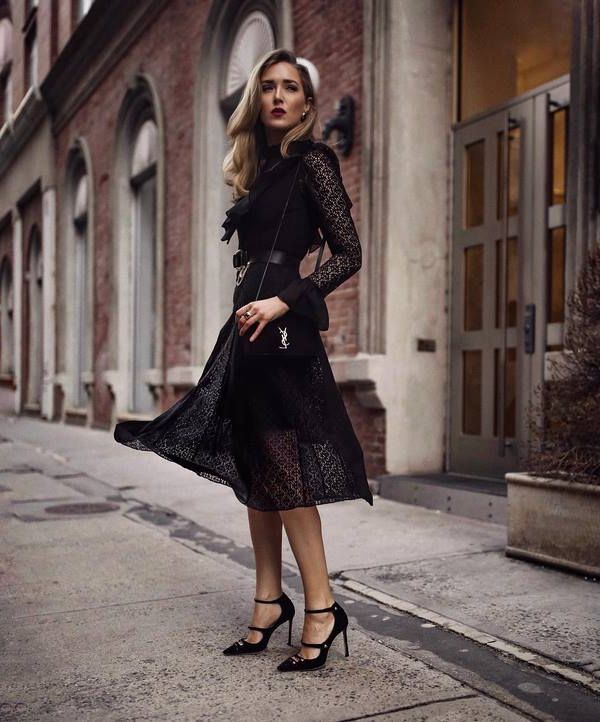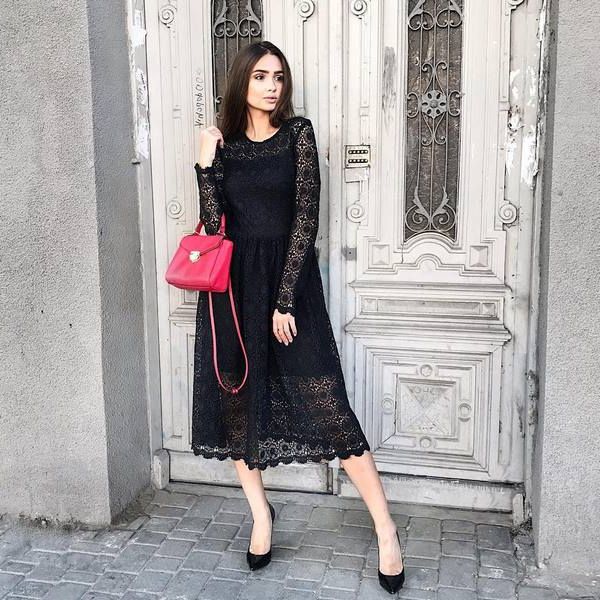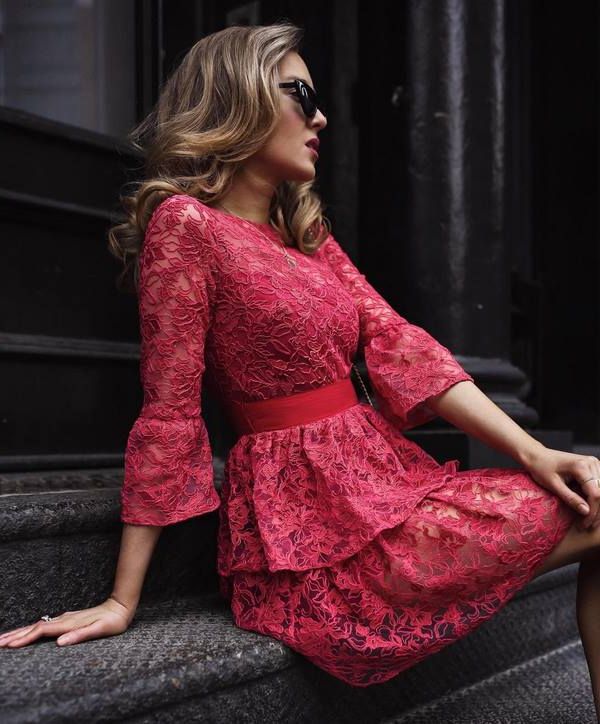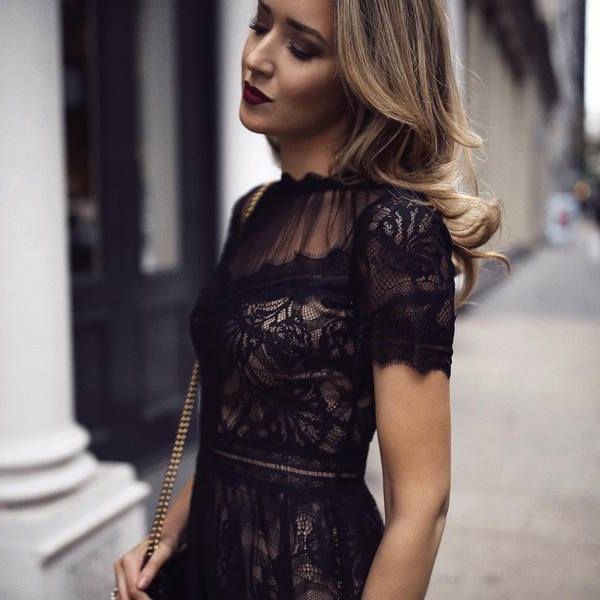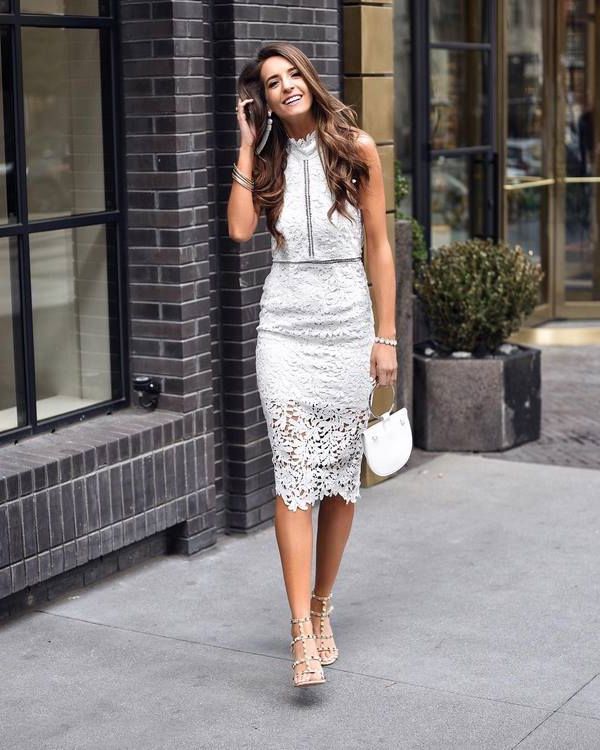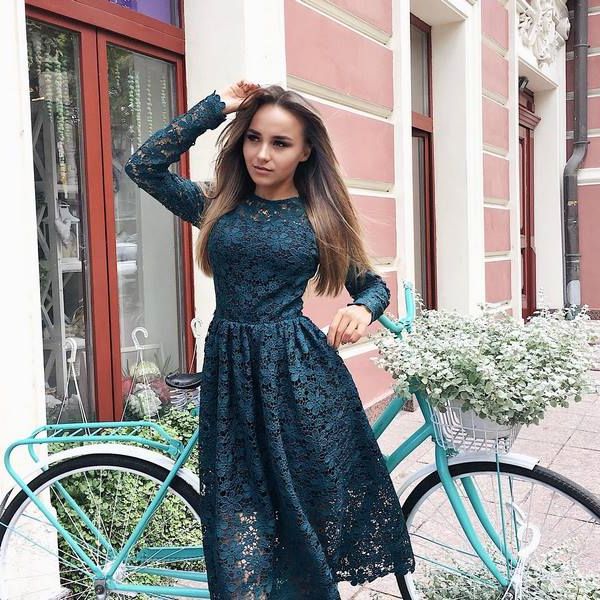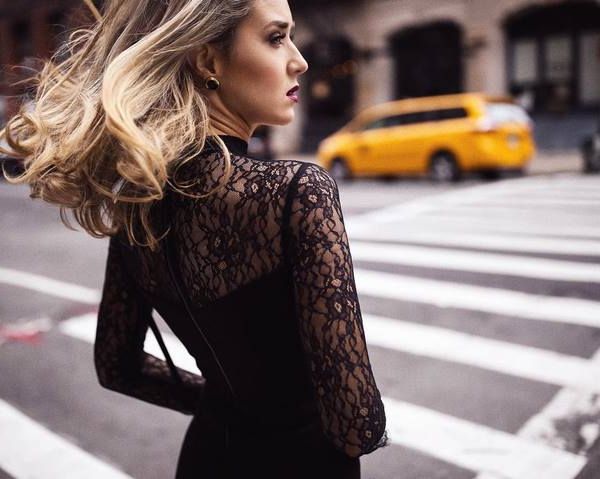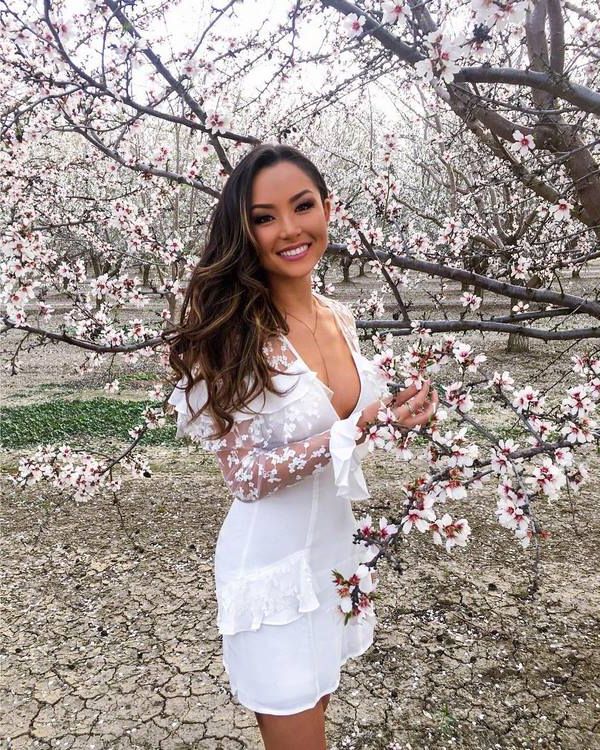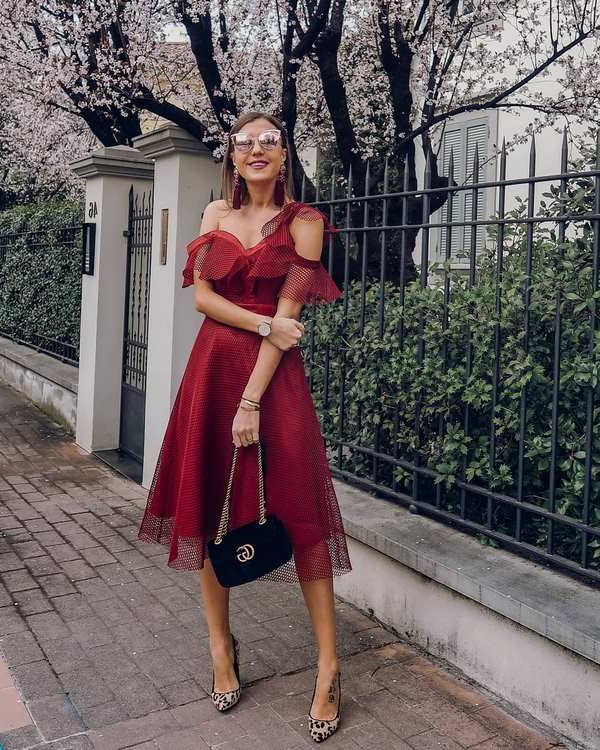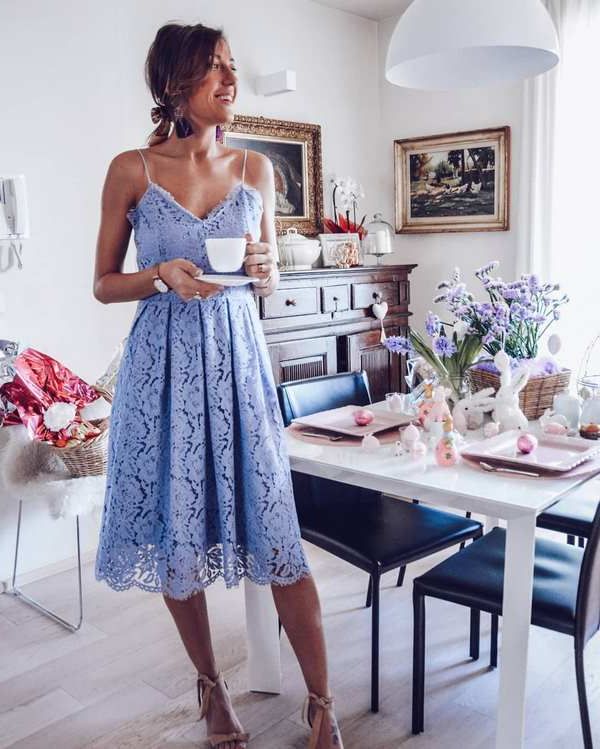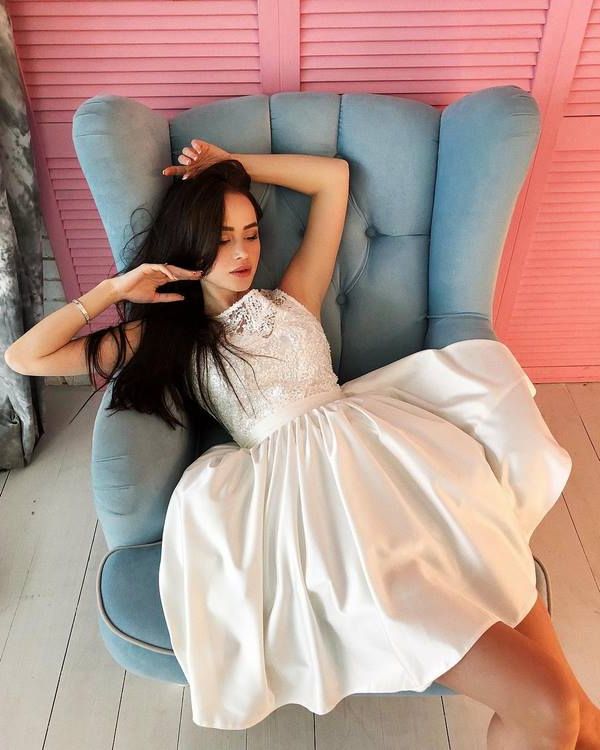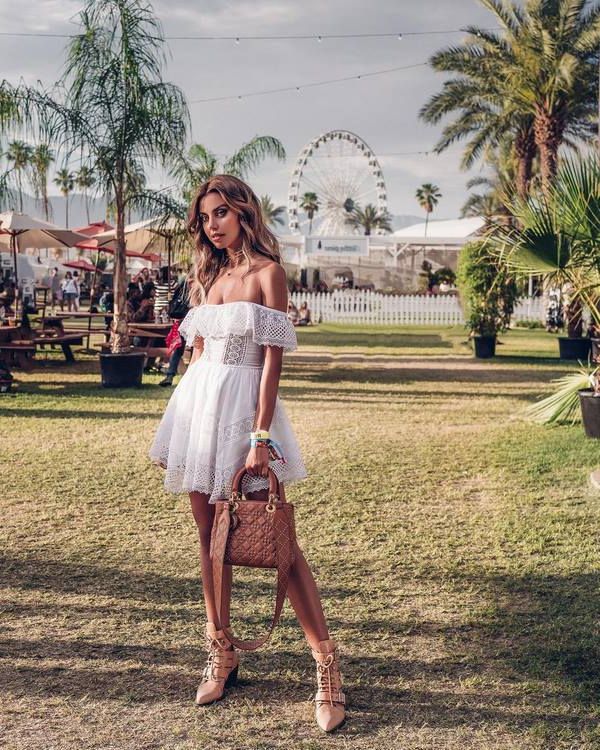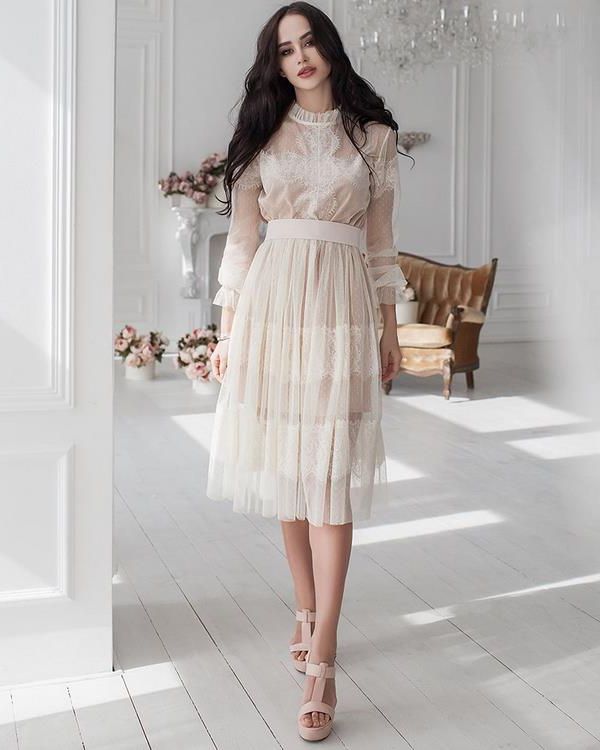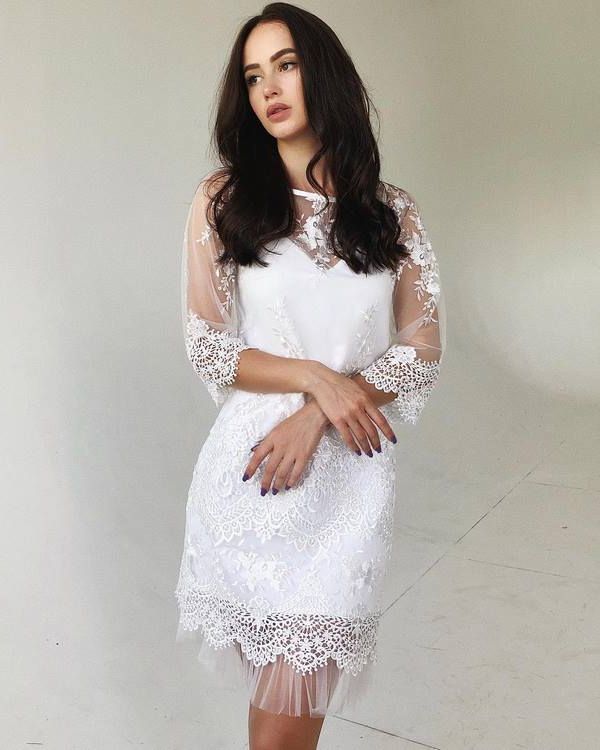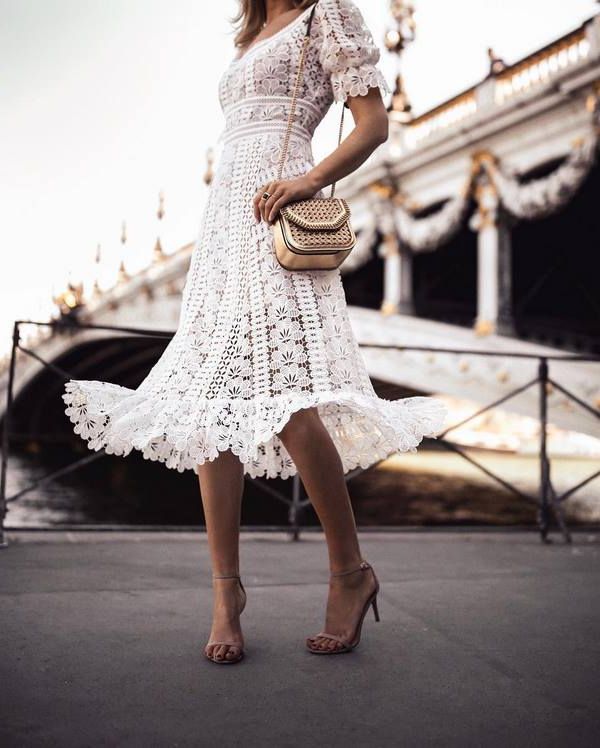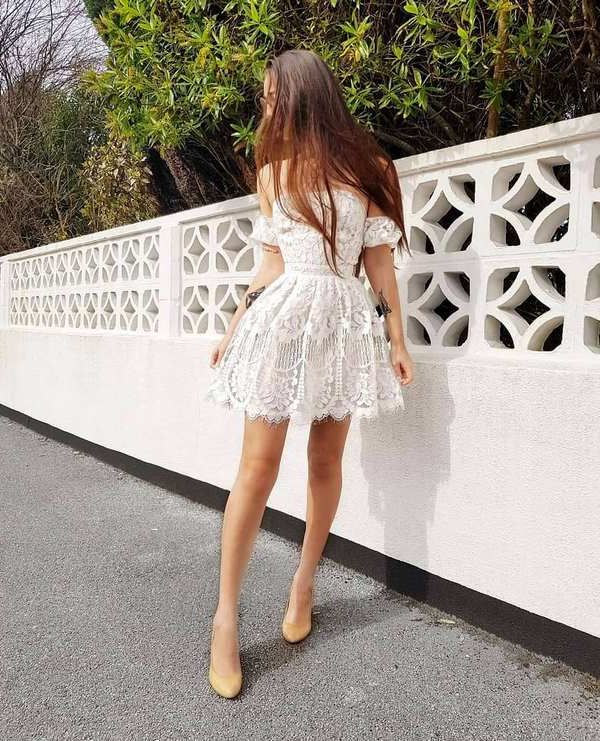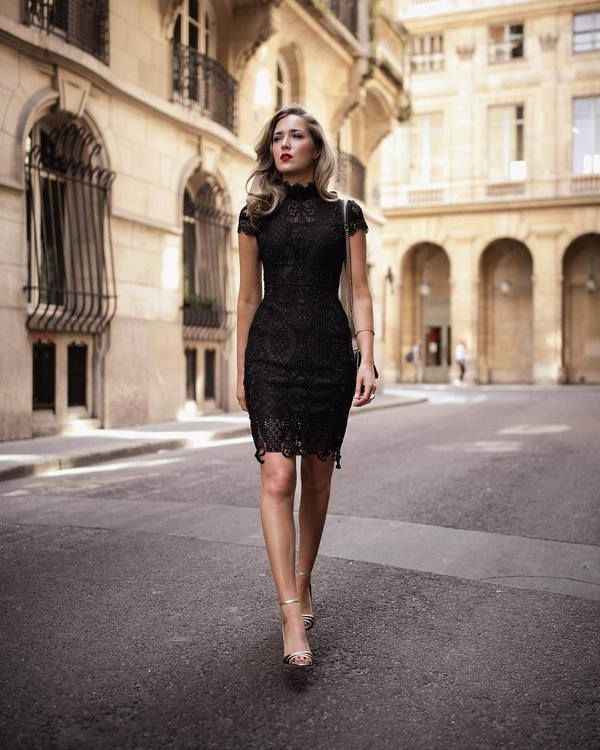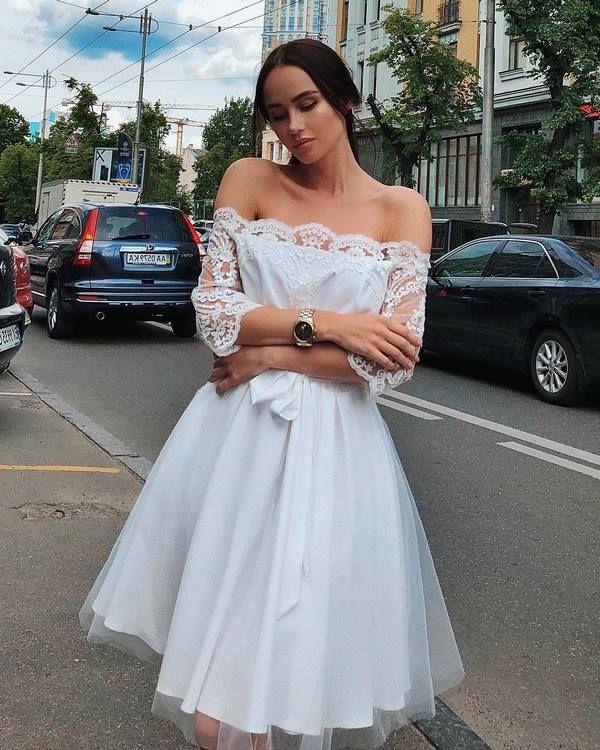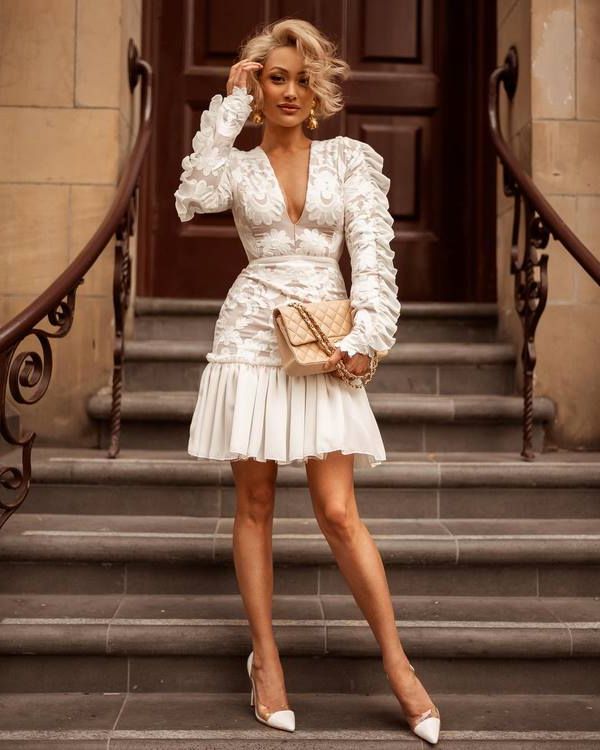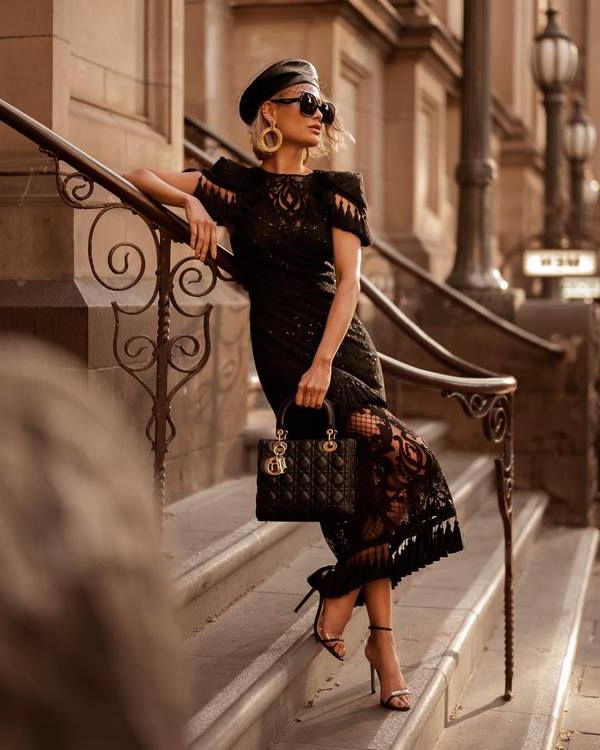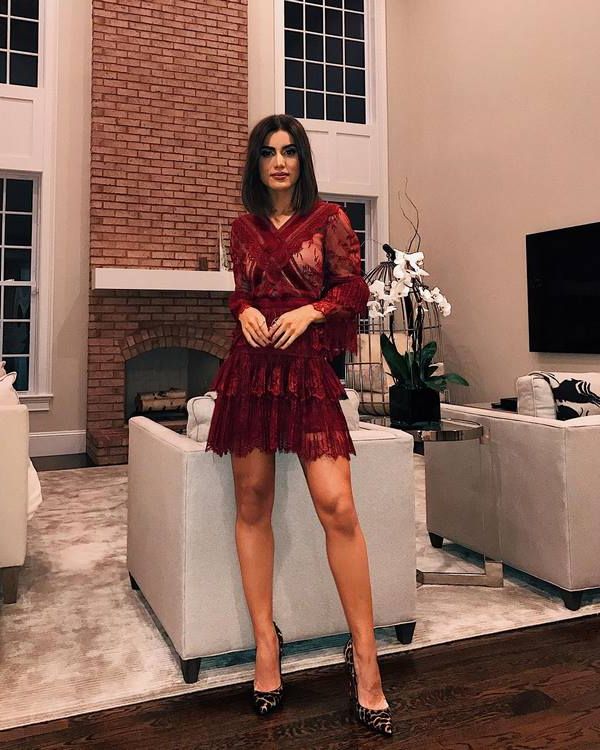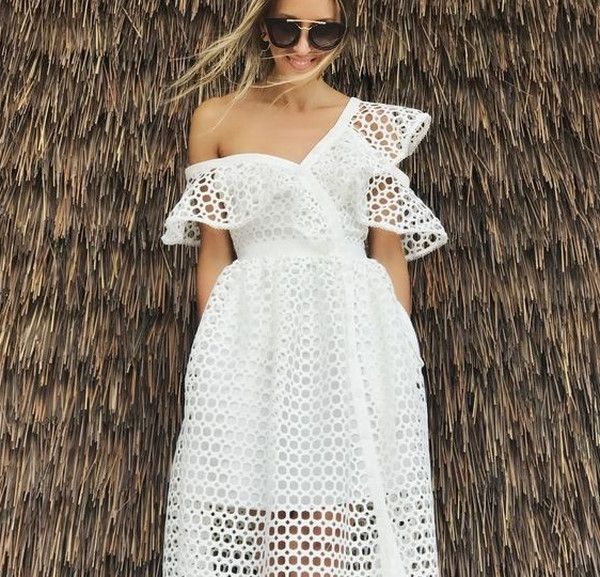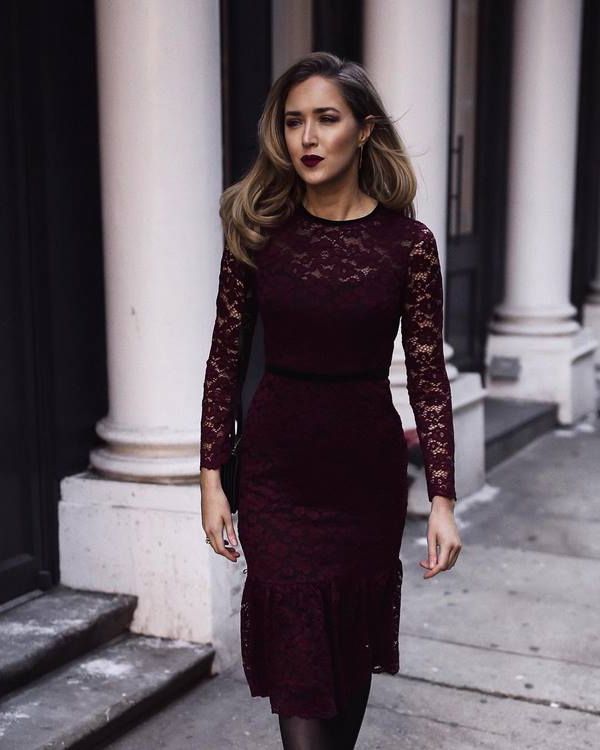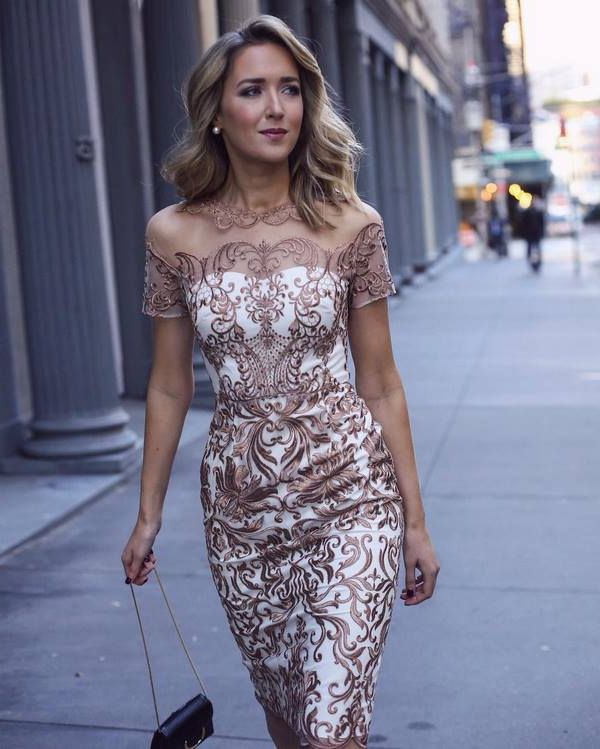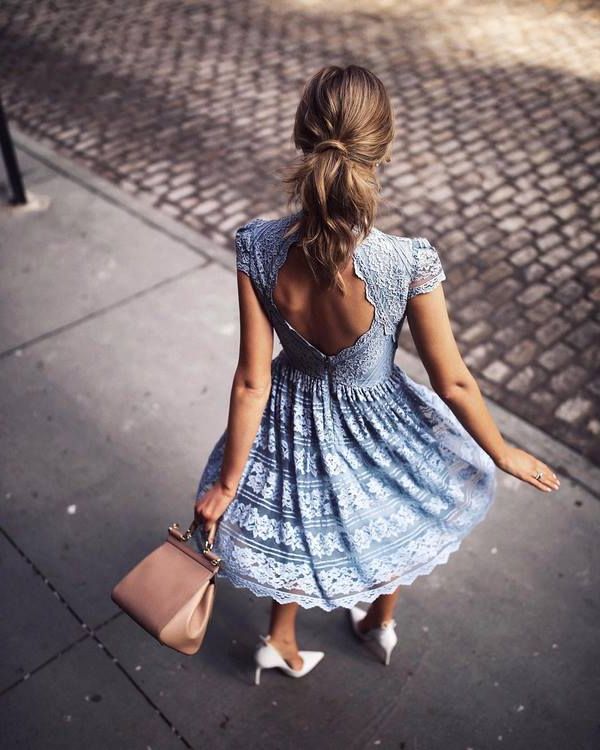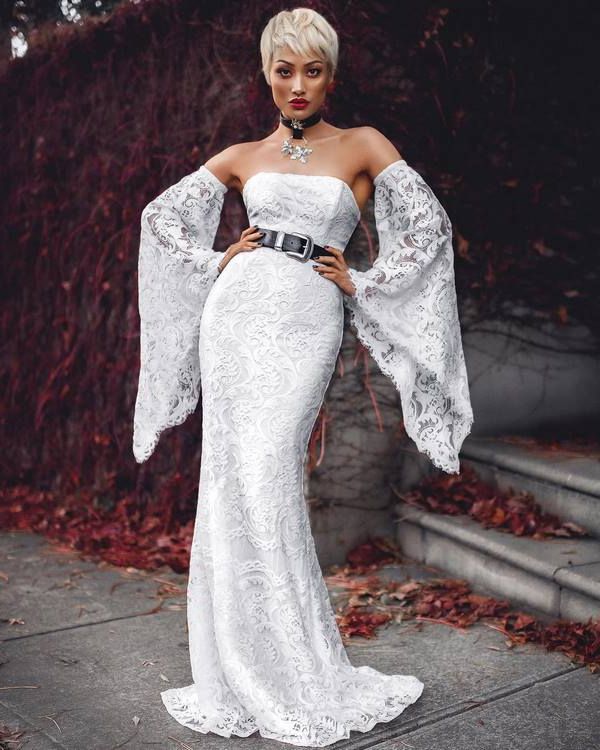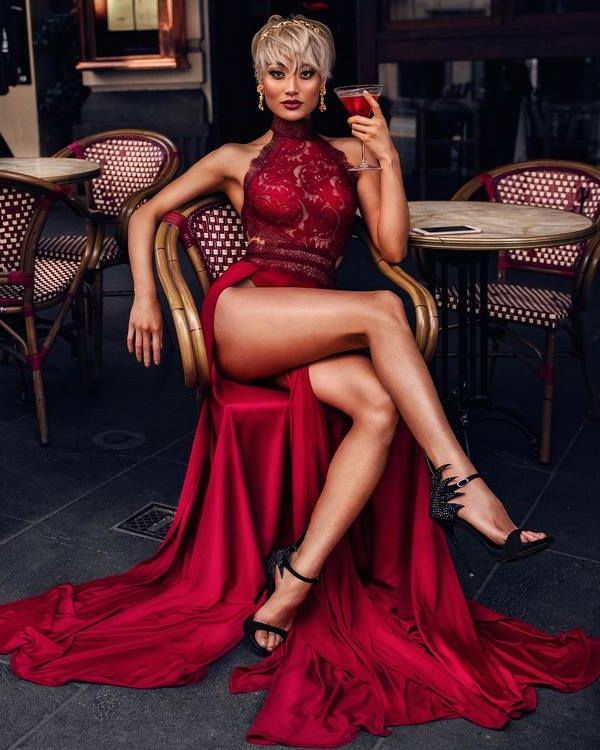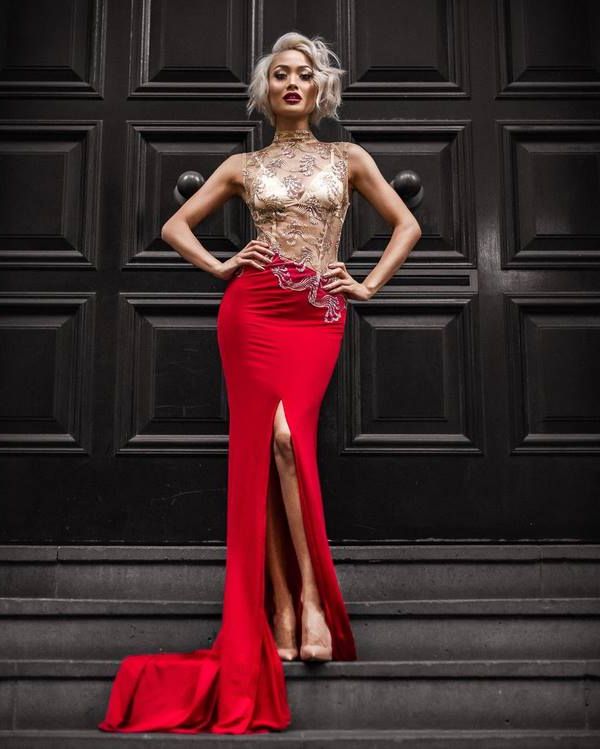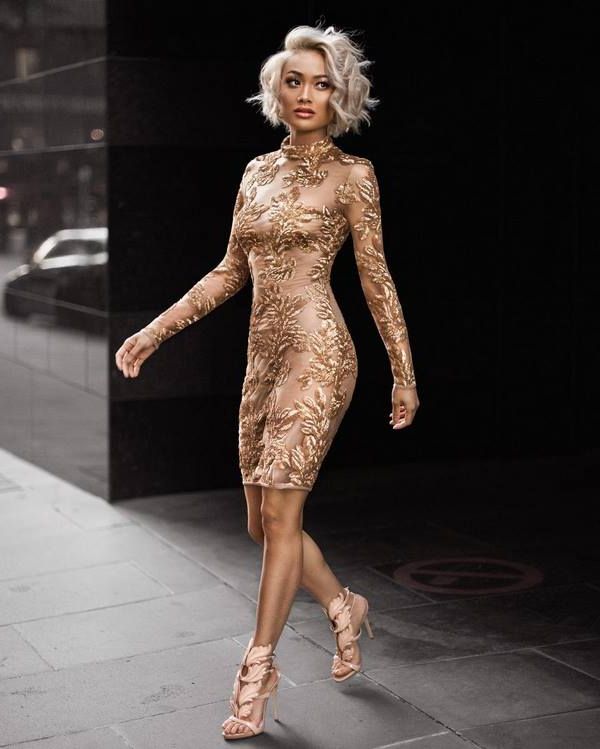 Conclusion:
Lace as we know it probably originated in the sixteenth century, although fine nets were swishing around for centuries before that.  Needles or bobbins spun silky threads in dreamy colors for the adornment of modish outfits of the day.    Ever since then, we've been looking for new ways to wear lace, and 2015 is no different. The lace dress suggests a mixture of sophistication and purity and a shift version is versatile enough to be dressed up or down, feminized or brutalized, chic, or casual. Keep it simple, don't crowd the intricacies of lace with fussy accessories – keep them to a minimum.   Choose heels for elegance and symmetry, or be more shouty with block-heeled ankle boots beneath a flimsy midi or maxi.  You will need nothing else!
Source: JustTheDesign