Today we are here to speak about spring athleisure outfits. Feeling sporty and wanting to add a spring touch to your outfit? Choose the right color and add a fresh, feminine touch. Today I am here ot share with you some of the best looks to try this warm season.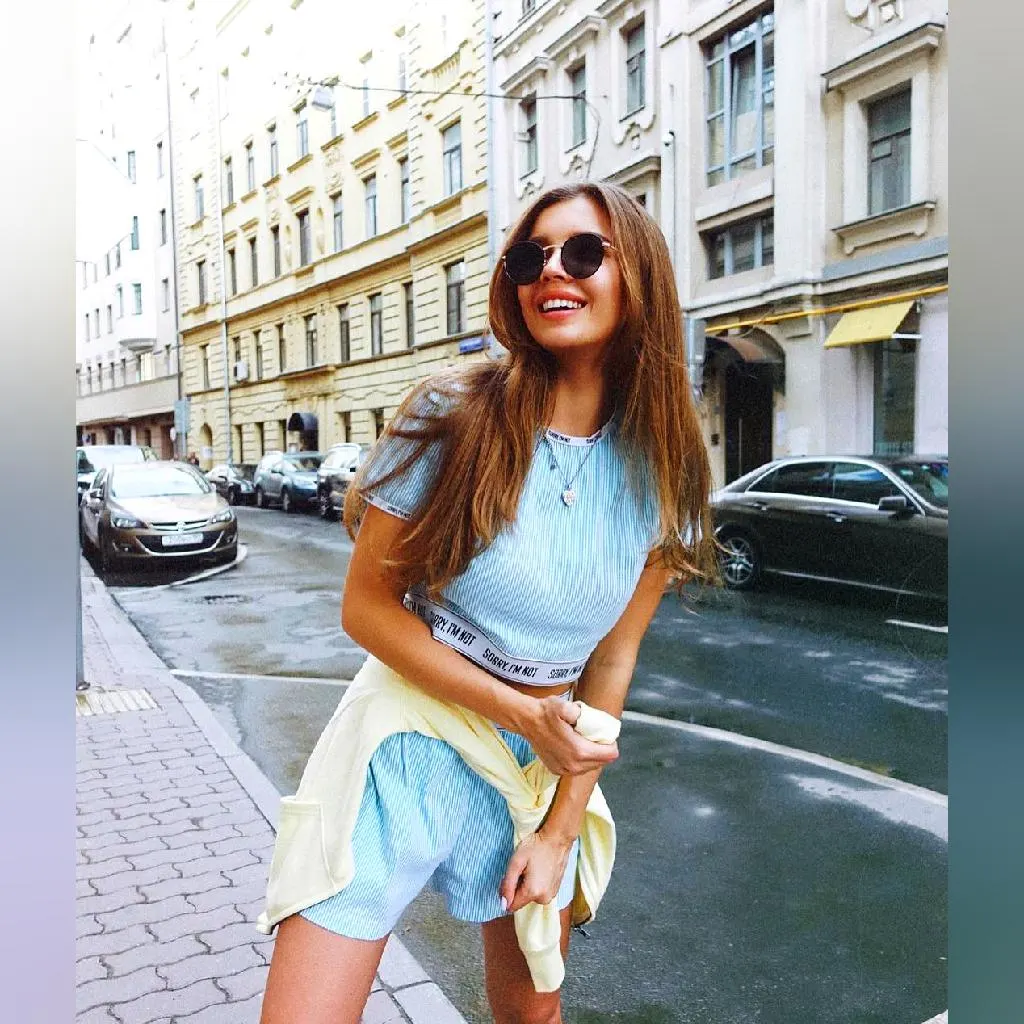 Buy Similar Here
The ability to mix together various colors in order to create more exciting outfits is one of the best things about fashion. Fashion doesn't need to be complicated! Whether it's simple buttons, kicks in pastel shades, shoes with bows, straw bags, embroidered fabrics, or anything else that will give your outfit that hint of spring perfection- feel free to choose any item on this list below.
Spring Athleisure Outfits
Without further ado please take a close-up look at some of my favorite athleisure looks to give a try this spring. Believe me, you gonna be wowed to see how these styles will make you stand out from the rest of the crowd.
Matching Outfit
Would you like to stand out from the crowd? If so, this matching look will do it! These pants are stylish, and elegant and can also be worn for an occasion such as a party and casual gatherings it timeless as well! This outfit is ideal for any occasion. The color will definitely make you stand out from the crowd.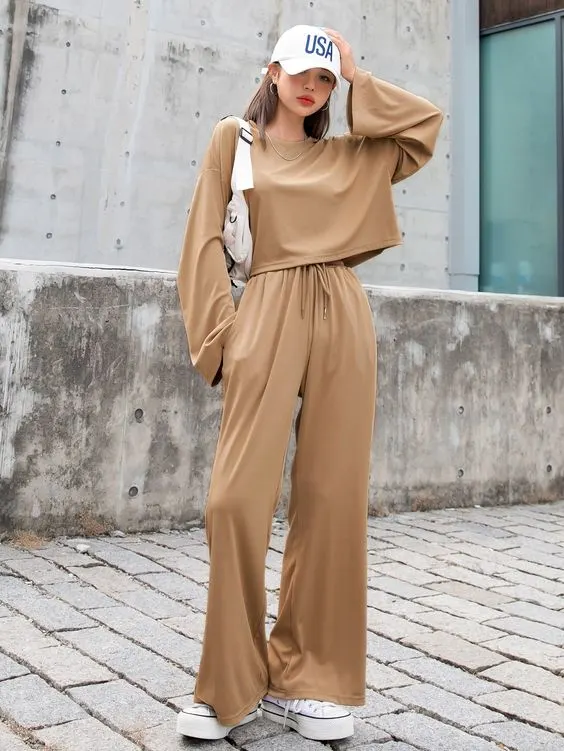 Buy Similar Here
Sweatpants And Hoodie
Nobody will be able to stop you from standing out once you have this look. We love the colors, the light fabric and the fact that it so different from what everybody else is wearing on a daily basis.
The pants are easy to wear with different tops. We suggest that you pair it with a simple top and some heeled shoes in order to achieve an elegant look, but can also be worn as shown below in order to achieve a more casual look. This is the perfect outfit if you want to make an impression.
Buy Similar Here
Crop Top or Sports Bra Top
Are you looking for a piece of clothing that will make people say 'wow'? This beautiful top is sure to impress!
The fact that the top is small and cropped doesn't mean it has to be boring. The interesting thing is that is can be combined with the black essentials. Wear it with some dark jeans and a pair of kicks in order to achieve a sophisticated look.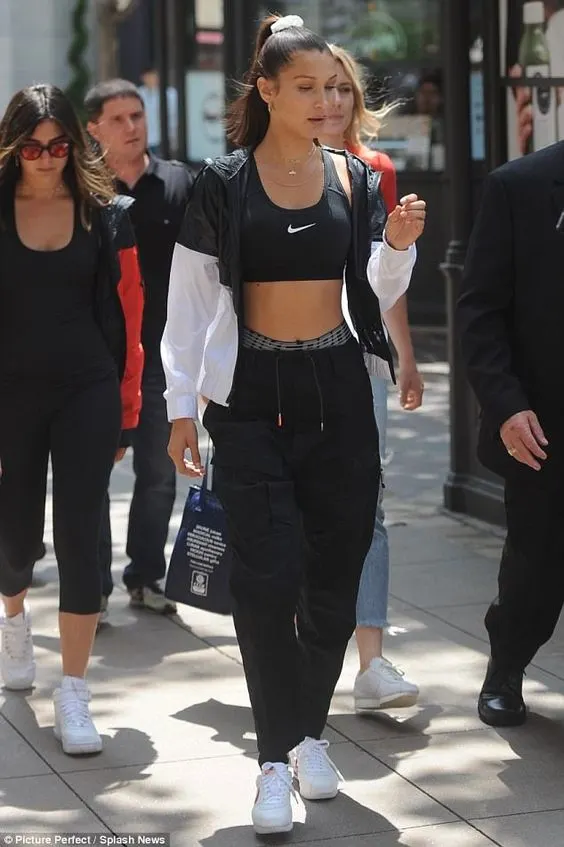 Buy Similar Here
White Kicks And Mesh Clothes
You can never go wrong with mesh clothes! This dress is feminine, stylish, and perfect for any occasion. We suggest that you pair it with matching shoes and a t-shirt for a more casual look.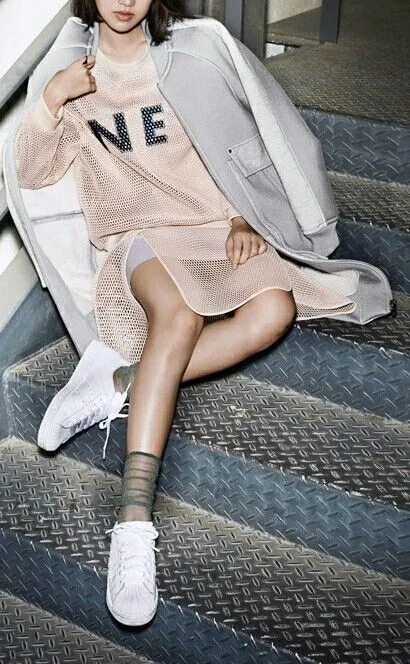 Buy Similar Here
Sweatpants And TrenchCoat
With spring here, you need to have fun. Your clothes should follow your mood and make you feel great at all times.
This grey sweatpants outfit will be a perfect addition to this trench coat and chunky sneakers, but you can wear it with sandals or heeled boots. I think that this is a perfect example of how you can get the best of both worlds in your outfit. Enjoy!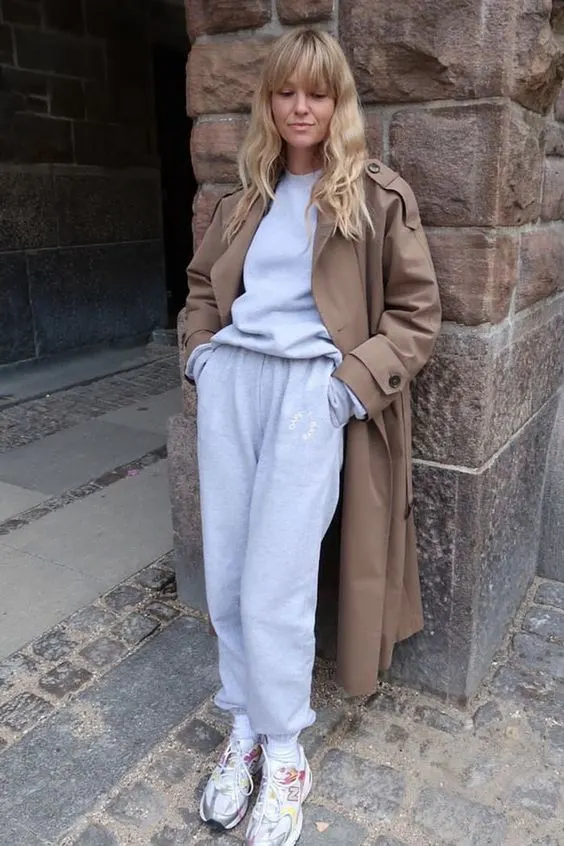 Buy Similar Here
Stripes
This outfit makes us think of stripes, lol. The beautiful colors make us want to take off our shoes and jump into the warm sand. We love the stripes prints and the fact that you can easily wear this look with your favorite pair of shoes.
At first glance, this outfit looks like it would be more suitable for a beach party rather than a street walk environment. However, we think of how many girls will be into the stripes. Give it a try!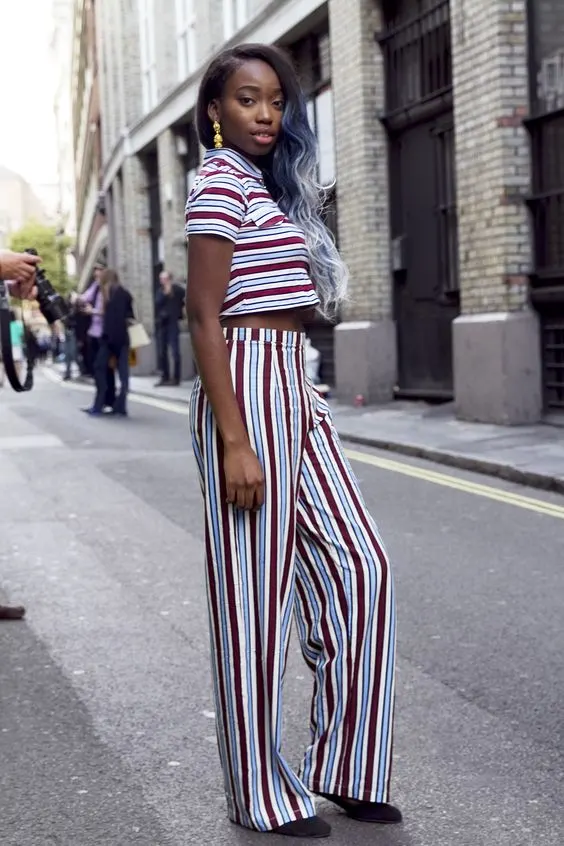 Buy Similar Here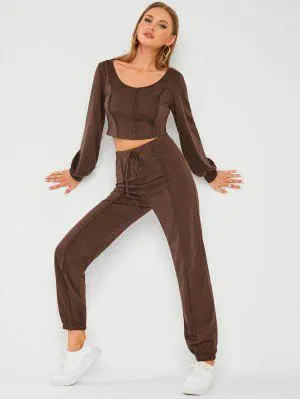 Buy Similar Here
All In Black Outfit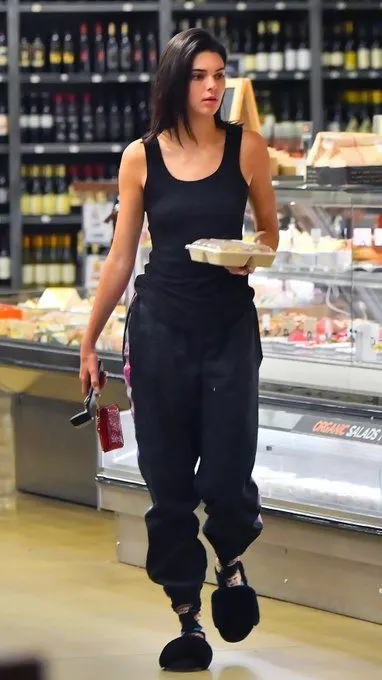 Buy Similar Here
Leather Backpacks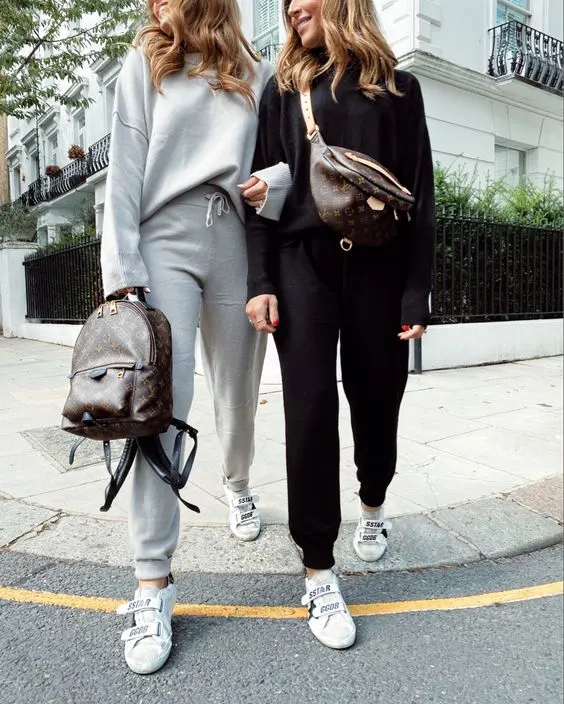 Buy Similar Here
Conclusion
As you can see, there is nothing hard in creating spring athleisure outfits, all you need is some basic essentials, like sweatpants, hoodies, sneakers and all your favorite accessories to create that sporty touch.