I am here to talk about possible ways how to wear an all-in camel outfit and look at your best. Yes, we are here to see some of the best ideas on how to wear beige and camel outfits in your everyday life. Before we move on to looking at some of the best outfit ideas for fall, I wanted to make it clear and say that all-in-camel or all-in-beige doesn't mean you can not add some other hues, like white, black, or grey. It's totally okay to freshen things up with neutral colors.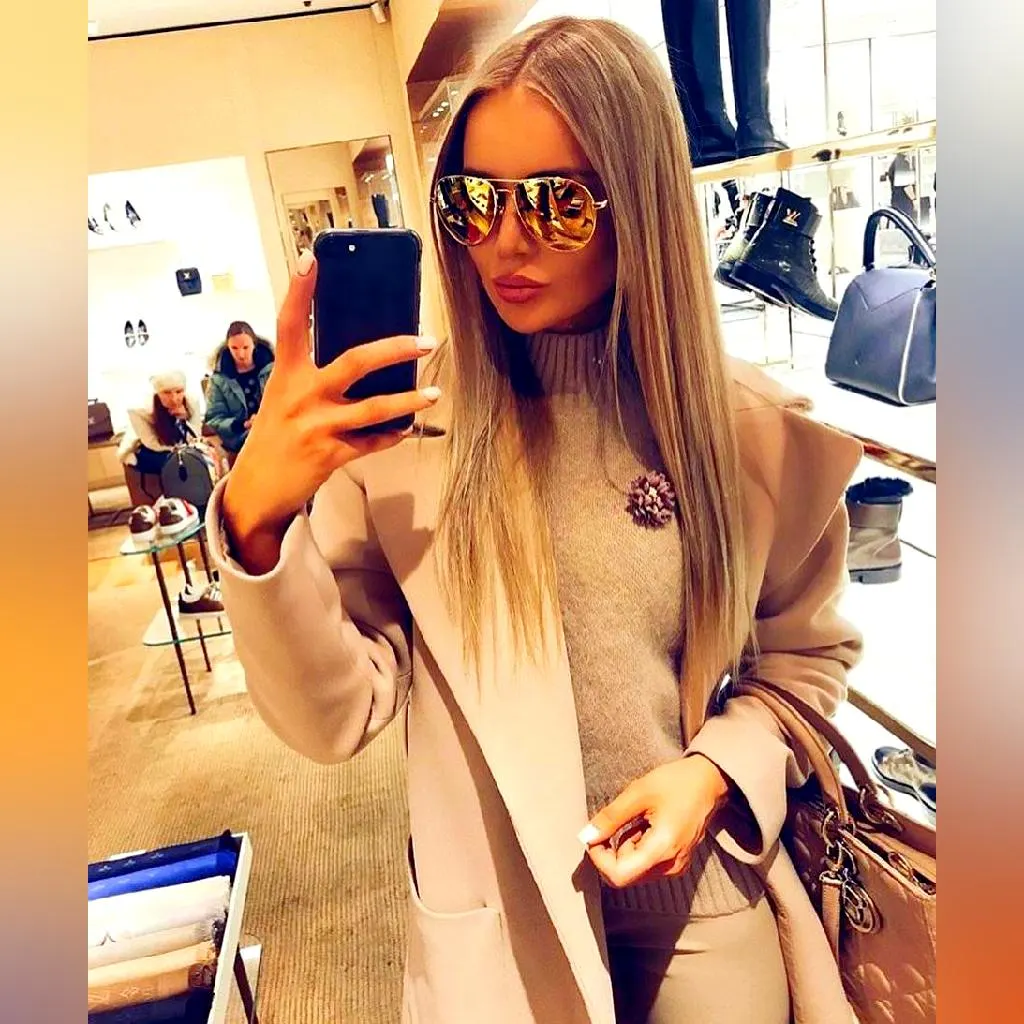 Buy Similar Here
Camel Outfit
It may still be summer, but that doesn't mean you should neglect your closet! Fashions change with the seasons and fall is no exception. Here are some tips for transitioning your wardrobe from summer to fall seamlessly. So, here are some tips on how to wear camel and beige during Fall months:
-Layer fabrics: layer thin cotton blouses over a thin bodysuit, or transition from a light tank top to a heavy lightweight sweater. It's all about layering up without feeling too hot! Outerwear is a great way to stay warm and at the same time look put together! Layering is what makes fall so chic and fun! Jackets, sweaters, hoodies etc… are great layering options under just about any shirt or top combination.
-Beige is good: neutral colors always work well in any season, especially when layered with darker colors like dark denim or rich jewel tones.
-Accessorize: accessories are the finishing touch to your "all in beige" look. Whether you wear them alone or with other colors, they can really make an outfit pop. What's more chic than accessories? Long dangling earrings, necklaces that double as belts and bracelets that are chunky and bold are all examples of great additions to an outfit. Keep it simple with stud earrings or subtle chains. You can also try going for something fun and funky, but these may cause your outfit to look a bit "busy" if worn without any other accessories.
-Remember to stay comfy! Between your accessories and your clothing, remember that more often than not comfort always wins out in the end. This is particularly true when you're out and about – if you do end up wearing heels, make sure they're not uncomfortable! A great accessory like a small clutch or crossbody bag can help you avoid carrying larger bags which can sometimes be cumbersome.
-Keep it simple: one of the best ways to make sure your outfit looks amazing is to keep it simple. It's easy to go overboard with too many accessories or too many pieces of clothing! Stick with neutral colors or less pieces… and you'll be sure to make a good impression on everyone you see! Keep it simple and streamlined and you'll be sure to look pulled together.
-Keep warm with scarves, scarves are a go-to accessory that can really take an outfit from drab to fab. They're also insanely trendy right now… so if you want to stay warm while staying stylish, one of my suggestions would be to try wearing a scarf over one of your arms – leaving the other uncovered! This will protect your coat or sweater, but still allow your scarf to drape in interesting and fun ways.
With White Tee And Sneakers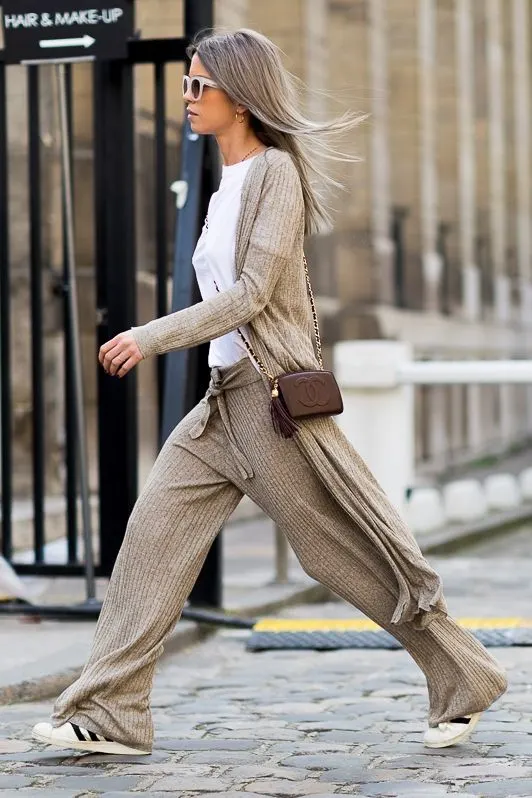 Buy Similar Here
With White Heels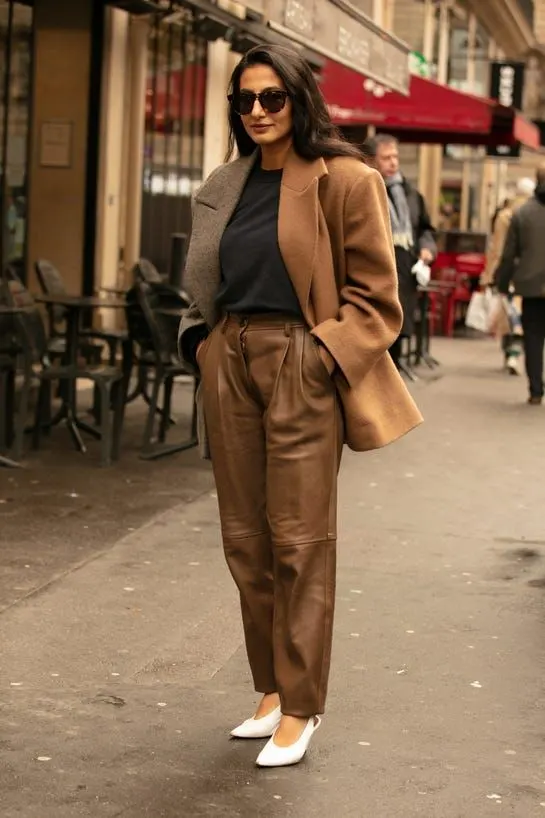 Buy Similar Here
With Classic Shoulder Bags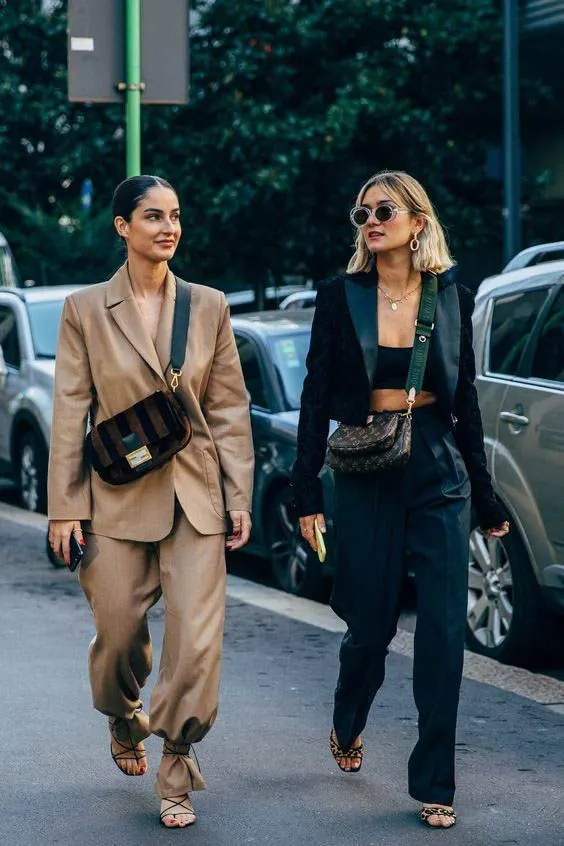 Buy Similar Here
With Grey Timberlands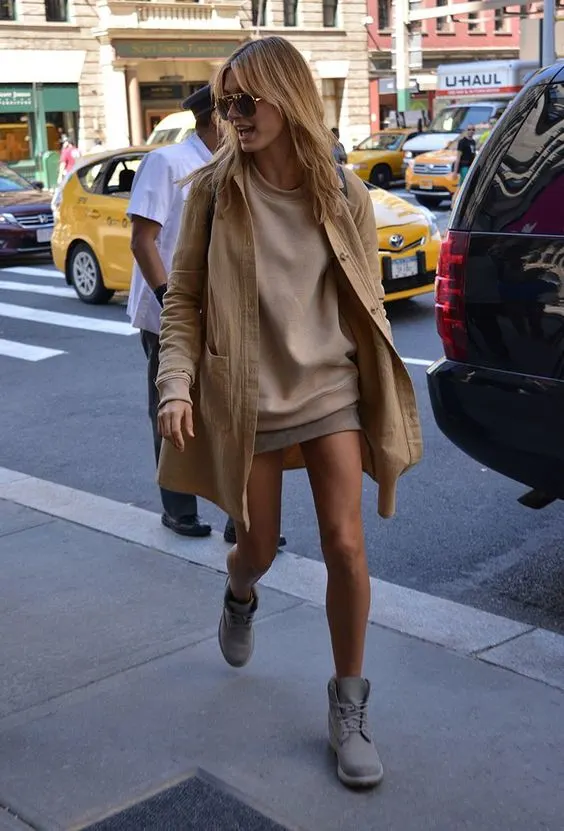 Buy Similar Here
With Black Pointed Toe Pumps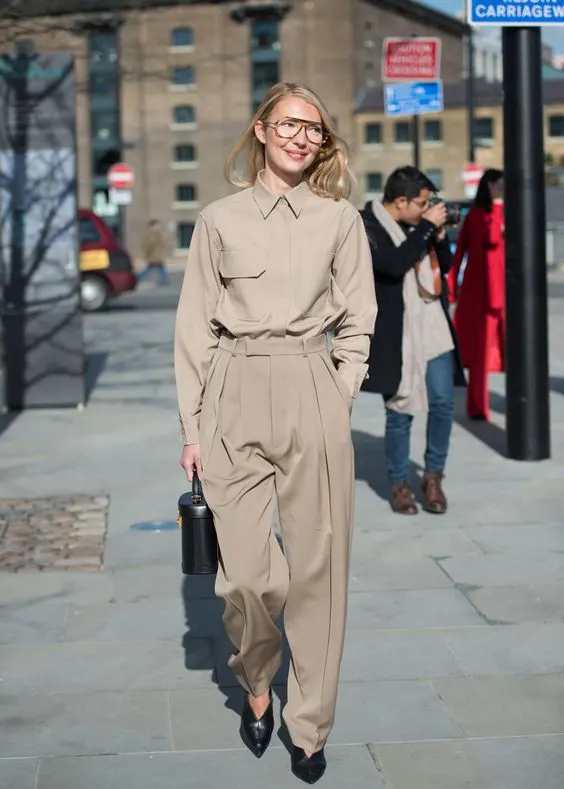 Buy Similar Here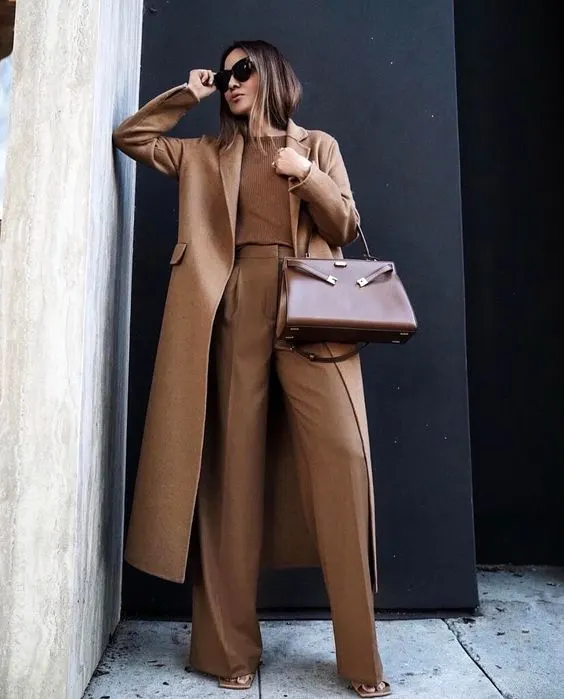 Buy Similar Here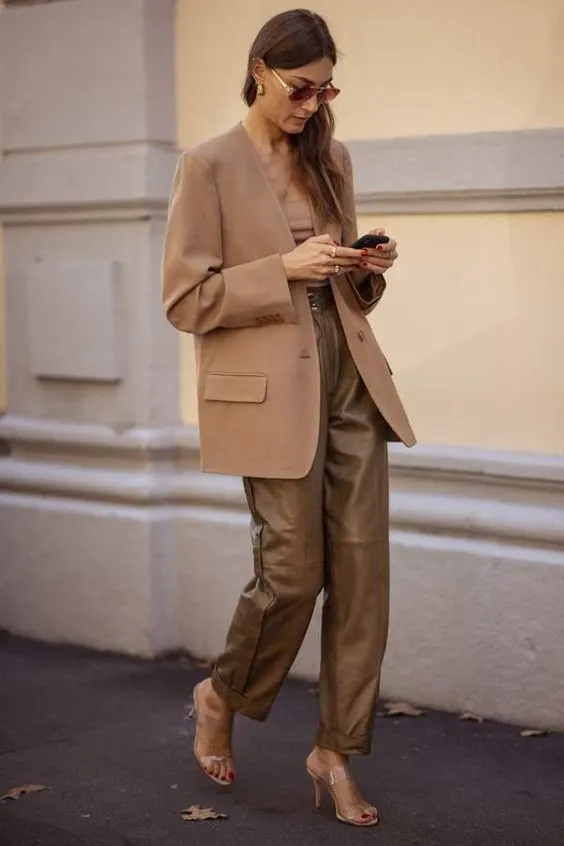 Buy Similar Here
Layered Look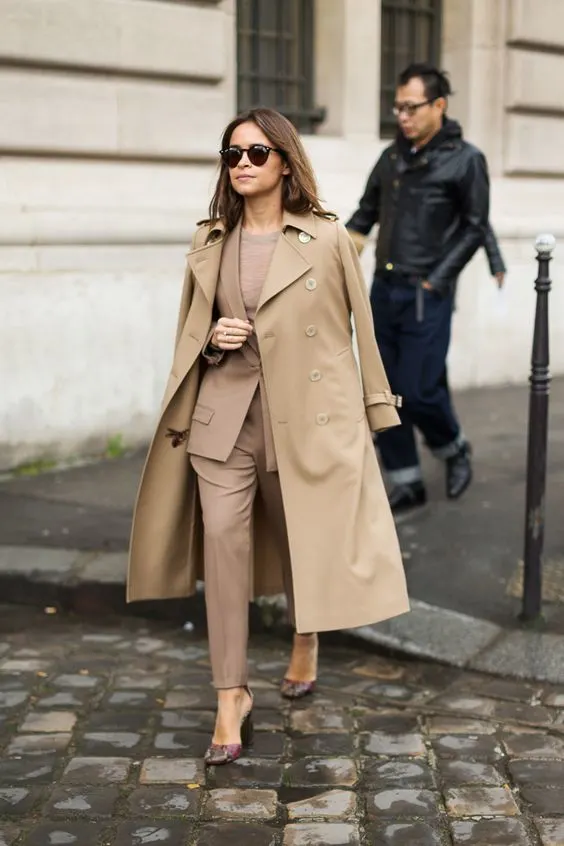 Buy Similar Here
With Belt Bag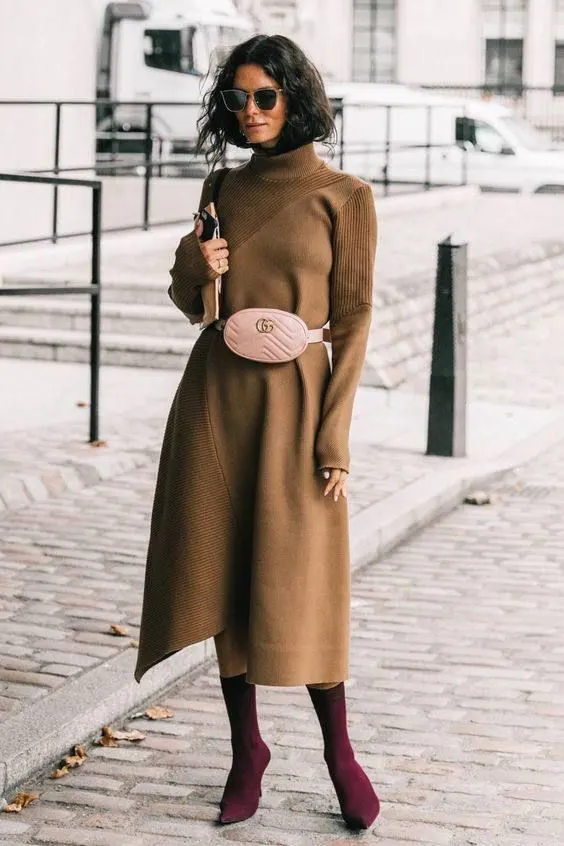 Buy Similar Here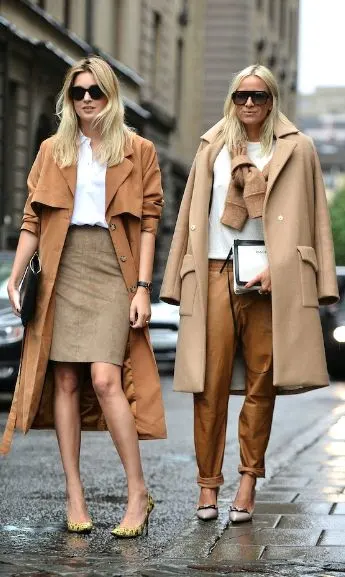 Buy Similar Here
With White Boots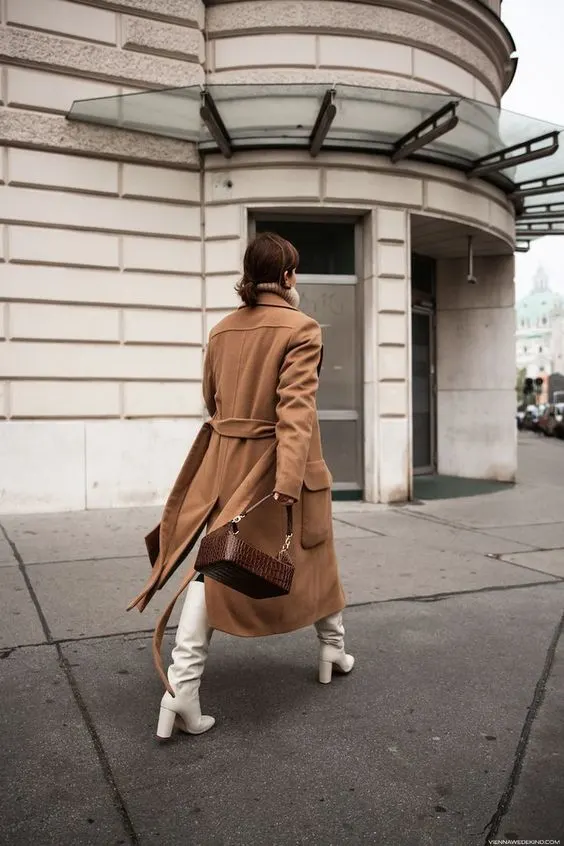 Buy Similar Here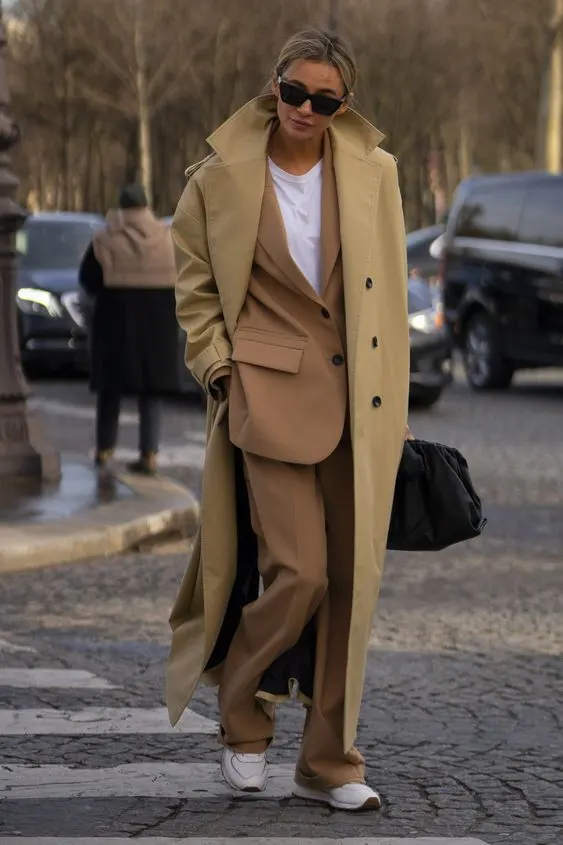 Buy Similar Here