Say hello to slipdresses! Yes, they are back and you better try them this year. Today's story is dedicated to the simplest and chic ways you can wear this garment on the streets. I will show you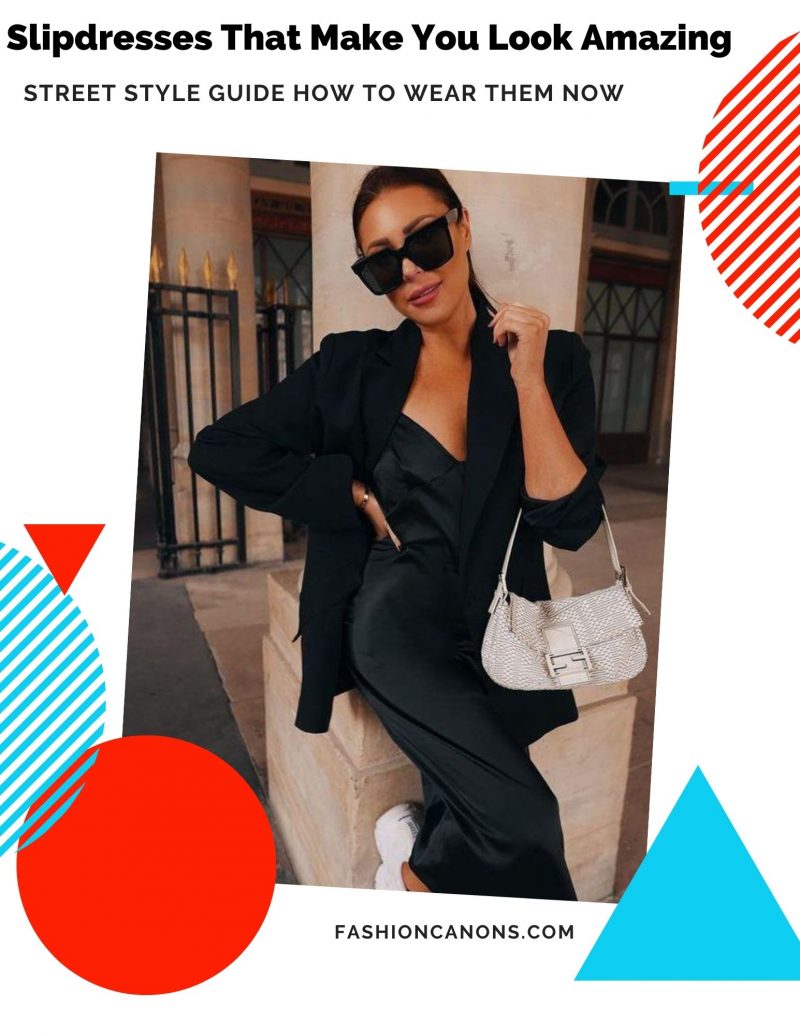 Love it or hate it, but it was bound to make its major comeback. I simply adore it. Every slipdress shown in this collection has something so sexy and laid back. When I see it on someone, it resembles a seductive nightie feeling. The look is so damn silky and luscious.
What I love the most about it, it can be worn in a billion ways. You are free to wear it with heels, or with sneakers, with strappy sandals, lace-up stilettos, flat sandals, gladiator sandals.
If you are not into ballet pumps nor espadrilles, then there are tons of cool ideas on how to underline your grunge spirit by wearing ankle boots, motorcycle boots, and combat styles
It's so damn sexy to see such a feminine dress completed with mannish boots. Plus, you can always use layering effects, by teaming slipdress with a chunky sweater on or a leather jacket. You can also go for a sporty glam relaxed style by teaming the slip dress and sneakers. I also like to see women who go for slipdress and Birkenstocks look.
Of course, almost every slipdress has its style, cut & design. But at the same time, they all are equal and the same: thin straps, silky or chiffon fabric, cut to the body line,