Let's talk about the latest street style trend called SKORT. This beautiful piece of women's clothing is back and you better see some pretty nice samples on ways how to make it look great on you.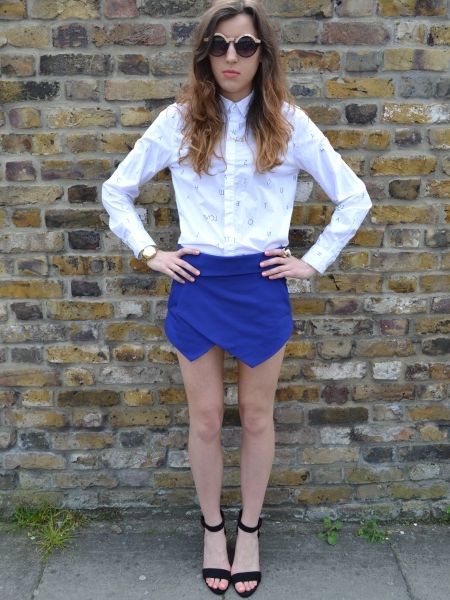 The look that features skort can be sharp and sophisticated. That's why I recommend having a look through these easy to do street images and choose your favorites for this year.
FAQ
Why skorts are back in trend?
The skort trend hasn't disappeared anywhere, it's still popular. You simply get back for it every summer season. I am not saying you are not allowed wearinng them in the cold season, you can find inspiring ideas how to make them fabulous during Fall season time, simply I imagine skorts as a part of a summer wardrobe, what do you think? Would be nice to hear your thoughts about the season when it's better to wear skorts.
What top to wear with skorts?
Skorts look cool with pretty much anything, starting from basic tank tops and white tees to denim shirts and glamour blouses.
What color skorts are in style this year?
This year we see lots of white, black, blue and grey skorts.