If you are looking for a trendy haute-couture look this year, then wide-leg pants can make this happen! Today I want to share with you my favorite street style ideas on how to make fabulous outfits with this garment.
FAQ
What do you wear with wide-leg pants?
You can experiment with different styles and clothes. You can go for a blouse tucked inside, or try on a printed shirt untucked. The modern wide-leg pants come with a high waist design, that's why they can make your legs appear taller. I mentioned this because you can try these trousers with all sorts of cool crop tops and jackets.
Are Wide Leg Pants In Style Right Now?
Yes, these pants have overtaken the world of fashion this year and you can try to wear them at work, at parties, during weekends, and on dates.
What shoes go with wide-leg pants?
Hm, all kind of shoes looks great with wide-legs. These can be high heels, backless loafer mules, sneakers, booties, slides, flats, block heel pumps, wedges, Birks and the list go on.
What tops can I wear with wide-leg pants?
As I have already mentioned, most of the wide-leg pants are high-waisted, that's why you are free to experiment, by trying on cropped tops, classic solid color blouses tucked in, fitted tops, and many other great styles.
Frankly speaking, most of girls find these pants to be very 1970 inspired. They might look very ABBA inspired, but this is a history. Today's fashion offers fresh and updated looks.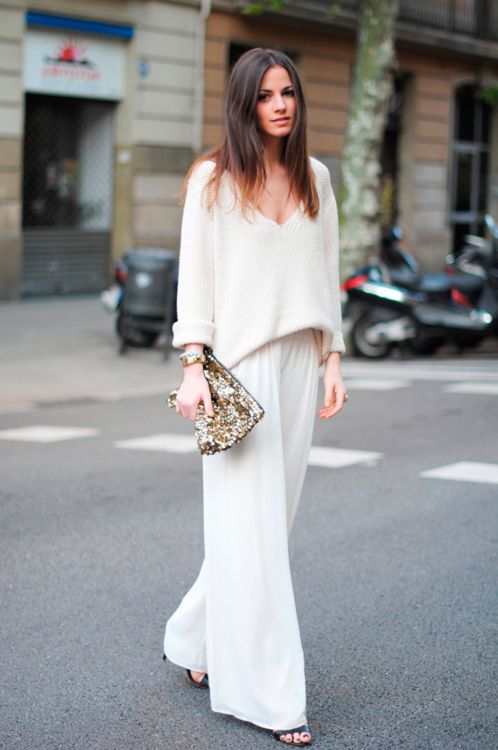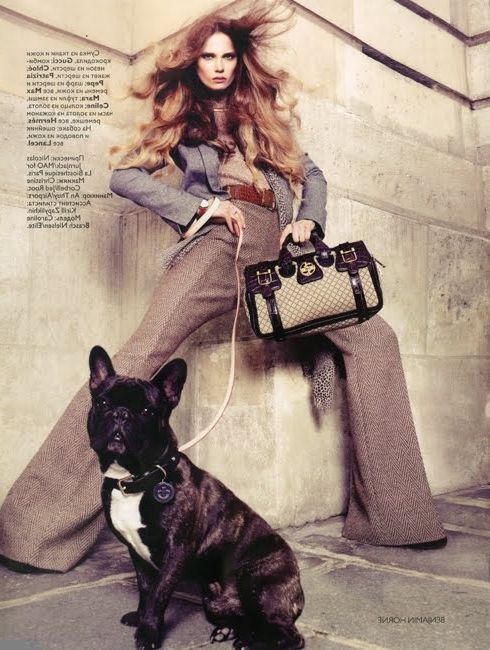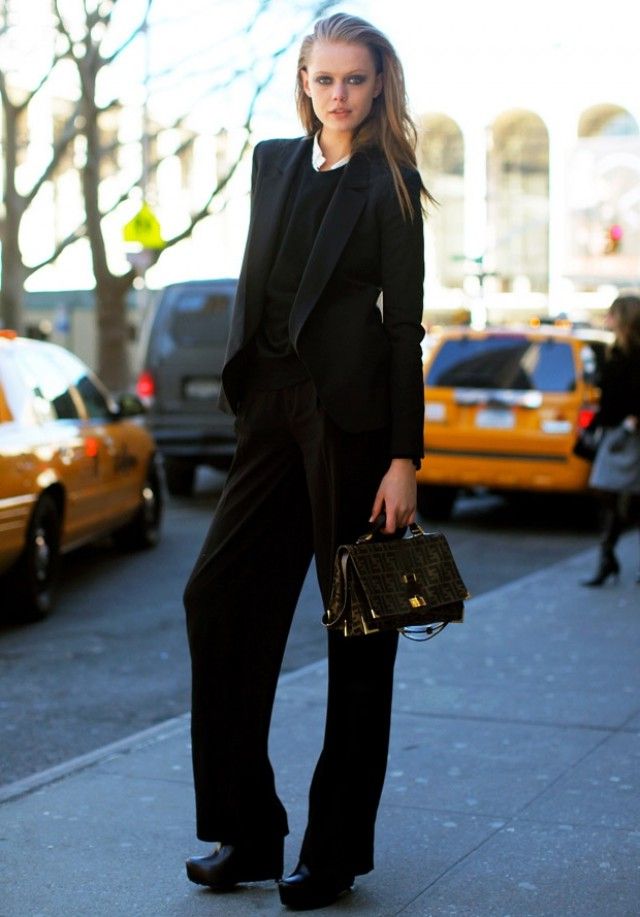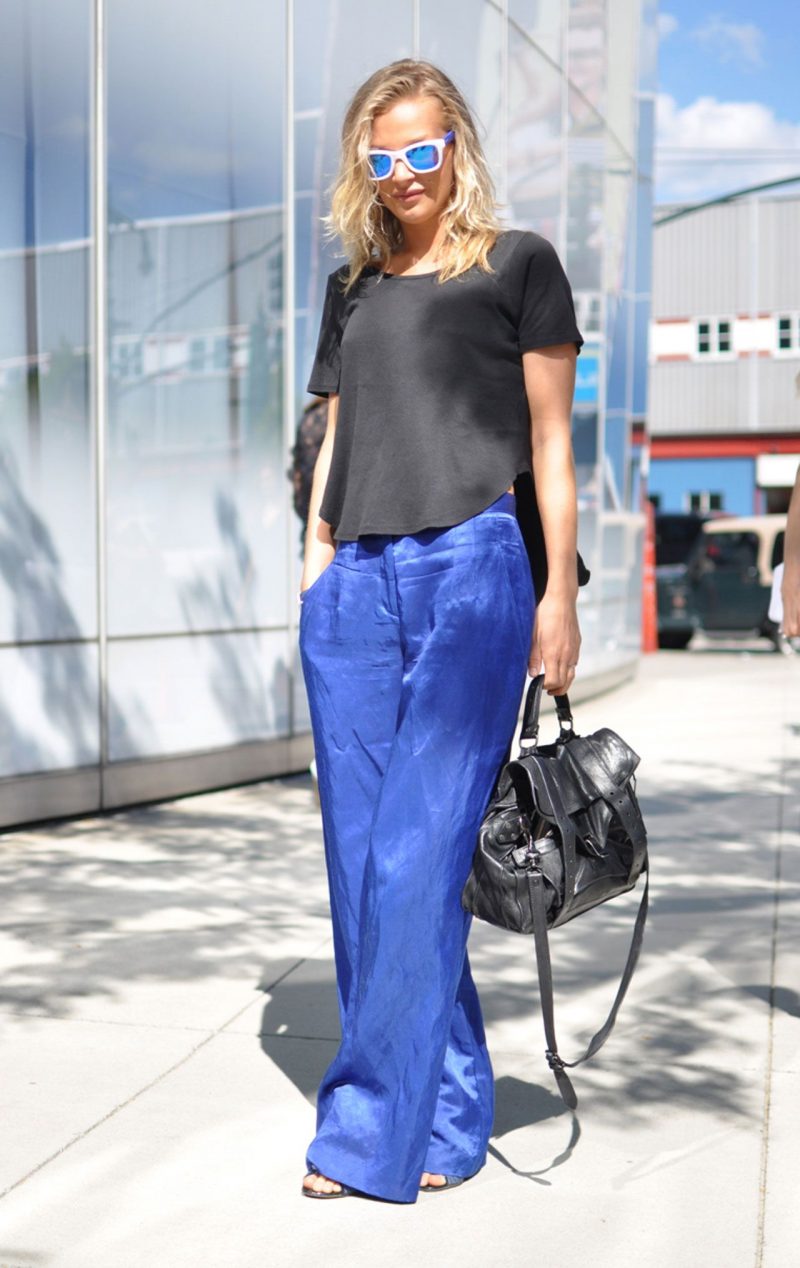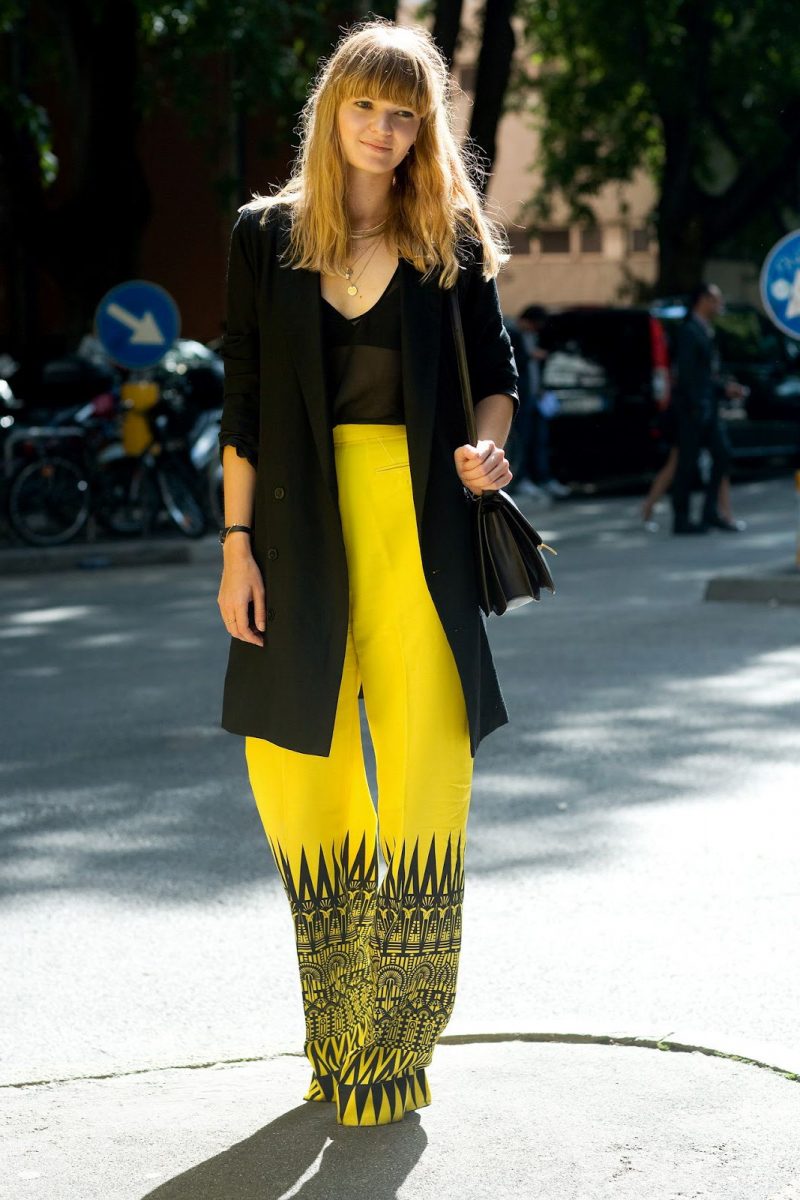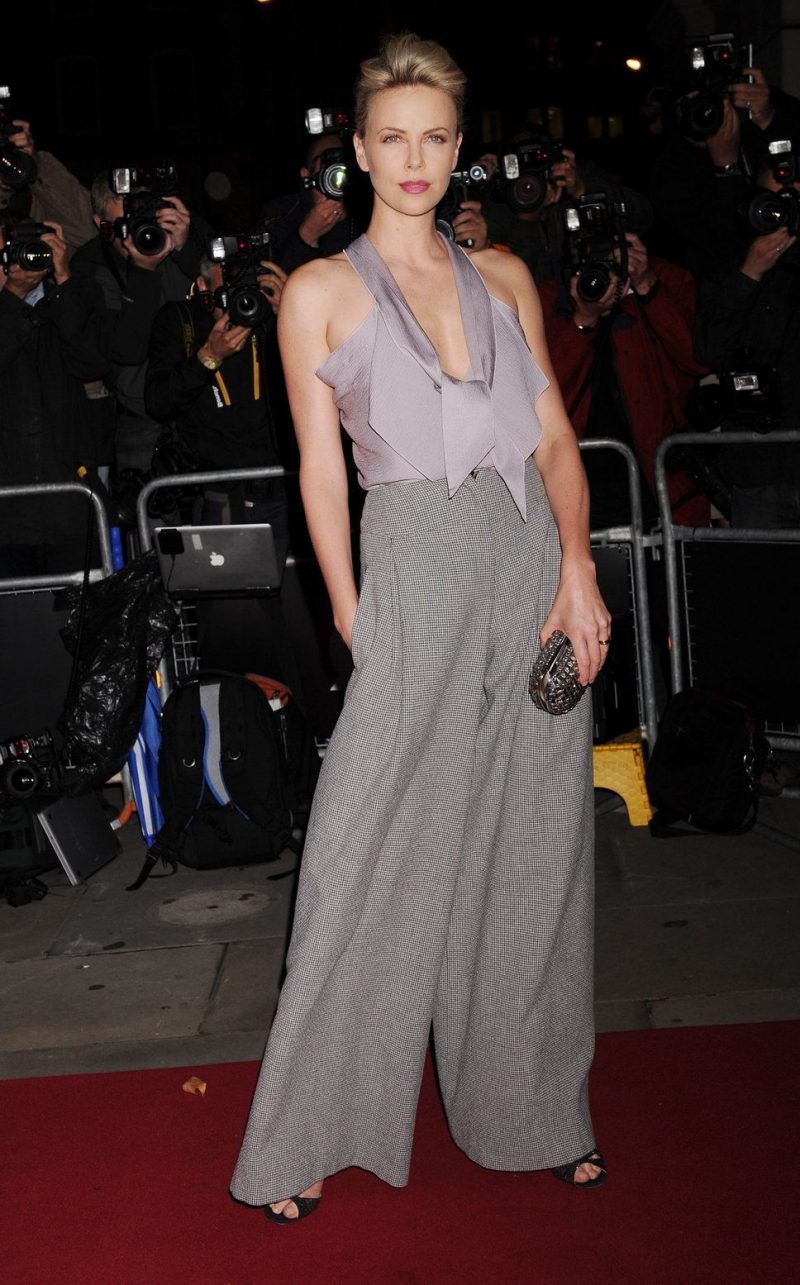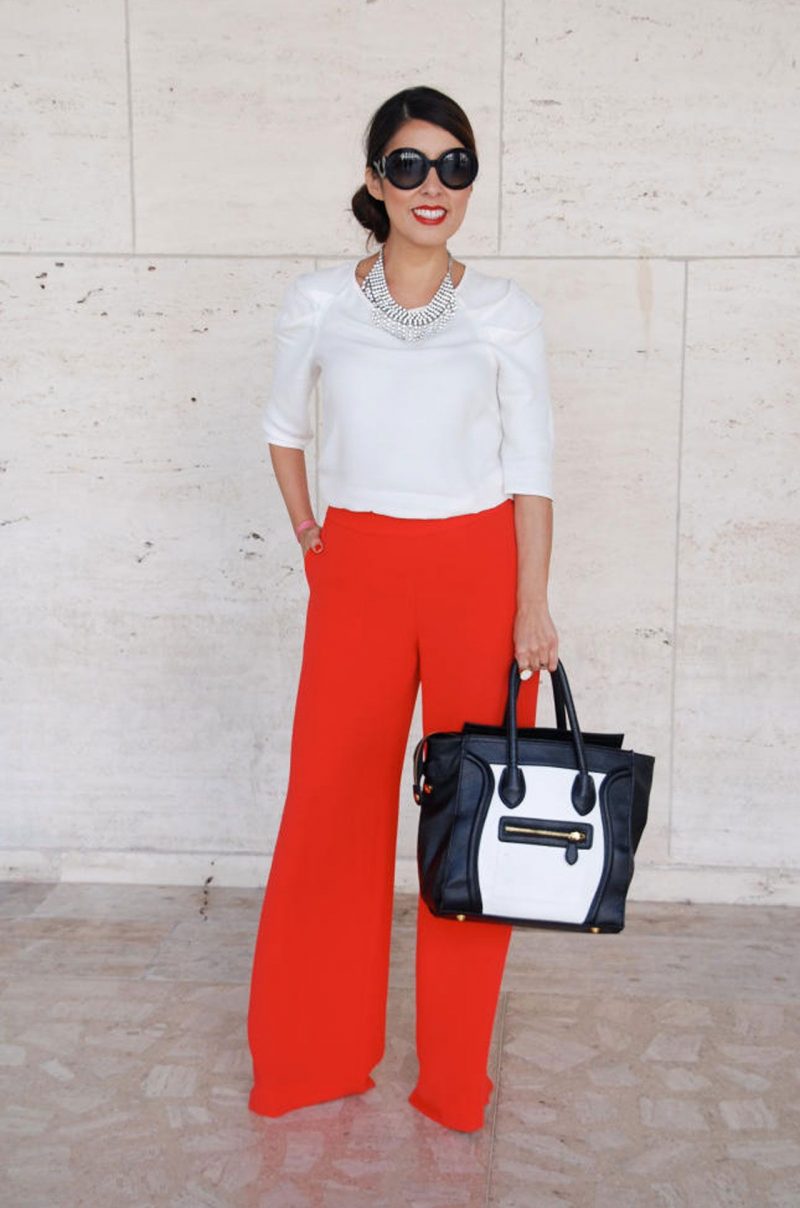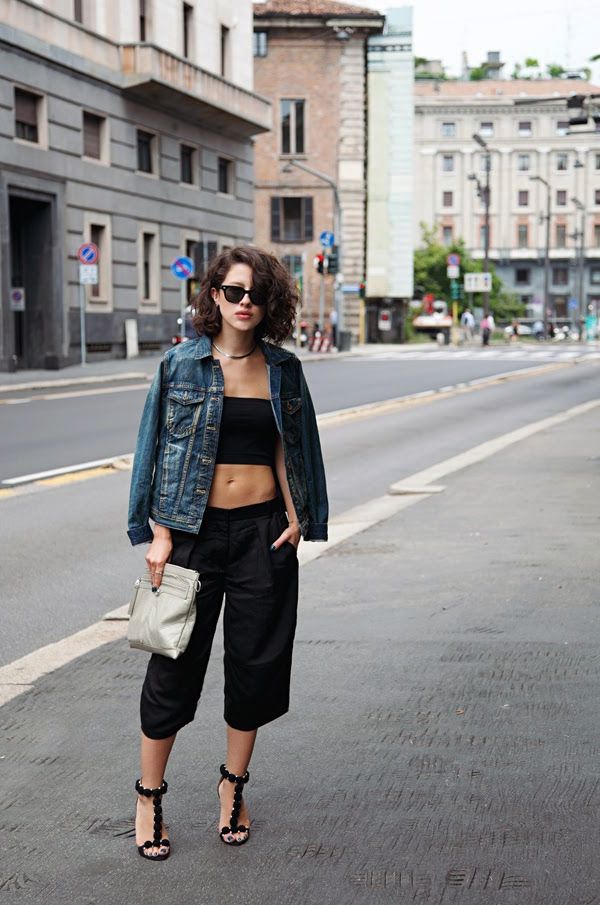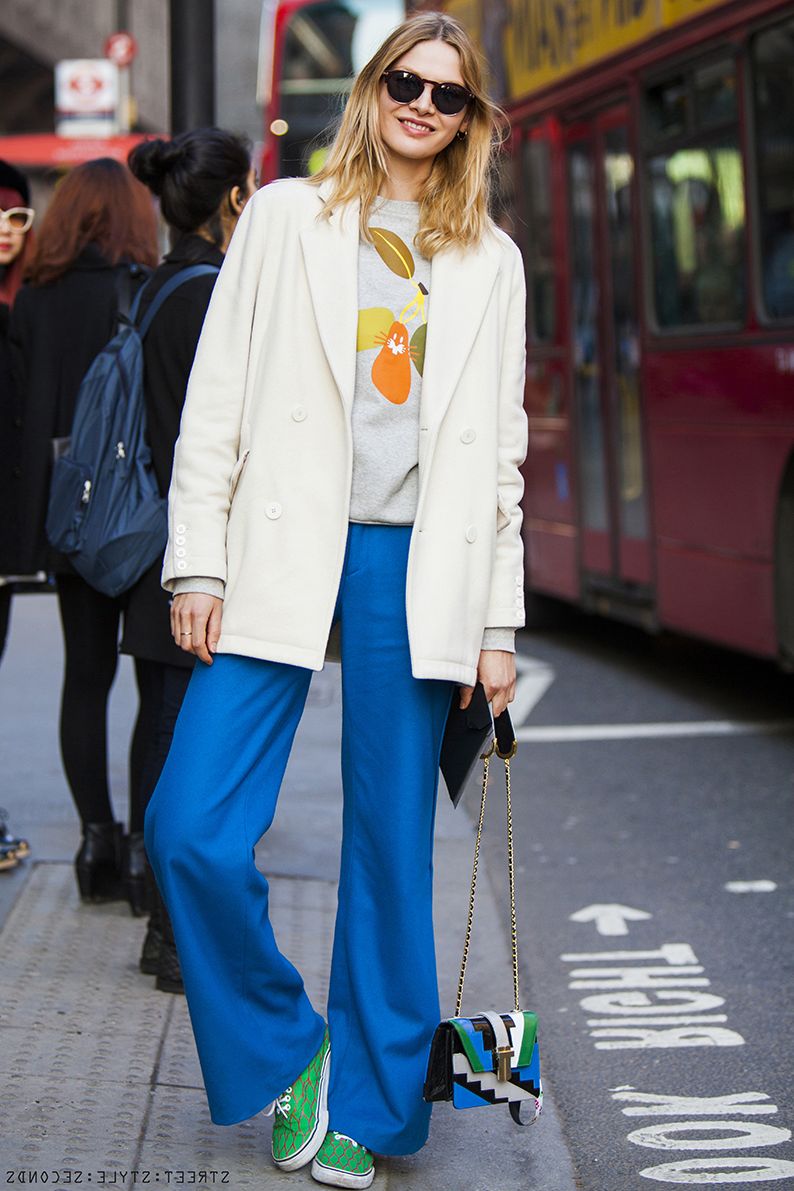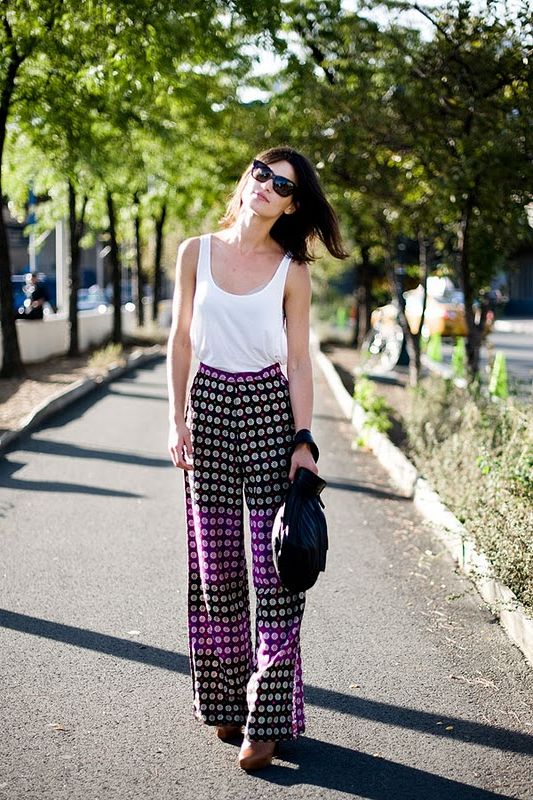 I personally love them for elongating my legs, making me look proportioned. But this is not the only plus of these trousers. The point is they make me look like a real diva, all I need to do is to create a balanced outfit.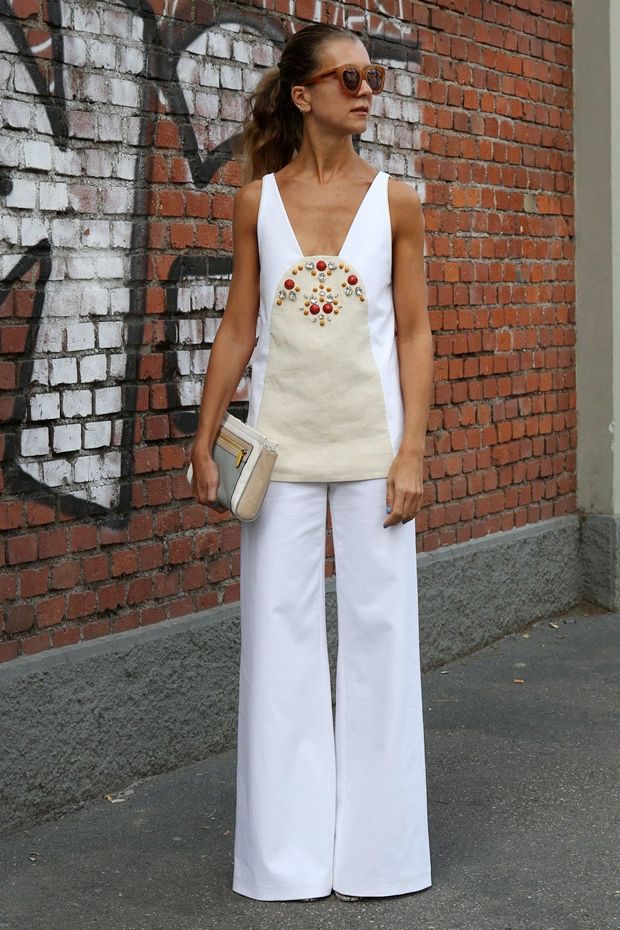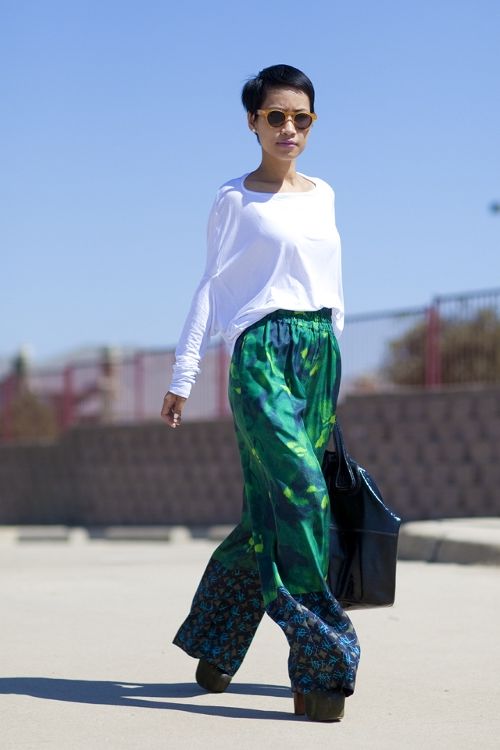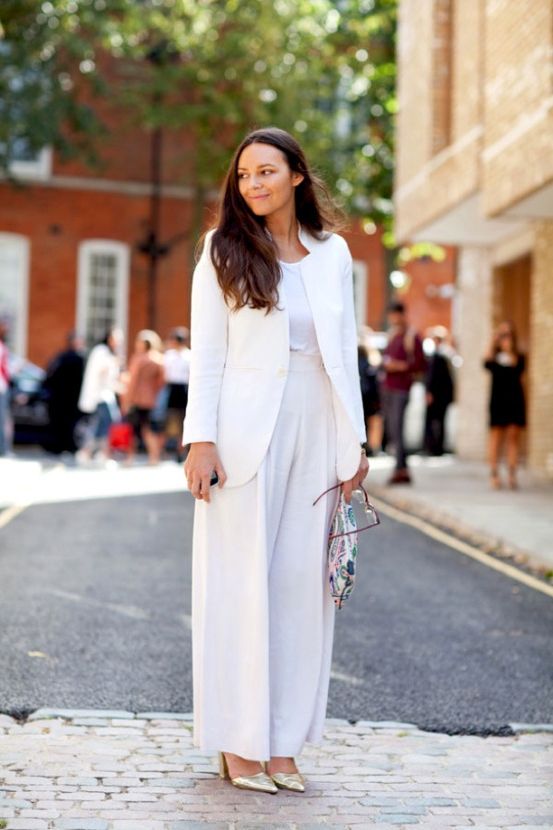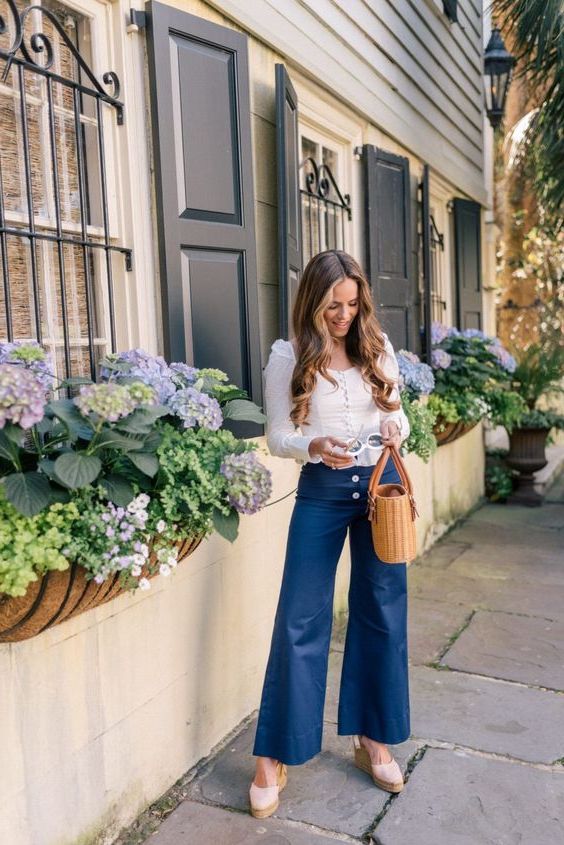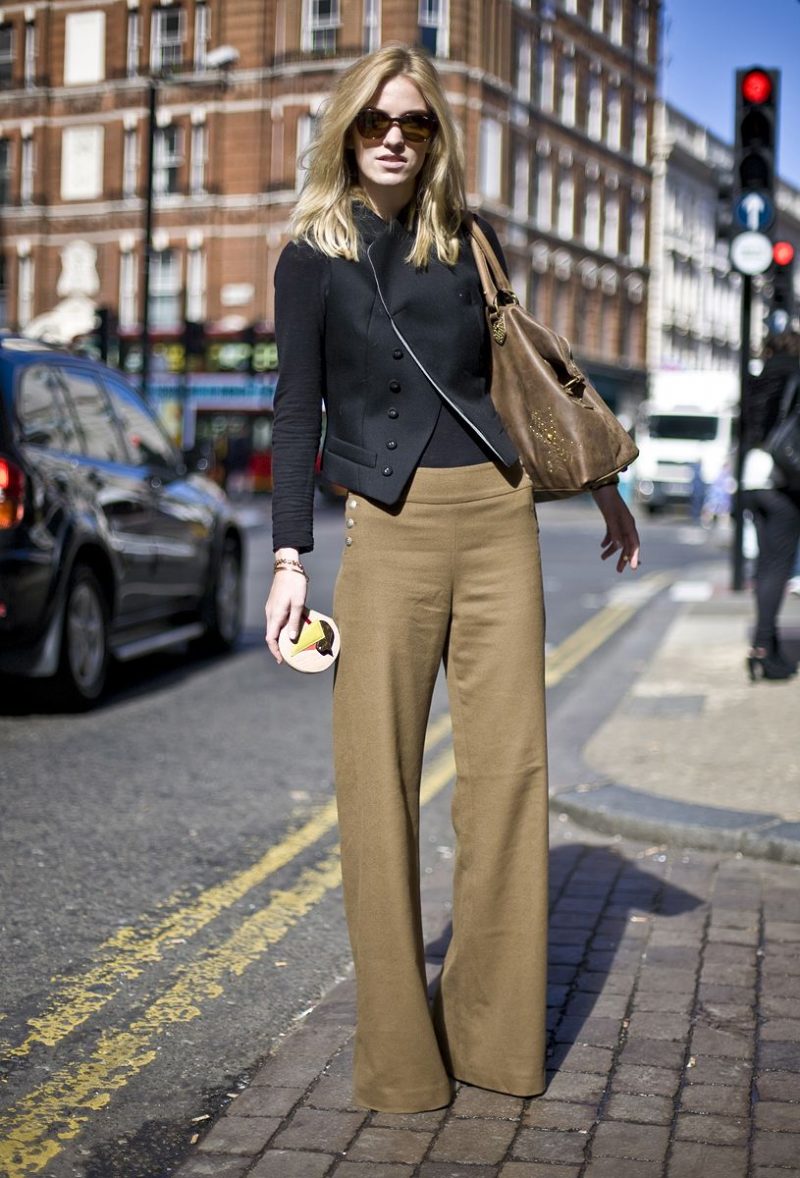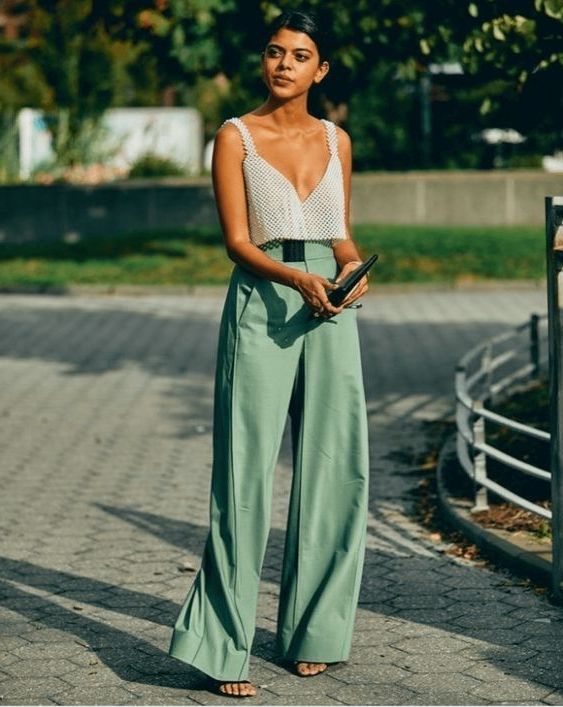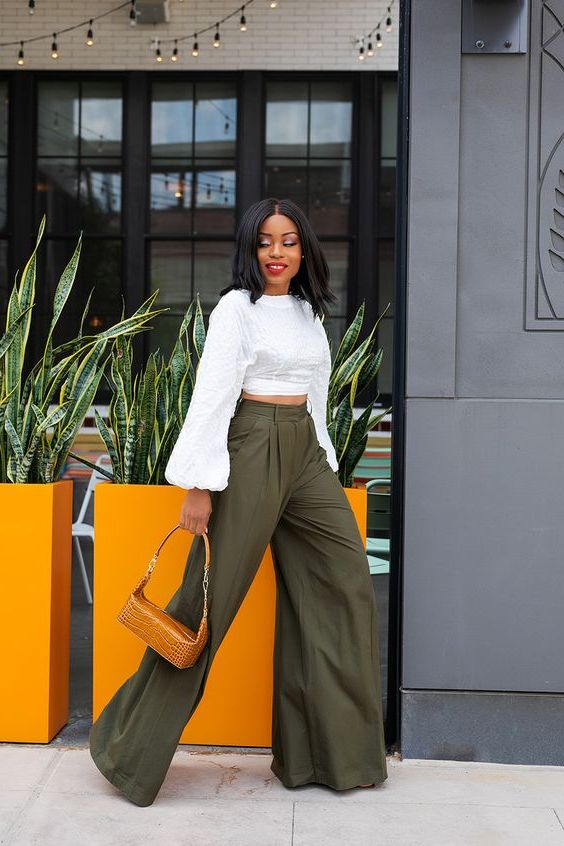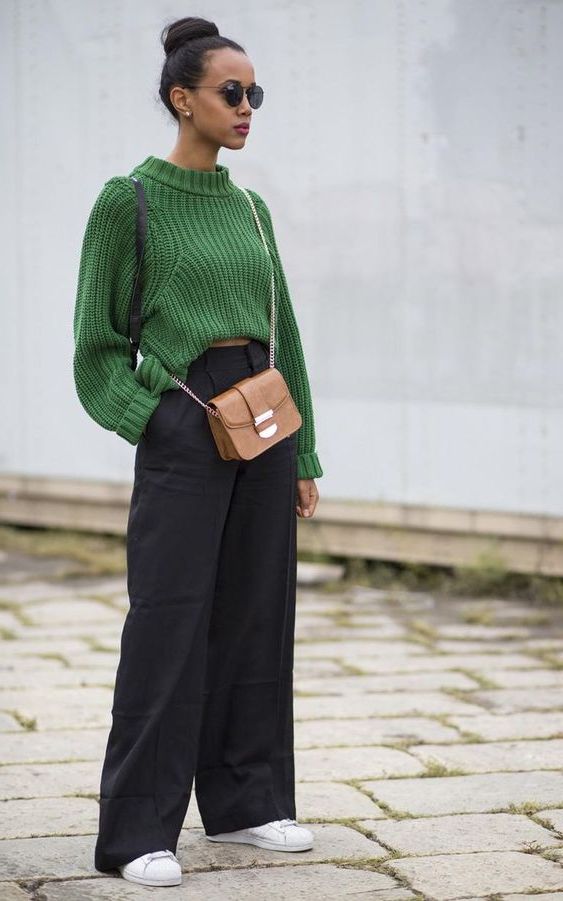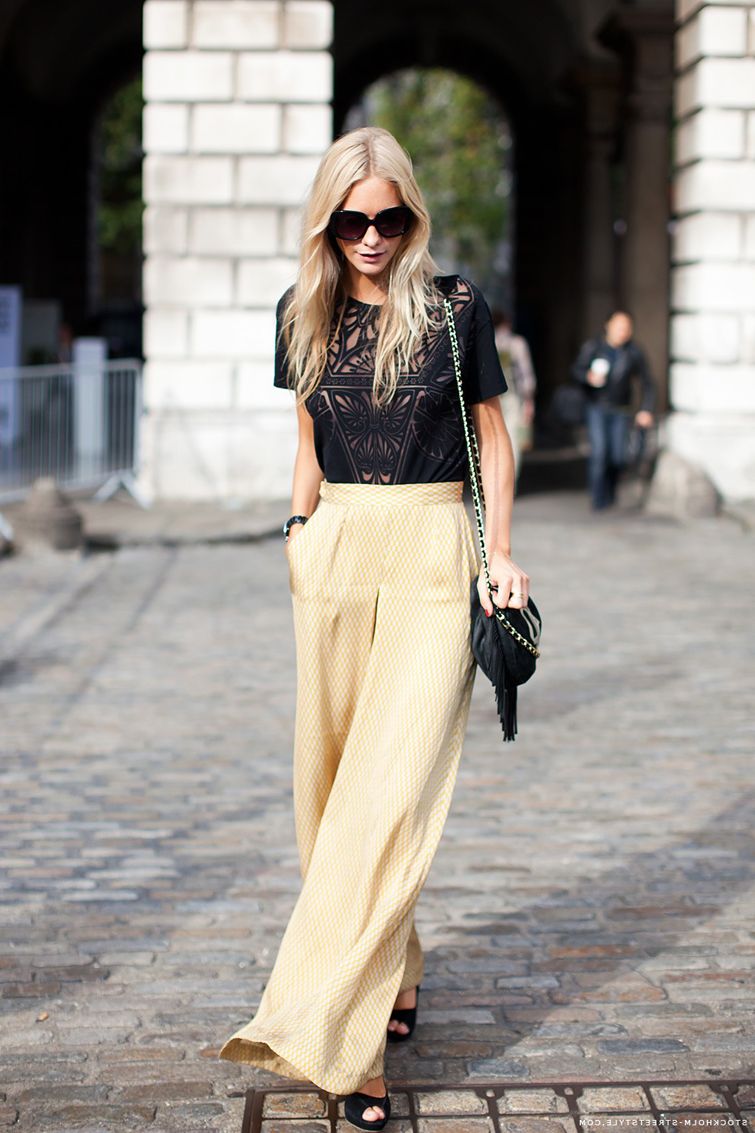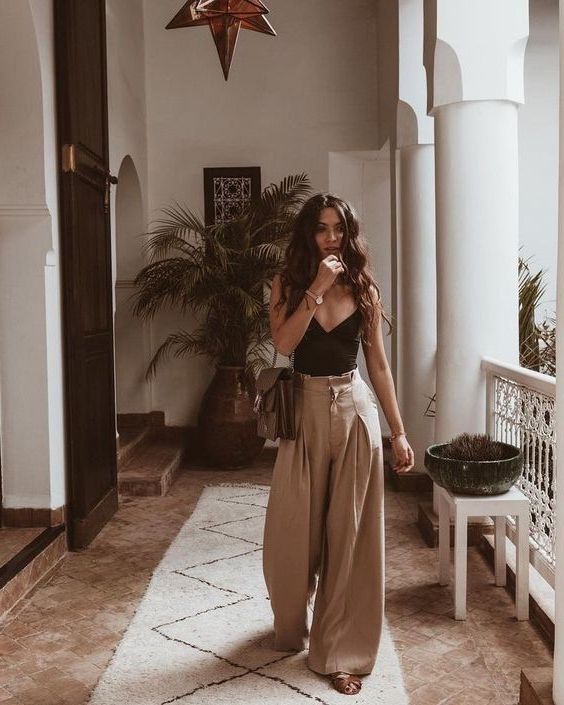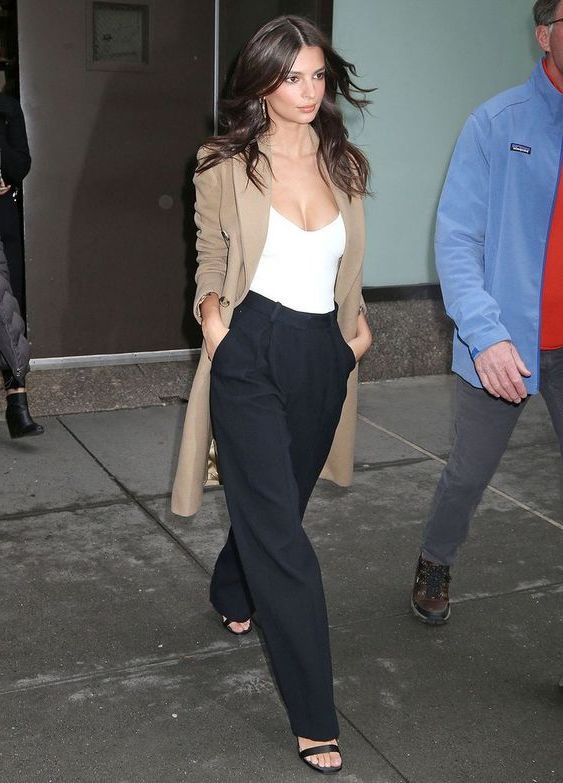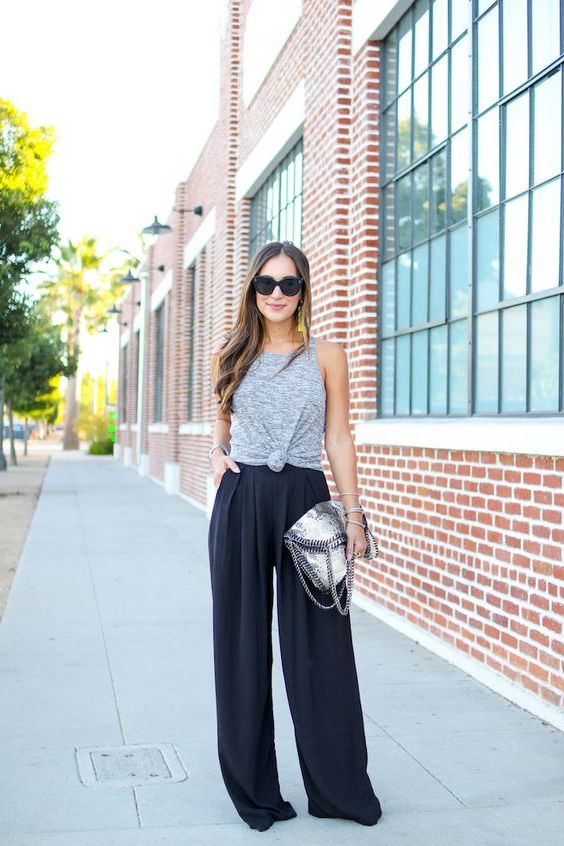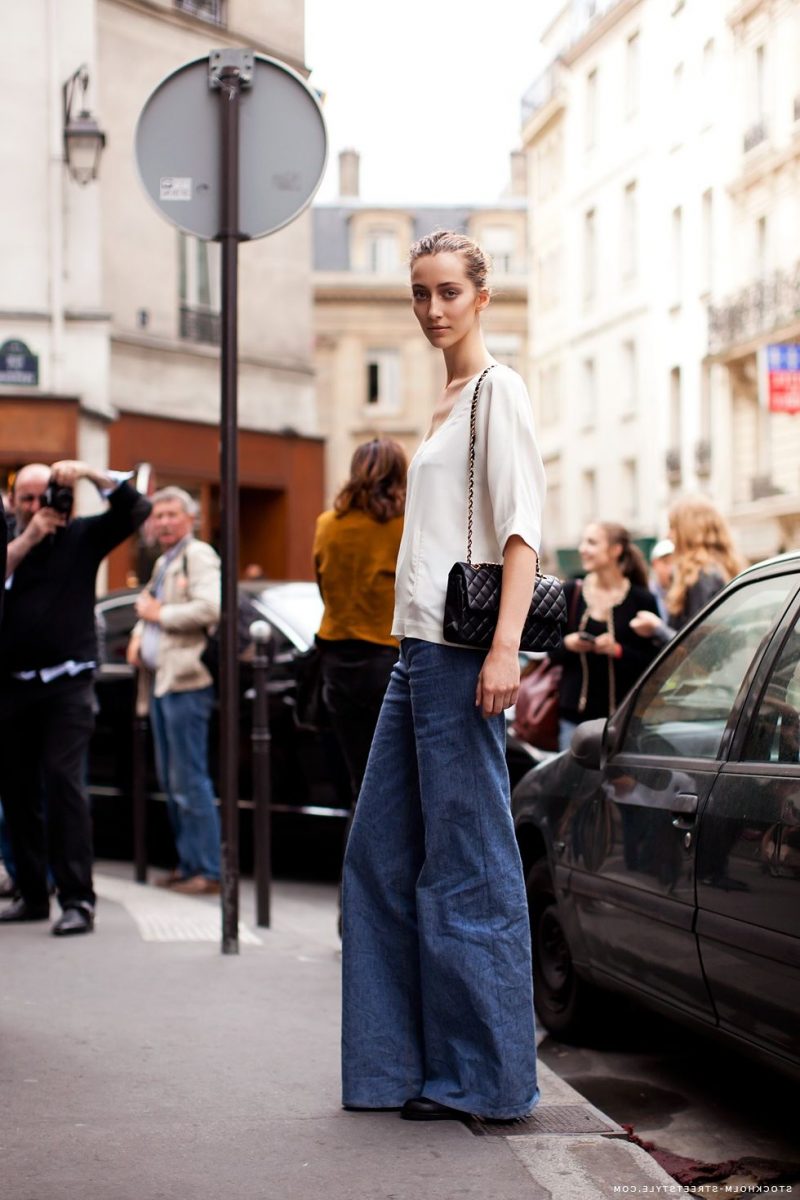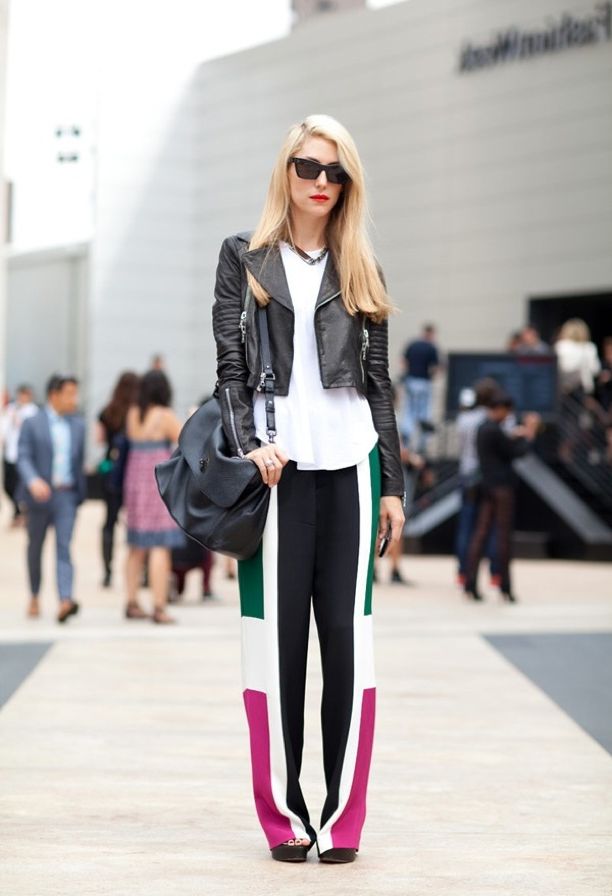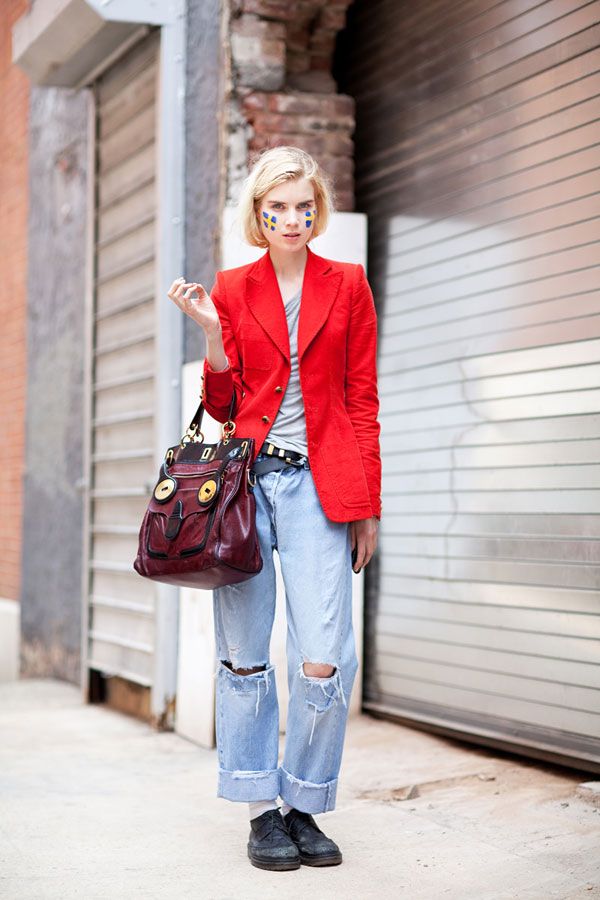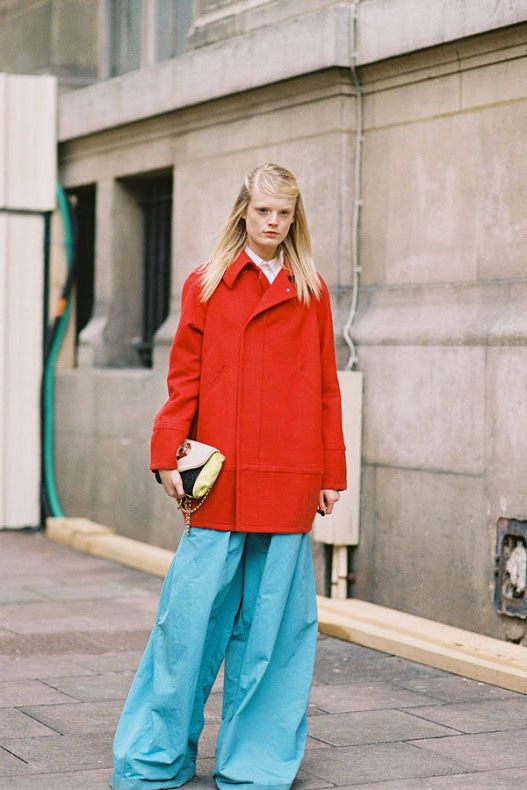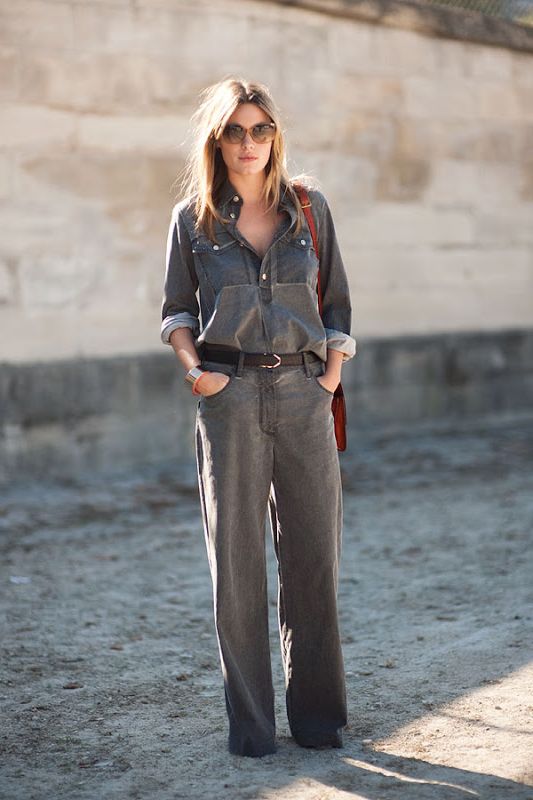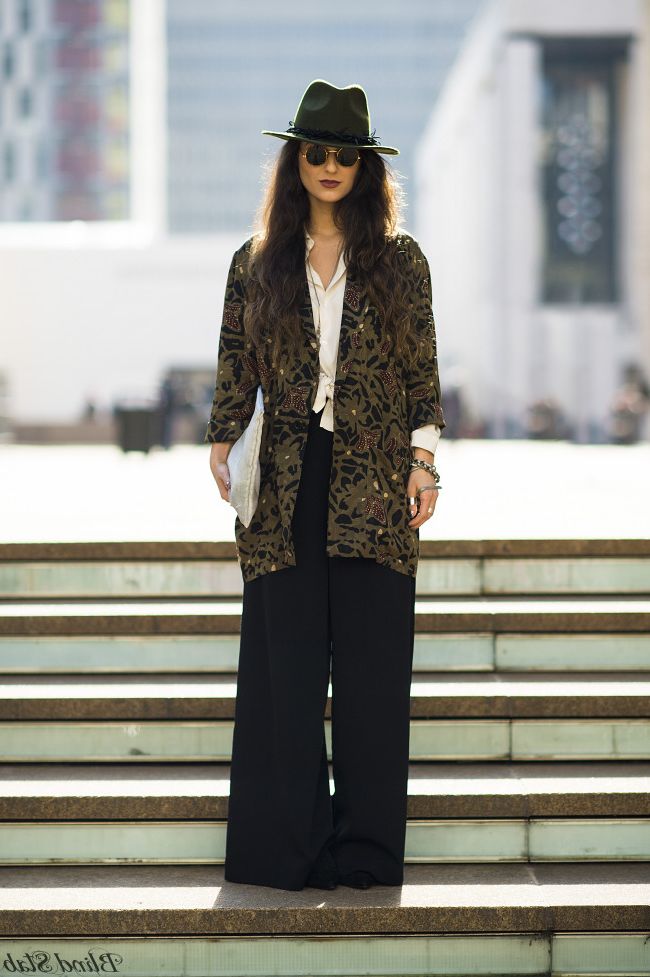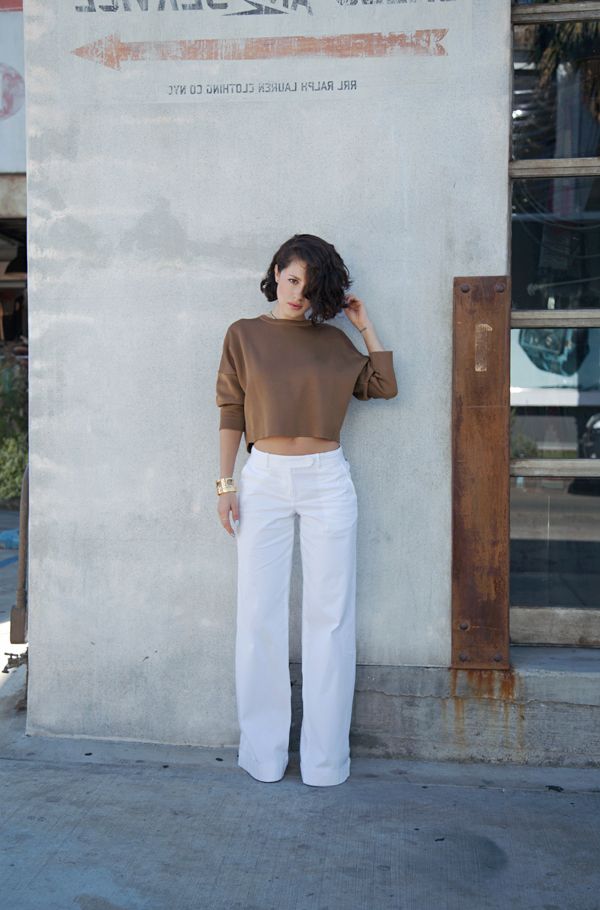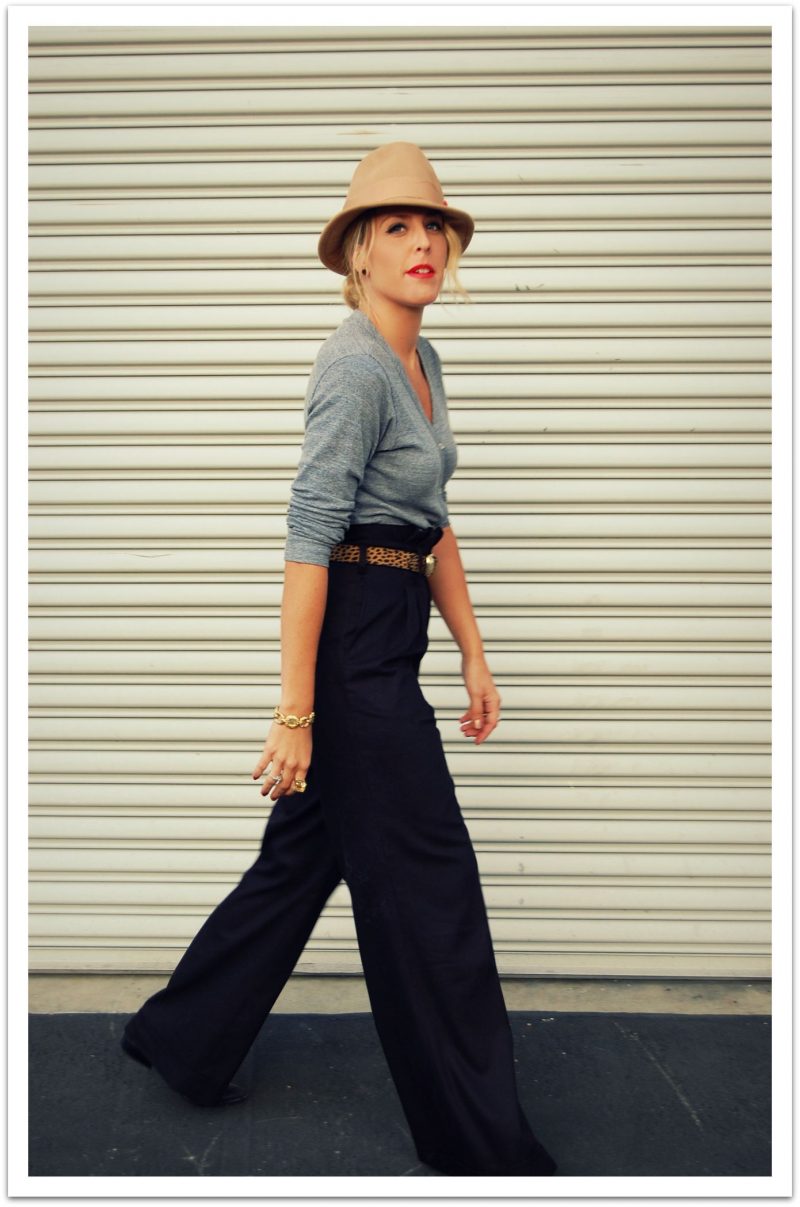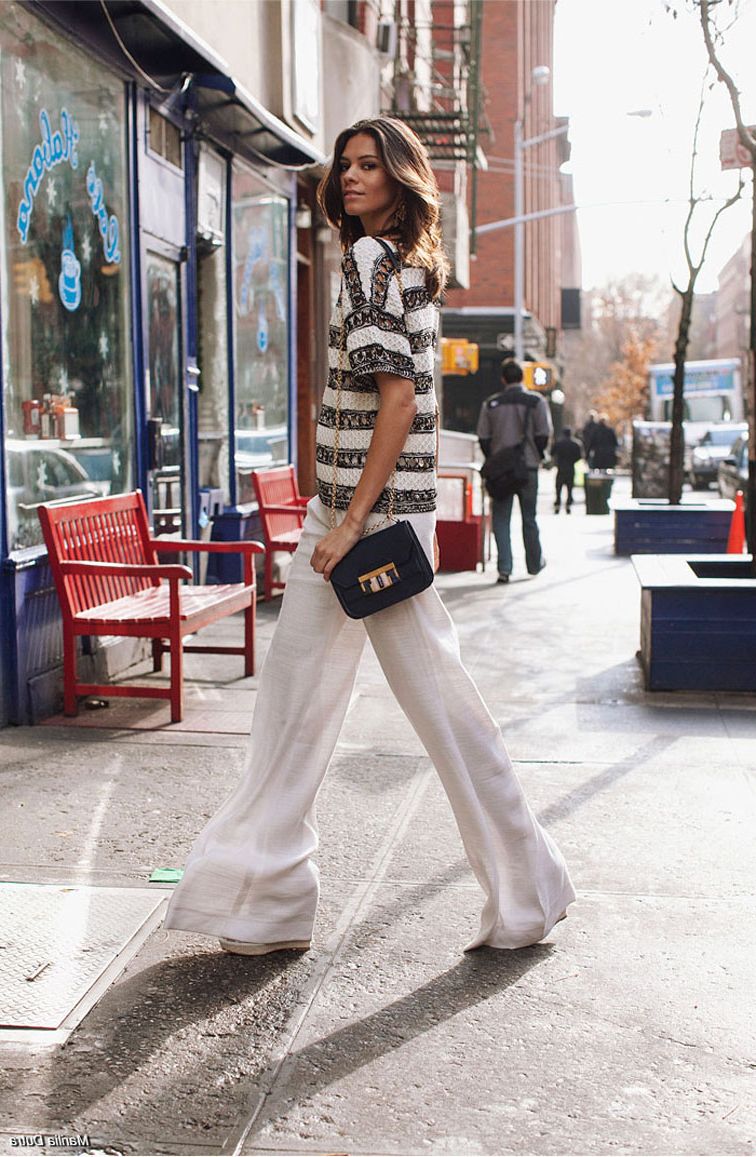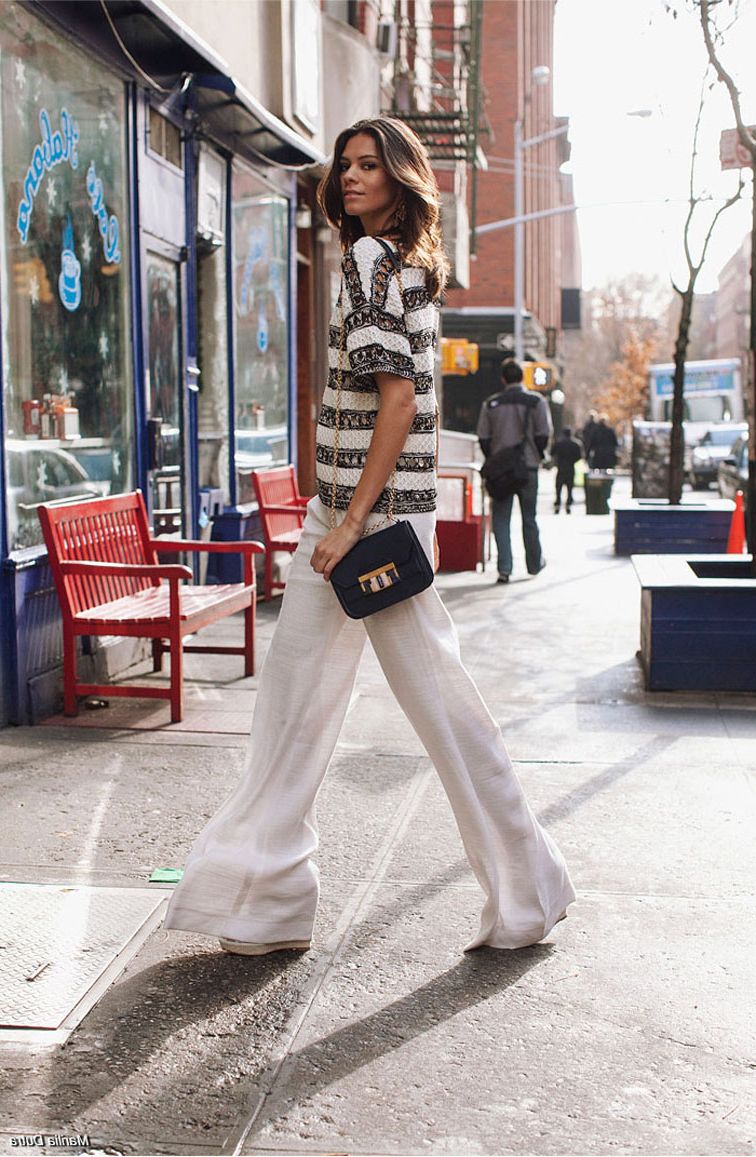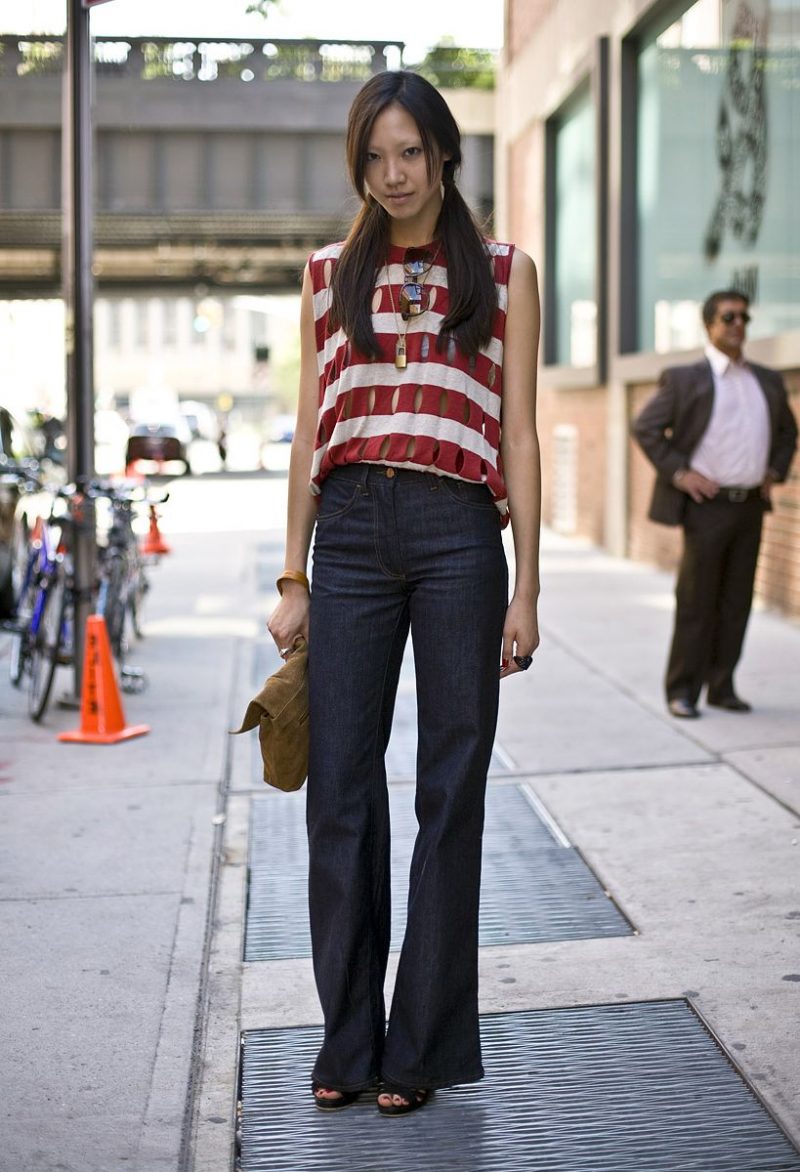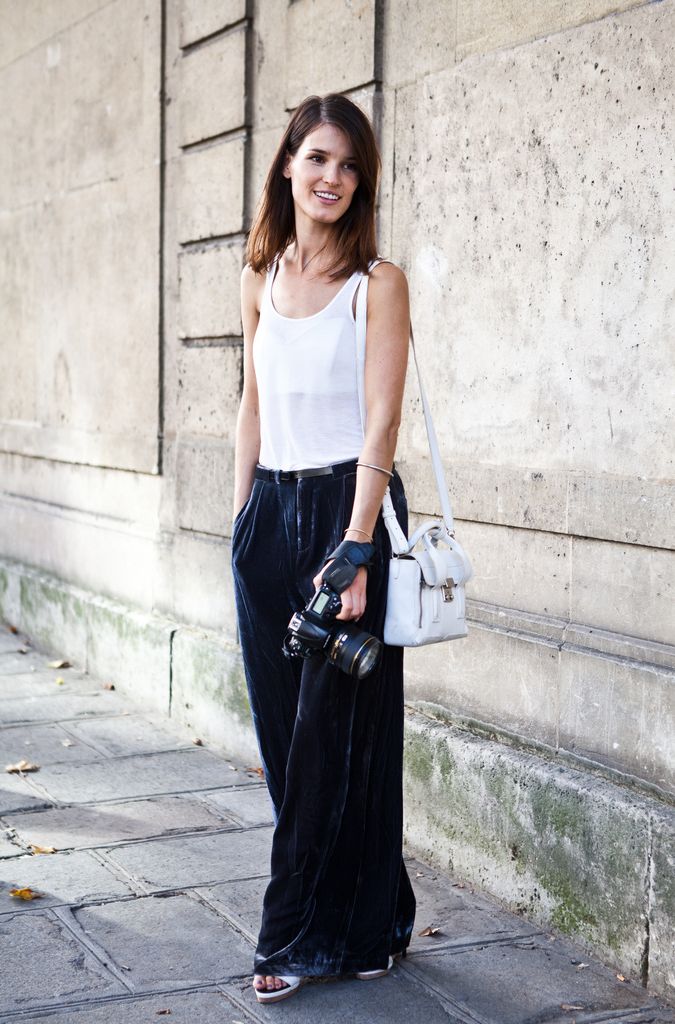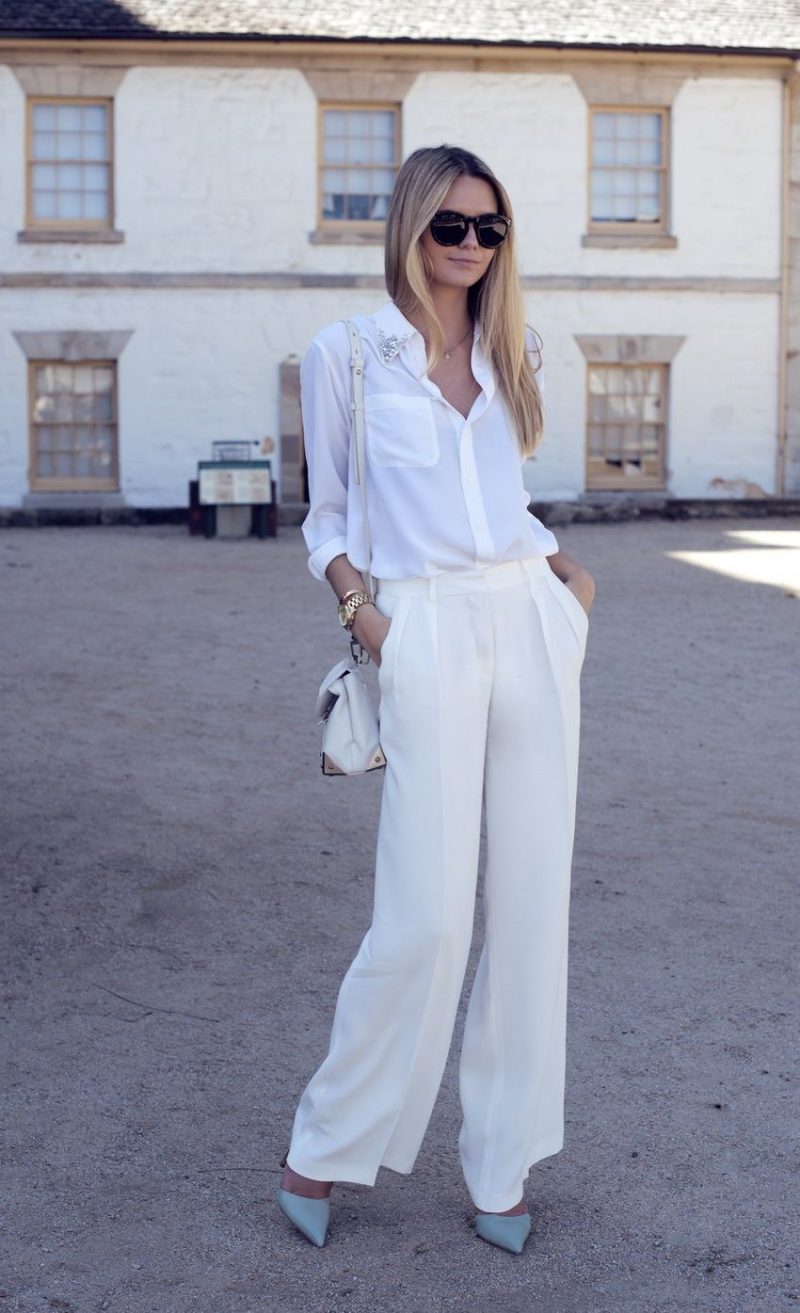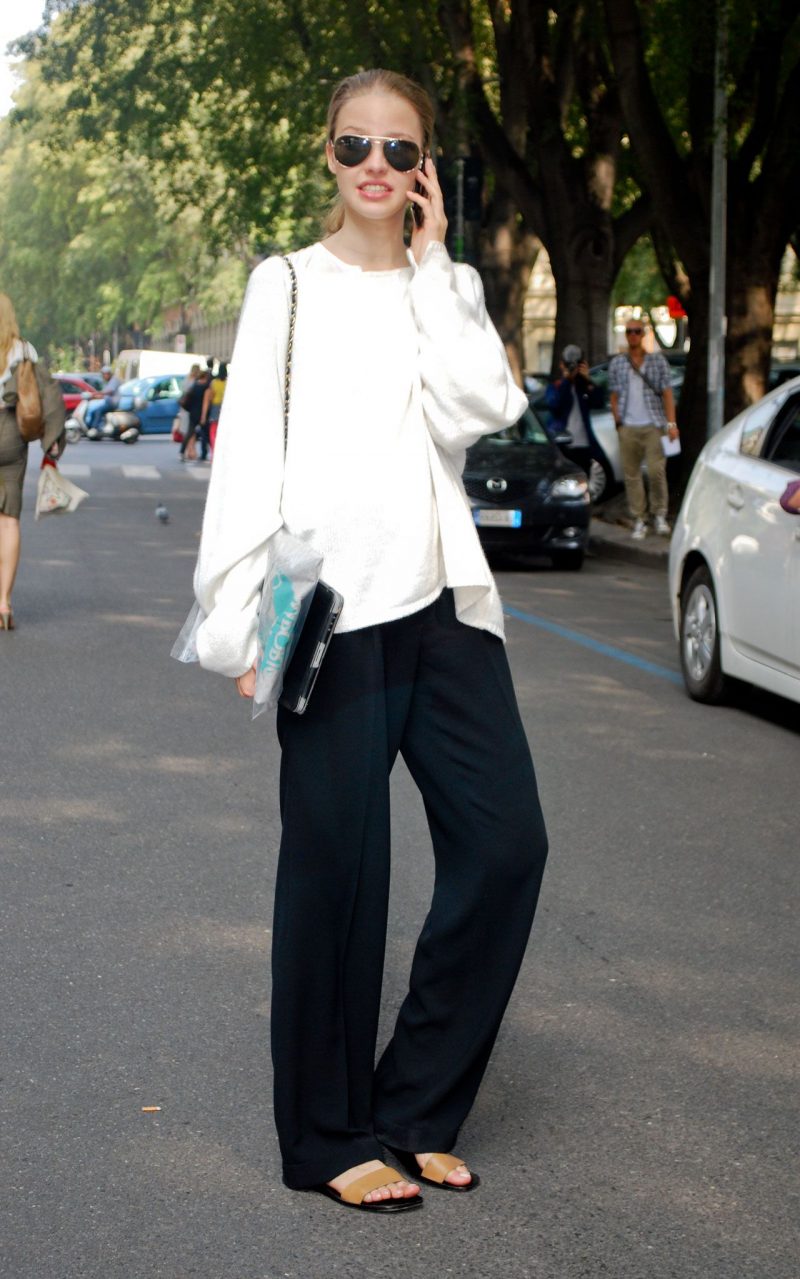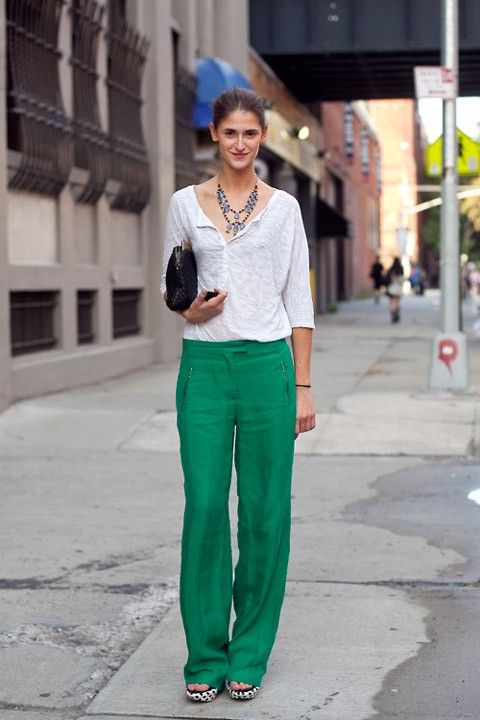 As I have already mentioned in my FAQ's, these pants can be worn with both cropped and tucked in tops and styled with almost any type of footwear. I do recommend giving these pants a try during fall season months. All you need is to add a blazer or a cropped jacket on top. A polished look can be achieved with silky blouses, office style shirts and tunics.