If you are in search of a way how to make your outfit look sweet and girlish, then try on a tulle skirt! I am loving this trend so much and the good news is, this skirt is back in fashion! Forget about all those style boundaries, you are designer of your own image, so you better use your imagination and create something fabulous!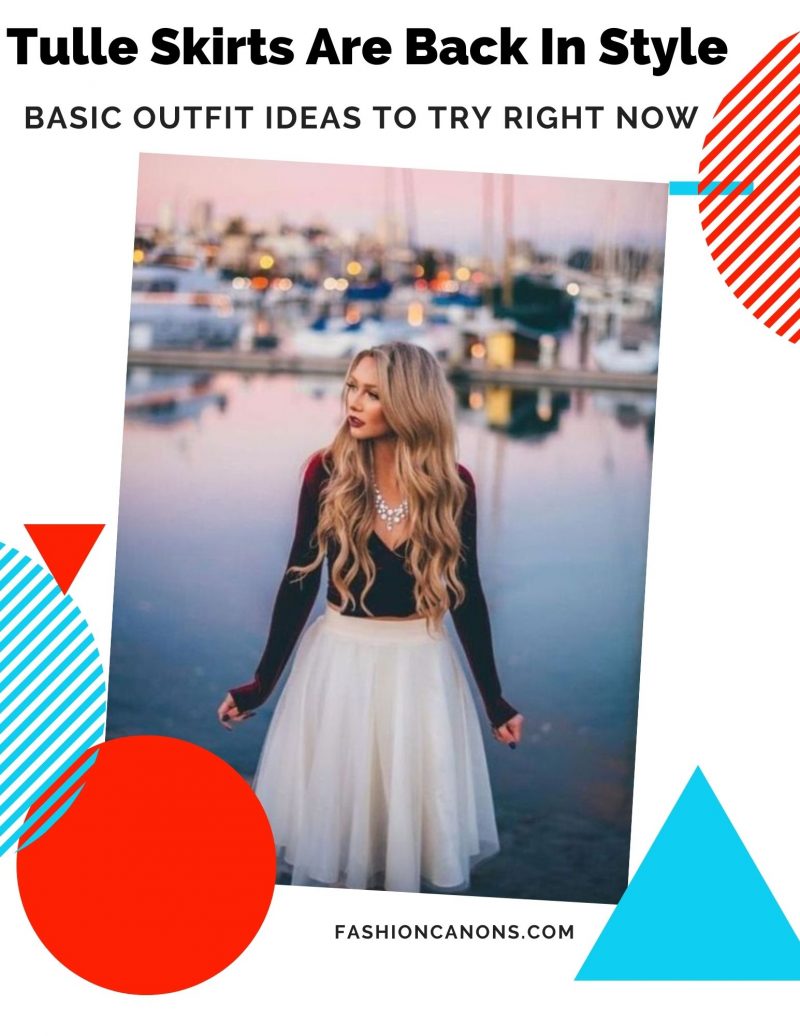 Fashion is cyclical, that's why all those trends that have been popular some ten years or more can be back someday. Now it looks like we are having tulle skirts that are the perfect choice for ladies who want to look like real glamorous feme fatales.
We see popularity in mixing tulle skirts with other trends and I am digging it! You can now wear tulles with all your favorites, like stripes, polka dots, leather, stilettos, mules, heels, sandals, denim, and whatever pops in your mind. I do love wearing tulle skirts with jeans, that's my favorite!
The tutu skirt is slowly retaking its fashion positions and you better see some cool ways how to wear them on the streets. As you can see, nothing changes, we still look girly, fresh, feminine, and sweet in these skirts. I don't think I should speak more about it, as we gonna see some cool street fashion scene looks that will inspire you!