Welcome back school days! I've got incredible fashion collection that will help you create stunning school outfits this Fall. It's time to get back to school and wear something versatile, comfy, and functional.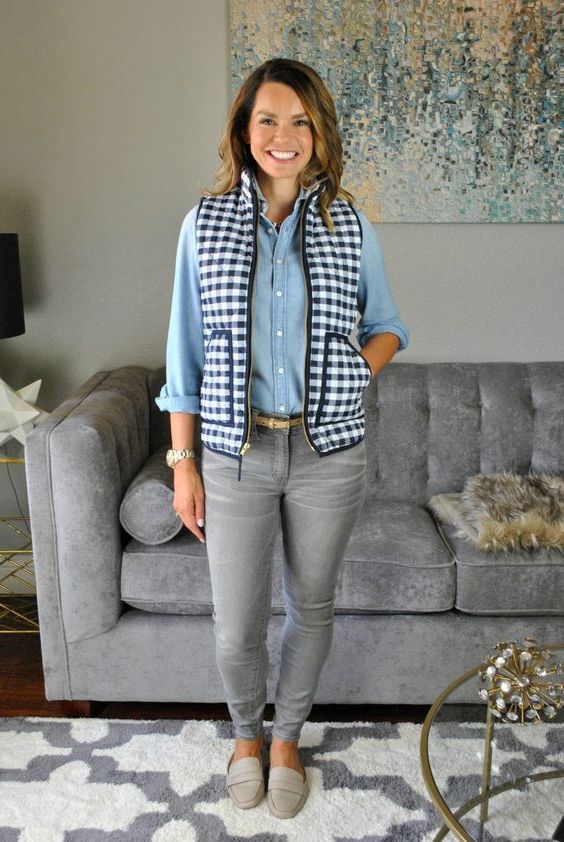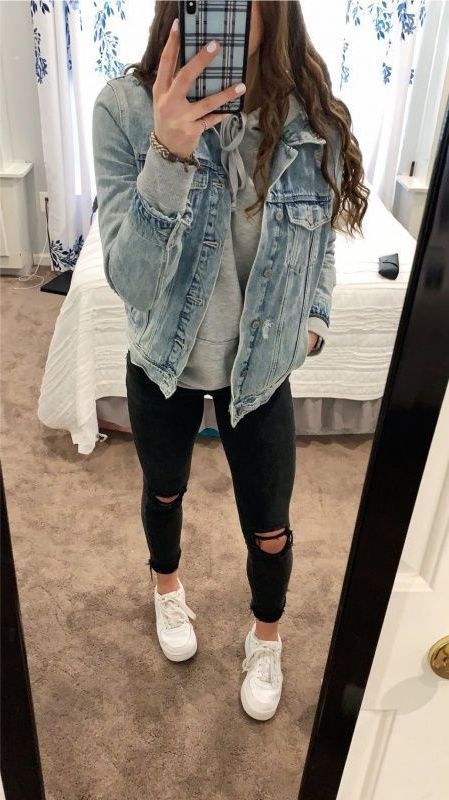 In this compilation are gathered the best combos to wear from Mondays to Fridays. Every girl needs an inspiration, that's why I think these easy combos will undoubtedly make you look and feel very special. Keep on scrolling to see all my favorite Back to School combos to wear this 2016. Let me know your thoughts in the comments below.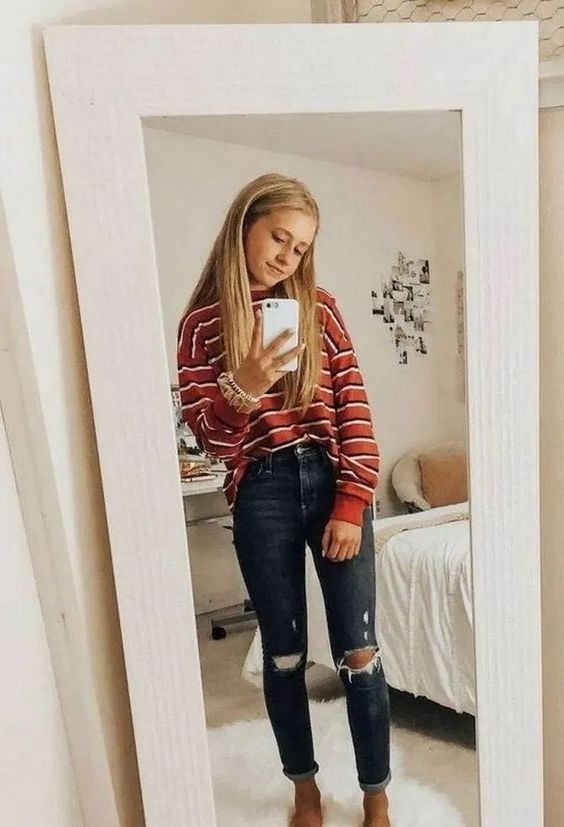 I am pretty sure you gonna be wowed to see these comfortable, fashionable, and easy to style looks. All you need is to copy these pretty Winter outfits. Forget about stressful mornings when you don't know what to wear, as I've got plenty of looks to share with you.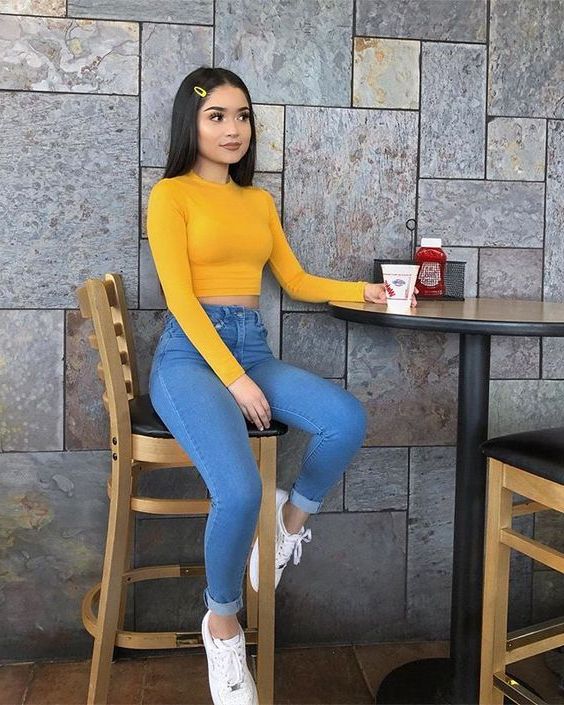 For instance, you can try on cozy sweater and style it with black skinnies, a down-vest, knitted beanie and high black leather boots, or try on elongated knitted sweater and pair it with black leggings and cozy Uggs.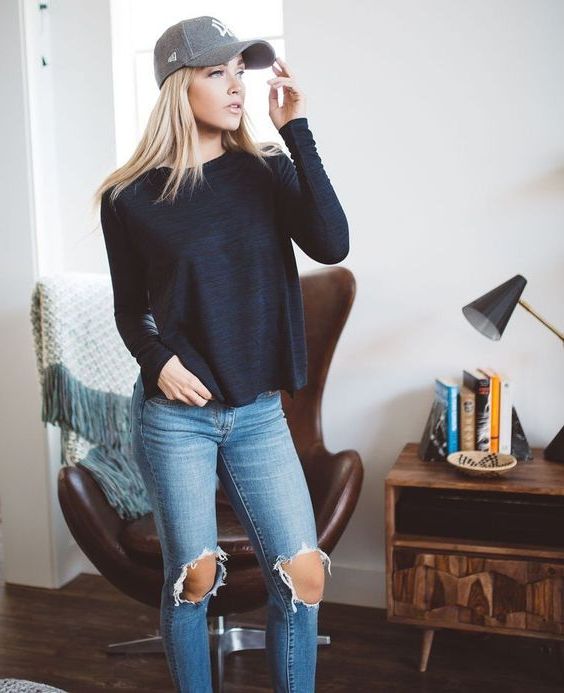 Don't forget to wear ugly sweaters, as they are real must-haves for cold days of winter. Well, there are different outfits that can fit in various styles. Keep on scrolling to find out more.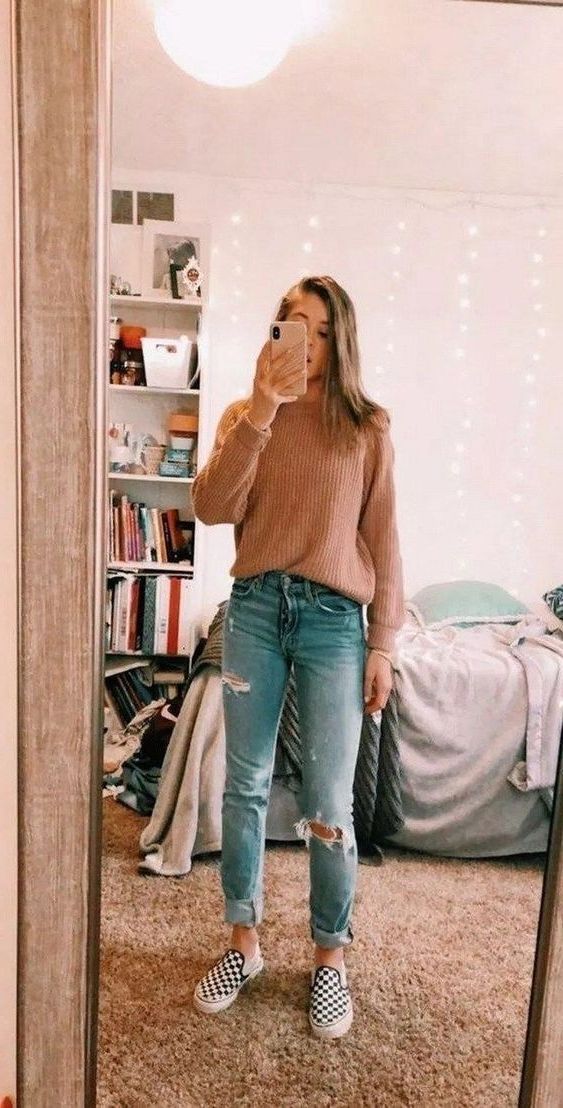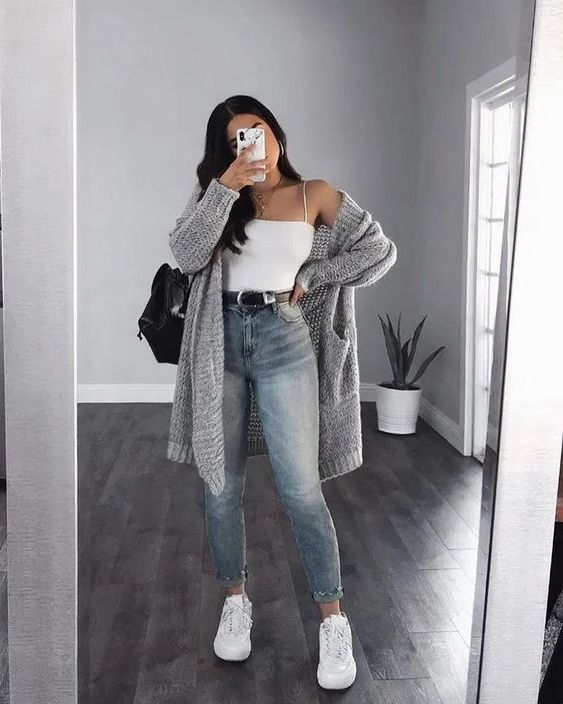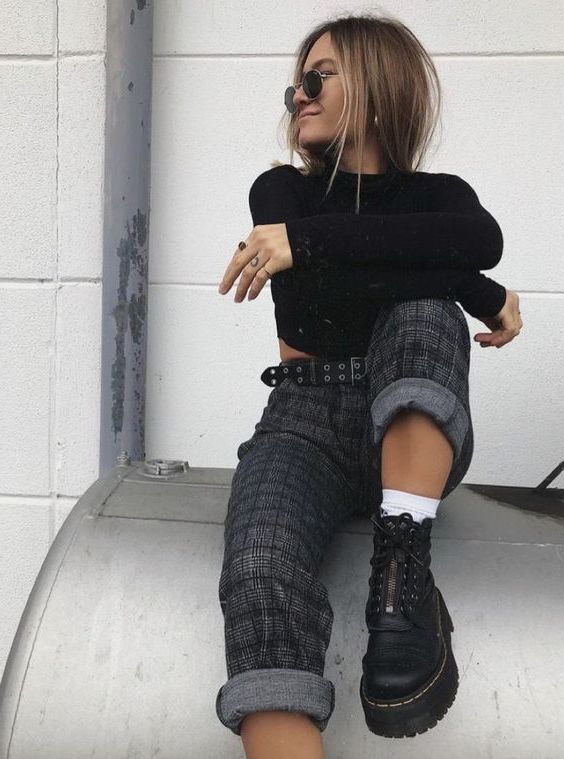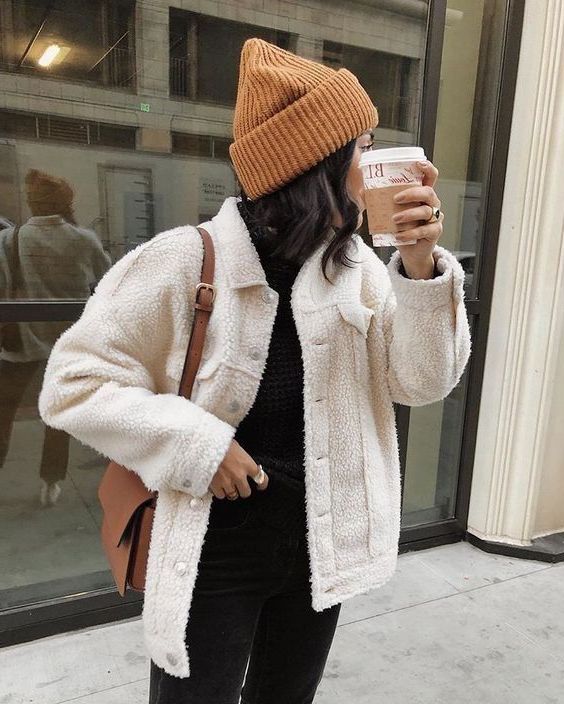 Another simple, yet functional OOTD. We see a blush sweater teamed with black skinny jeans and white sneakers. If you want to see more ways how to style black jeans with white sneakers, go and check my post. I hope you gonna be wowed to see simple and trendy combos: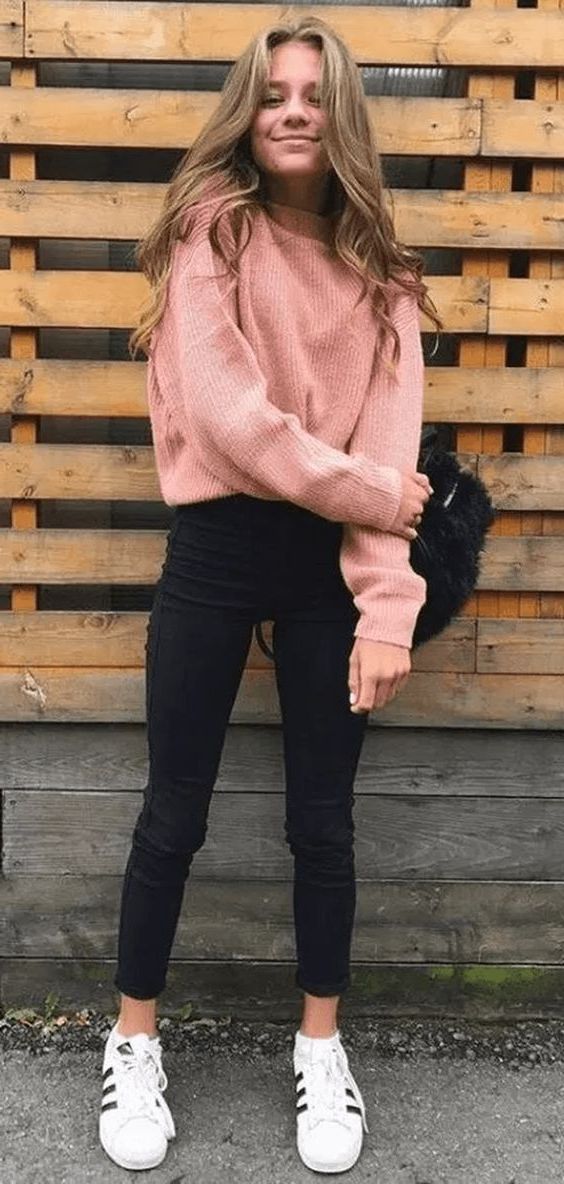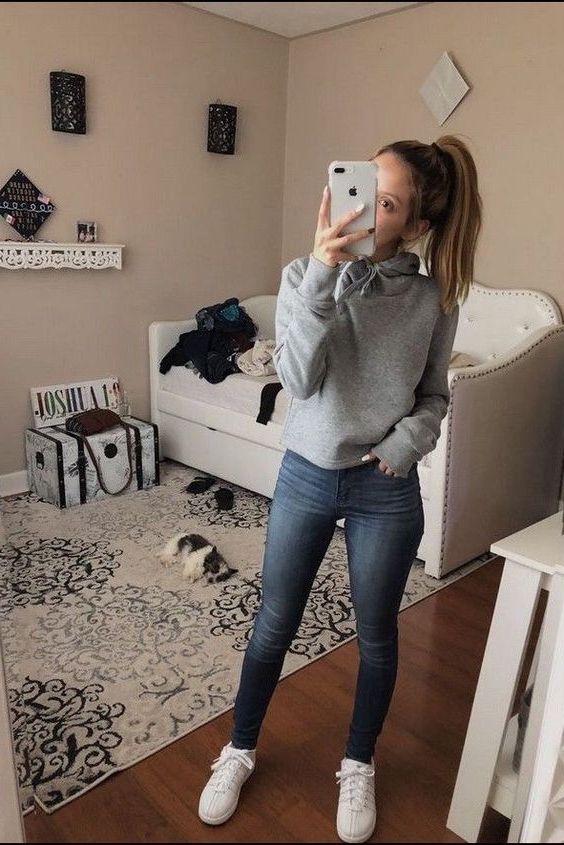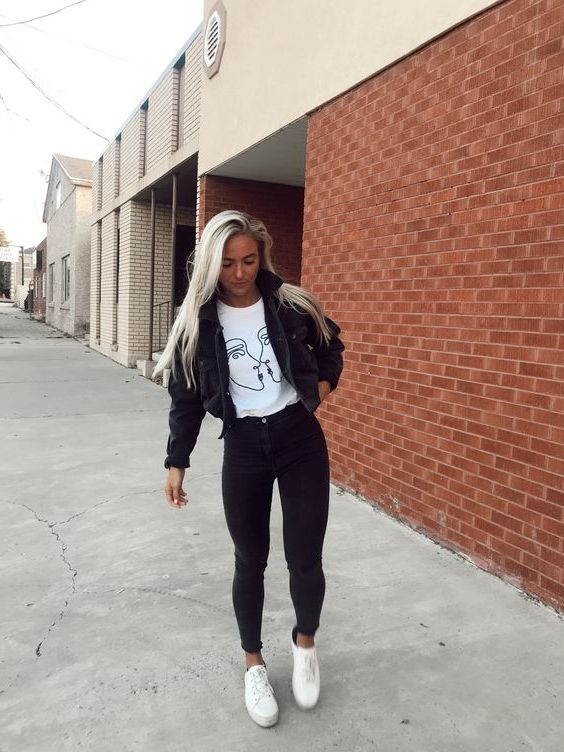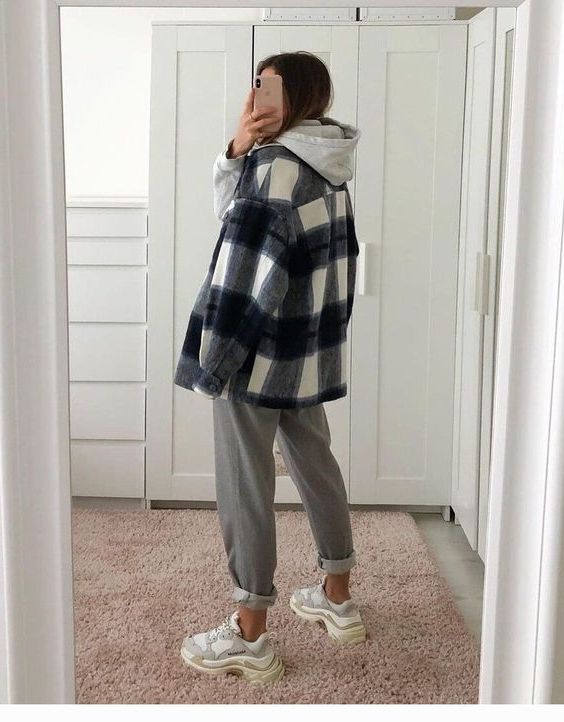 There are a ton of easy-to-wear styles trending right now that basically require zero effort. Like slip dresses – wear them under any jacket, over any T-shirt, or with any shoes and they always look cool. Or tie-dye – rock it with leopard print, mom jeans, or bike shorts. Tell me in the comments below which one of the following looks is your favorite.
Source: Seventeen