This time we are here to see some of the best short denim jackets you can wear in real life. I will show you some easy tips and tricks on how to wear cropped denim jackets with your everyday clothes. It's been already several decades when denim jackets are popular among thousands of fashionistas around the world.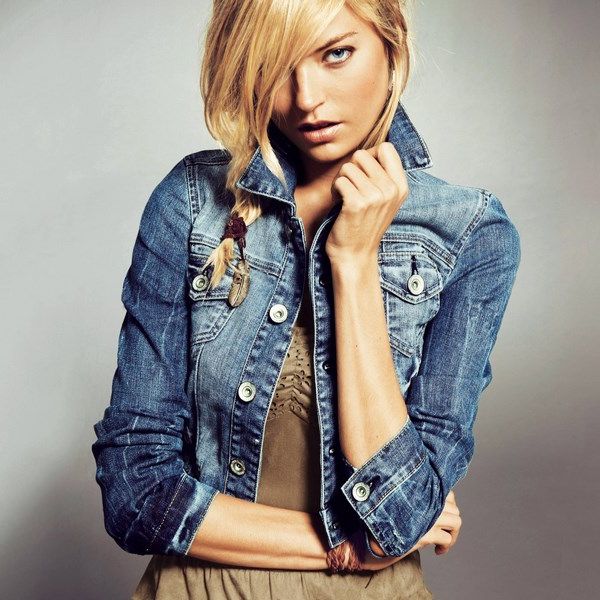 What Short Denim Jackets Are In Trend This Year
Time goes by, trends change, and a denim jacket can be found in many versions. Stylish denim jackets are "must-haves" for all of those who want to wear something versatile and simple.
In our collection, we offer you to see all the main trends of this year, where are depicted fabulous denim jackets and original ways how to style them. A cropped jacket looks great with sundresses, long skirts, pencil skirts, crop-tops, etc. They also come in handy with shorts, jeans, leggings, and casual pants.
Denim Short Blazer Jacket
Denim Short Camo Jacket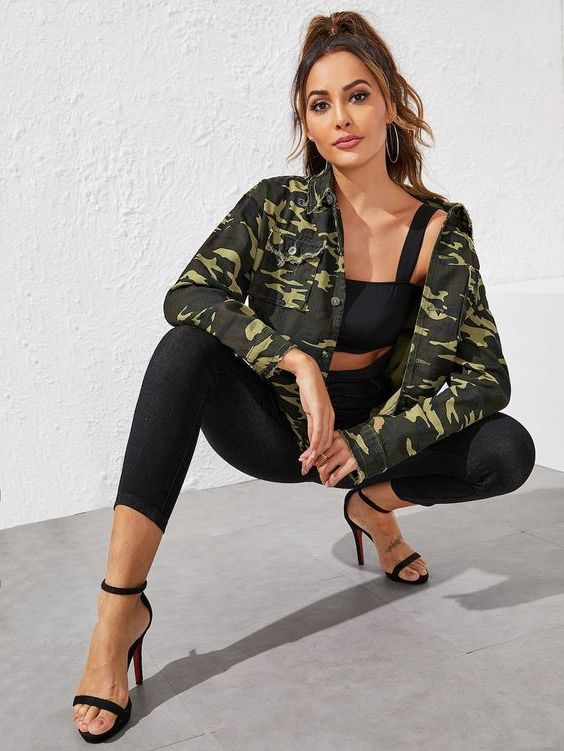 Short Blue Denim Jacket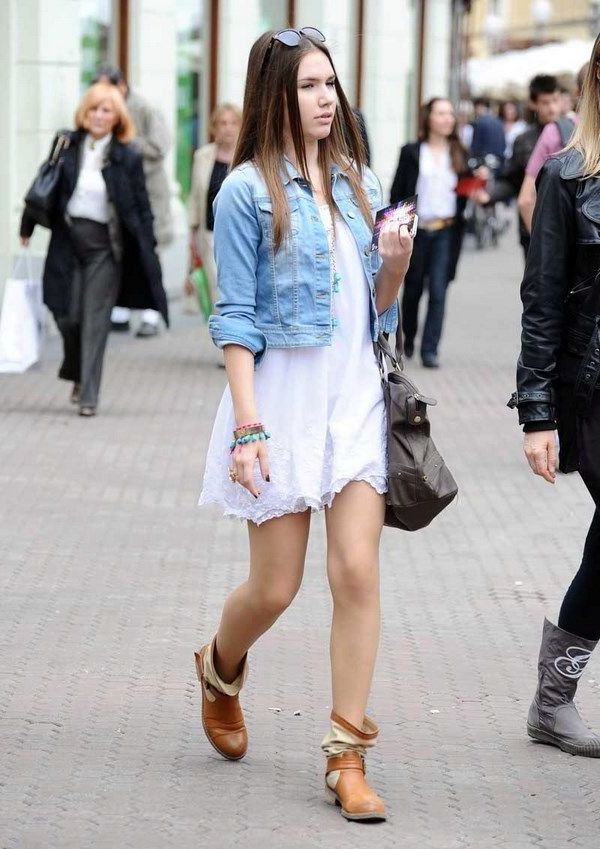 Short Denim Biker Jacket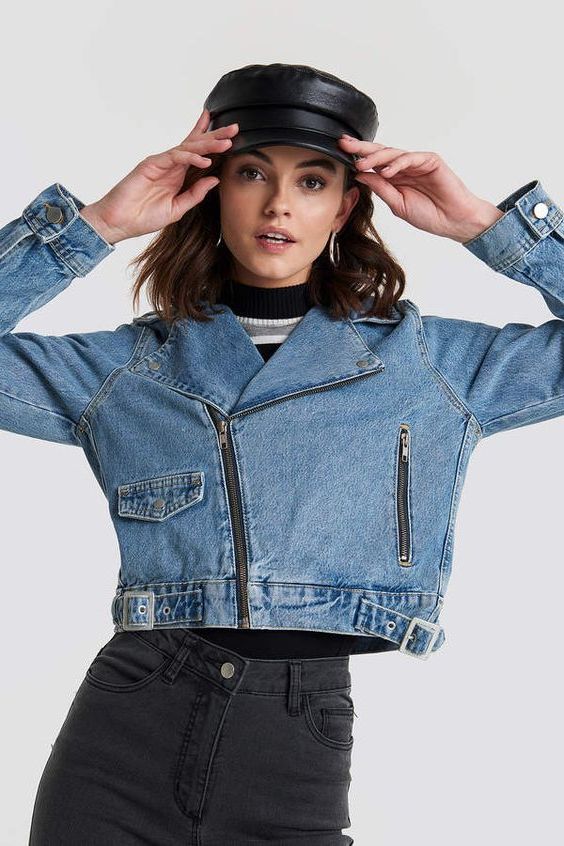 Short Denim Jacket In Black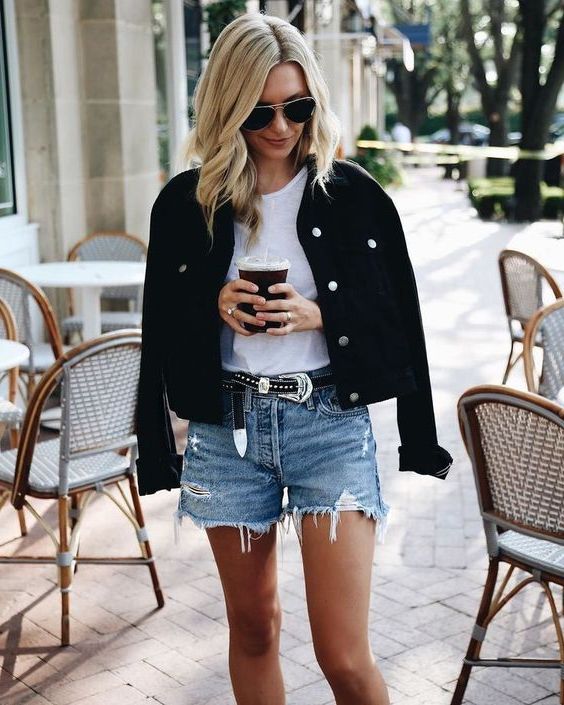 Short Denim Jacket With Frayed Hem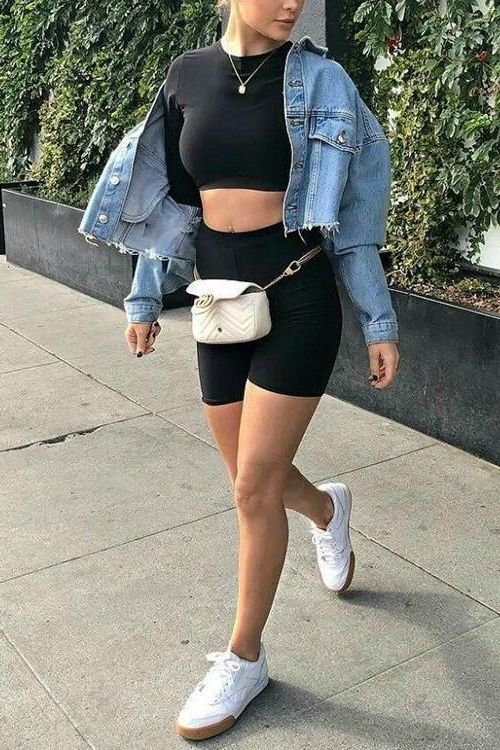 Short Denim Jacket In Red
Short Denim Jacket With Puff Shoulders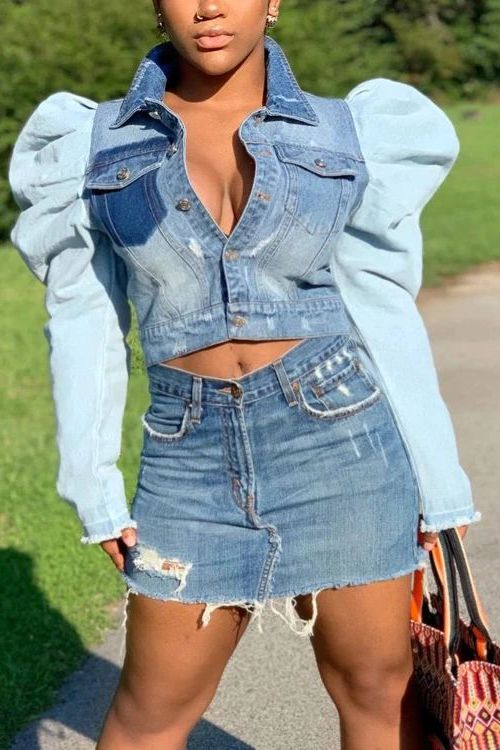 Cropped Denim Jacket In Yellow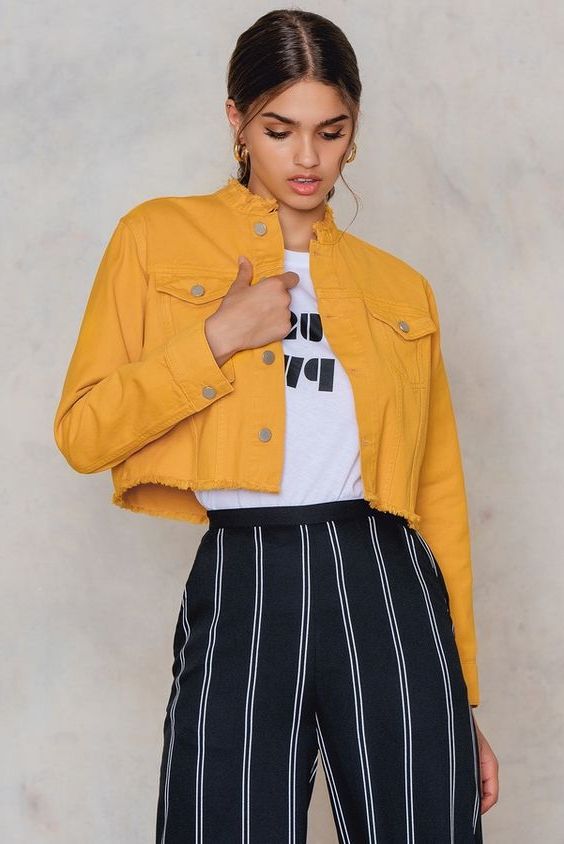 Short Distressed Denim Jacket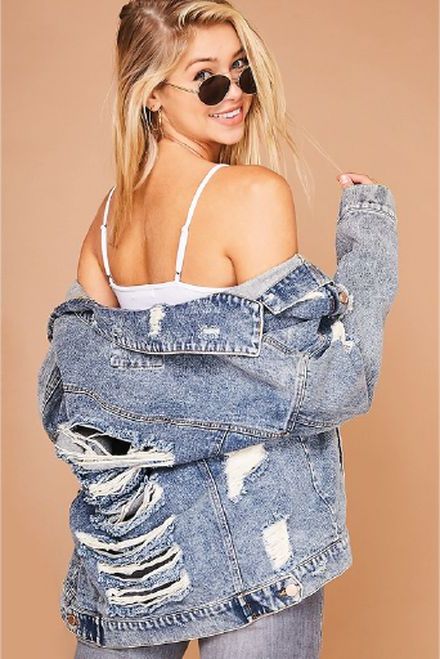 Short Embellished Denim Jacket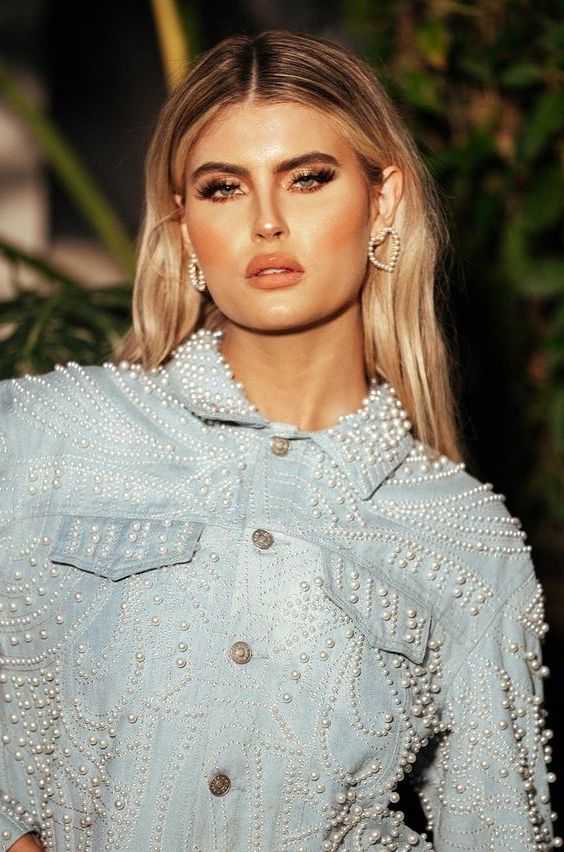 Short Green Denim Jacket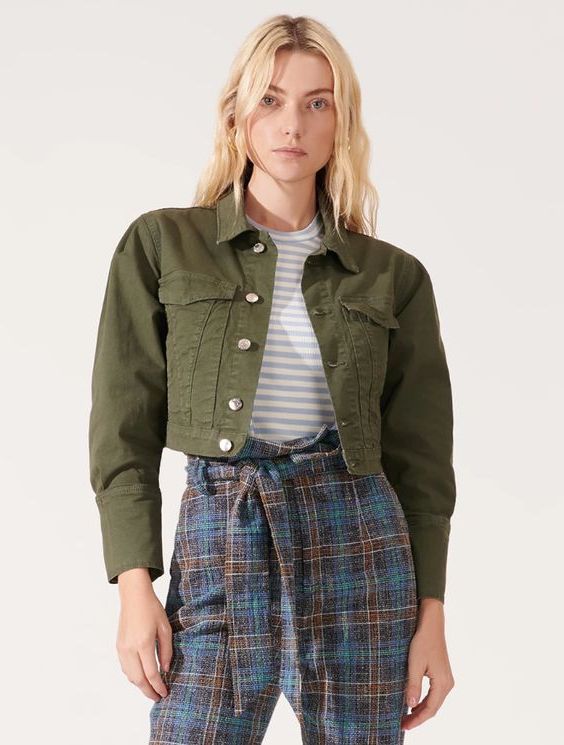 Short Loose Fit Denim Jacket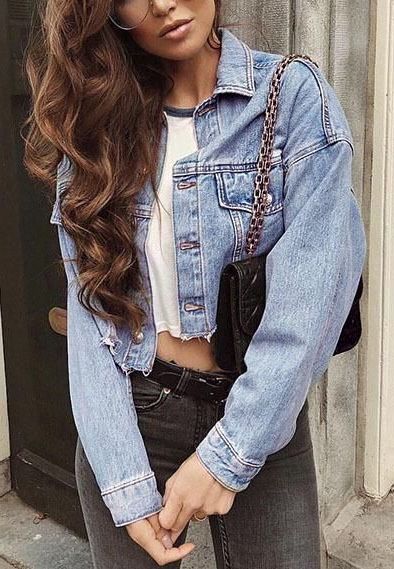 Short Ruffled Denim Jacket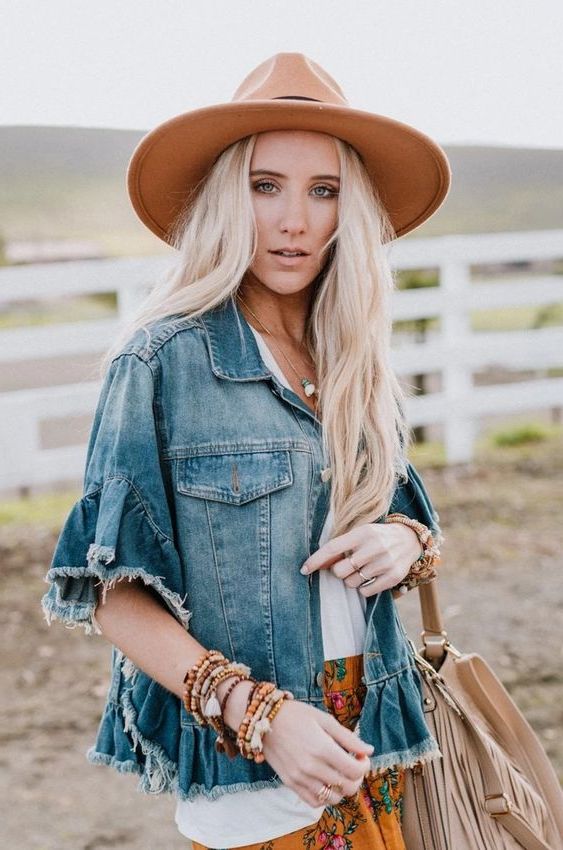 Short White Denim Jacket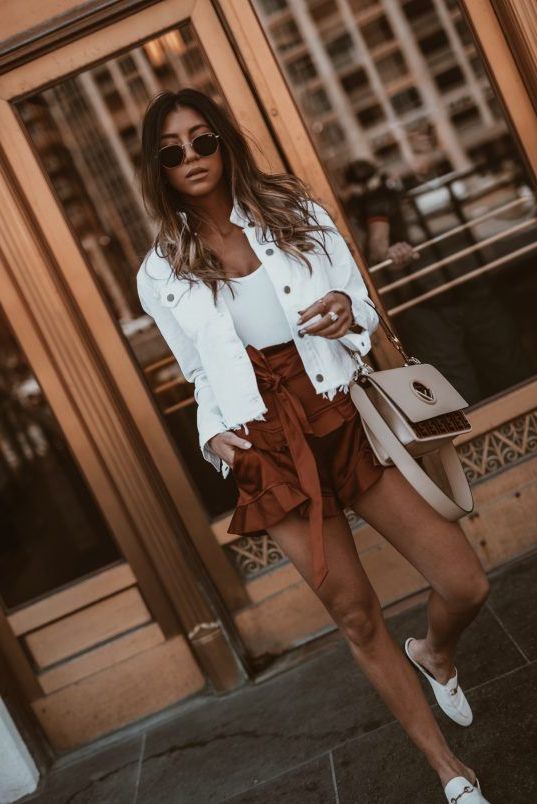 Other Great Styles of Cropped Denim Jackets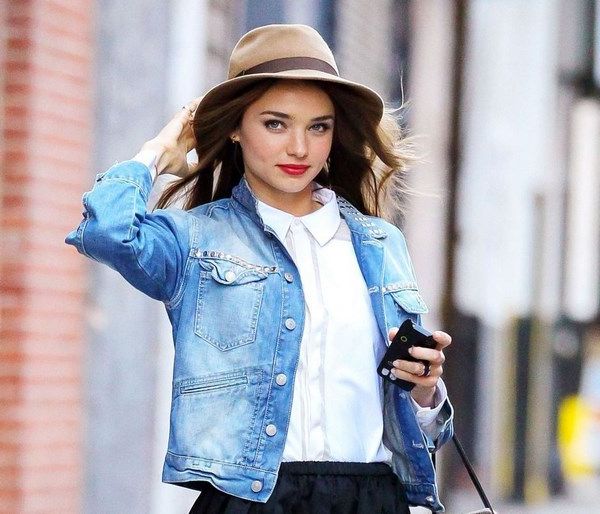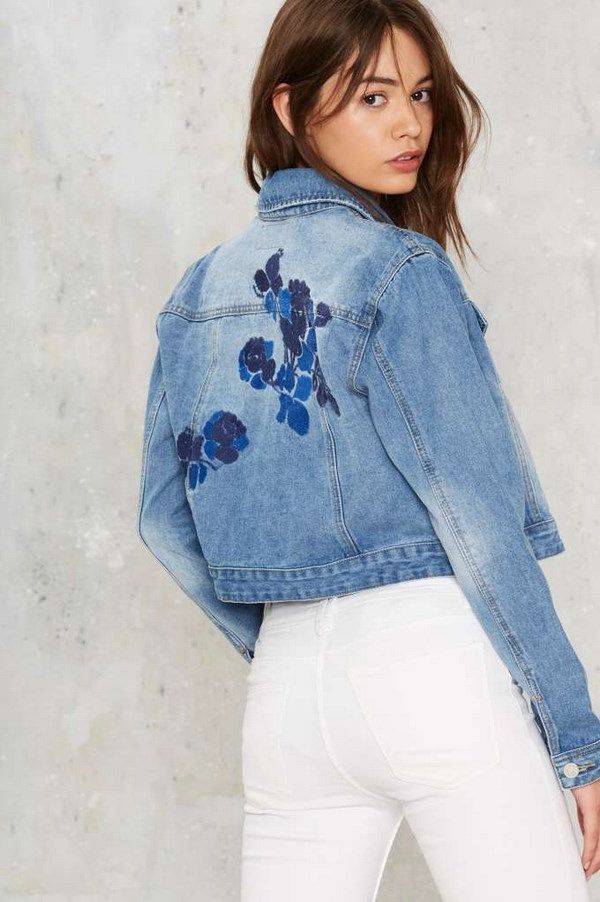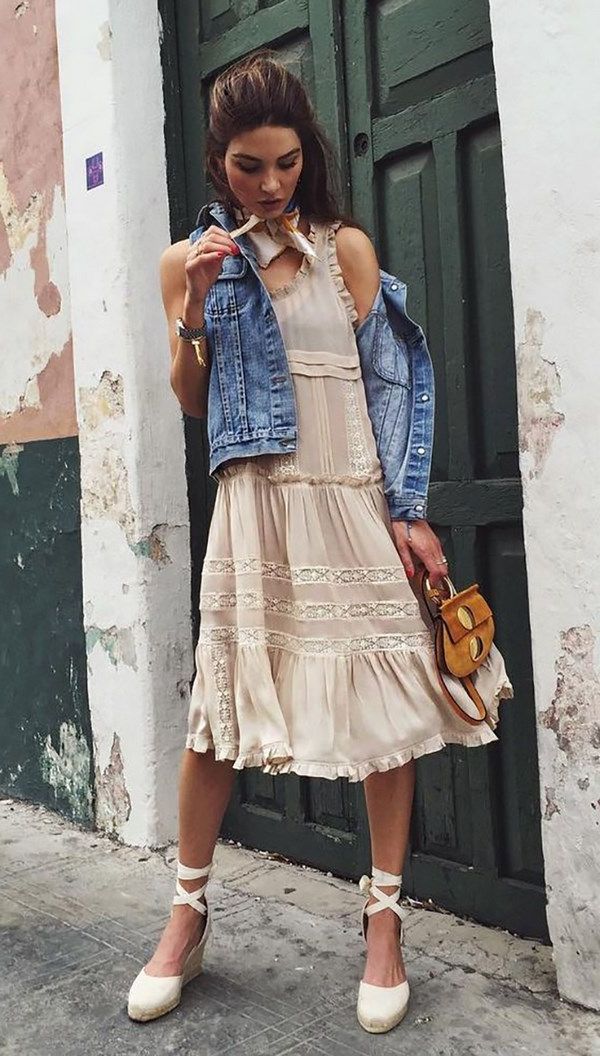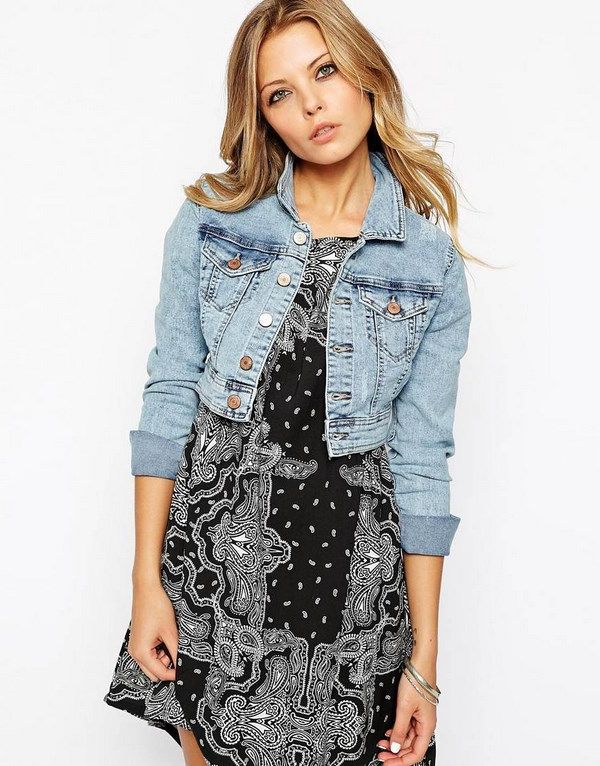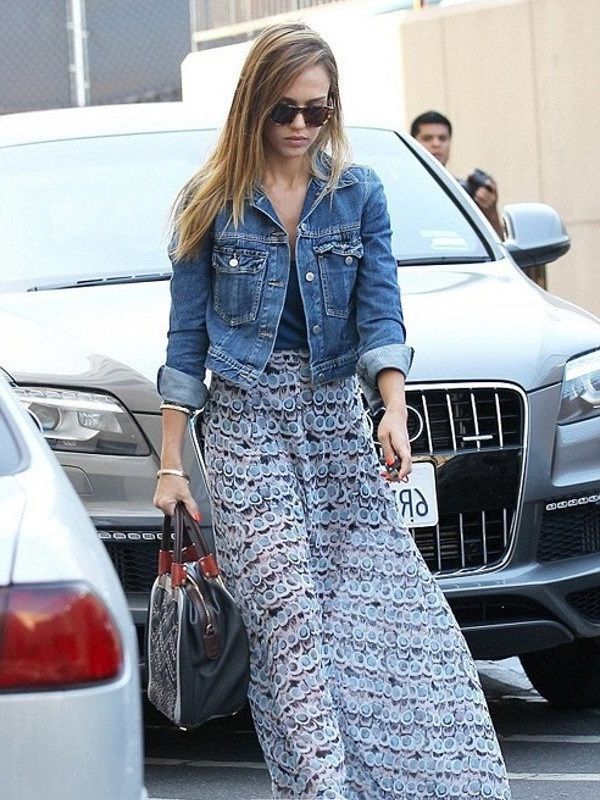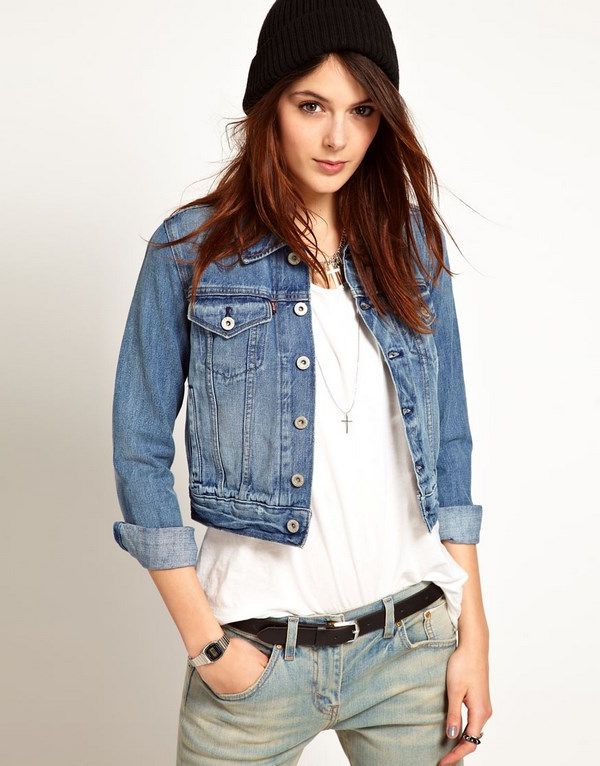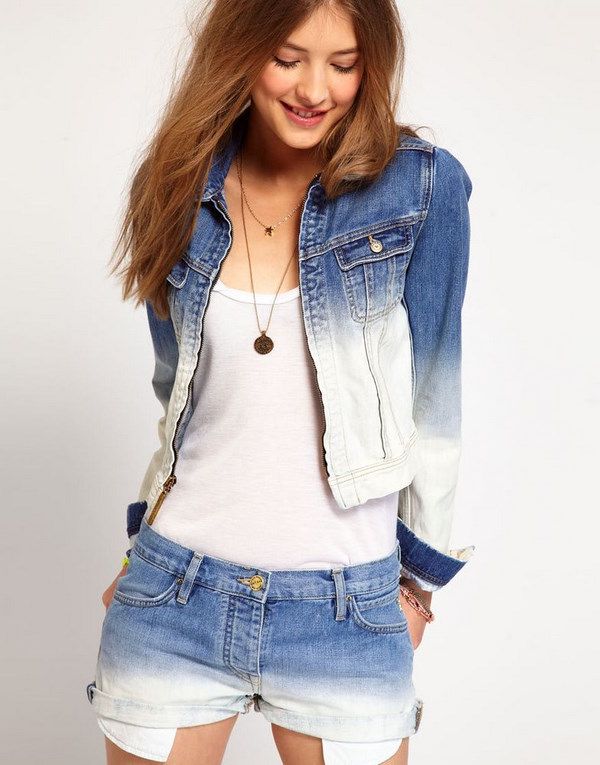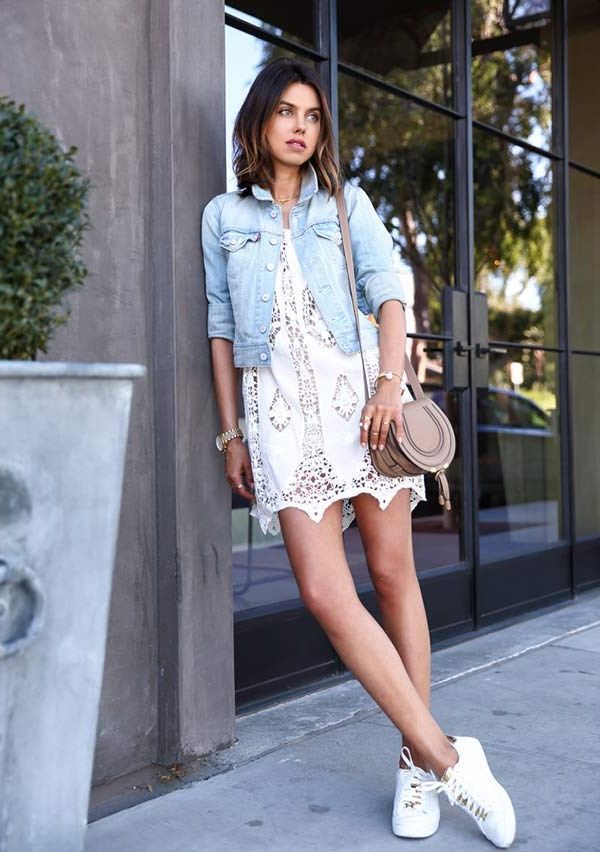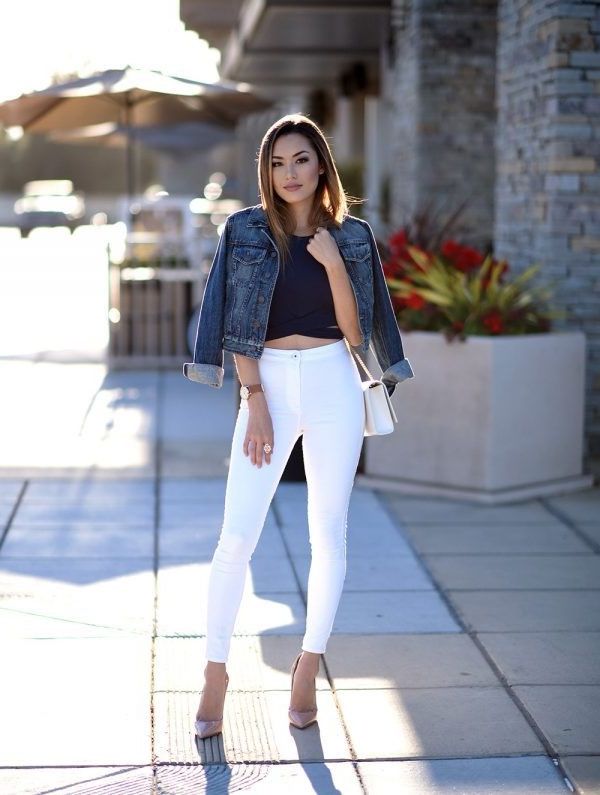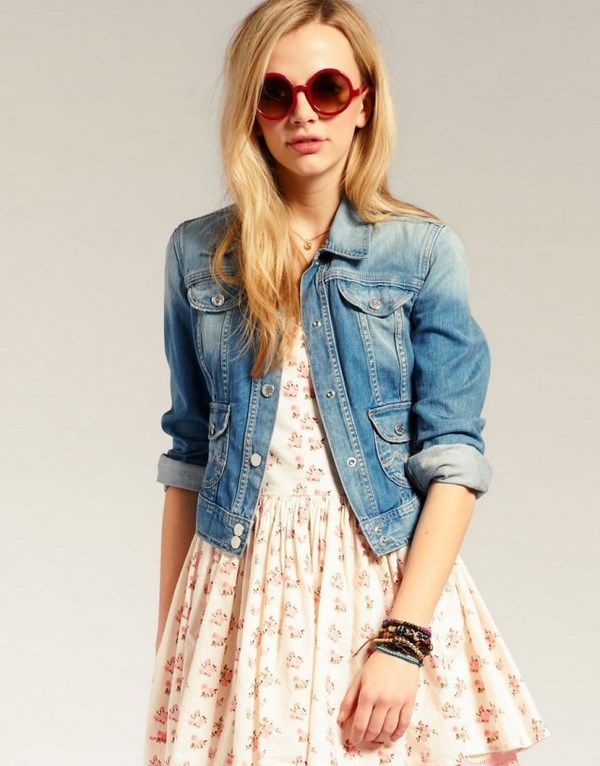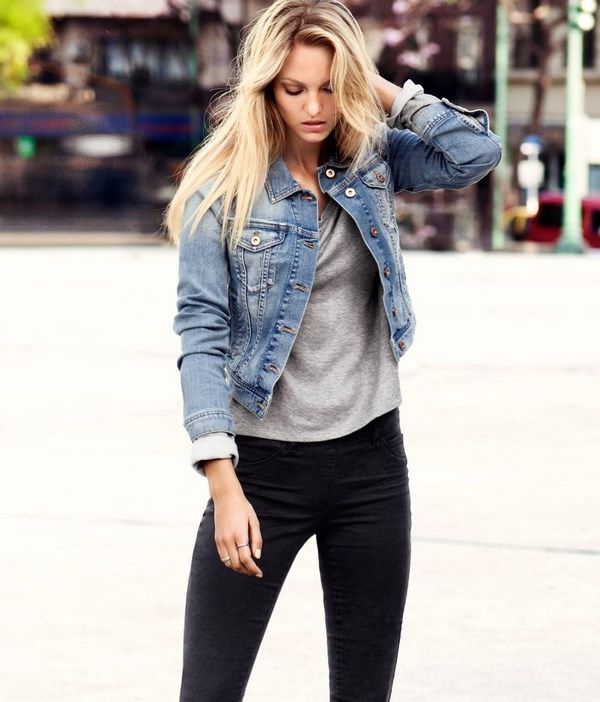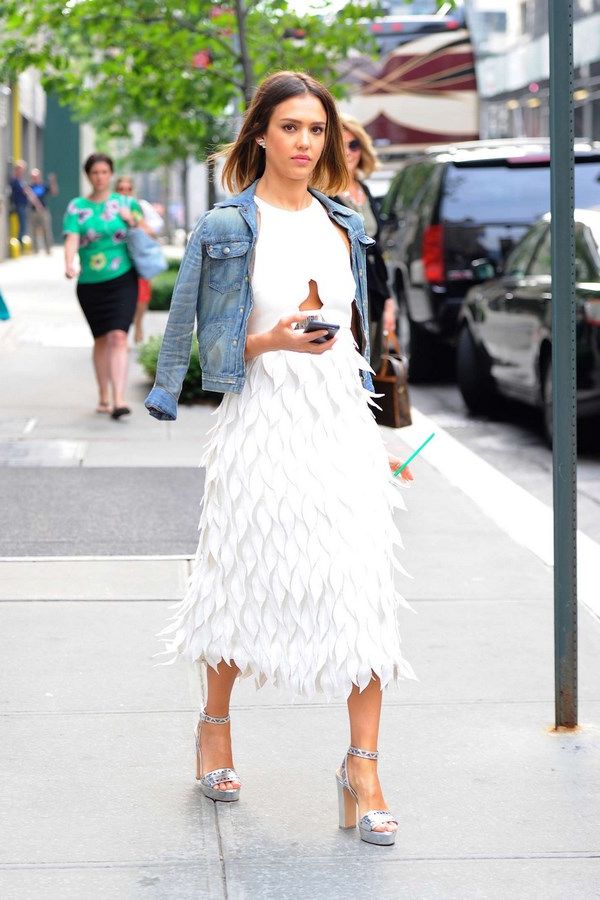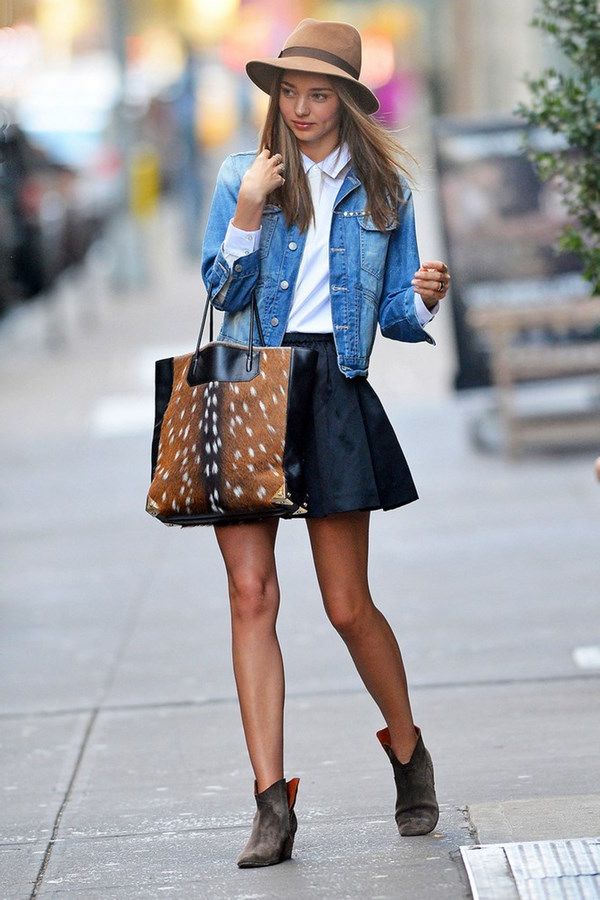 The best part about a jean jacket is that you can wear it three days in a row, and zero people will judge you for it.