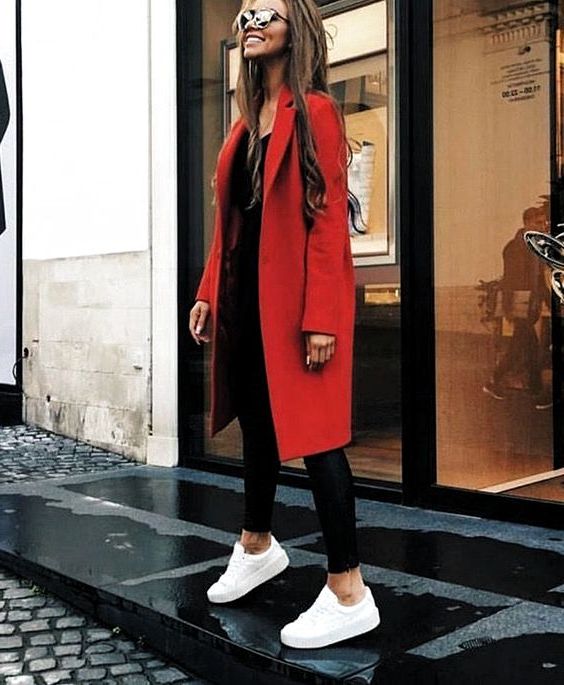 This time we are about to see marvelous stylish coats that will easily refresh your outfit and make you look very special. There will be no problem for you to make a real statement with a coat, as I gathered numerous of bright, dark, glamour, structured, printed, edgy and ladylike designs that will undoubtedly take everyone's breath away. Keep on scrolling to see all my favorite and exciting designs that will make you stand out from the crowd.
Best Coats To Wear This Fall For Ladies
What I do love about these coats, then it's the simplicity and sophisticated vibe that are mixed together. Lots of designers offer us new, trendy and powerful coats that are ideal for making a real statement on the streets.
Here are shown my favorite pastel, fuchsia, black, white, green, tartan, dramatic red coats, camel coats, and many other fabulous designs. I think there will be no problem for you to make a real statement on the streets by choosing one of these beautiful outerwear pieces.
I hope you gonna copy one of these looks. I would be honored to read your comments. Let me know what you think of these ideas.
White Coat
I am a big fan of white color, that's why I am so into this outerwear piece. Check out other great looks completed with white coats: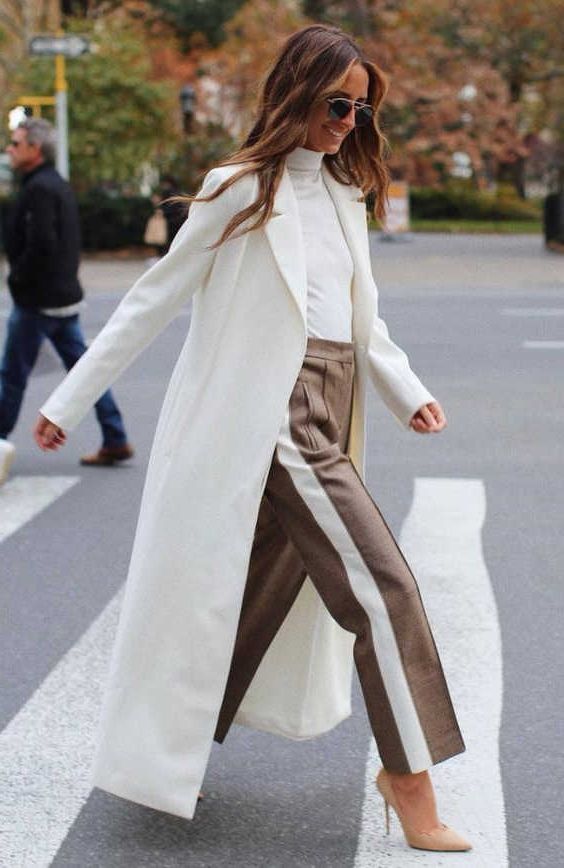 Teddy Bear Coat
Another baggy style for those who love keeping things relaxed and simple. Give this coat a try: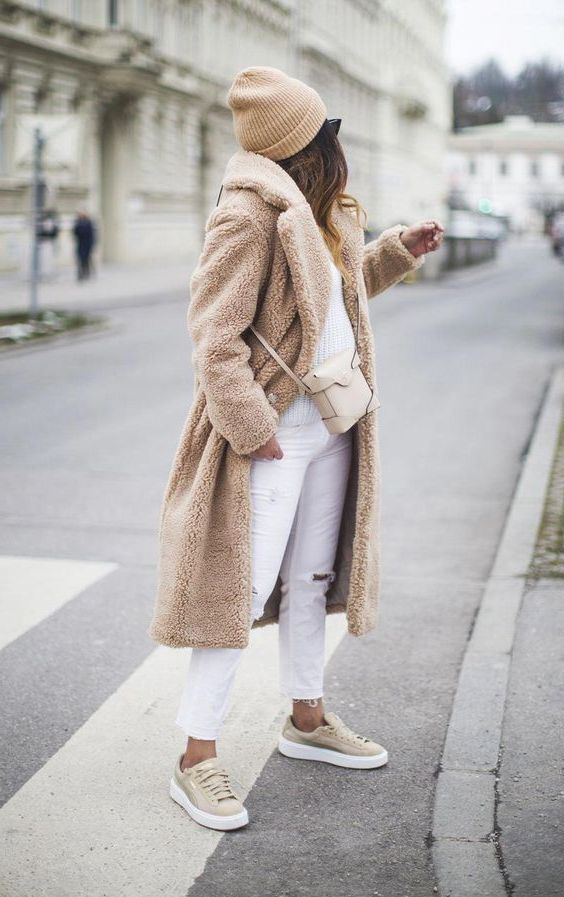 Tartan Coat
Classy and printed version for ladies who keep things cool, bright and fancy: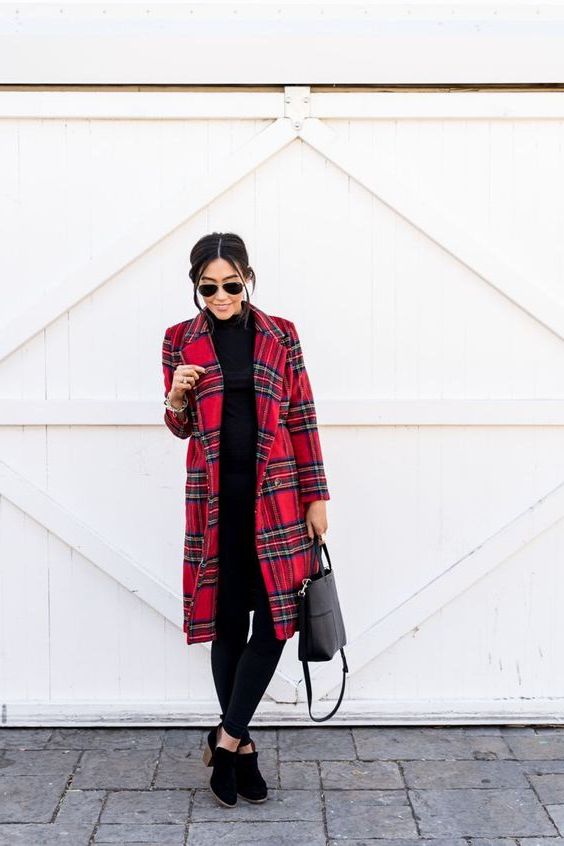 Red Coat
Another bright design for women who want to draw attention to their style.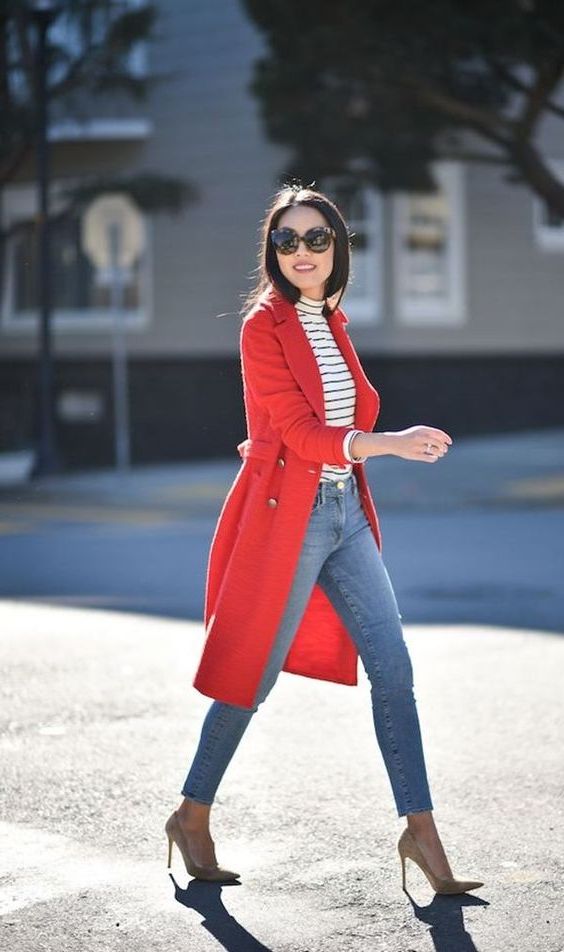 Pastel Coat
A sweet-looking coat for ladies who want to underline their femmininity: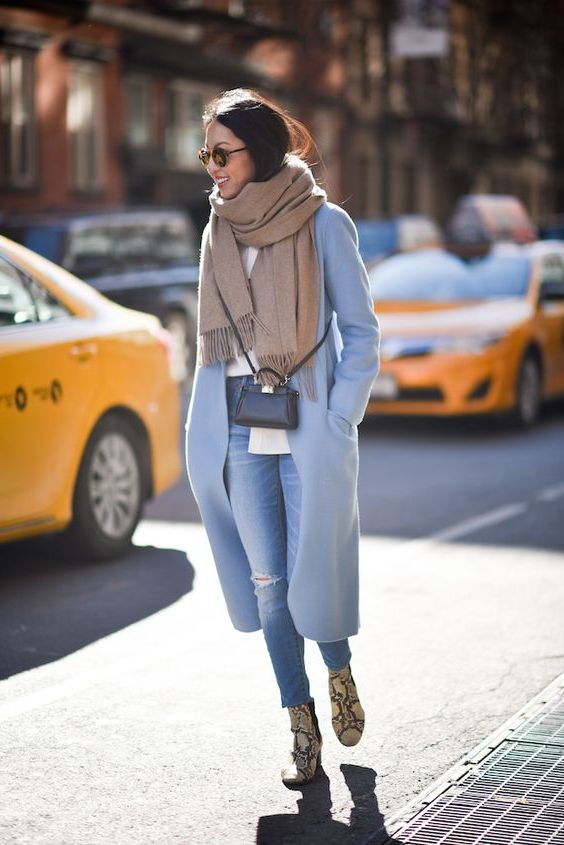 Green Coat
Classic outerwear for ladies who want to keep things classy, yet trendy: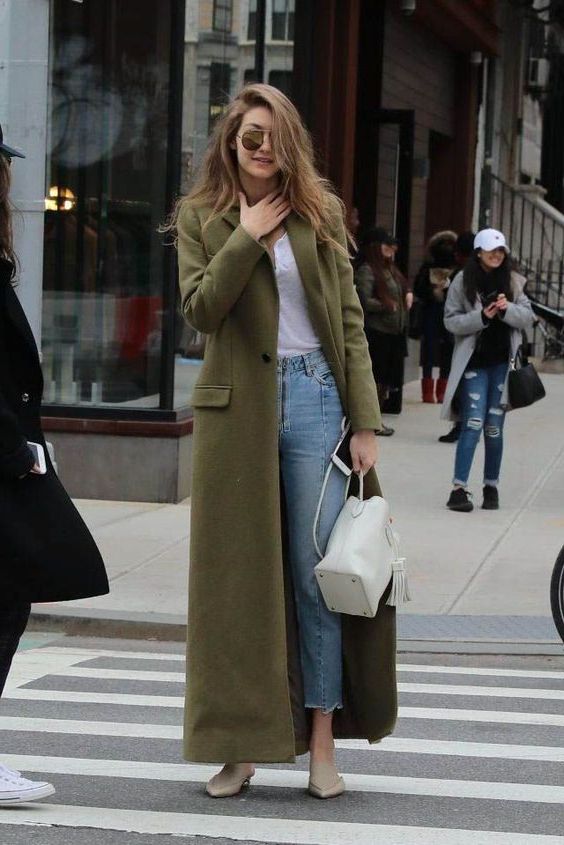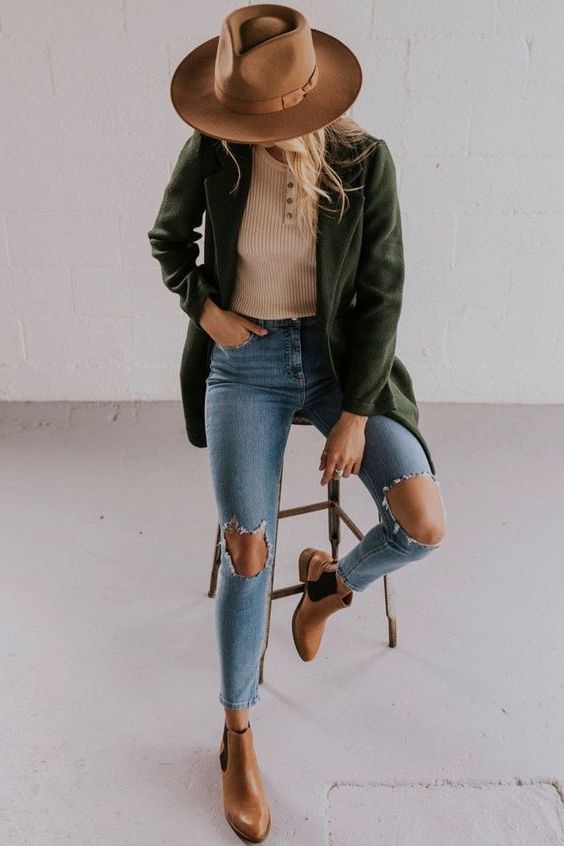 Fuchsia Coat
Bright is my second name! Go for fuchsia if you want to keep your style fresh and sassy: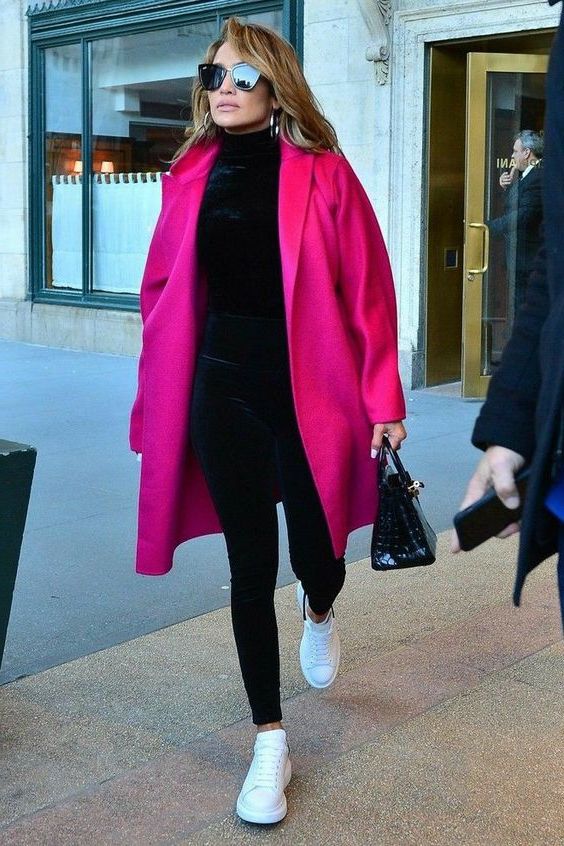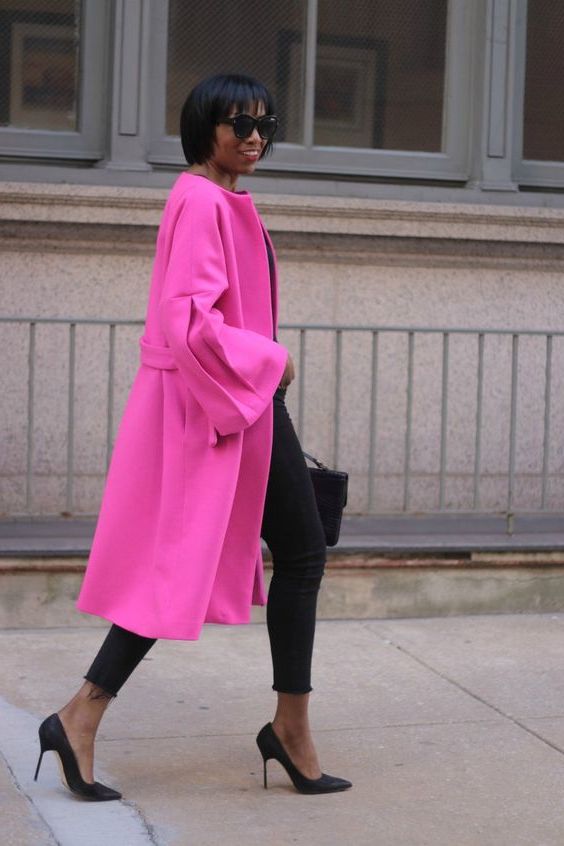 Camel Coat
If you do like elegance and classy style, then be sure to go for this outerwear piece. I have a post where I show my readers cool ideas on how to wear camel coats on the streets this fall, check it: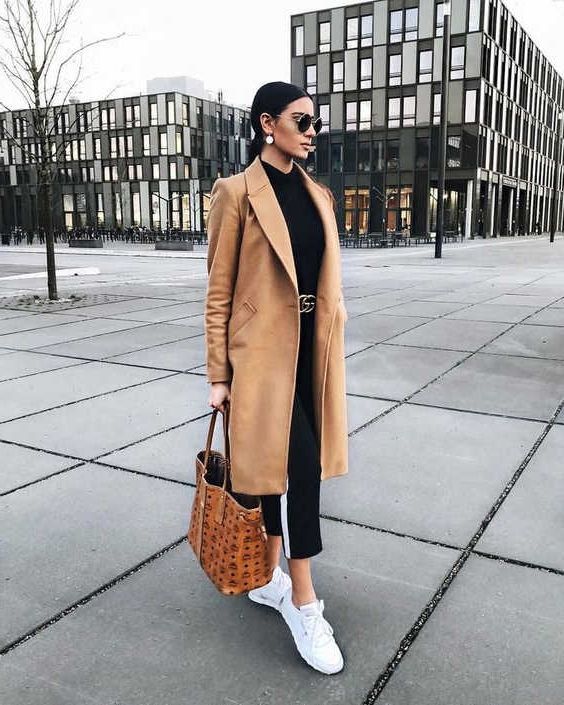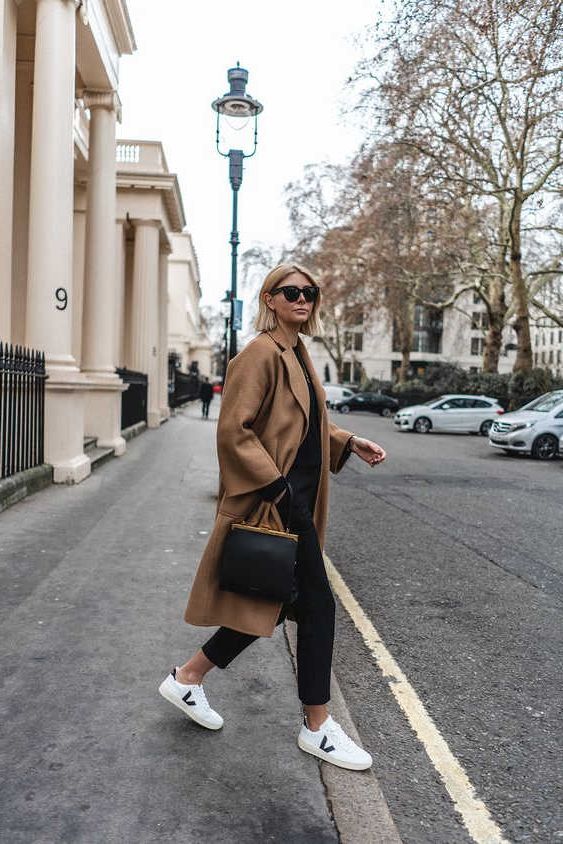 Boyfriend Coat
This style is ideal for those who like to wear layered outfits. You can find out more about it by looking through my post on ways how to wear boyfriend coats.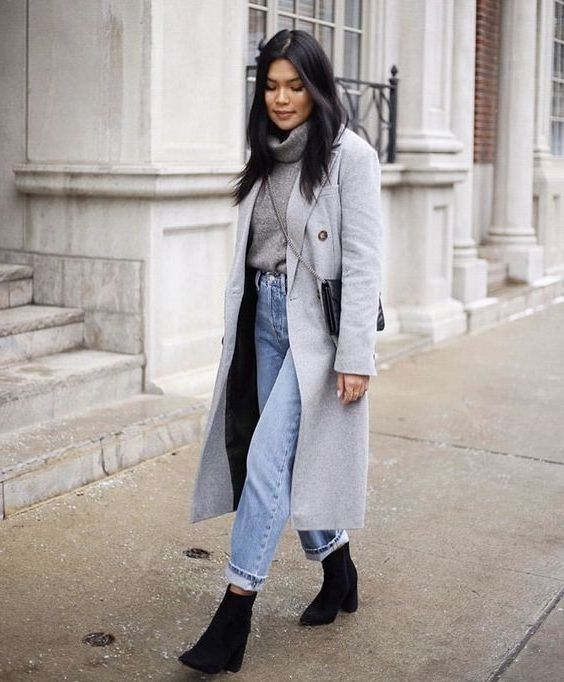 Black Trench Coat
If you do like classy style, but don't want to show off too much, then check these timeless styles. Find out more about black trench coats in my latest post, there are some nice ideas to follow this year.