Mini-skirt has its place in the fashion scene. Today's blog post is dedicated to ways how to wear a mini skirt and what are the best street style ideas you can recreate this year.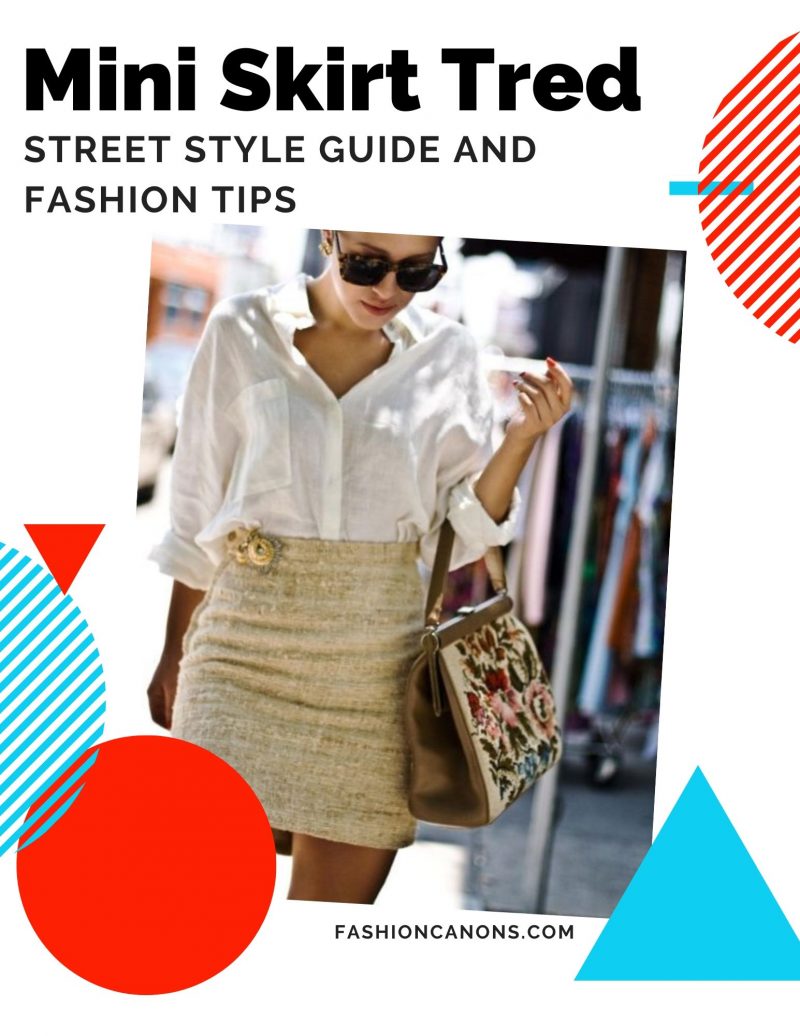 The thing about this sassy, hot skirt is that it can be worn on a daily basis, during holidays, and even at work. Yes, you got it right, the mini length can be quite versatile.
Right Ways How To Style Mini Skirts
If this garment is so versatile, then what's the point of making this post? Not all combinations look as beautiful, as we wanted. You can easily ruin the whole look by adding a wrong color, a wrong top, or creating an outdated style. You can even combine it with inappropriate accessories, or even create a vulgar outfit. That's why I am here to help you out.
You have to keep in mind several rules, in order to create a perfect style with a mini. This easy-to-learn street style collection will give you the right dose of inspiration on how to wear a mini skirt at work, in the streets, at parties, during casual day-offs, and stay fabulous as you are.
There are three basic rules in order to wear a mini skirt the right way:
– The rule of the right length. There are lots of different lengths of a mini skirt. That's why it's not an easy task to choose the right length. How to know the right length of a mini skirt? Just stretch your hands at the seams, mark where the tips of your fingers reach and that's the perfect place for your skirt's hem length.
– The rule of the right balance.
The rule of balance. Every outfit needs a balanced look, the same thing goes to mini skirts. The top should be as simple as possible, you shouldn't reveal your cleavage, skip deep necklines and open backs. These details will make you look cheap and vulgar.
– The rule of perfect footwear.
A mini skirt is a garment that can be combined with almost any shoe: stilettos, shoes with massive heels, wedges, sports shoes, like sneakers or classic trainers, ballet flats and flat sandals, in other words, you are free to choose whatever you like. But there is a small taboo in the form of a combination of mini and boots. I am not saying that boots have to be skipped, but make sure you don't look vulgar.
What to wear a mini skirt with?
Knowing and following the three above rules, you can easily create a successful outfit completed with a mini skirt. To make it even easier for yourself, you can use a couple of the following suggestions:
with a shirt
The secret of this look is simple. To make the skirt look organically with a blouse or shirt, you should add some heels, they will make you look perfect and underline your femininity. With such an outfit, you can go anywhere, from work, to walk, or date.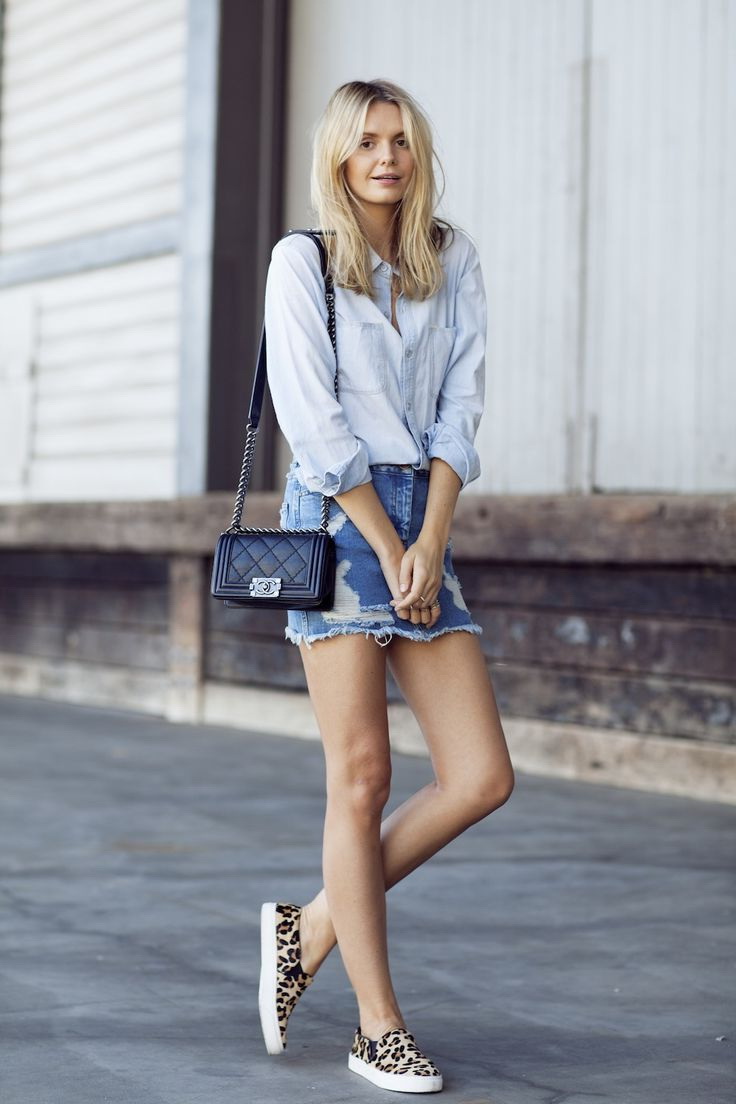 with a t-shirt
This is a time-tested combo and considered to be a classic. The t-shirt should have a loose-fit style, this will allow you to make a relaxed touch without looking vulgar. If the skirt is bright, then choose a plain top, and vice versa.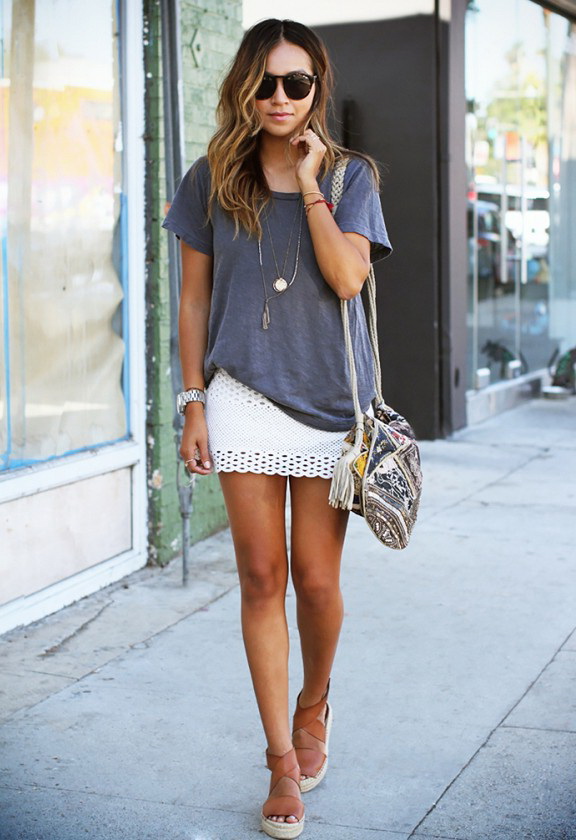 with an oversized top
The right balance is the key. That's why your top can balance your mini skirt. For example, an oversized sweater, shirt, or any other top can look pretty cool teamed with a mini skirt. A loose, elongated top will add playfulness, femininity and original touch to your style.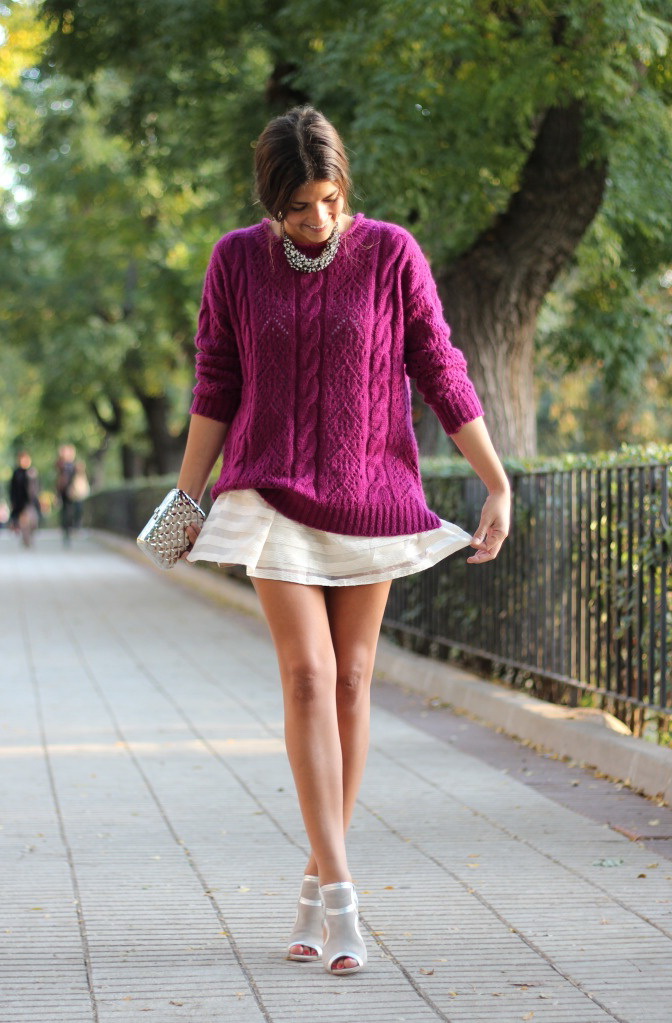 with business clothes
Business look. The office style has undergone drastic changes. Now it is no surprise to see a classic blazer with shorts or with a mini-skirt during your office time. But be careful, it's a thin line in every business dress code. Make sure you don't show too much.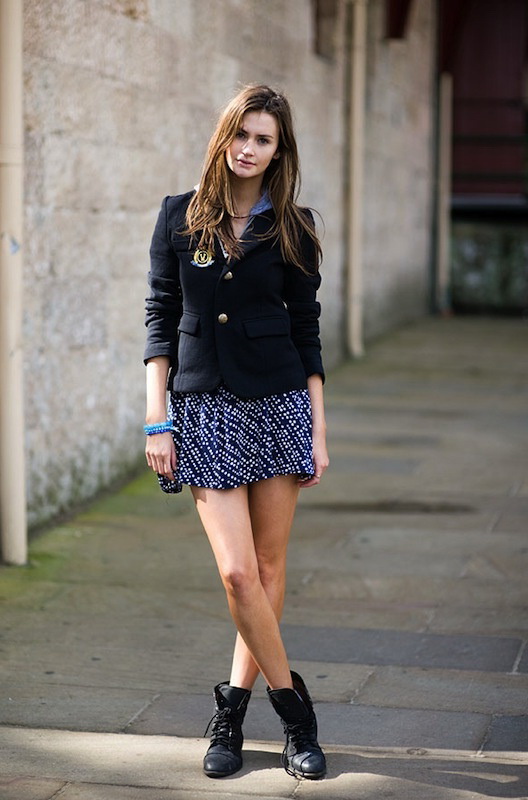 More Inspiring Street Style Looks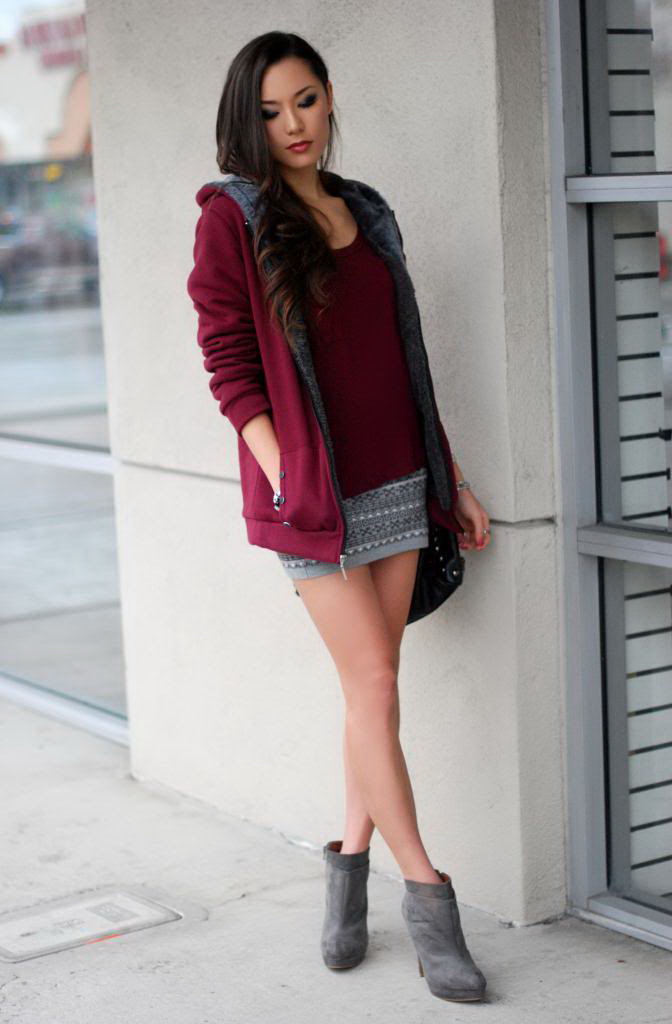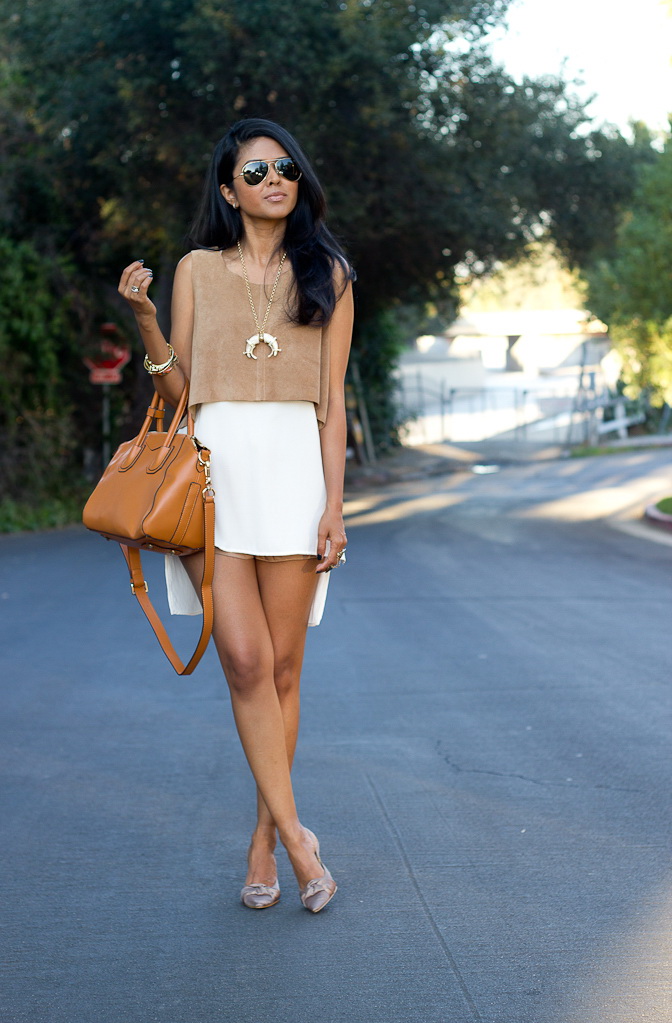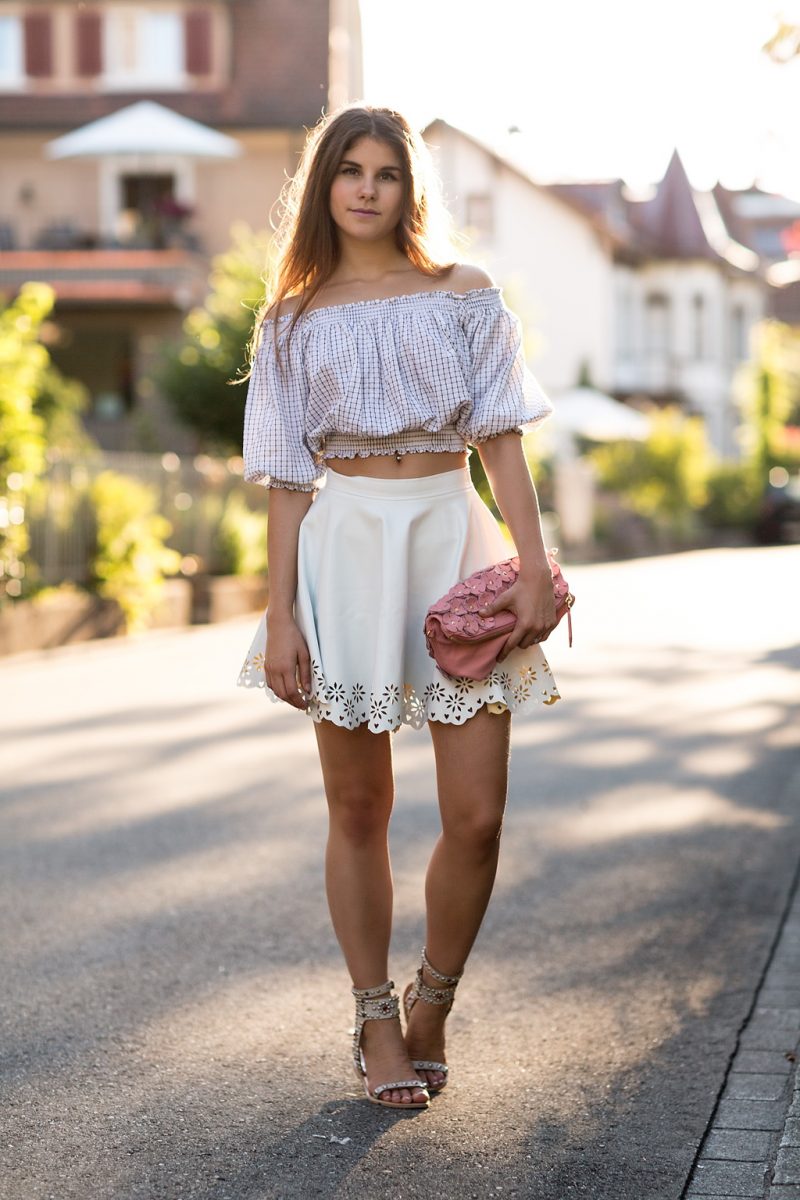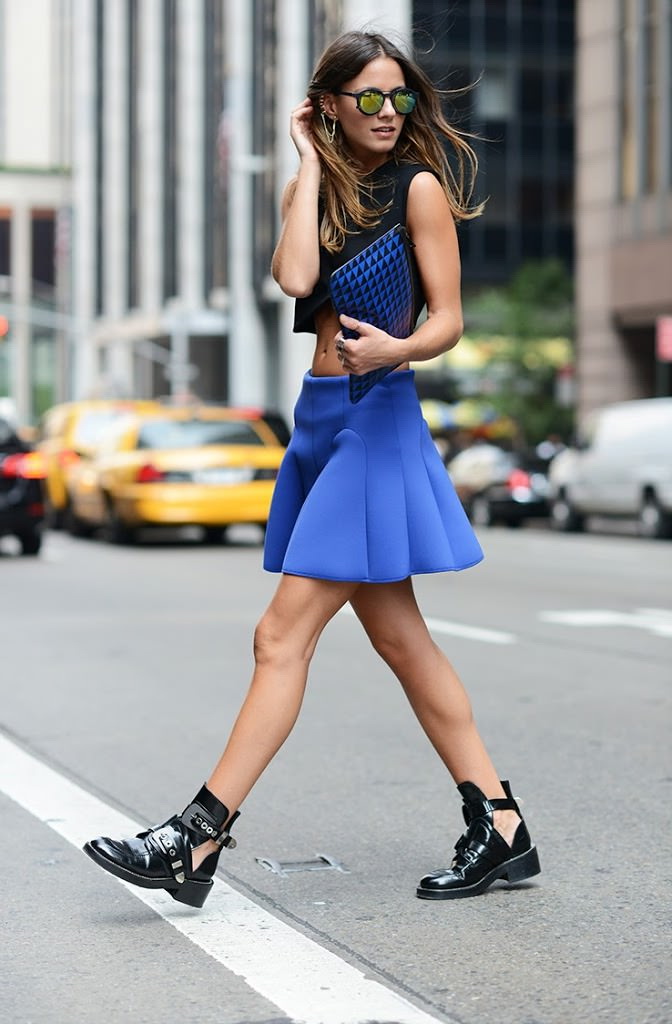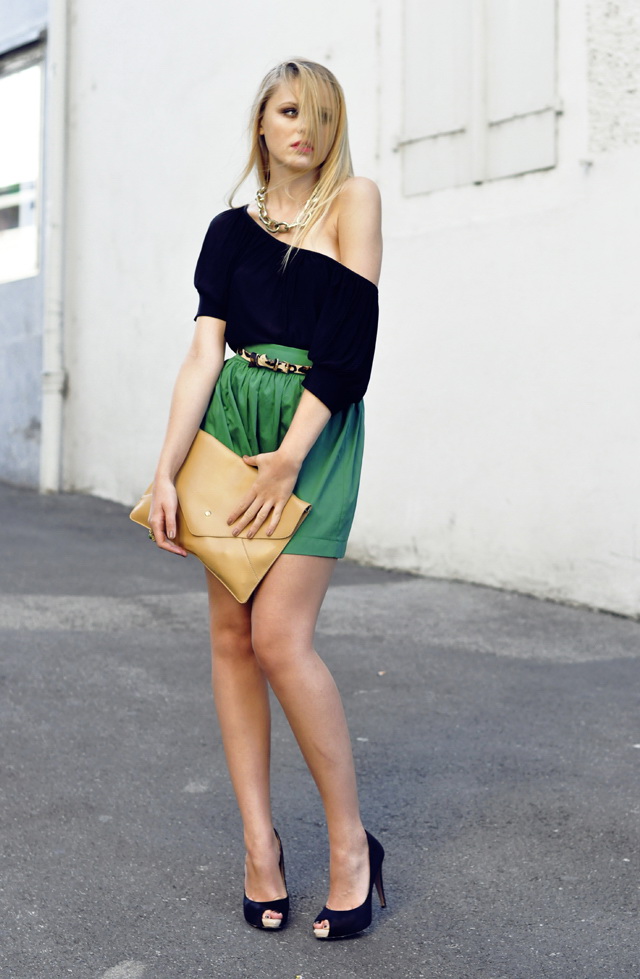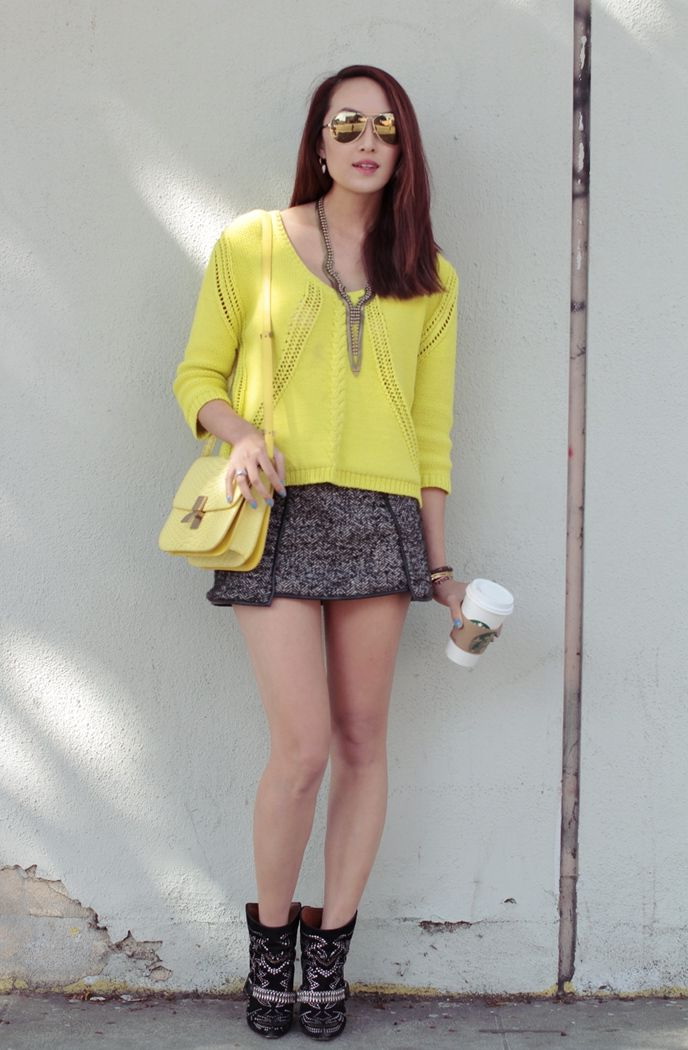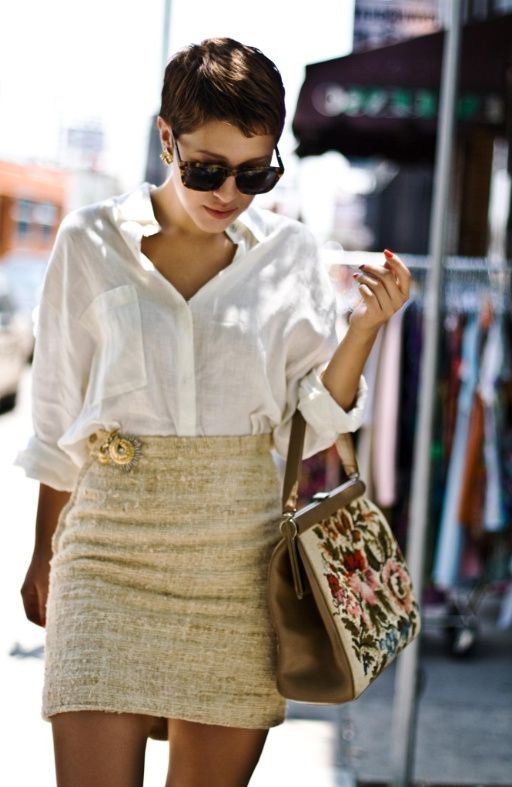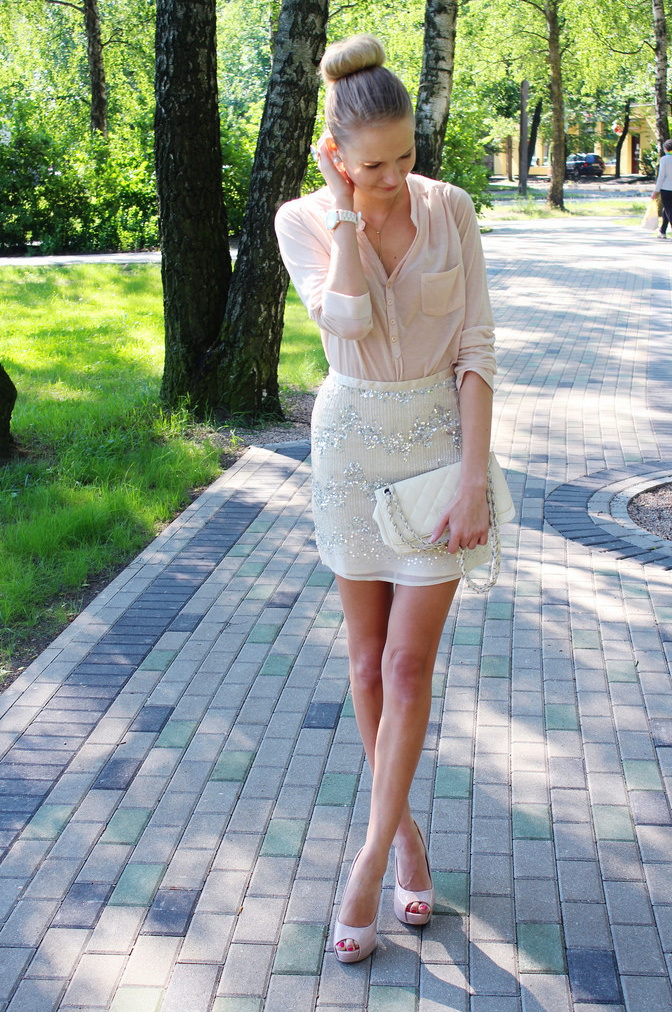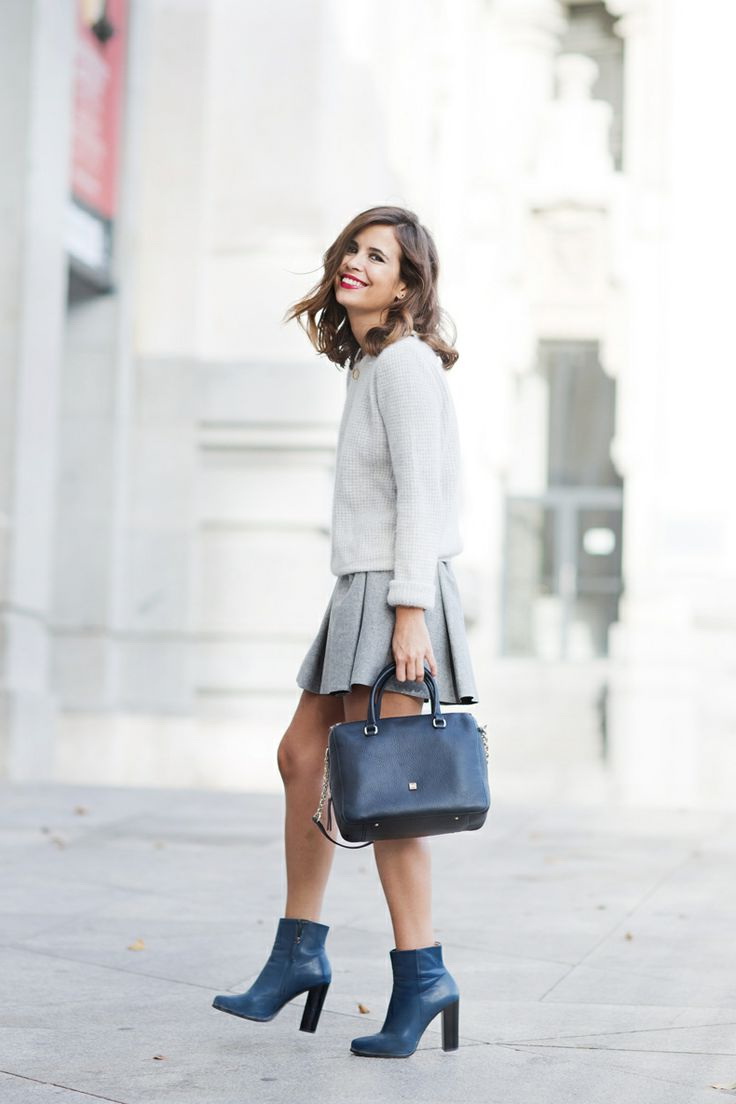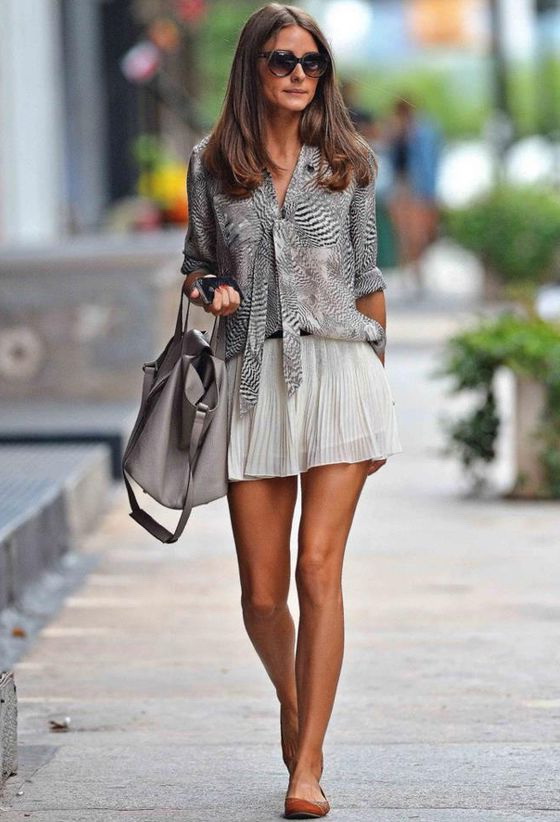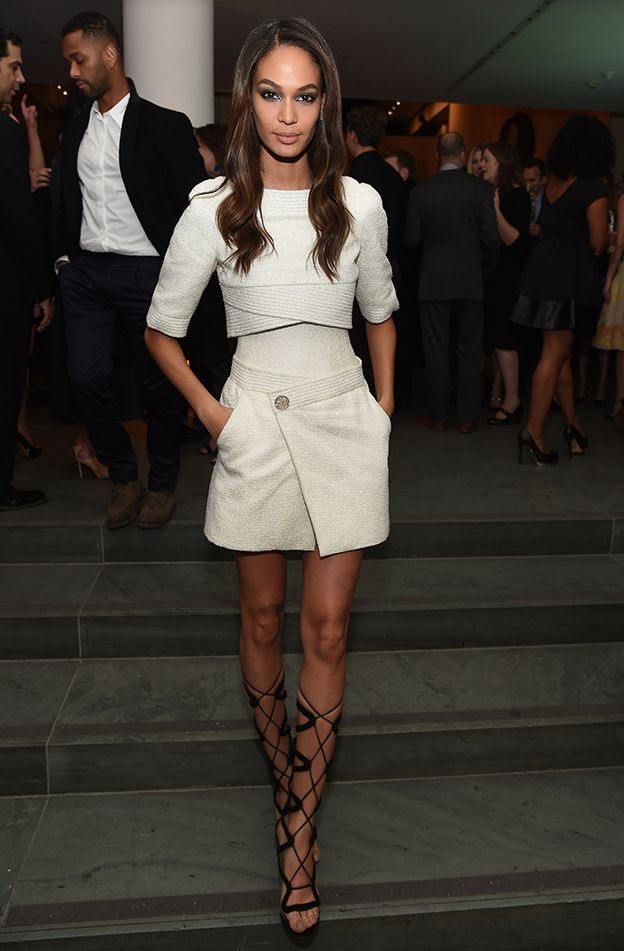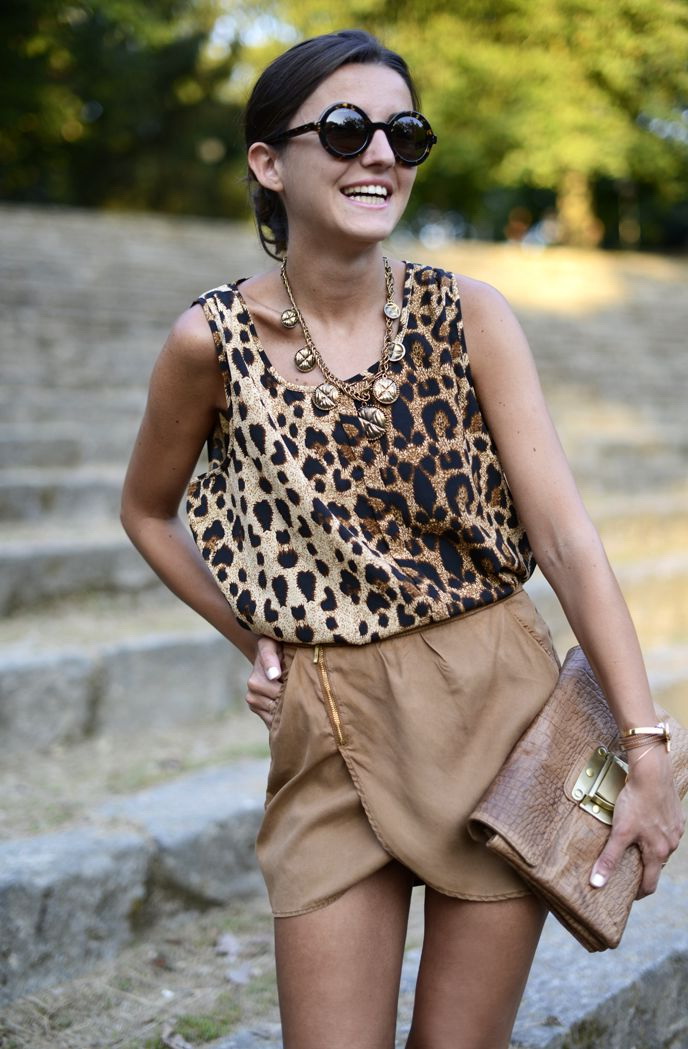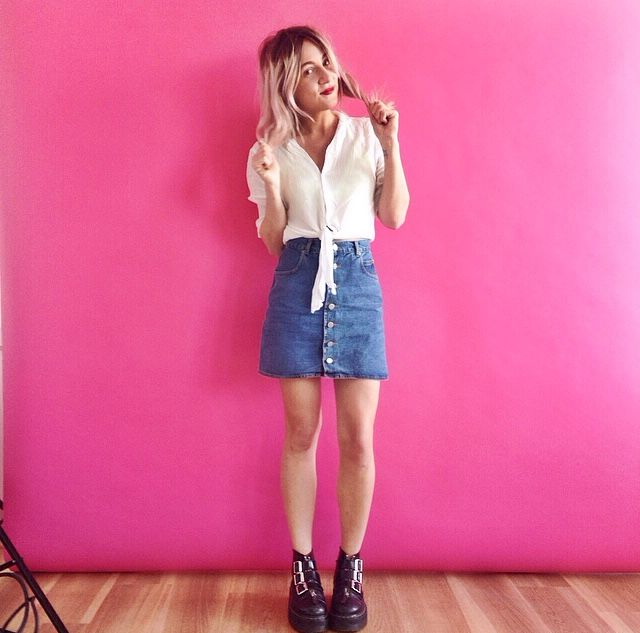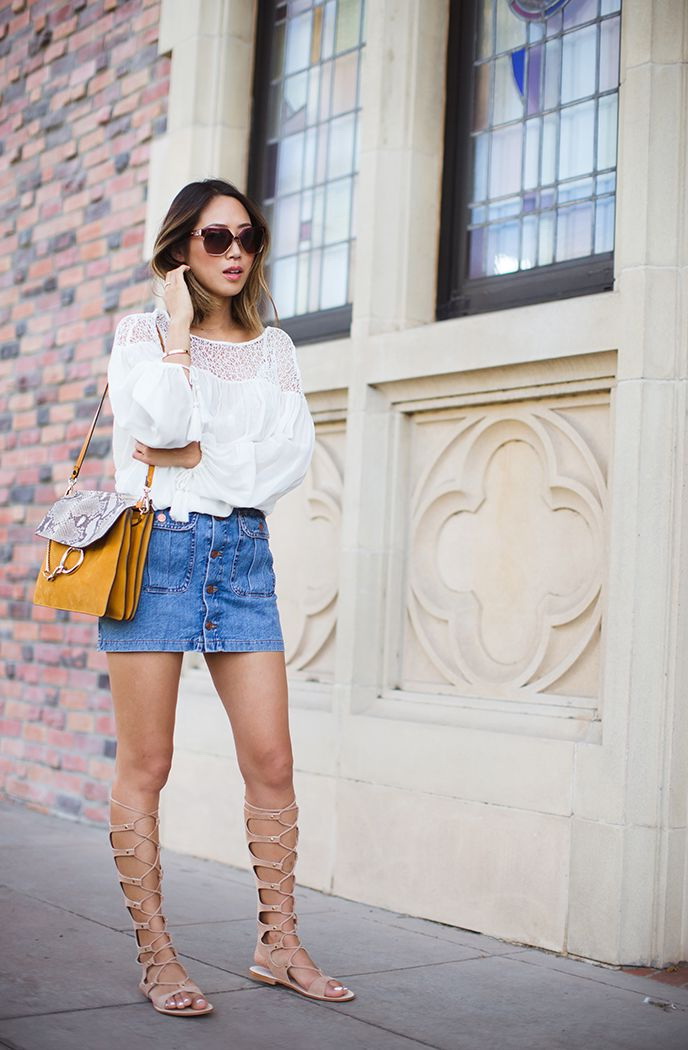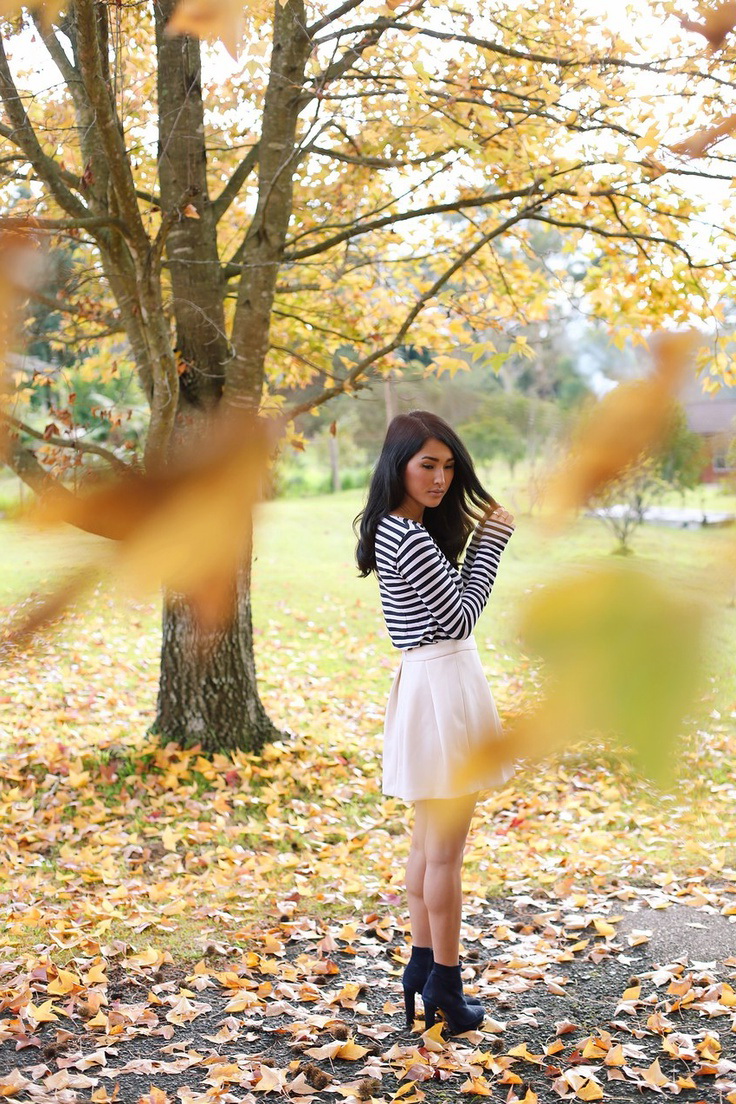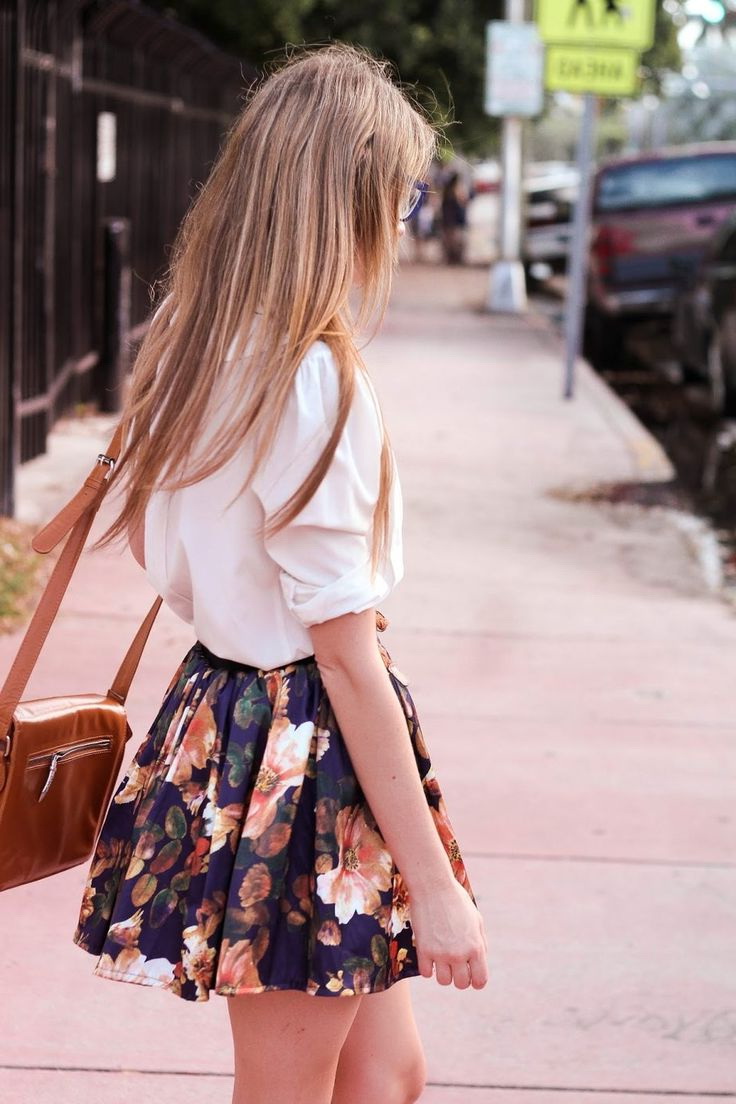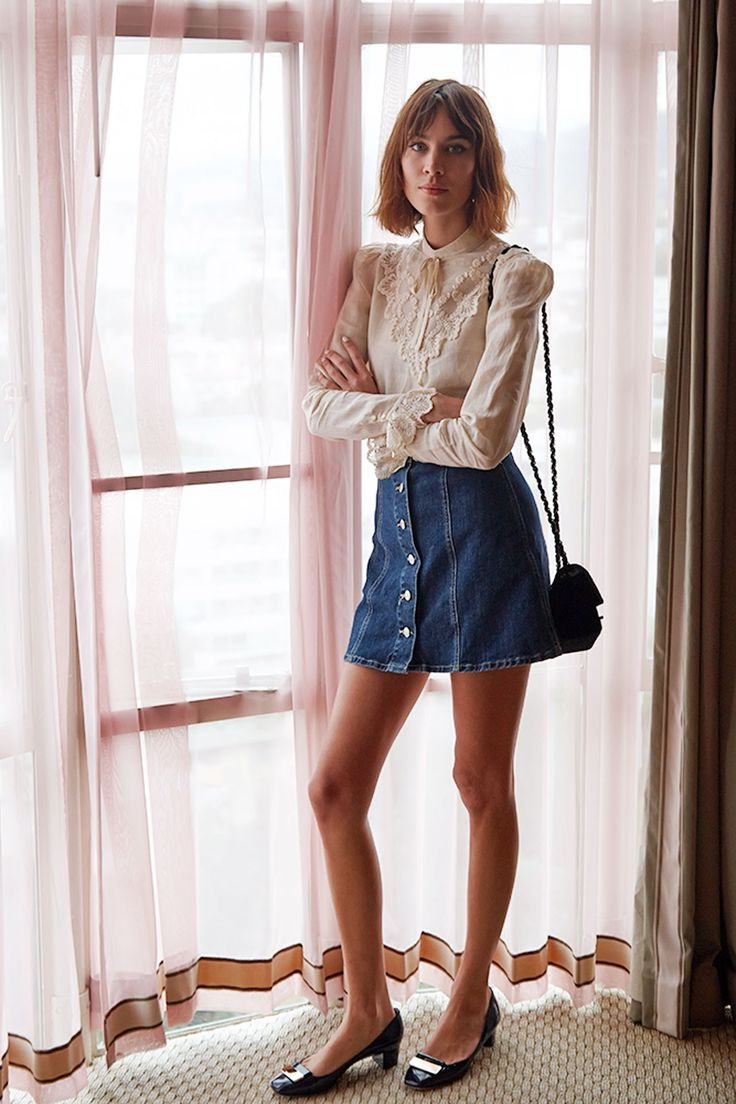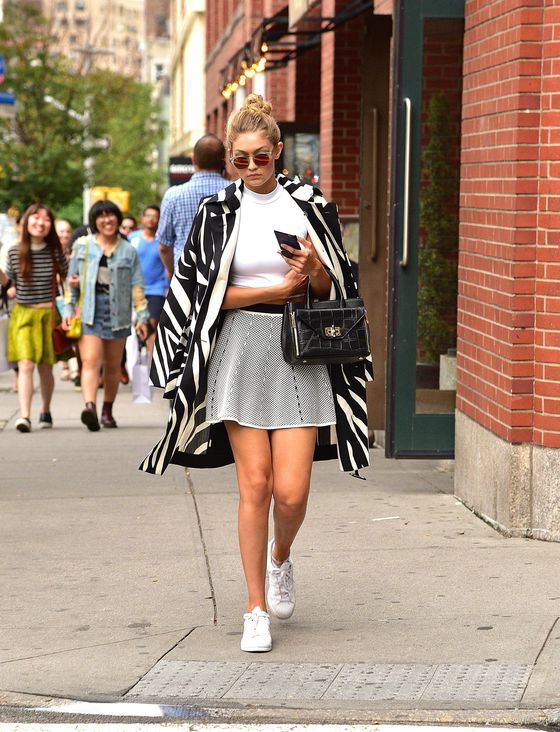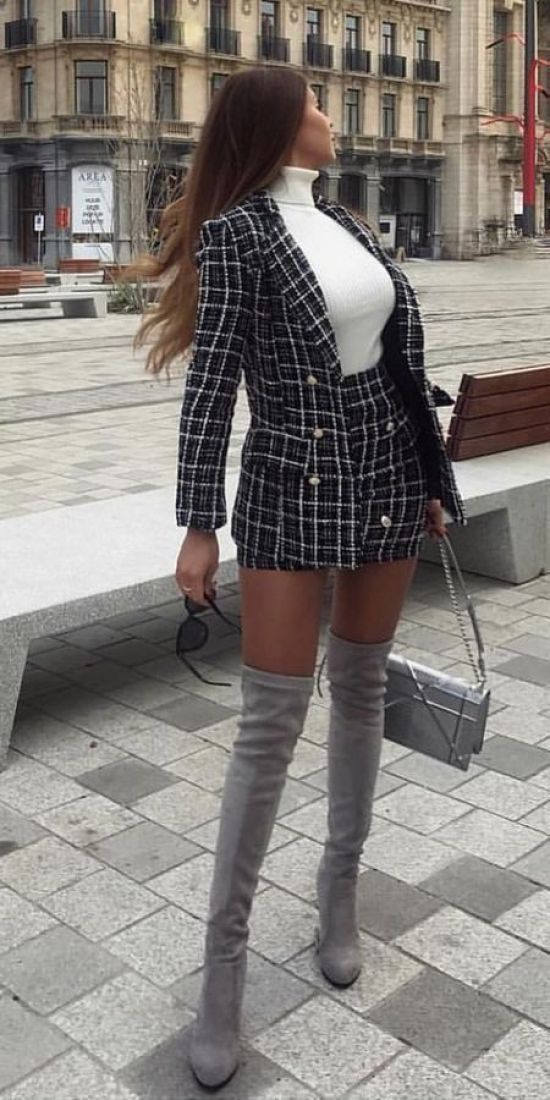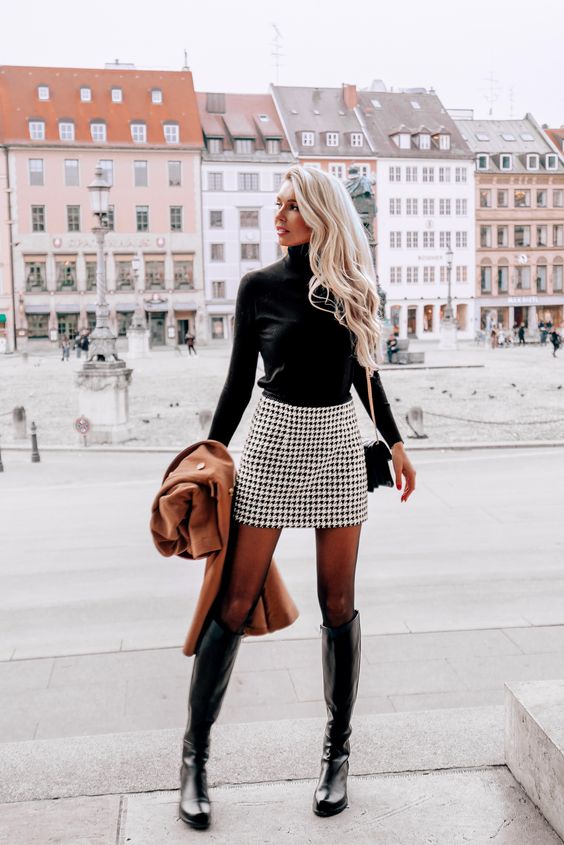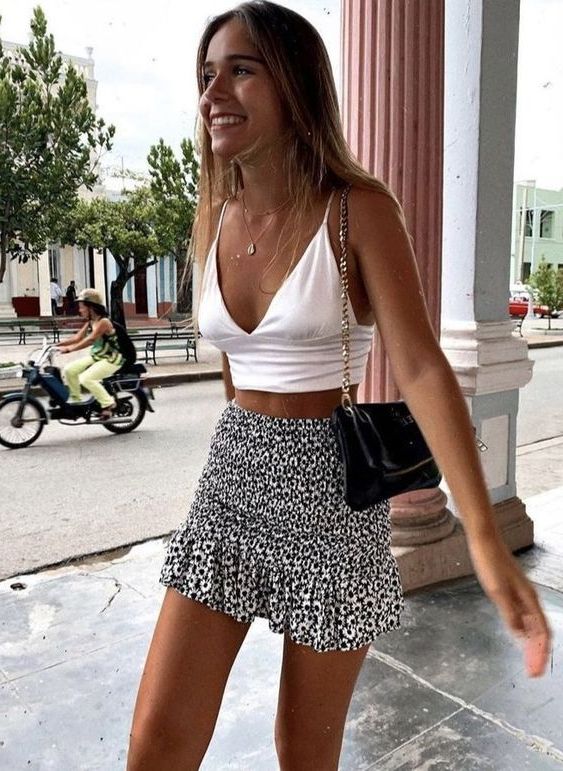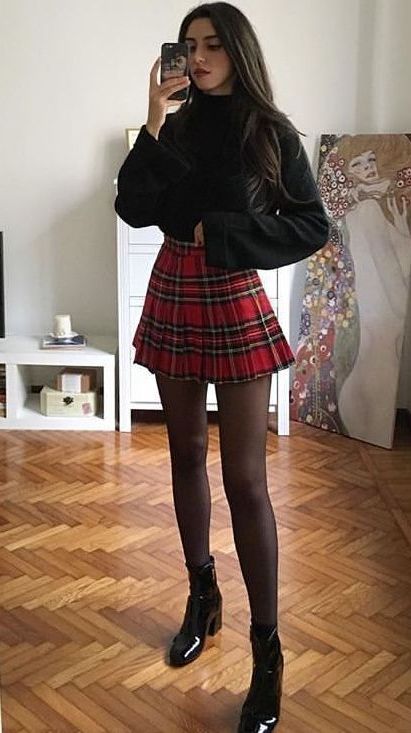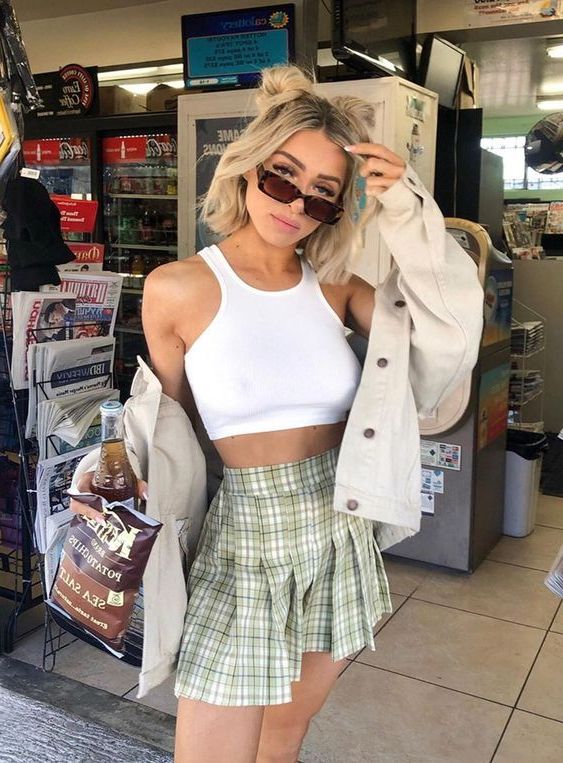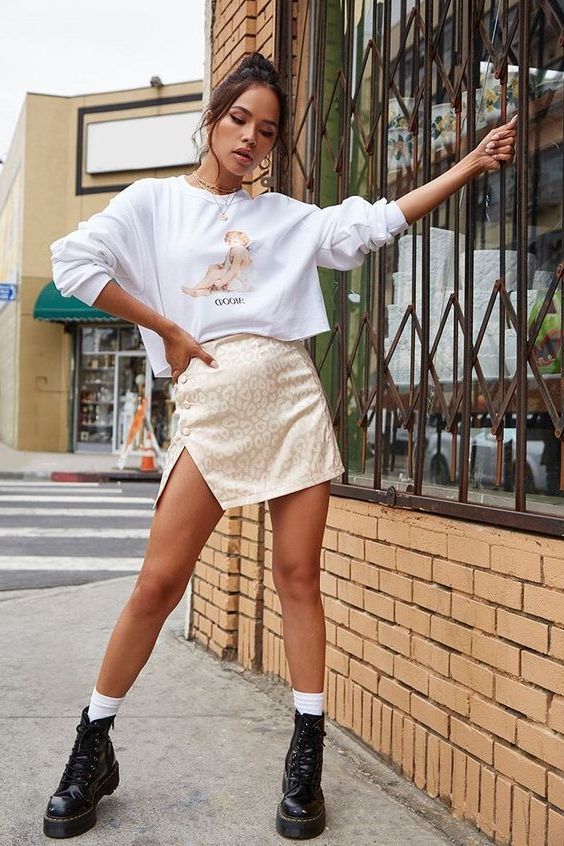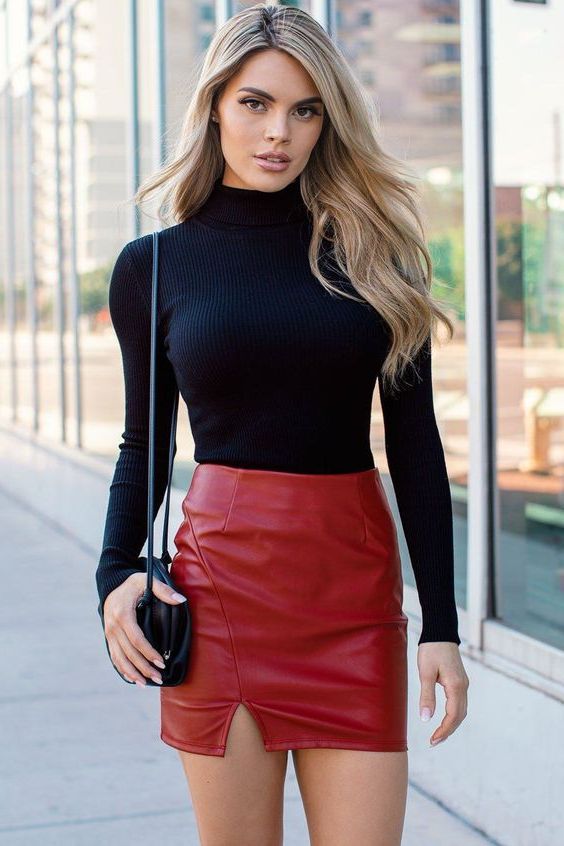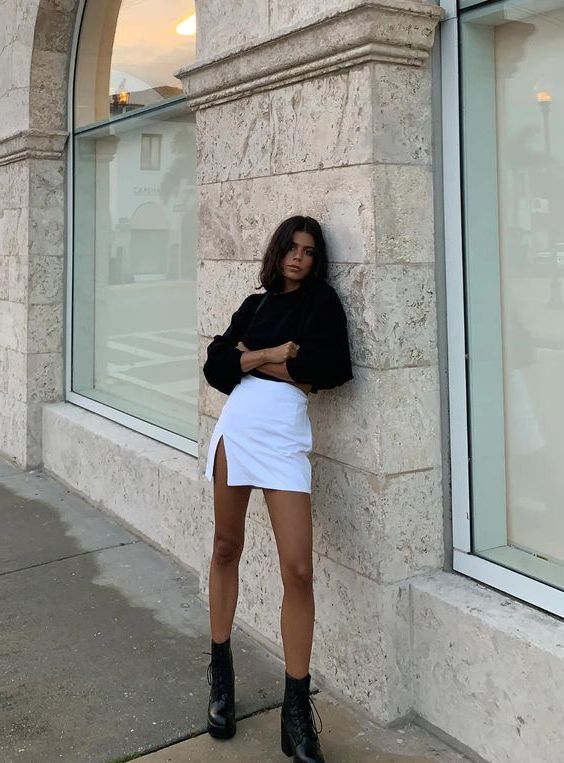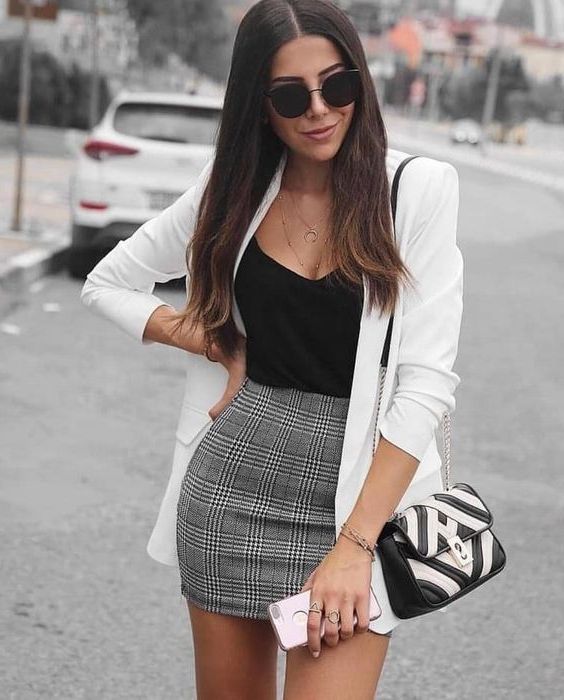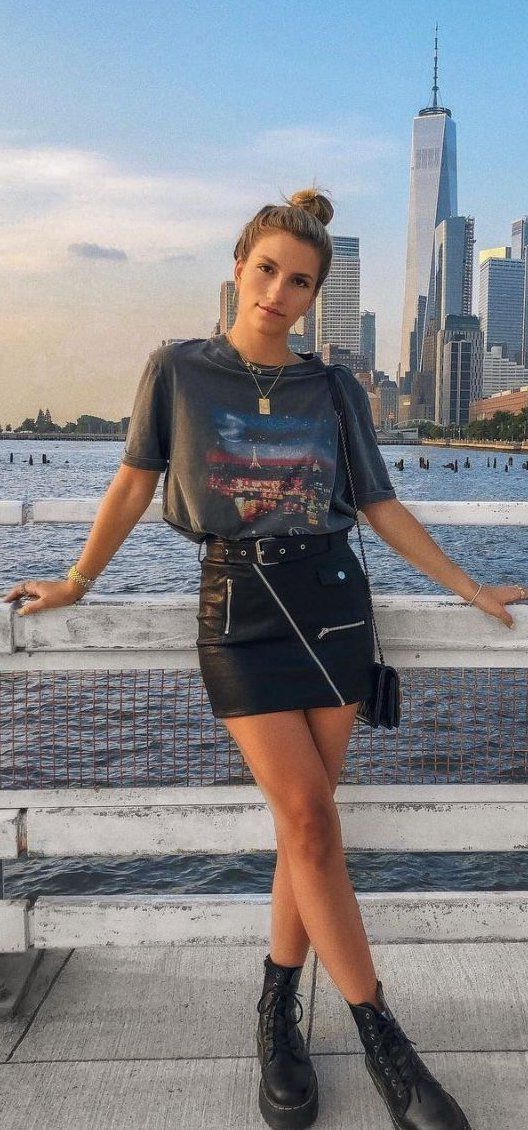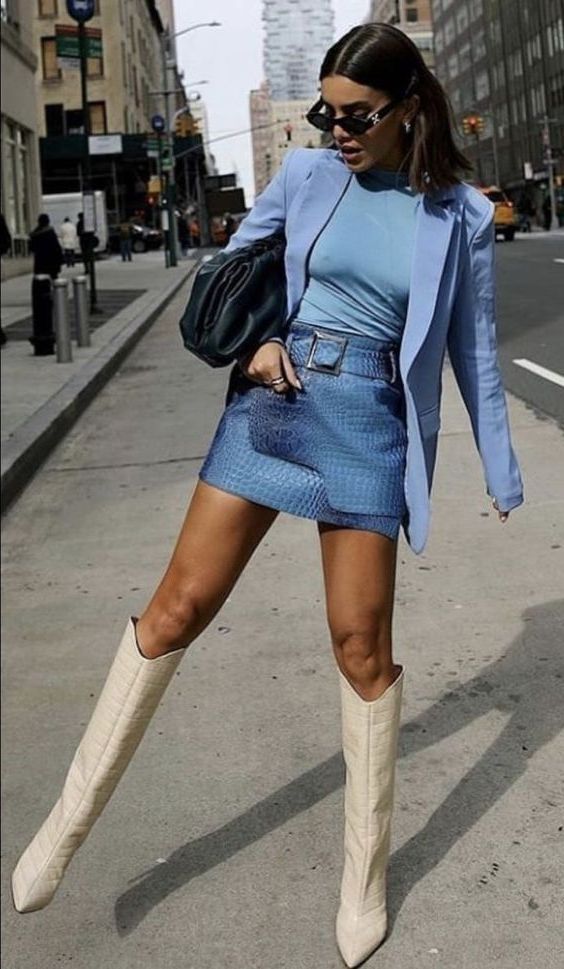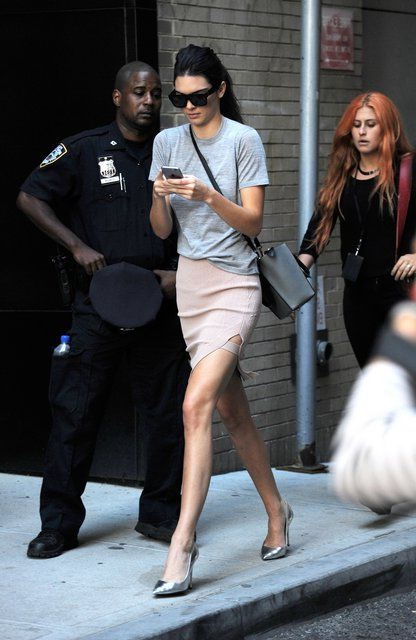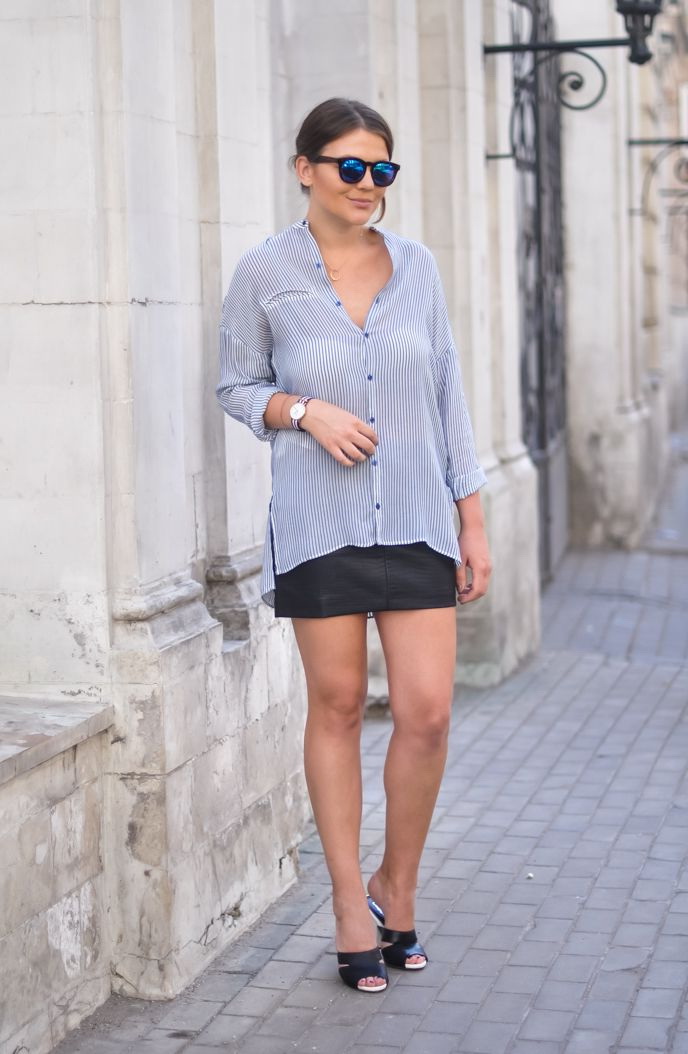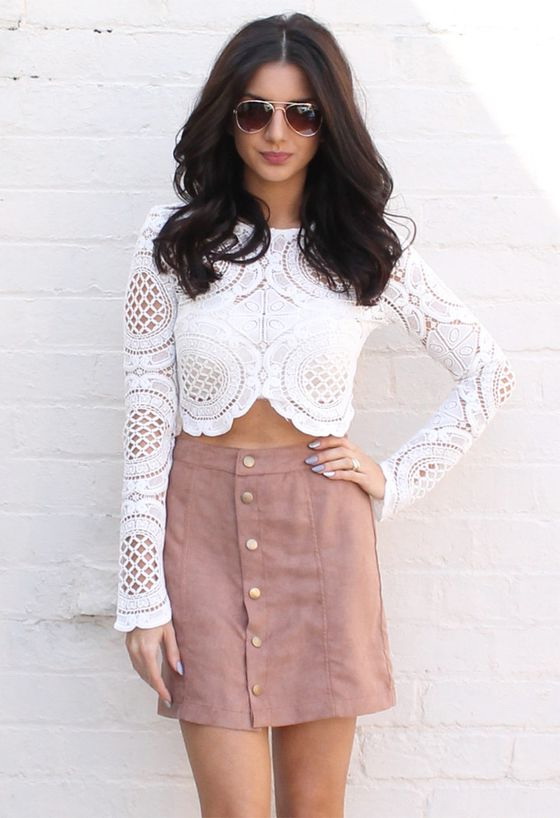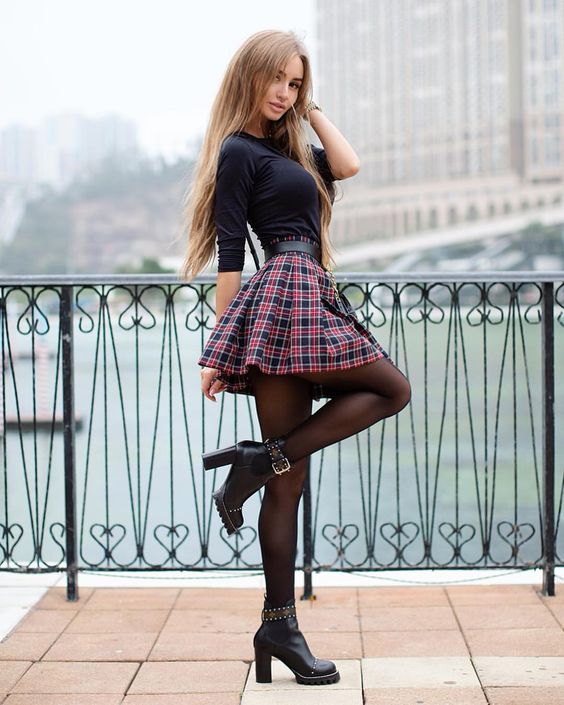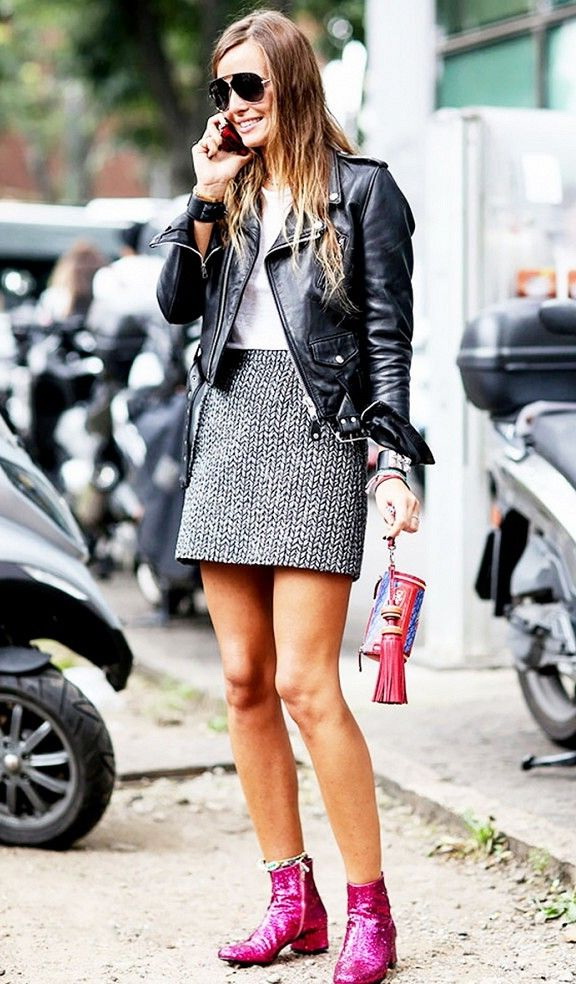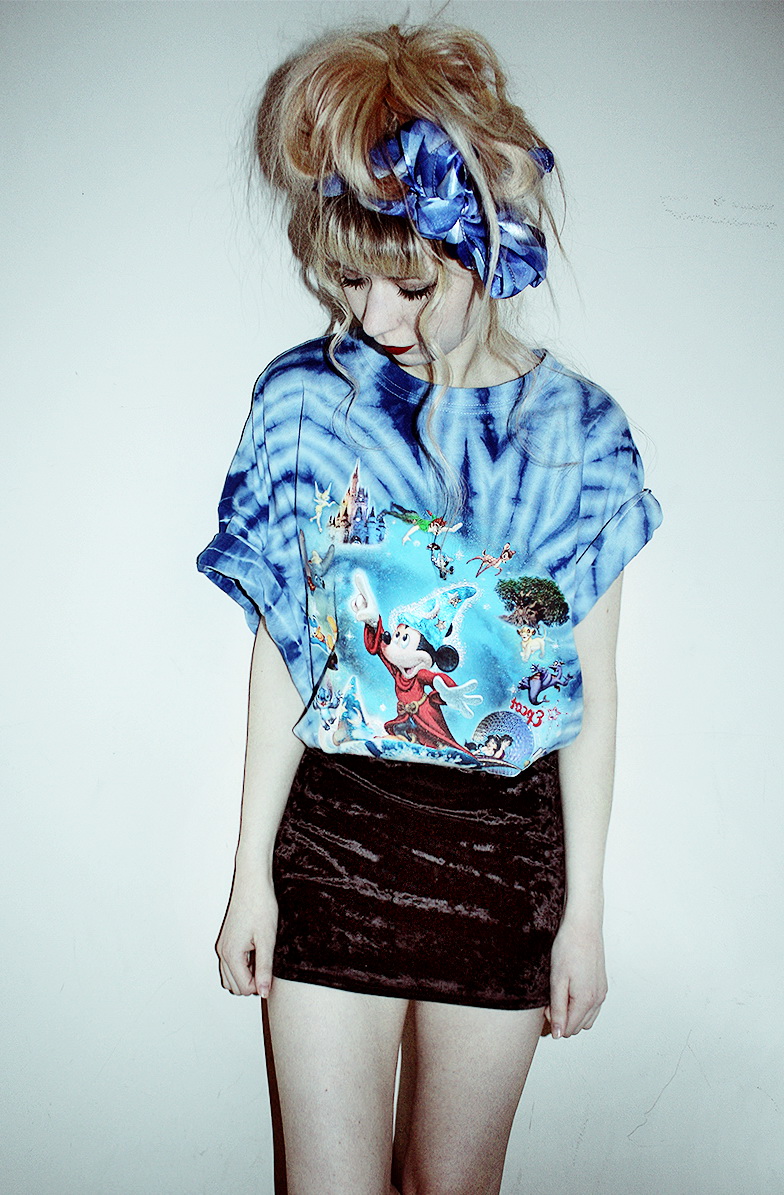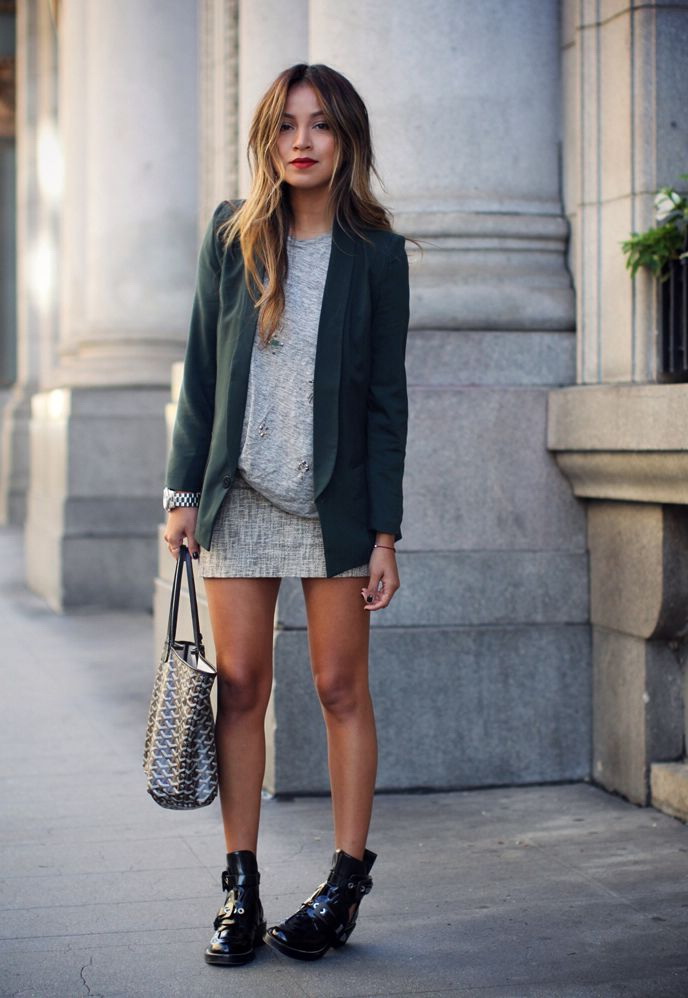 As you can see, if you properly style your lovely mini skirt, you can always create a fabulous style.