The combination of black and white is a classic choice for lots of ladies. This color choice hasn't gone out of fashion. This Fall season we see a comeback of black and white outfits. In today's blog post I will share with you some easy tips and ideas on how to wear these colors on the streets.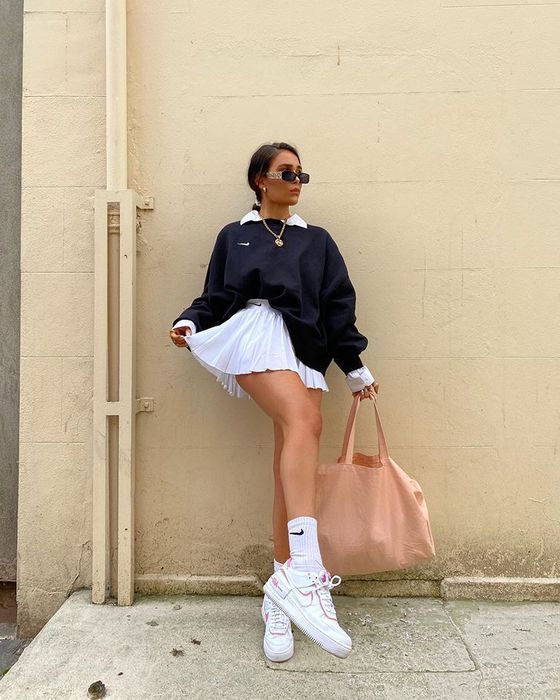 Here we see a lovely combination for early Fall season months. A lady is wearing a black sweatshirt combined with a white pleated tennis skirt completed with white socks and white sneakers.
This spectacular combination is appreciated by many fashionistas around the globe. There may be separate items in black and white – a white blouse, black skirt (trousers). The result should be contrasting and I do recommend you imagination go further by developing your sophisticated outfit with white and black colors. Trust me, these colors are not only about being classy and elegant you can still create fabulous looks. I've got some great examples to share with you: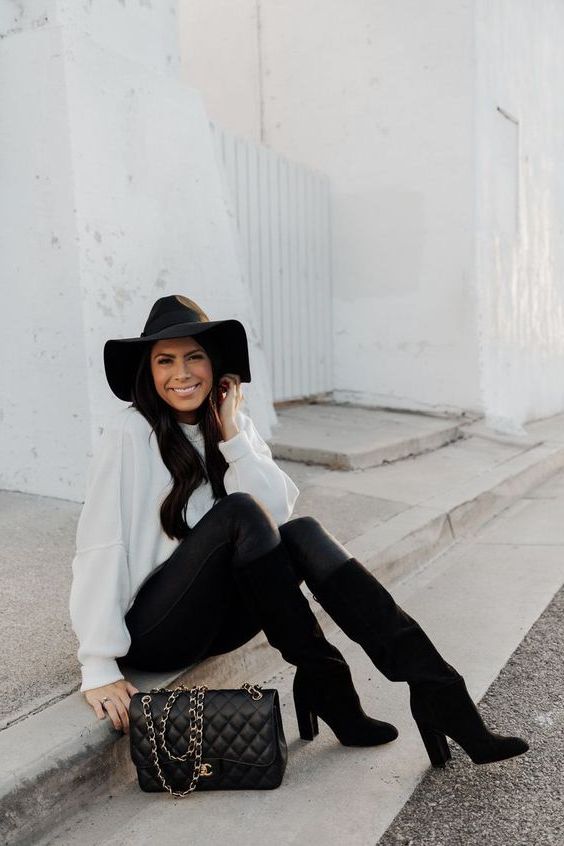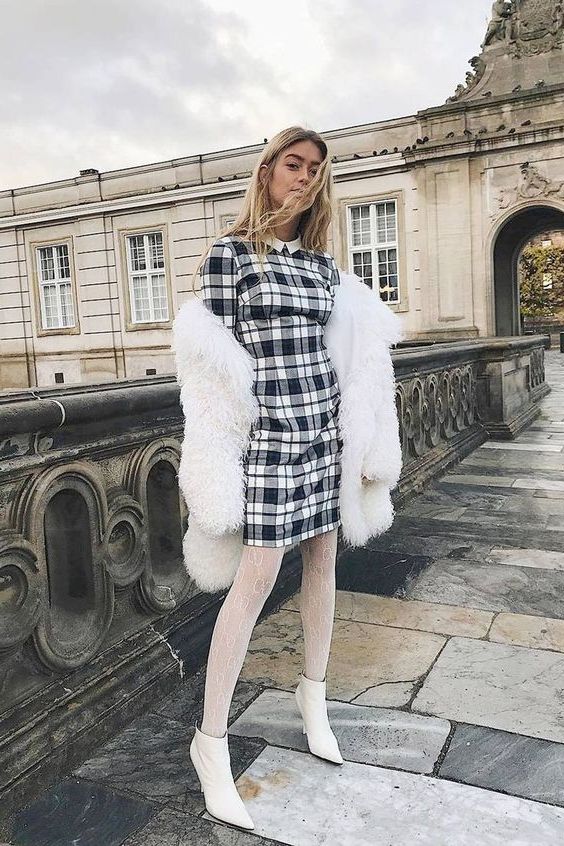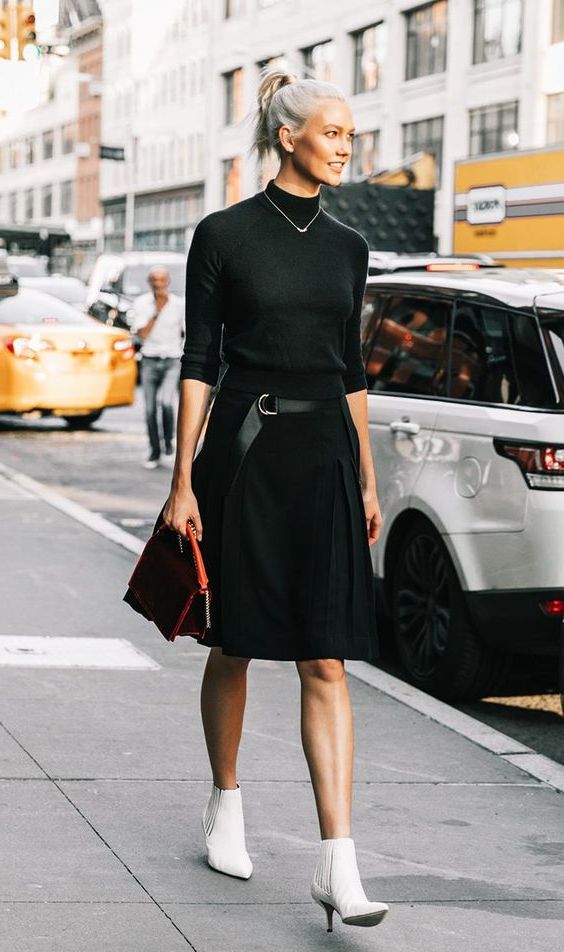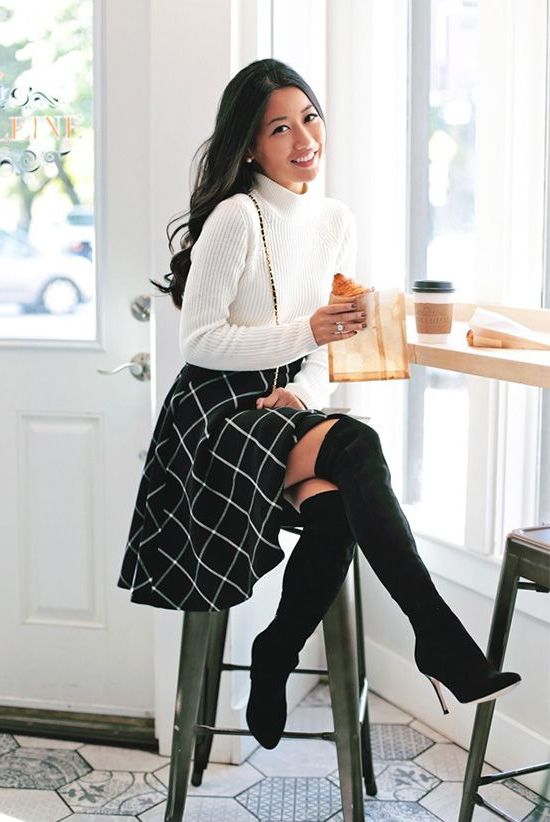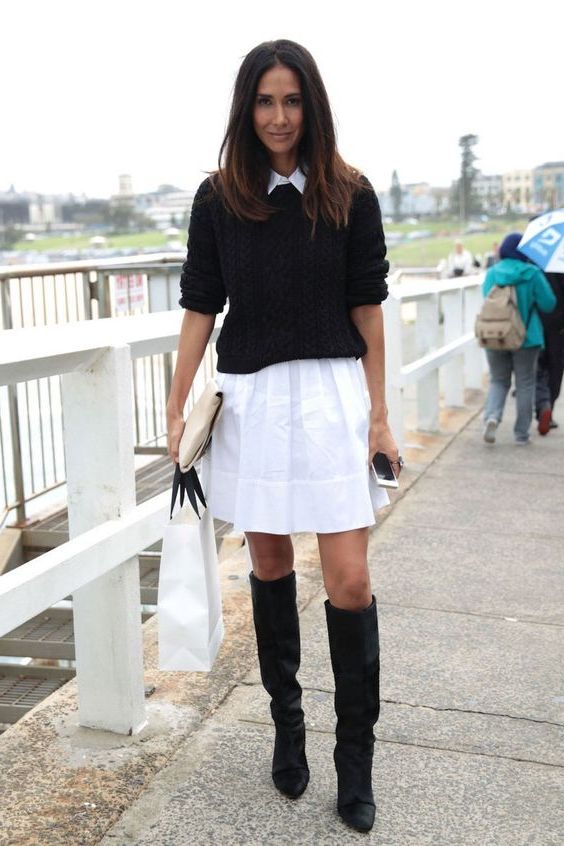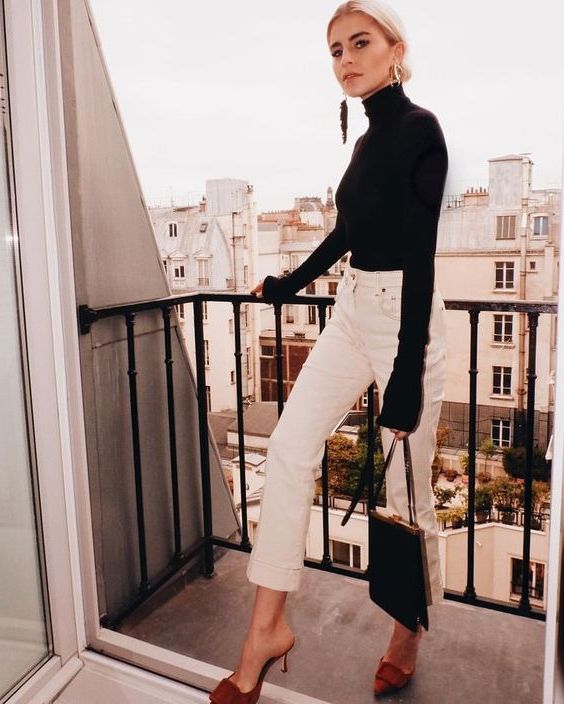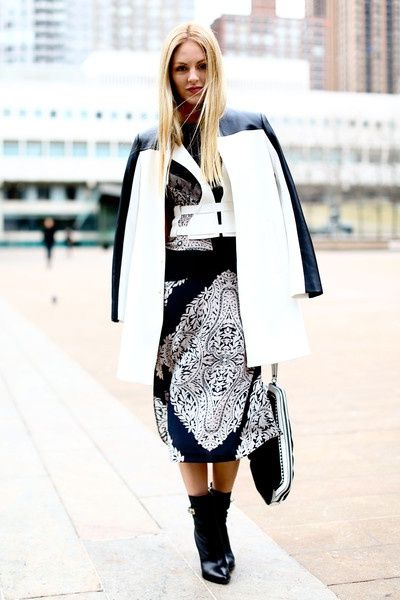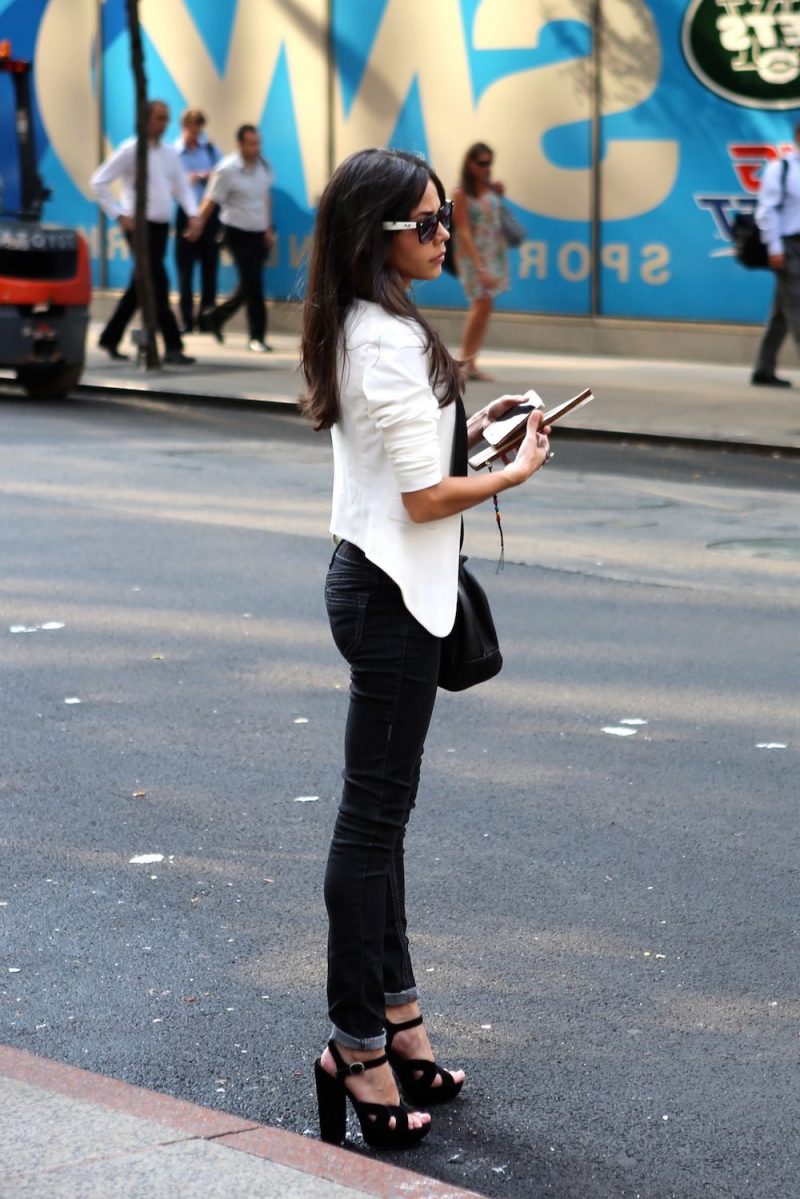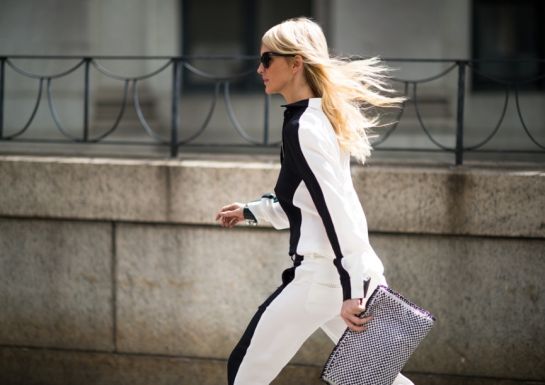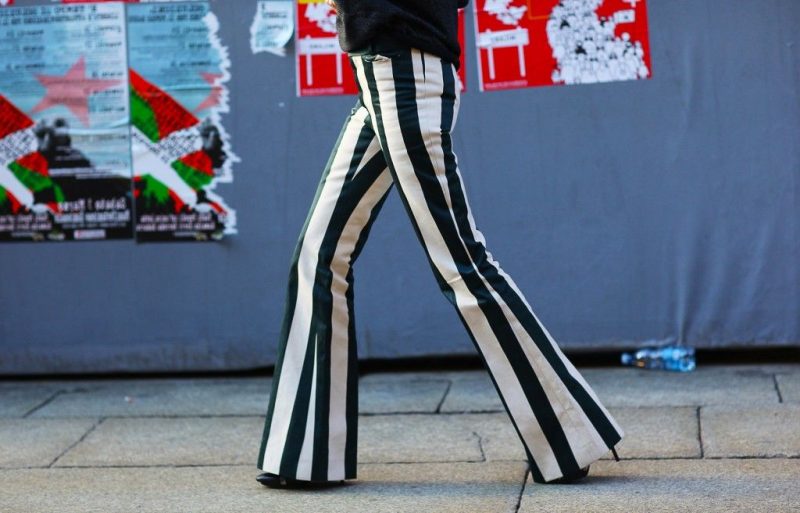 Conclusion:
There's nothing chicer—or easier—than styling an outfit that's purely black and white. Both bold and classic, black-and-white combinations are understated enough to work for any event on your calendar. This fall, pump up your go-to outfit with a leather jacket, a silk skirt, or a shirtdress. These fresh ideas will give you the right dose of inspiration.
Source: Glamour