Now it's time to draw your attention to the plaid pants. If the answer is short, then yes, plaid pants are trendy this year, but there are some exceptions and things you should keep in mind, like what exactly plaid pants are in right now. In today's article, we are about to see what designs and colors can be seen everywhere around on the streets and how to style them to look at your best.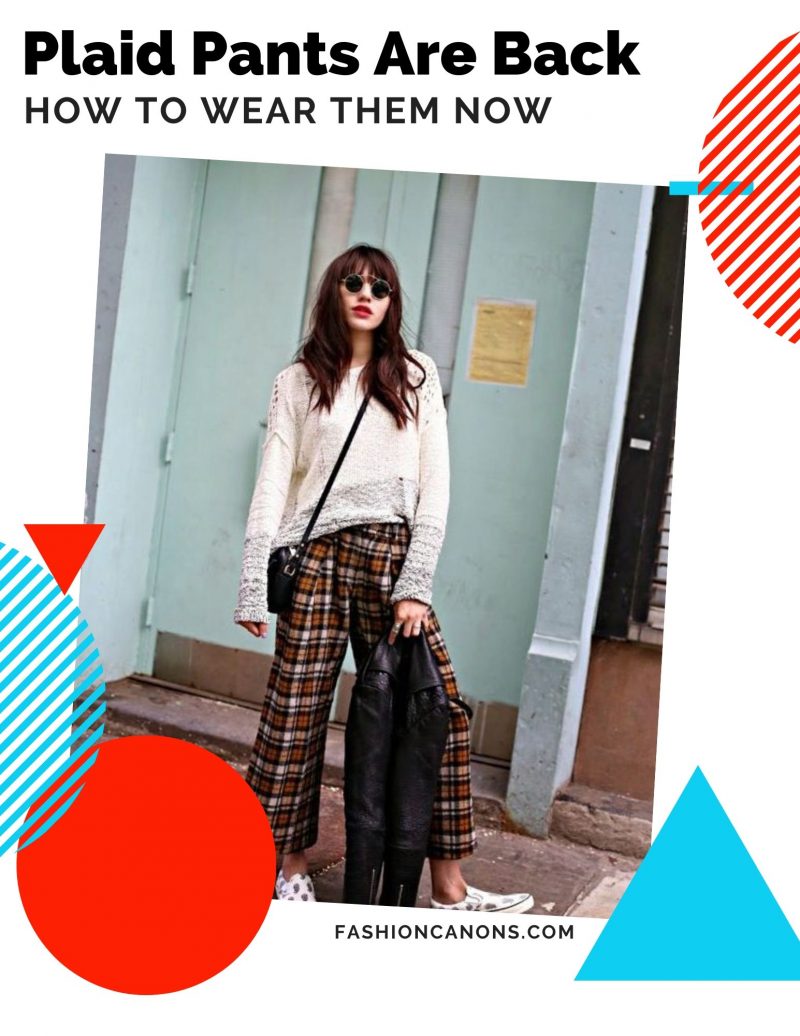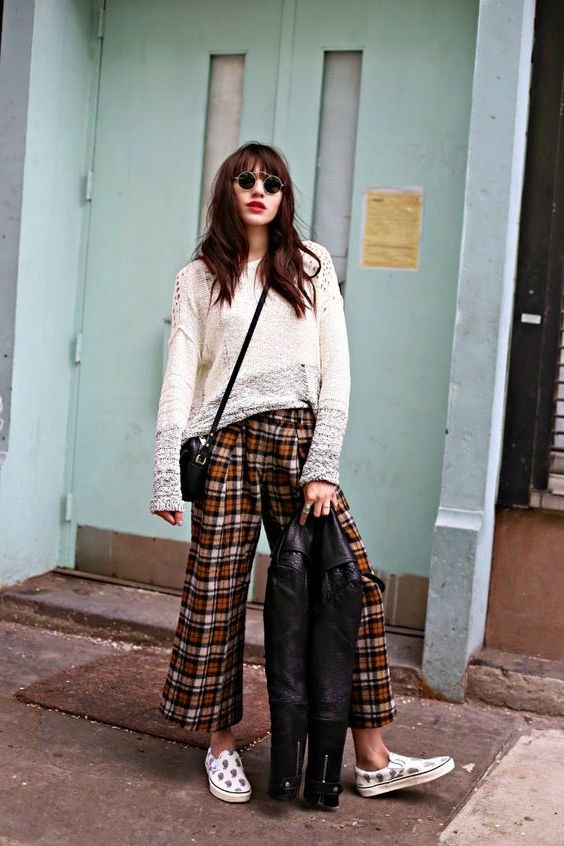 We see wide-leg cropped pants in plaid print worn with a relaxed-fit white sweater and white slip-on shoes.
If you've been on Instagram lately, you've likely seen your fair share of fashionistas sporting the same fall look: plaid pants. It's the fresh take on an off-duty outfit we've been waiting for, and if you want some ideas for how to style the plaid pants, look no further. We've rounded up five fashion-forward ways to wear it. Whether you pair them with a crop top, a turtleneck, or a windbreaker, this is the new casual-cool outfit that celebs can't stop wearing.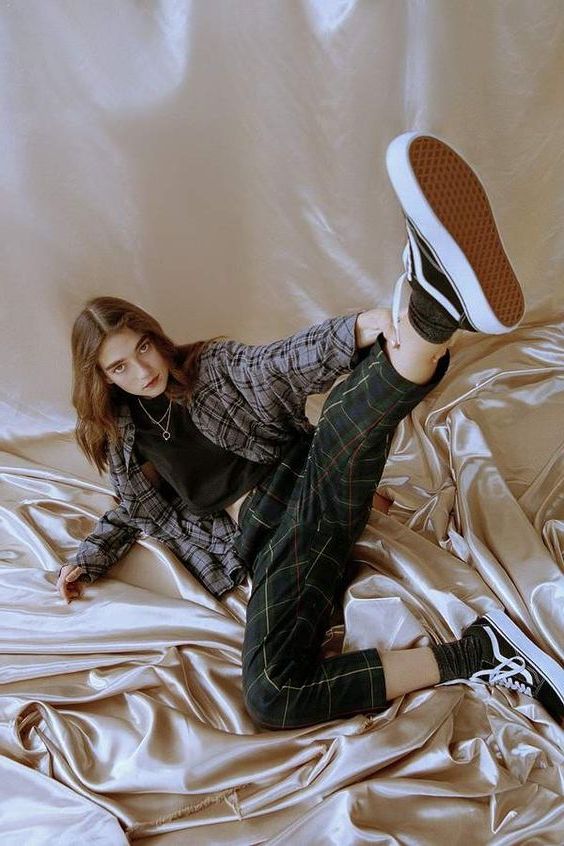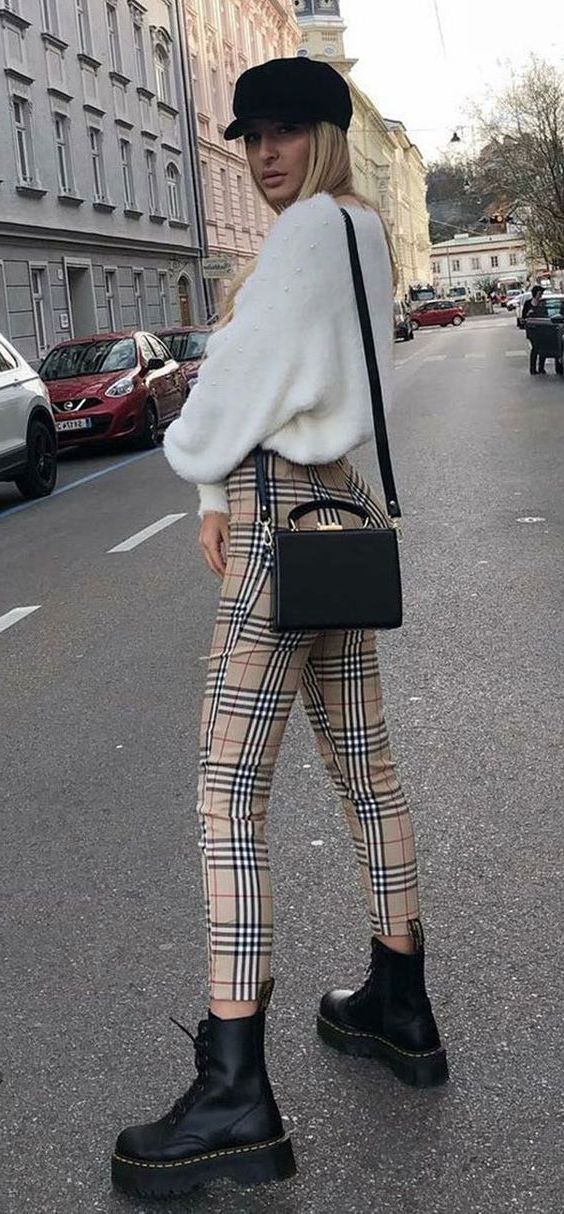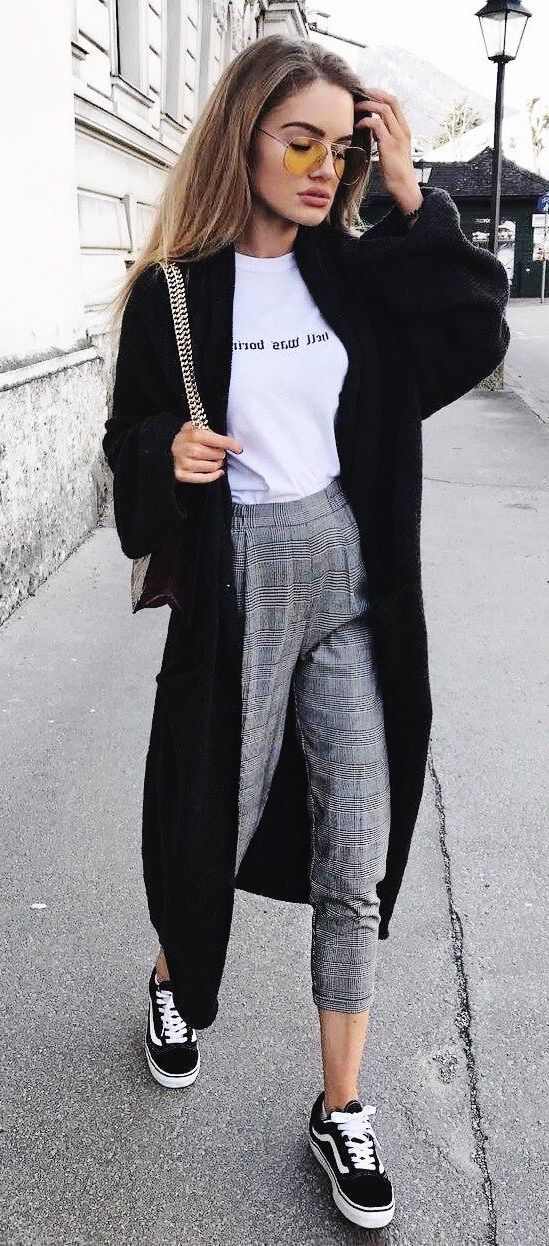 Why Plaid Pants Are So In Trend
Let's start our big journey, trust me, satisfaction is guaranteed! Checkered pants are pretty vibrant and this year you are free to choose lots of cool designs that fit almost every taste.
This year we still see grey plaid pants, as they are pretty versatile and can work with lots of tops and jackets. My favorites are black-white plaid pants, they are eye-catchy and look awesome with bright blouses. If you are more into a grunge style, then you can always give a try to red-and-black version.
You can make a wow statement with cropped fitted pants in a plaid print, you can make them look cool with cropped tops and leather jackets. I love to team them with sophisticated blouses, knitted sweatshirts, and other knitwear, etc.
Best Styles Of Plaid Pants
plaid pants pajama style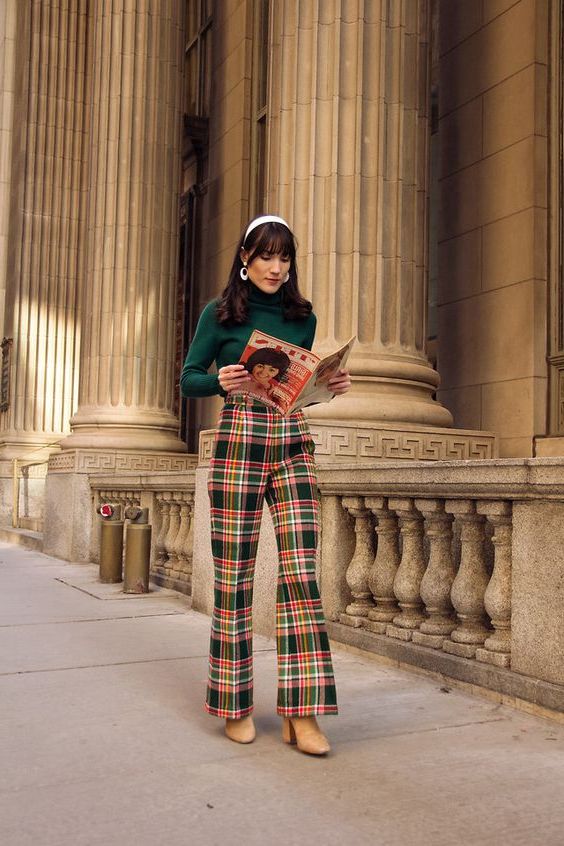 plaid pants in punk style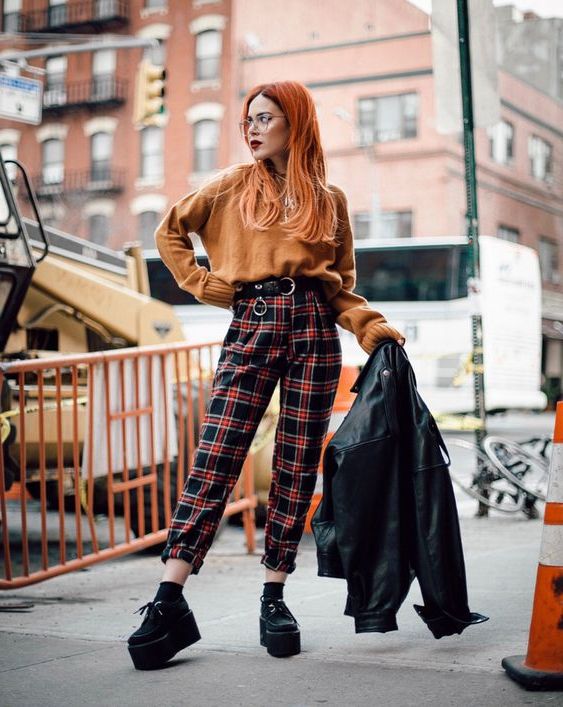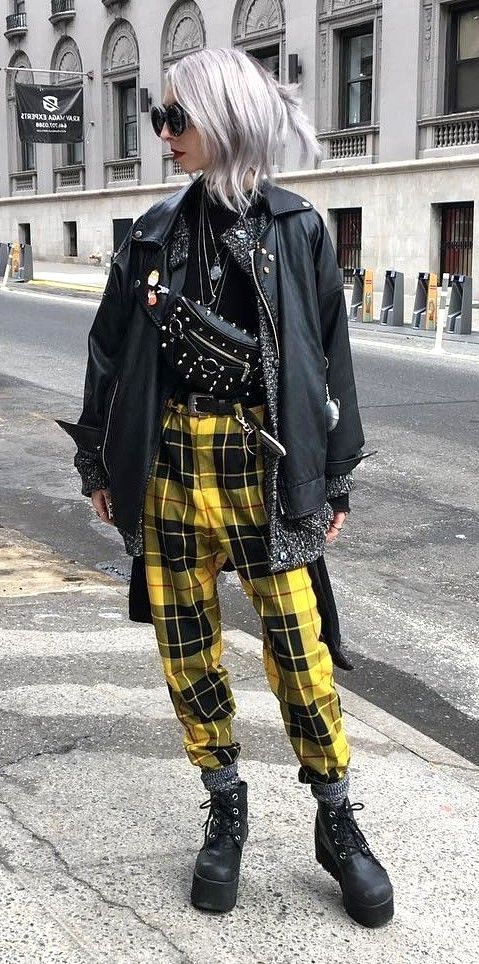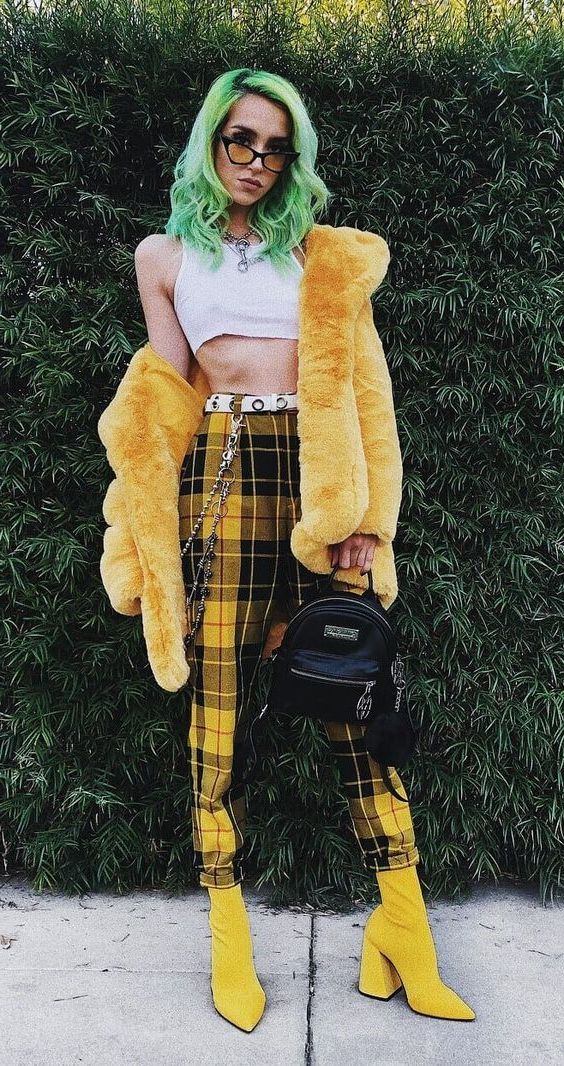 plaid pants for grunge ladies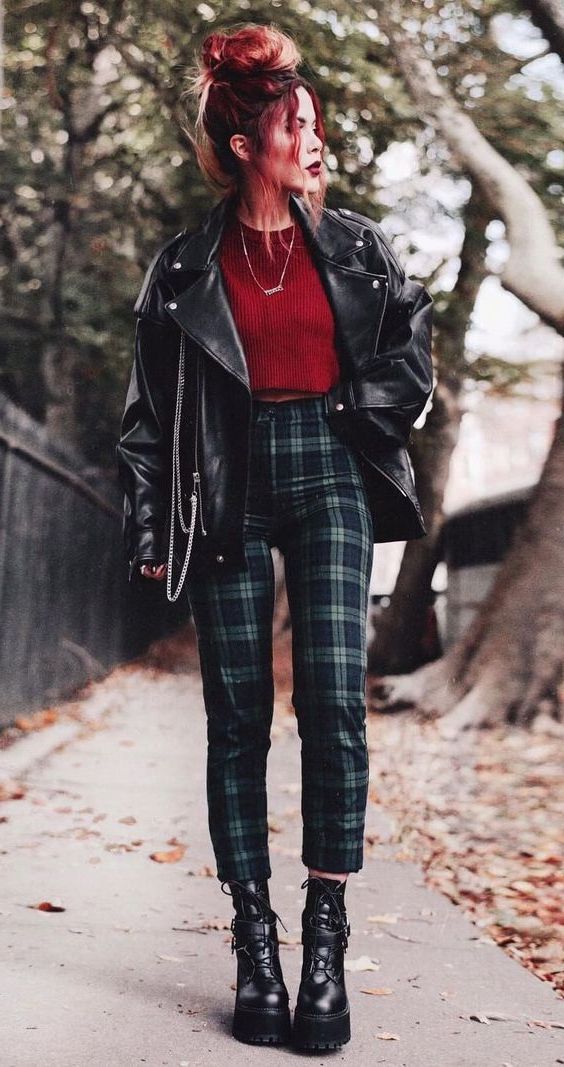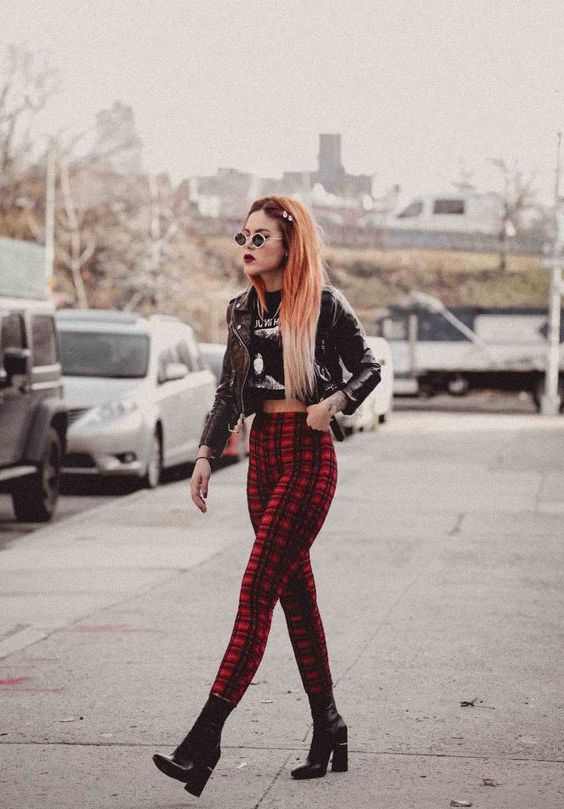 plaid print leggings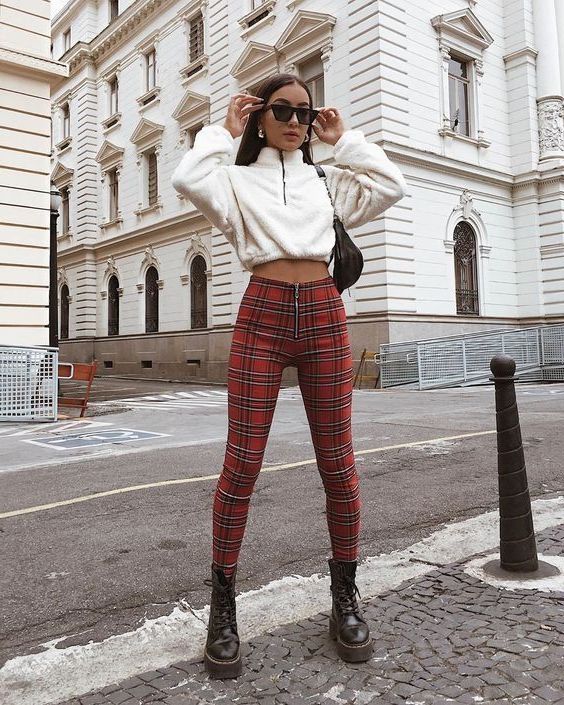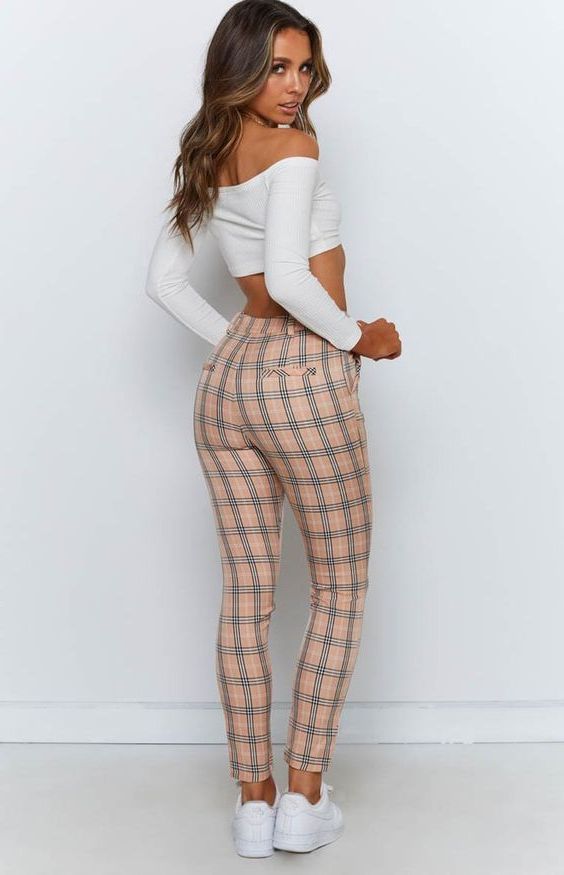 plaid pants in loose fit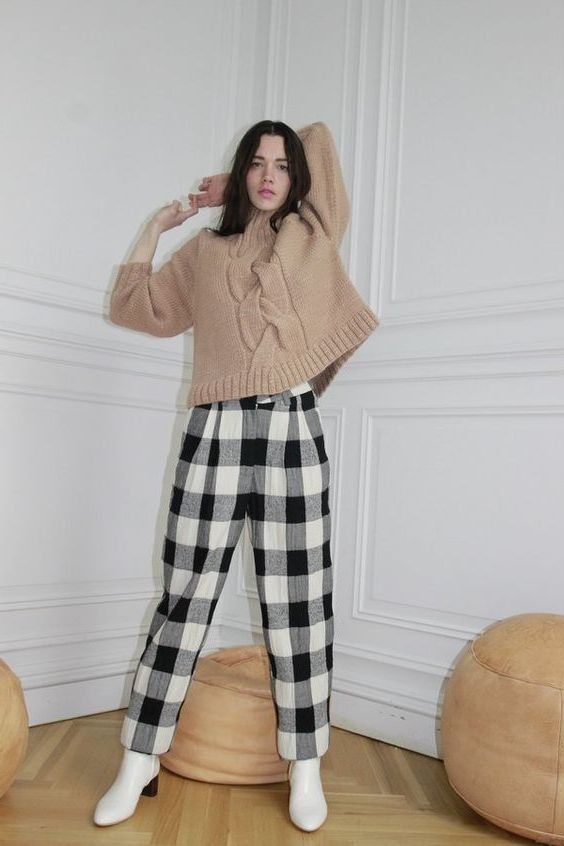 plaid pants for plus size women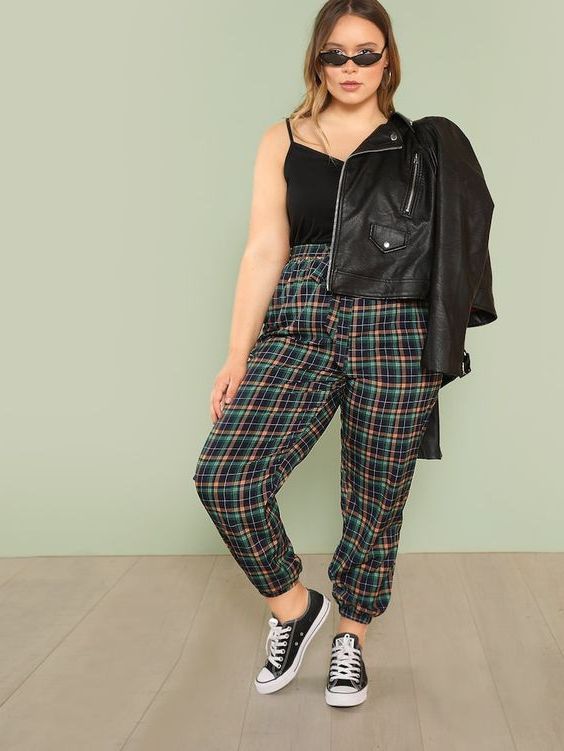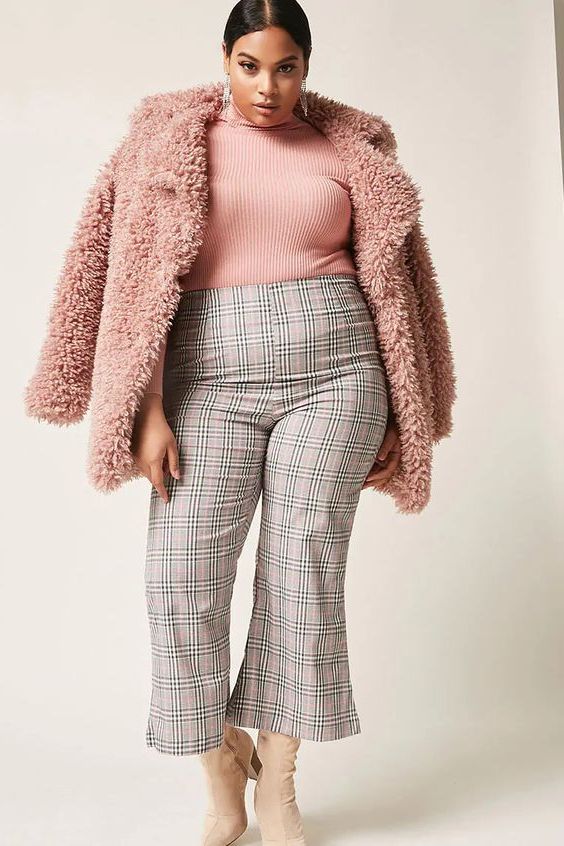 plaid pants in slim fit
plaid pants in red and black color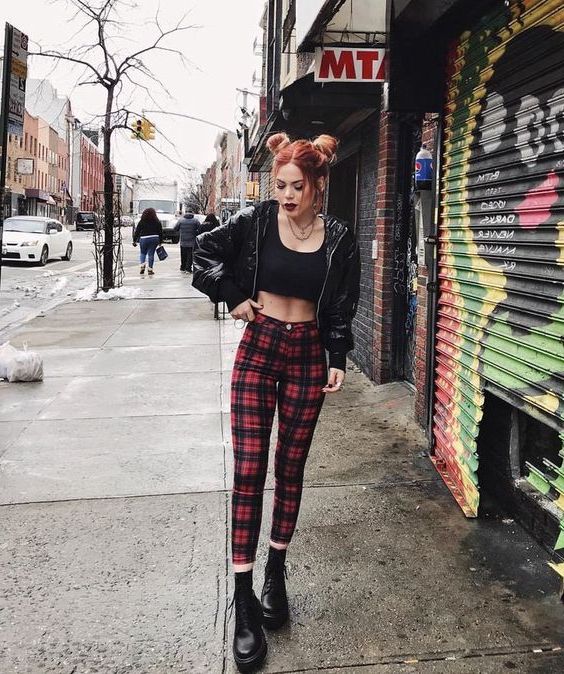 plaid pants in black and grey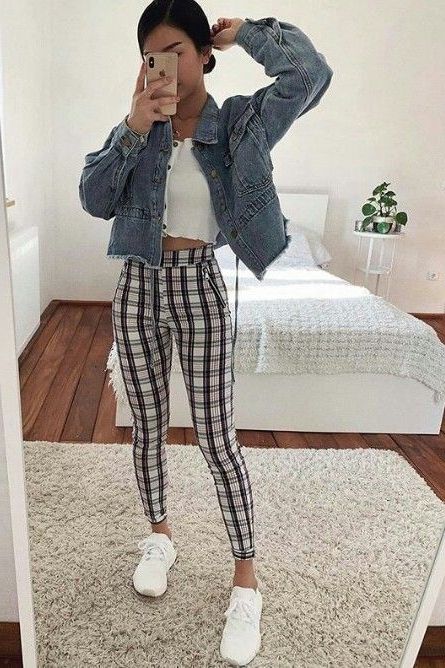 plaid pants in green
These green plaid pants look awesome with that crop top and a short denim jacket, complete the look by adding classic black trainers. See other cool ideas on how to style short denim jackets, as I've got some impressive street style looks: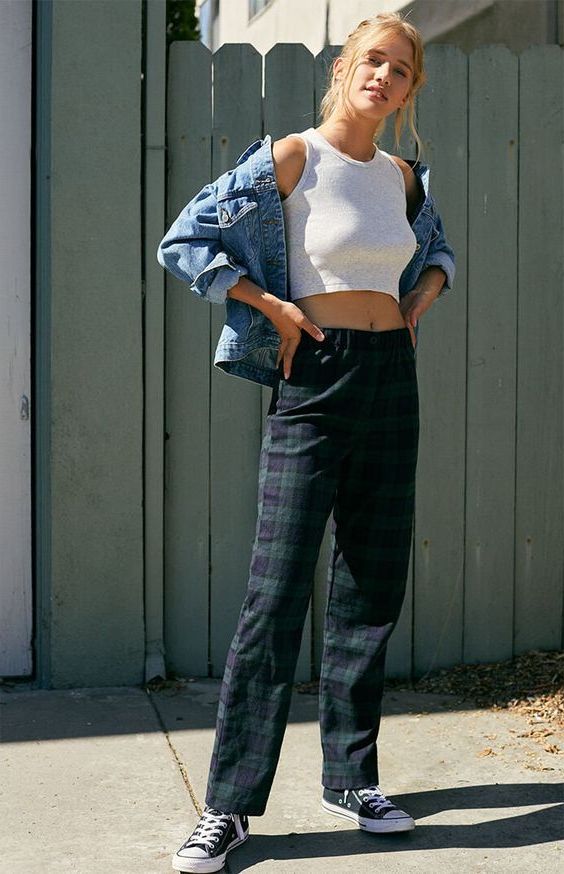 plaid pants in black and white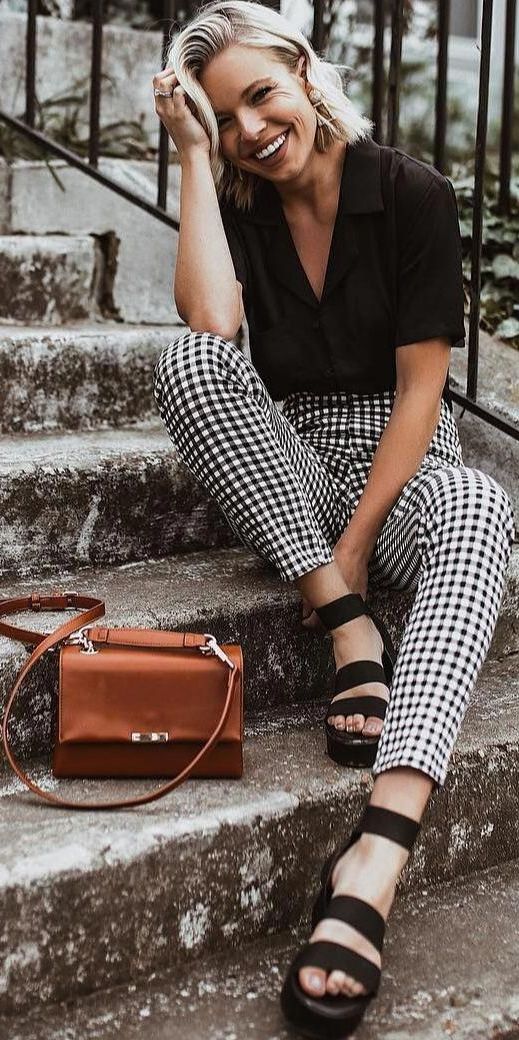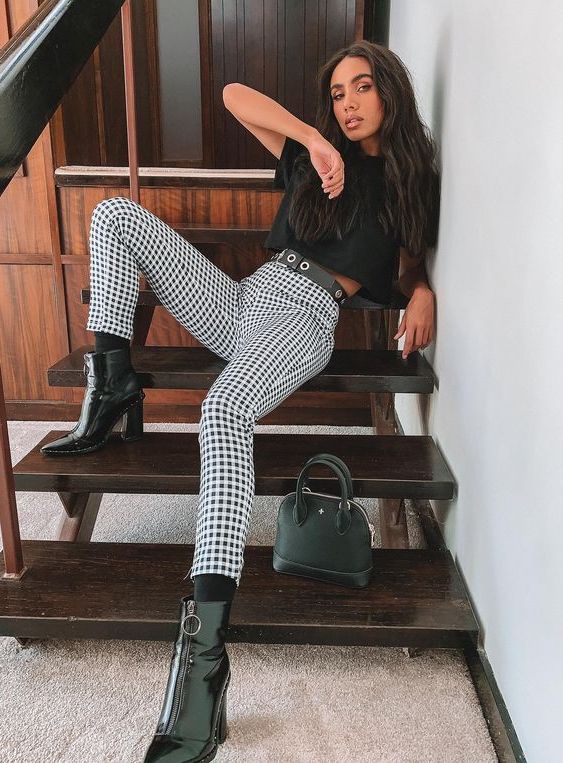 My Favorite Ways With What To Wear Plaid Pants
plaid pants and turtleneck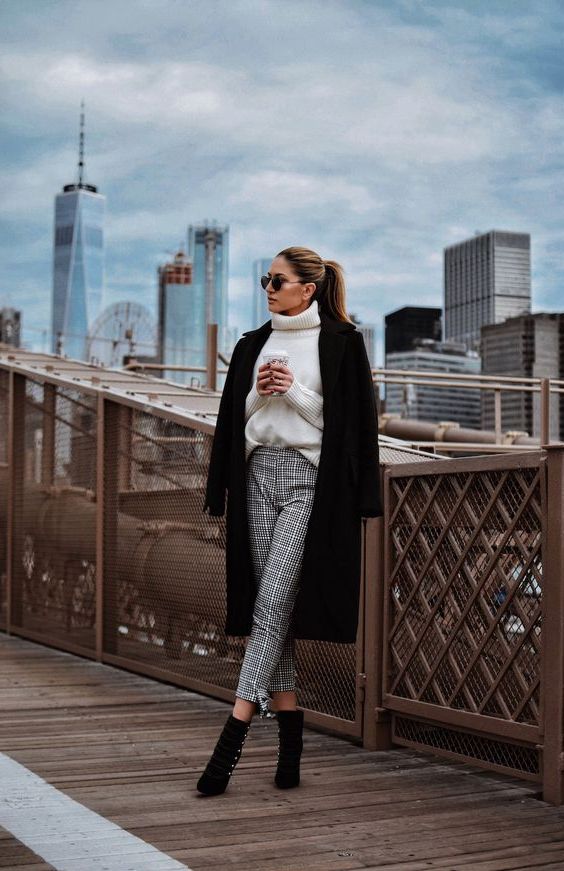 plaid pants and a graphic tee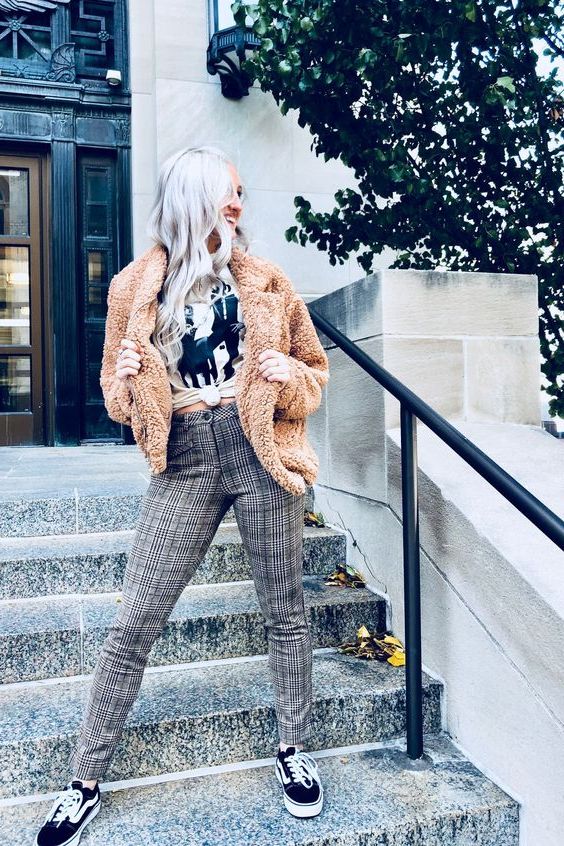 plaid pants and crop top set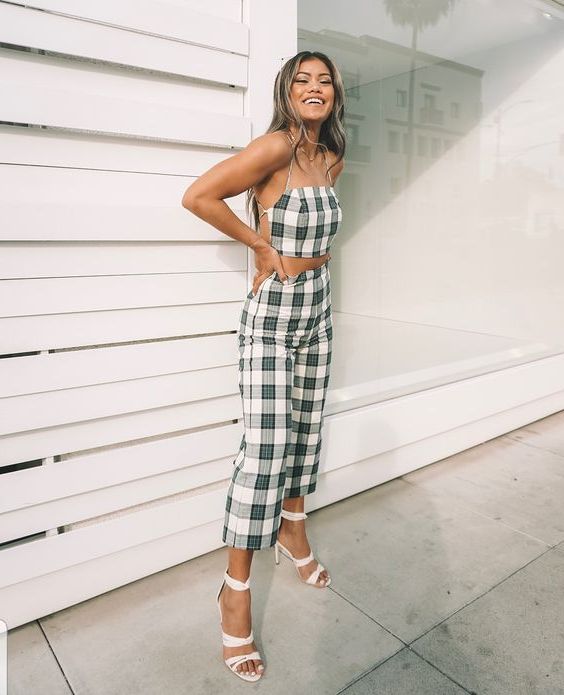 plaid pants and blazer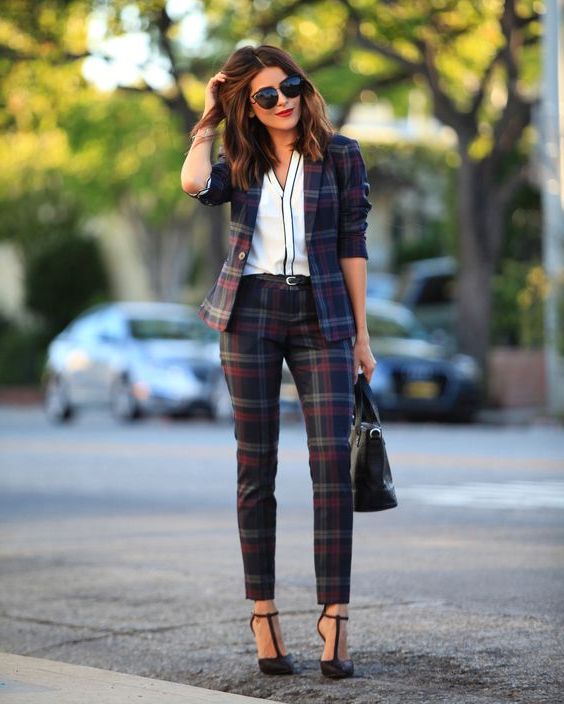 plaid pants and doc martens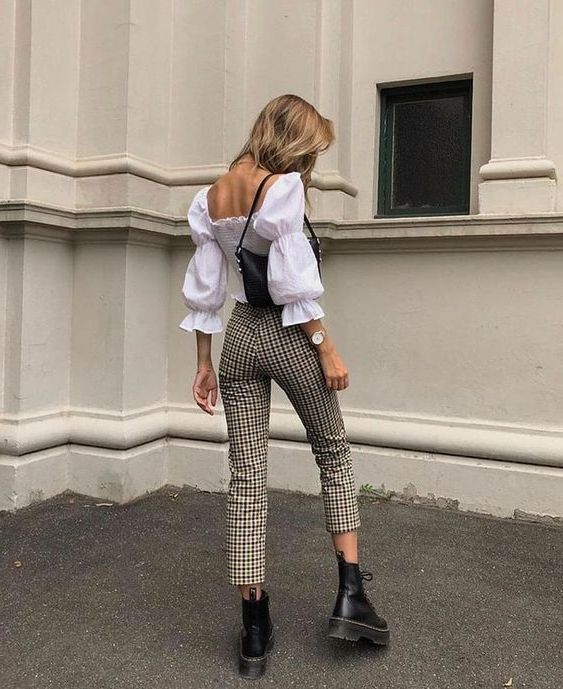 plaid pants with sneakers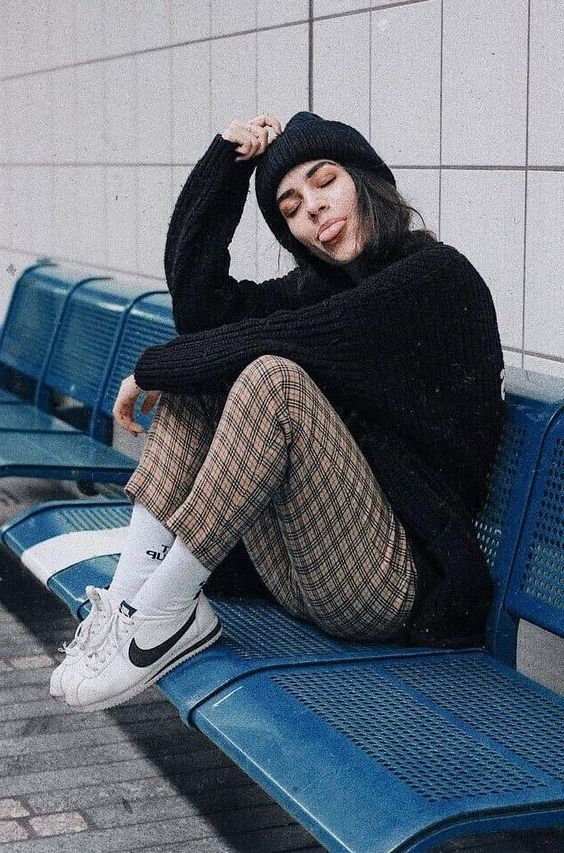 plaid pants with vans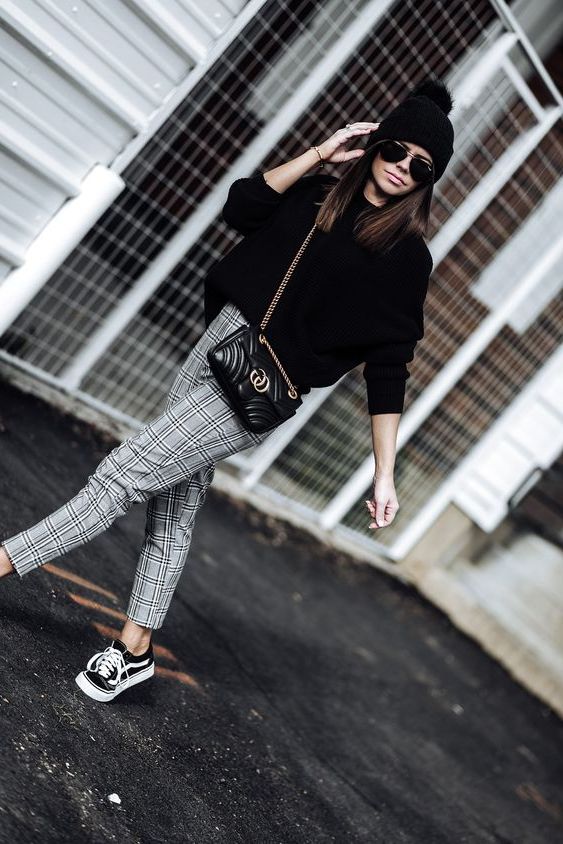 plaid pants and leather jacket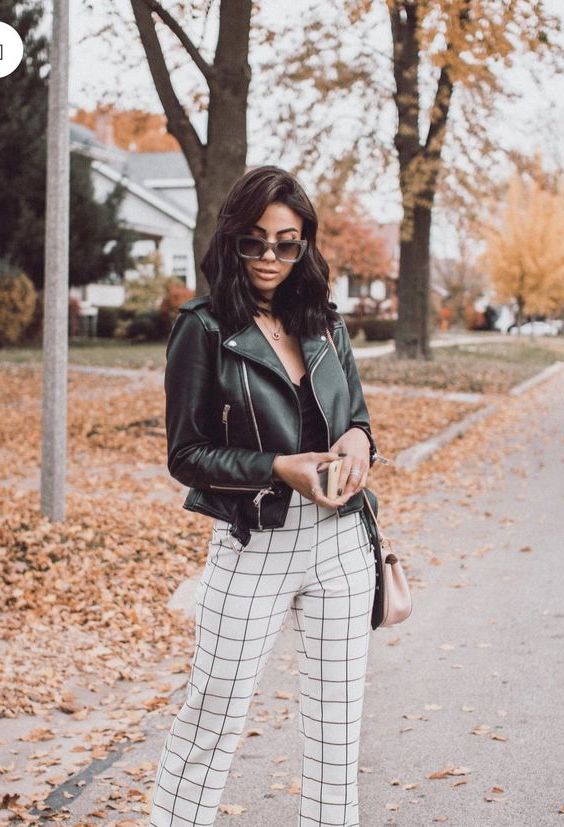 Conclusion: